Explore how we can help you and your family with any community care legal requirements.
Contact our team
Understanding your individual rights as a carer
Being a carer can have a significant impact on your life.
If you are a carer you may be eligible for support. You are eligible for this support whether or not the person you care for is getting support from their local authority.
This support could be in the form of support for the person you care for, or direct support for you.
As a carer, you have the right to a carer's assessment from social services and, where appropriate, the provision of support services. You also have a right to flexible working and a right not to be discriminated against.
If you care for a loved one, we can help you to receive the support you deserve.
As a carer you have a statutory right to have your own needs considered by your local authority.
You could be eligible for support for the services you provide to the person you care for. You could also be eligible for support in your own right. This could include practical help with housework or gardening, emotional support from other carers, or support to improve your wellbeing, for example, gym or leisure membership.
You cannot be charged for services that will be provided to the person you care for, they will be charged for this only if they can afford it. However, if services will be provided directly to you, you will undergo a financial assessment to determine whether and to what extent you should be charged.
Determining whether you are eligible for support
You are eligible for support if you answer yes to these questions:
Do you need support because you are caring for another adult, and would they be unable to cope without your care?
Is your physical or mental health suffering? Or are there other certain activities you are unable to do? This could include taking care of children, keeping the home clean and safe, shopping, preparing meals, socialising, or doing the things you enjoy.
Could this have a significant impact on your wellbeing?
We work hard on your behalf to see you through the assessment process and to secure the best possible outcome for both you and the person you care for.
Our experienced team are based across our offices in London, Southampton, Lymington, Woking, Richmond and Guildford, and we offer specialist support on a local and national level. Contact us for more information on carer assessments.
We are here to help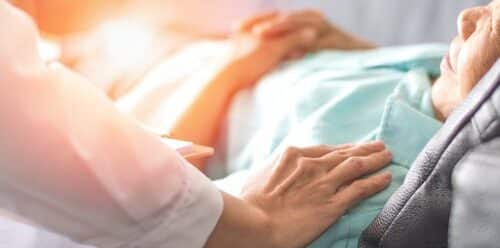 Discover how our expert community care lawyers can help you.
Our team of community care solicitors
Our community care insights