Moore Barlow, Southampton office
Our team of solicitors in Southampton offer high-quality legal support and advice to our clients. We make sure you can get the legal help you need, finding a unique solution that works for you.
We ensure every client enjoys the highest standards of care, with access to bespoke legal services that reflect your specific needs and circumstances. Our aim is to deliver the best possible outcome every time. The combined knowledge of our specialists across the different areas of law means that we work together to offer a tailored experience on your behalf.
For high-quality legal services and lawyer support in Southampton and beyond, look no further than Moore Barlow.
Moore Barlow Southampton:
Gateway House, Tollgate
Chandler's Ford
Southampton
Eastleigh
SO53 3TG
023 8071 8000
Legal services for businesses in Southampton
Working out of our Head Office in Eastleigh, Southampton, our solicitors provide expert legal advice and services for your businesses – offering the breadth of legal support your organisation needs, whether you operate locally, nationally, or internationally.
Our specialist legal services for business cover many areas, including:
Legal services for individuals and private clients in Southampton
We also offer a full range of legal services, delivering support and advice for individuals in the Southampton area and beyond. Whether you've suffered from an injury that wasn't your fault or have an active dispute with your employer, we'll be by your side.
Our areas of specialism include:
Why choose Moore Barlow solicitors in Southampton?
Our Southampton location offers a wide scope of legal services for both businesses and individuals, supported by our experienced team of solicitors. Whatever you're facing, we'll put you first.
Our highly skilled solicitors have a broad range of expertise within their different practice areas and specialisms. This means that our clients can be assured of a first-rate service – irrespective of the legal matter they bring to us.
Moore Barlow's Southampton solicitors office is the firm's Head Office, and is based in Gateway House, Eastleigh. Moore Barlow has six offices across the Southeast – in Guildford, London, Lymington, Richmond, Southampton and Woking – and provides premium legal services across the Southeast region.
Contact us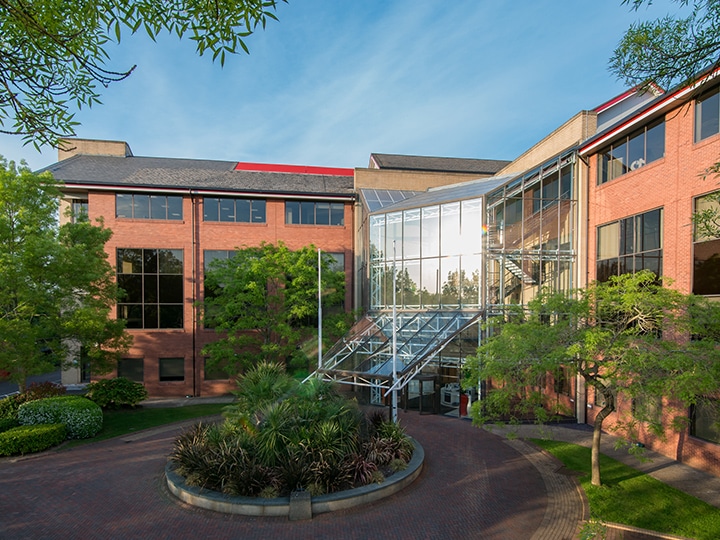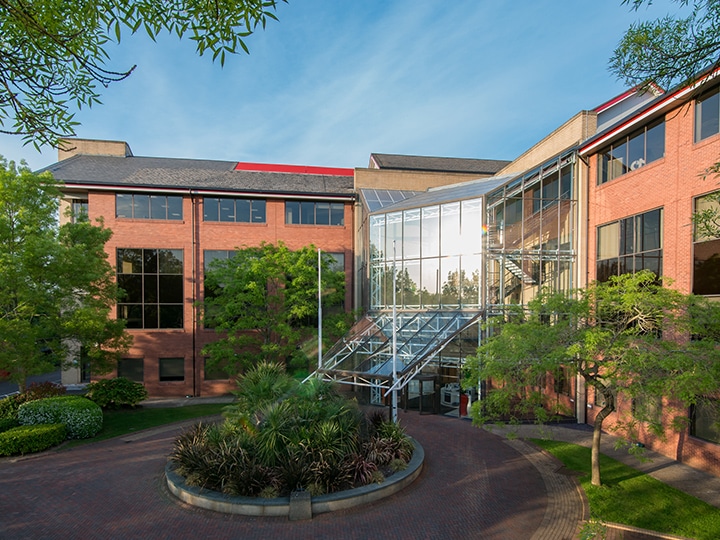 Southampton
Gateway House, Tollgate
Chandler's Ford
Eastleigh
SO53 3TG