Moore Barlow, Woking office
If you are based in the Woking and wider Surrey area, look no further than Moore Barlow's talented team of solicitors for all your personal and corporate legal needs.
We offer a bespoke service that caters to whatever problems you're facing, big or small. Whether you require representation, or are seeking expert advice and support, we'll be here.
Whether you need legal advice regarding employment or property law, help with wills, trusts or probate, or family and divorce law, our dedicated solicitors in Woking are here to help.
Moore Barlow Woking:
Concord House
165 Church St E
Woking
GU21 6HJ
01483 748500
Legal services for businesses in Woking
It's important that you have the right people behind you when your business is threatened, which is why our solicitors specialise in a verity of areas to minimise the damage done to your organisation.
Our specialist legal services for businesses cover a wide variety of practice areas, including but not limited to:
Legal services for individuals and private clients in Woking
If you're searching for a dedicated team of solicitors who can help deliver bespoke support and guidance for individuals, look no further than our Woking firm. At Moore Barlow, we can provide you with everything from personal injury claims to divorce proceedings.
We offer an in-depth range of legal services for all your needs, with our expert advice including:
Why choose Moore Barlow solicitors in Woking?
From our Woking office, Moore Barlow offers a wide range of legal services for individuals and businesses. Whether you are resolving a dispute or need help rebuilding your life after injury or major trauma, we'll be there.
Our teams of solicitors are experts within their different practice areas, going above and beyond to provide you with the advice and support you need. No matter what challenges you may be facing, you can count on our services.
Our law firm in Woking can also access the expertise of colleagues based at our other offices, making sure that all our clients receive the highest possible level of service – irrespective of location or legal matter.
Contact us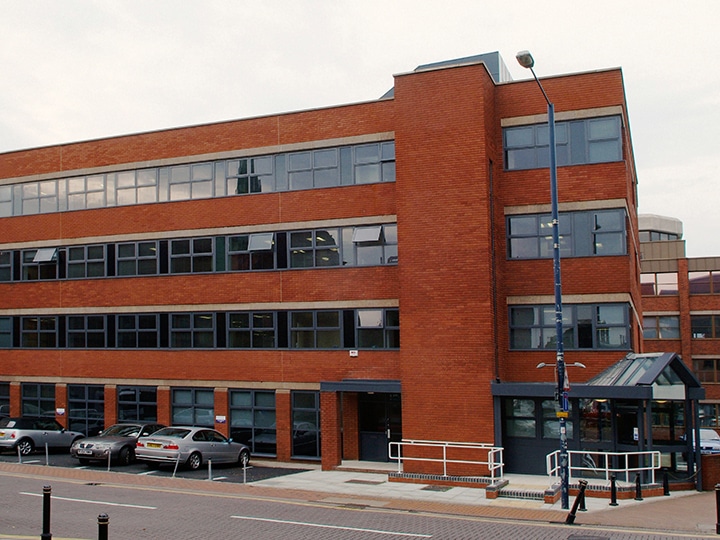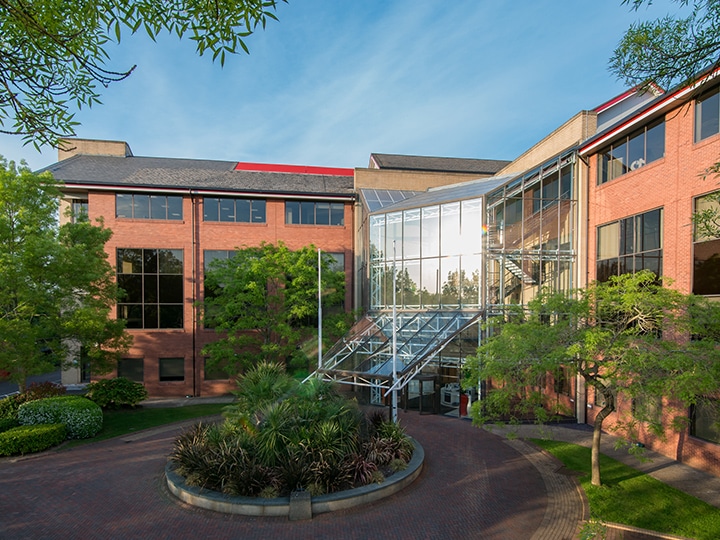 Southampton
Gateway House, Tollgate
Chandler's Ford
Eastleigh
SO53 3TG