Technology, media and telecommunications solicitors
Moore Barlow's technology solicitors offer specialist legal support for the technology, media, and telecommunications (TMT) sector, providing market-leading expertise to help businesses achieve their commercial goals.
Whether you need assistance with organic growth, acquisitions, funding, restructuring, or exit strategies, our technology solicitors' award-winning legal support caters to TMT start-ups and established companies.
Whether you are looking for advice on organic growth, acquisitions, identifying suitable forms of funding, restructuring or even an exit strategy, market leading expertise can help ensure you realise your commercial ambitions.
We offer award winning legal support for TMT start-ups and established businesses.
The TMT sector is constantly evolving, and at a far faster pace than almost all other business sectors. This applies to both start-ups looking to carve out their territory and established businesses looking to keep ahead of the competition.
If you are a new business you will want to work with a team that not only brings innovation to the management of the here and now, but also is constantly aware of your future goals and commercial needs including having a clear plan for a possible exit strategy.
Supporting you through growth
As an established business you may want support for your organic growth or with acquisitions, including attracting and retaining talent in a highly competitive environment.
Having access to advice from experts who have managed and negotiated around £1 billion worth of deals in TMT and related sectors will make any transactions much easier for you.
Whether you grow organically or by acquisition, TMT businesses can be capital hungry, and we will support you in identifying the most suitable forms of funding. Our experts also specialise in alternative funding as this may be more efficient for your needs than traditional sources of capital.
When the time is right in your growth plans we can help you restructure your business to maximise your financial returns, as, typically young and highly innovative businesses can evolve complicated corporate structures which can often hide their true value.
Our services to the TMT sector include:
Finance and investment agreements and arrangements
Employee incentives, including employee management incentives
Preparation for sale, maximisation of proceeds, seller protection
Corporate reorganisations and restructurings
Domestic and international acquisitions and disposals
Day to day business requirements such as tenders and outsourcing contracts
Why choose our technology law solicitors?
At Moore Barlow our technology law solicitors are highly experienced in providing legal advice and support to businesses operating in the technology, media, and telecommunications sectors. With a deep understanding of the unique challenges and opportunities presented by these industries, our team is dedicated to delivering innovative and effective solutions that help our clients achieve their goals and stay ahead of the curve. Whether you are a start-up or an established corporation, we have the expertise and knowledge to help you navigate the complex legal landscape of the technology sector and achieve success.
How can our technology law solicitors help?
If you need a technology law solicitor, we can provide expert advice and support for businesses operating in the technology, media and telecommunications sector. We can assist with a range of legal matters, including intellectual property, data protection, and commercial contracts. Our team has extensive experience in this field and can help ensure that your business is compliant with relevant regulations and protected from potential legal disputes.
We are here to help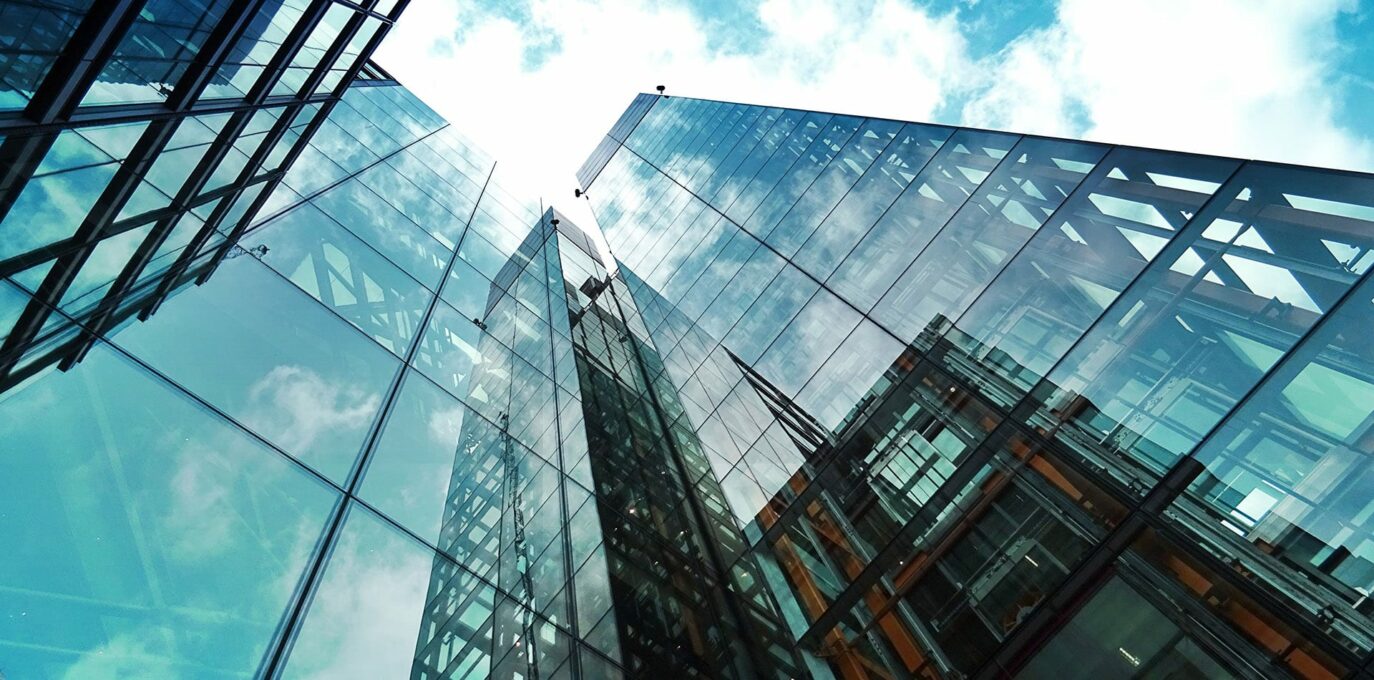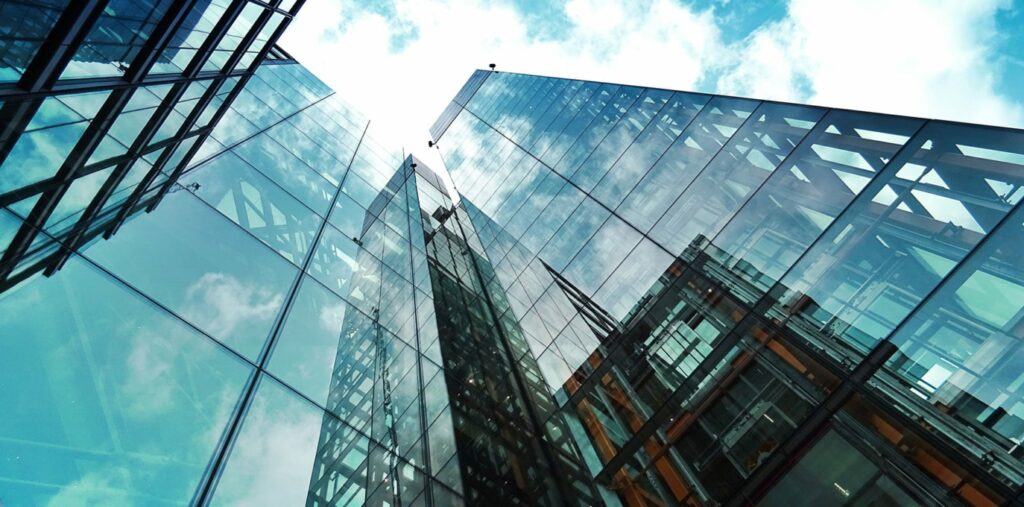 Discover how our expert corporate lawyers can help you.
Meet our team of corporate solicitors
Frequently asked questions
What does a TMT solicitor do?
A TMT solicitor specialises in providing legal advice and assistance in matters relating to technology, media, and telecommunications. They help clients navigate complex legal issues such as intellectual property rights, data protection, digital media, cyber law, and telecommunications regulations.
What is TMT law?
TMT law refers to the legal field that specialises in technology, media, and telecommunications. It encompasses legal issues related to intellectual property, data privacy, online content, telecommunications regulations, and other areas within the technology, media, and telecommunications industries.
What is LLM in technology media and telecommunications law UK?
LLM in Technology, Media, and Telecommunications Law in the UK is a postgraduate degree program that focuses on legal aspects and challenges related to technology, media, and telecommunications industries in the United Kingdom.
Explore our corporate legal insights
Don't take our word for it…
Moore Barlow boasts a solid corporate group that benefits from an extensive network of offices across the region. The firm offers counsel to a clientele of corporates and private equity sponsors in connection with domestic and cross-border M&A and corporate governance matters. Sector expertise encompasses technology and life sciences, among others.
Chambers & Partners
The Moore Barlow corporate team fulfils the classic criteria: small enough to care, big enough to cope. Partners are visible and add tangible value even on smaller transactions, and the team combines commercial acumen with a firm technical grasp.
Legal 500
Moore Barlow is a practice that focuses on providing a full service to their clients, led by partners that understand the need for legal practice to reflect and take into account the commercial drivers behind transactions. We have worked with Moore Barlow over multiple years because of their depth of knowledge, attention to detail, excellent project management and congeniality in front of clients.
Legal 500
Our family have used the lawyers at this firm for over 40 years. As such we have built a good relationship with key members of the team. As solicitors have changed over the years, the understanding of our business and our family have helped build a strong and reliable relationship. When I came to consider selling the business, the team helped me through every stage of the process. With an in-depth knowledge of our business and history, their advice and support were of critical importance to me.
Legal 500
Very approachable team of people who help you put practical solutions in place. Moore Barlow has become a one stop shop because they have a a very broad range of legal skills to accommodate all our business needs.
Legal 500
Moore Barlow has a very useful practice for clients outside of Central London with a range of unique skills to support international business requirements.
Legal 500