Data protection and privacy
Ensuring that you and your organisation are compliant with all data protection and privacy laws
Having the right systems and practices in place is important helping ensure your business operates in accordance with the law.
What is data protection and privacy law?
Data protection and privacy law refers to the legal framework that governs the collection, use, storage, and sharing of personal information. It aims to protect individuals' privacy rights and ensure that their personal data is processed lawfully, fairly, and transparently by organisations.
We help businesses with:
Reviewing privacy policies and notices.
Data processing agreements.
Supplier agreements and subcontracting when handling personal data.
Transferring personal data outside of Europe.
Data breach reporting and minimising reputational damage.
Personal data and marketing communications.
Data protection audits
Training and webinars.
Getting everything set up properly
Putting systems and practices in place that will help you process personal data in accordance with the law, whilst keeping your business performing strongly at the same time, is vitally important. Not being compliant with data protection laws can result in large fines and serious reputational damage. An understanding of the implications of data protection and privacy laws from a commercial perspective means that we are well placed to help you.
Options for solving problems
We have a dedicated team of data protection and privacy experts to guide you through any data protection and privacy issues which may arise. We provide expert advice tailored to your business needs and appreciate advising on personal data issues can be paramount to your business.
We are here to help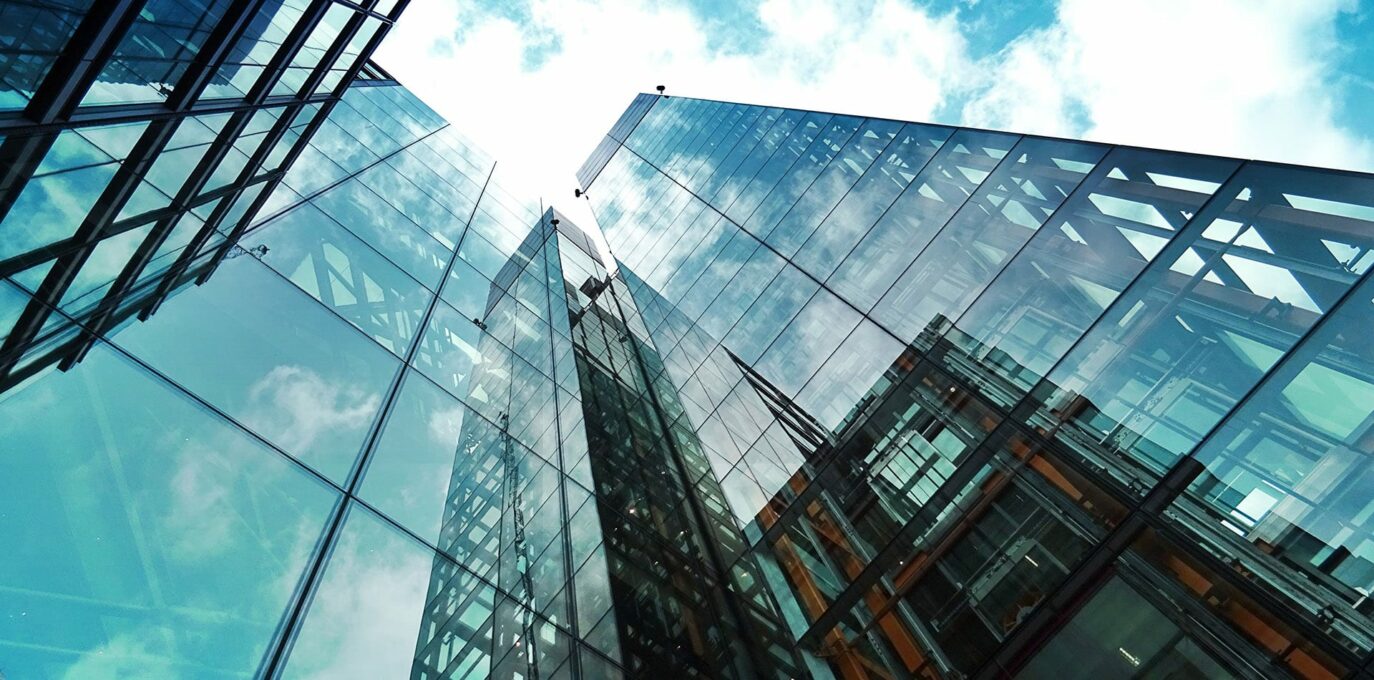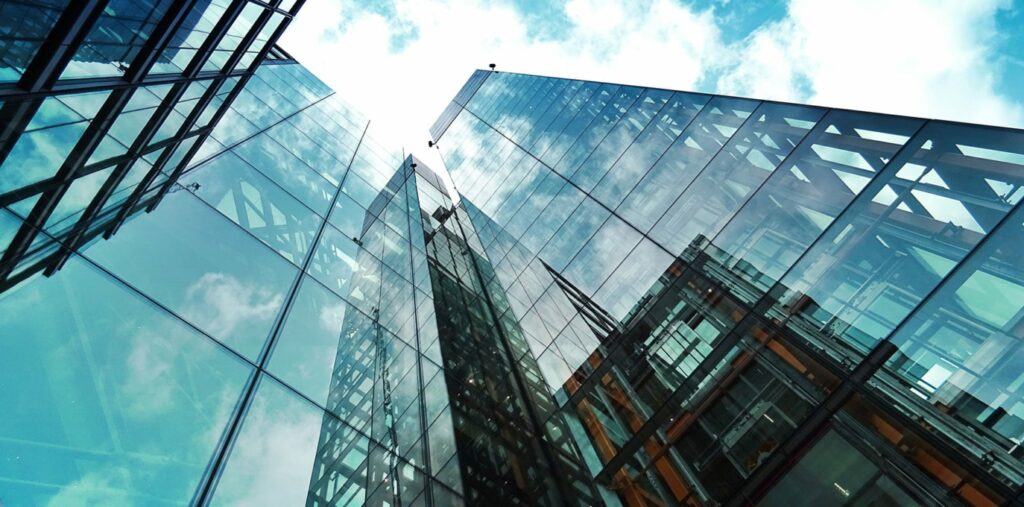 Discover how our expert commercial and technology lawyers can help you.
Meet our team of commercial solicitors
Helping you comply with changes to data protection and privacy laws
The largest ever overhaul of UK data protection law is now in place and all businesses must comply or risk facing heavy fines and significant reputational damage.
There is a shift in how data protection and privacy is being dealt with as:
There is an increasing number of high-profile data breaches; and
Greater consumer awareness of their legal right to redress when things go wrong.
It is important that you are aware of your obligations and are able to comply with these and we can help with:
Reviewing and advising on internal data protection and privacy policies and procedures
Drafting data protection and privacy policies and procedures
Reviewing customer and supplier contracts to check that data protection provisions are suitable
Providing training to your organisation.
How can Moore Barlow help your organisation?
With significant expertise in data protection, our expert team can provide a number of solutions to match your organisation's size, budget and/or current level of compliance with data protection and privacy laws.
Our experienced team are based across our offices in London, Guildford, Richmond, Southampton, Woking and Lymington, offering expert advice and legal support that you can rely on.
We are here to help
Discover how our expert commercial and technology lawyers can help you.
Explore our commercial & technology legal insights
Moore Barlow are the preferred suppliers of legal support to our cluster of incubating start-ups. They offer a unique, pain free, can-do solution based service with the client at the heart of the activity. Whenever we have asked, whatever we have asked, Moore Barlow have responded positively, effectively and efficiently delivering what needs to be done when it needs doing. A great team of professionals who are people focused
Legal 500
We have been extremely impressed with their approach to summarising and walking through legal documents, and the ability to take complex legal issues and distil them down into easily understandable scenarios for clients to consider.
Legal 500
Moore Barlow is a practice that focuses on providing a full service to their clients, led by partners that understand the need for legal practice to reflect and take into account the commercial drivers behind transactions. We have worked with Moore Barlow over multiple years because of their depth of knowledge, attention to detail, excellent project management and congeniality in front of clients.
Legal 500