Explore how our expert legal team can support you after an injury or medical negligence.
Contact our team
Specialist legal services to support you and your family after a serious major trauma injury or medical negligence.
We understand that your life can be altered forever if you experience an incident of major trauma which results in a serious injury or medical negligence. This can be all the more frustrating when it is no fault of your own, leaving you feeling as though nothing can be done.
That's why it's our aim to provide legal help and support to those who wish to seek compensation, giving you the best possible chance of winning your case and receiving the financial assistance you need.
We are here to help
Discover how our expert injury lawyers can help you.
Contact us
Our lawyers in action
Climbing the Millennium Dome on one leg
Sometimes the challenges that life throws at you are as big as mountains – or the Millennium Dome!
Having an expert, caring and committed personal injury lawyer helping you up that hill is a must, so that you can get the best possible compensation to fund for treatment, care and rehabilitation.
How Moore Barlow can help
With a wealth of experience and expertise in injury law, we approach each case with compassion and sympathy. Understanding your situation and how you have been personally affected by your injury is of the utmost importance to us, as well as building a legal strategy if there is a possibility the case could be taken to court.
At Moore Barlow, our knowledgeable and supportive team of personal injury and clinical negligence law solicitors are award-winning experts in their field. We can provide you with authoritative advice on how to win compensation for a variety of specific injuries.
If you cannot find a service that applies to your situation, do not hesitate to contact us as we may still be able to help.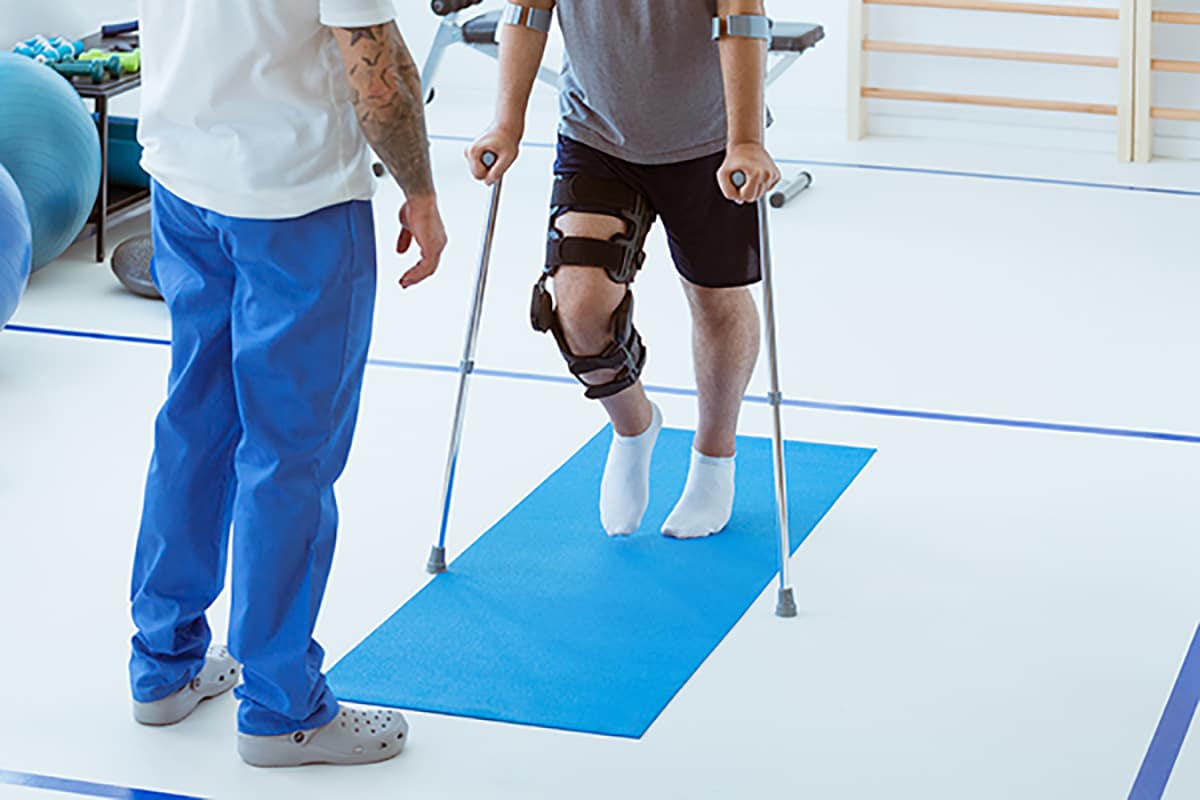 Our team of injury solicitors
Contact us
As a firm we are well-respected in our industry and are recommended by the Legal 500 for providing excellent, proactive, and responsive practice, in addition to ranking in the Chambers and Partners directory and The Times Best Law Firms list. We have legal experts across a wide variety of law specialisms, with injury lawyers based in London, Richmond, Southampton, Guildford, Lymington, and Woking.
If you require advice or assistance from an injury law solicitor, regarding compensation or legal advice, contact our team at Moore Barlow to see if we can help today.
Contact us today
Discover how our expert injury lawyers can help you or your family.
Contact us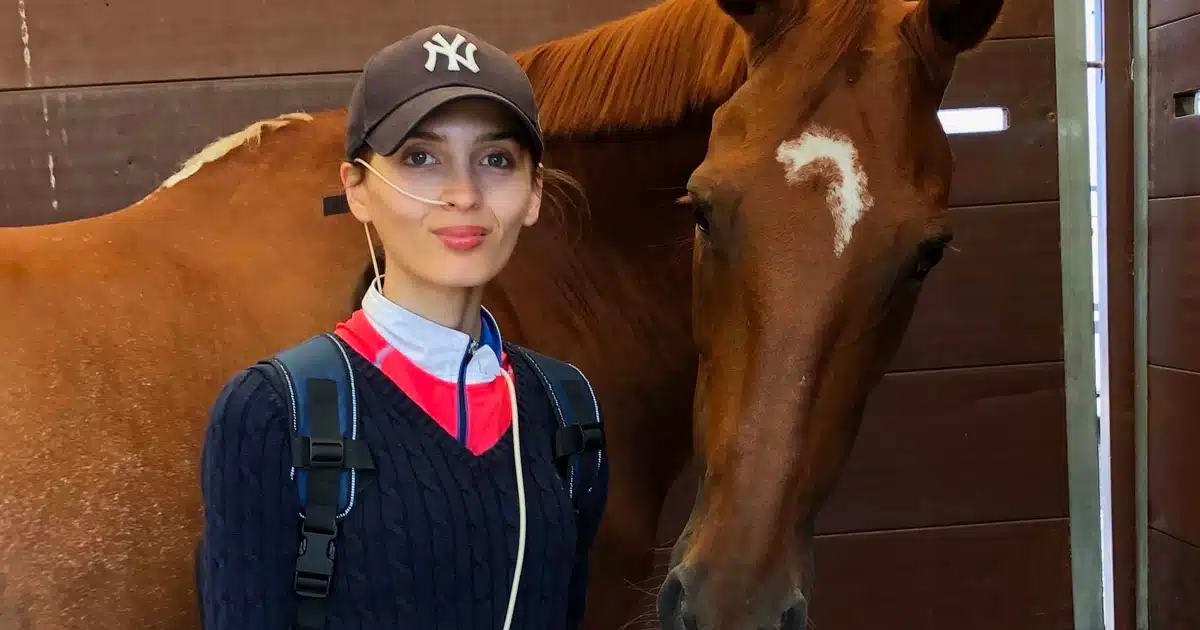 Moore Barlow helps Evie Toombes win landmark lawsuit
In a legal case started by her parents as a young child, Moore Barlow has helped Evie Toombes has win a landmark legal case against the doctor that advised her mother she would not need to take a harmless supplement that could have prevented her condition.
Find out more