Commercial lease solicitors
Explore how we can help businesses with their legal requirements around property and land.
Contact our team
We understand that the leasing of commercial property is an important process for you and your business.
Our expert team will provide you with specialist support to ensure everything runs smoothly.
Whether you are a landlord or tenant, it is important that you have the best legal support when making key decisions for you and your business. At Moore Barlow, we have vast experience helping our clients negotiate a lease that works for them by providing expert and bespoke legal advice.
We appreciate that every transaction is different, and we pride ourselves on fully understanding your unique situation and the requirements you have for your commercial lease, aiming to get you the outcome you want.
What is a commercial lease?
A commercial lease is a legal contract between a landlord and tenant for renting a commercial property, such as an office, retail store, or industrial space. It outlines the terms of the rental arrangement, including rent, length of lease, and responsibilities of both parties.
What commercial lease services do we offer?
Our solicitors can help you in many different ways, whether it is drafting or agreeing a lease that works best for you and your business or negotiating on certain terms of the lease that you might disagree with. We can carry out a review and report on your lease to see if everything is in line with your expectations and existing legislation or carry out full due diligence on your desired property.
Do you have to use a solicitor for a commercial lease?
No, you do not have to hire a solicitor when considering signing for a commercial lease. However, so that you have a good understanding about what is legally expected of you as a tenant or landlord, it is advised that you seek the help of a legal professional.
Why Moore Barlow?
Our talented team of commercial lease solicitors can be with you every step of the way, whether you are taking on a lease or need help managing your commercial property. We can be by your side every step of the way, so that you feel that your investment is secure and that you have the right resources at your disposal.
With offices in London, Richmond, Southampton, Guildford, Lymington and Woking, we're ideally placed to offer specialist real estate support on a local and national level.
We are here to help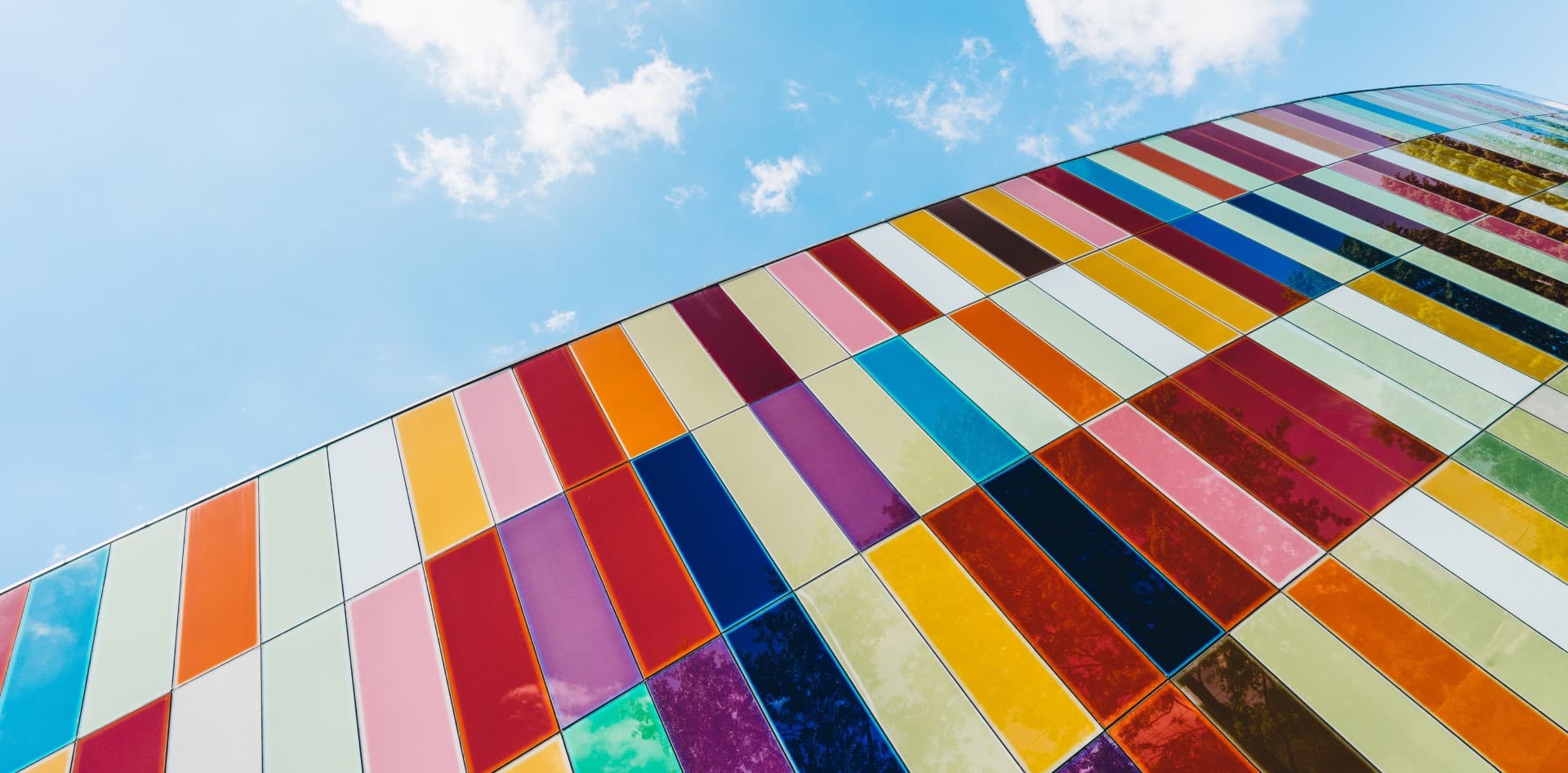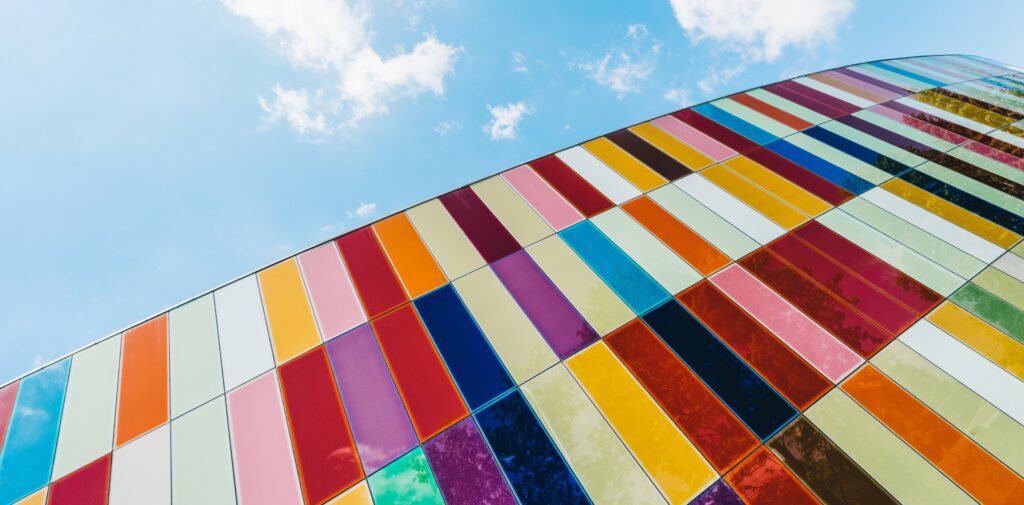 Discover how our expert property lawyers can help you.
Meet our team of commercial property solicitors
Commercial property & development brochure
Explore our commercial property and development legal services, helping businesses to prosper.
View and download
Explore our commercial property legal insights
Don't take our word for it…
A competent, professional organisation that we are grateful to have on our side. The Moore Barlow team have proved patient, and highly flexible, supporting us as we develop our acquisition strategy, and dealing efficiently with the many landlords' solicitors that are not normally comfortable with our market. For us, the biggest plus is that we can be confident that, where matters are dragging on, it is the landlord that we need to be chasing, not Moore Barlow. They work very well with us to ensure that they/we are never holding up a transaction, and so together we demonstrate absolute professionalism.
Legal 500
The team's focus on our needs and responsiveness makes it feel like we have in-house legal counsel. We have several active matters at any one time, and they have worked with us to develop continually-improving management systems to ensure everyone is up to date with what is happening.
Legal 500
From our numerous dealings with the firm there is clear evidence of a team spirit. Each member of the team works to a high standard and you have confidence with whoever you are dealing with that the task will get done. They are always helpful and will go out of their way to answer any queries we may have.
Legal 500