Our employment contract solicitors offer legal services related to employment contracts to individuals.
We provide advice on the terms and conditions of employment, including salary, benefits, and notice periods, and also assist with negotiating and drafting employment contracts, as well as reviewing and advising on existing contracts. Additionally, our employment contract lawyers can advise on the legal implications of job offers and help resolve any disputes that may arise.
If you are starting a new job, have been promoted, have a dispute with your employer, or would just like your employment contract reviewed, it is important to have specialist legal advice.
We can advise you on every aspect of your employment contract and can seek to negotiate good terms on your behalf.
What is an employment contract?
An employment contract is a legally binding agreement between an employer and an employee, setting out the terms and conditions of their employment. This will typically include details such as pay, hours of work, holiday entitlement, and other benefits.
Whether you are starting a new job, would like your existing employment contract to be reviewed, or would like to renegotiate your terms of employment, we can advise you on all aspects of your employment contract and can seek to negotiate the best possible terms on your behalf.
Ensuring your contract is fair
It is important to try and ensure that your contract is as fair to you as it is to your employer. We can talk you through your contract and advise on specific terms , this could include salary, holiday allowance, any bonus schemes and flexible working. Importantly, we will ensure you are adequately protected should any disputes arise.
We can advise on employment contracts and service agreements and advise whether any restrictive covenants are reasonable and enforceable. You will also want assurance that any verbal agreements you have made with your employer are documented within the contract so that they are legally binding too.
Why choose our employment contract solicitors?
We have a specialist team of employment contract solicitors who have extensive experience in negotiating and drafting employment contracts tailored to your specific needs. We understand the importance of clear and concise agreements to protect both employees and employers. Our team provides practical and strategic advice to ensure your employment contracts are legally compliant and offer the best possible protection for your business. Trust our experts to guide you through the process with confidence.
How can our employment contract solicitors help?
Let our experienced employment contract solicitors help you navigate the complex legal landscape of employment offers and contracts. We provide tailored advice and support to ensure that your employment contract meets your needs and protects your rights. We can also assist with negotiations and disputes, ensuring that you achieve the best possible outcome. Trust us to provide expert guidance every step of the way.
We have offices in offices in in London, Richmond, Southampton, Guildford, Lymington, and Woking and can offer specialist support nationwide on employment law issues. Please contact us for more information.
We are here to help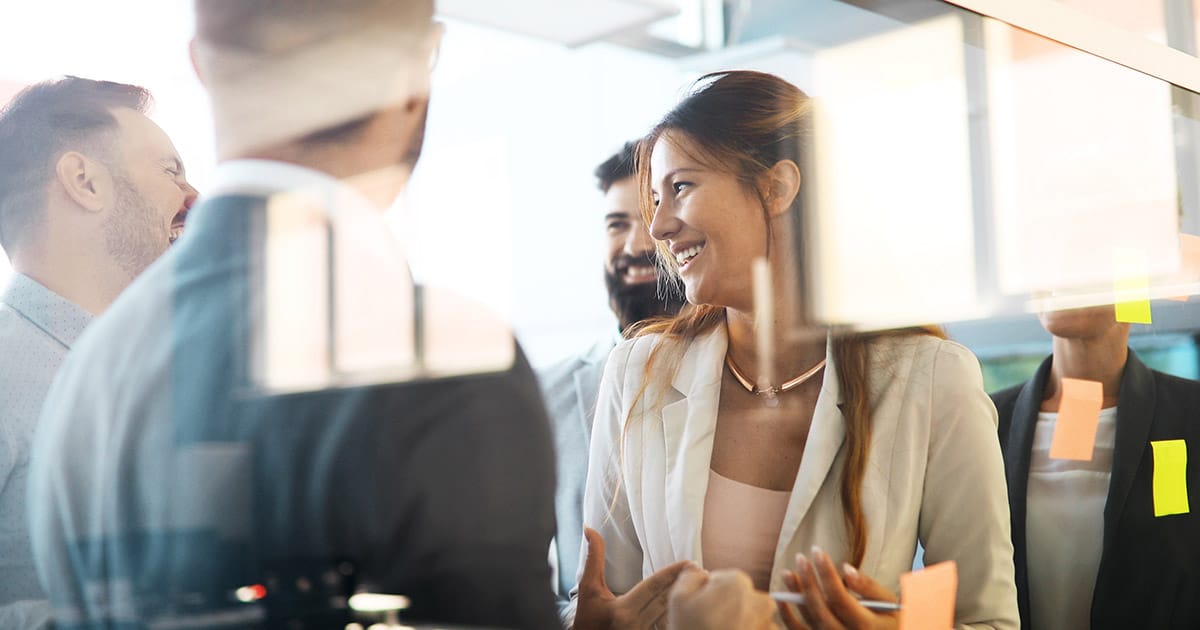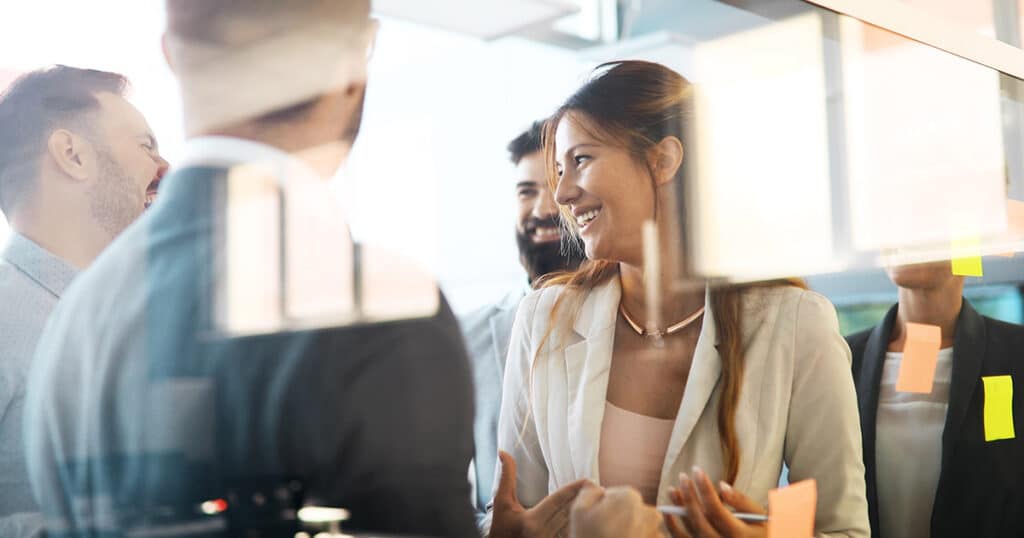 Discover how our expert employment lawyers can help you.
Our team of employment solicitors
Our employment law insights
Sign up to our employment law newsletter
Don't take our word for it…
Moore Barlow has a breadth of talent and experience which belies their regional location and unquestionably allows them to compete in the busy London & South East legal fraternity. The strong specialist teams have reputations which attract and retain clients across the UK and internationally. My experience is wholly positive having benefitted from a wealth of experience and clear commercial and legal guidance.
Legal 500
I chose Moore Barlow because I wanted the support of a strong, broadly based local firm, with strong commercial and employment knowledge and experience but at regional hourly rates rather than London rates.
Legal 500
Moore Barlow provides the complete professional organisation in terms of HR advice and all other disciplines both in terms of business and personal matters. There fee structures are acceptable for the quality of service which is provided in a friendly manner.
Legal 500