Employment law solicitors, Richmond
Our Richmond employment lawyers are here to assist with any legal workplace problems you may be facing.
Understanding your legal rights and where you stand in relation to a workplace issue is vital in ensuring you can move forward from the situation in the best possible way
If you feel that you're being treated unfairly and unlawfully by your employer, having the right trusted support can help you make informed decisions about what action to take
Whether your work issue is related to redundancy, a settlement agreement, unfair dismissal, discrimination, disciplinary or grievance processes or any other problem with your employer or a colleague, we can help.
Why you might need employment solicitors in Richmond
When you're faced with a challenging situation at work, it can have a knock-on effect on lots of other areas of life and is often very stressful while things are ongoing. Getting a quick resolution to the issue can help you to be able to move forward at speed and minimise the toll on you and your loved ones.
Some of the main reasons that people look for a Richmond employment lawyer include issues such as:
Settlement agreements
Harassment or discrimination at work
Unfair dismissal or constructive dismissal
Queries relating to clauses in your employment contract
Redundancy that seems unfair and is potentially unlawful
Getting the right advice, which is accurate, up-to-date and focused on getting the best possible outcome for you, is key in helping you to decide on the action that you should take to try and resolve the problem. Our team of experienced employment solicitors in Richmond are here to help provide the support needed for you to move forward with your career.
Richmond employment lawyer services
Our employment solicitors in Richmond offer a number of different services for those experiencing problems at work, these include:
Employment contracts – reviewing a contract you're offered, or any changes and amendments being made to an existing contract
Giving specialist advice if you're offered a settlement agreement by your employer
Representing you throughout the employment tribunal process
Providing advice if you believe you're been dealt with unlawfully at work
Advising on issues such as workplace discrimination or harassment
Assisting with any other work-related legal questions or concerns
Why choose Moore Barlow as your employment solicitors in Richmond?
When you're going through a challenging time in the workplace, getting the right support is really important to help you deal with what is happening in the best possible way so that you can move forward with your life.
Our team of Richmond employment lawyers have the experience and specialist skills to help with resolving any legal workplace problems and giving expert advice whenever it is needed. Navigating employment law processes can be daunting, but our team is here to assist at every stage, ensuring that we strive to achieve the best possible outcome for your circumstances.
We are here to help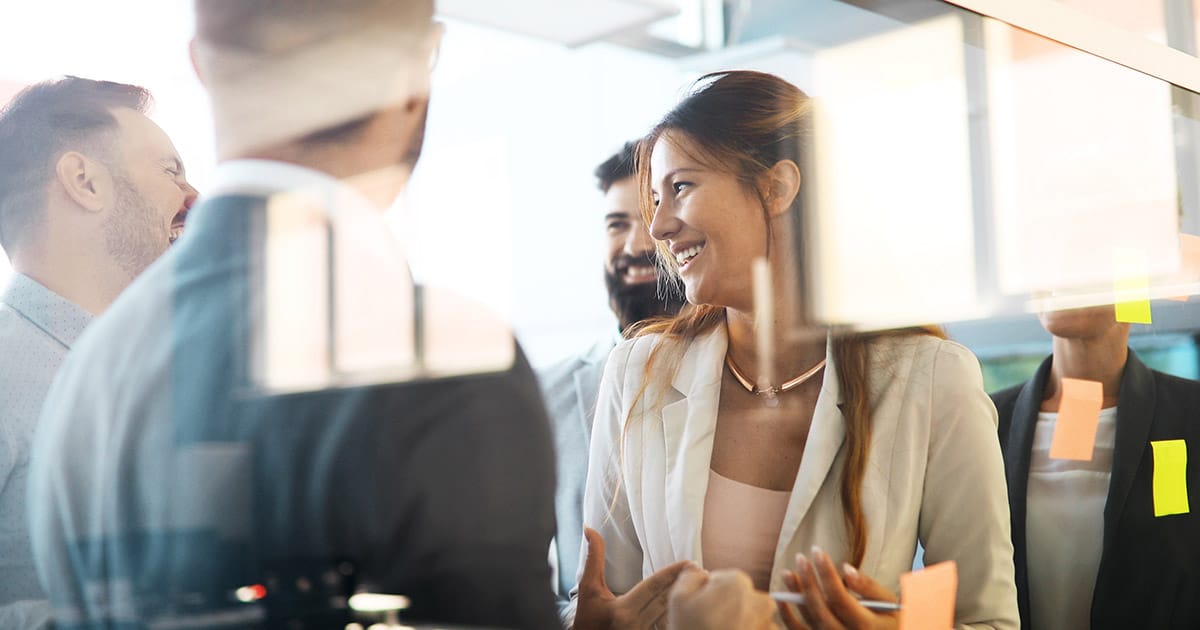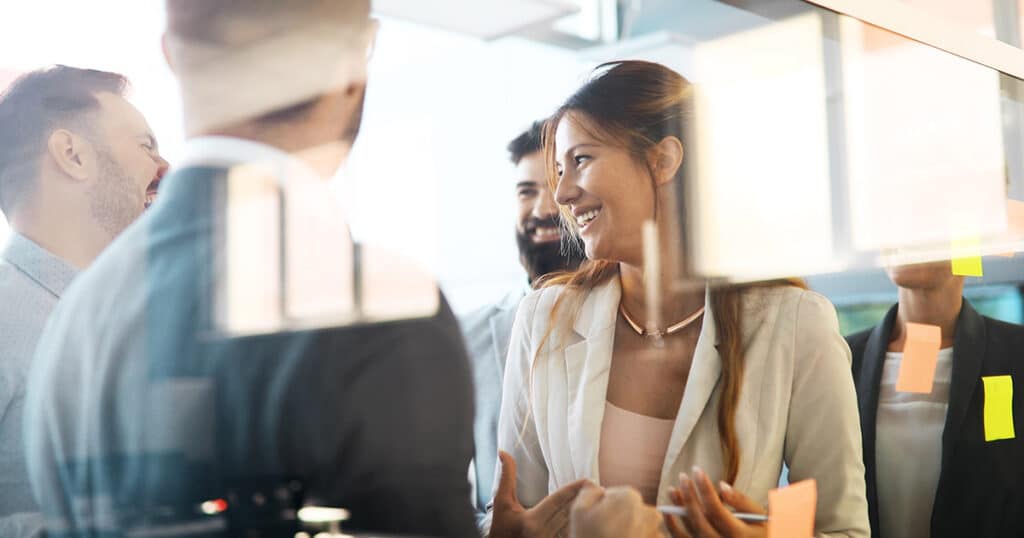 Discover how our expert employment lawyers can help you.
Our team of employment solicitors
Our employment law insights
Sign up to our employment law newsletter
Don't take our word for it…
Moore Barlow has a breadth of talent and experience which belies their regional location and unquestionably allows them to compete in the busy London & South East legal fraternity. The strong specialist teams have reputations which attract and retain clients across the UK and internationally. My experience is wholly positive having benefitted from a wealth of experience and clear commercial and legal guidance.
Legal 500
I chose Moore Barlow because I wanted the support of a strong, broadly based local firm, with strong commercial and employment knowledge and experience but at regional hourly rates rather than London rates.
Legal 500
Moore Barlow provides the complete professional organisation in terms of HR advice and all other disciplines both in terms of business and personal matters. There fee structures are acceptable for the quality of service which is provided in a friendly manner.
Legal 500