Explore how we can help businesses with their legal requirements around property and land.
Contact our team
Making plot sales easy regardless of their complexity
Your plot sales are likely to be more complex with each new development
Accommodating multiple housing types including the need for social housing, public amenities or commercial developments demands specialist support
What is plot sales conveyancing?
Plot sales conveyancing is the legal process of transferring ownership of a piece of land or plot from the seller to the buyer. It involves various legal procedures such as title searches, property inspections, and drafting of contracts to ensure a smooth and secure transaction.
How Moore Barlow can help
As a developer, you know that the days of uniform plots with standardised housing are long gone. On many sites, almost every property is unique, every plot is different and every sale is bound to be more complex than it used to be.
That complexity comes in many forms, for instance in accommodating multiple housing types including the need for social housing. Developing public amenities and commercial opportunities demands specialist support.
Having a single specialist team that manages the land purchase and plot sales enables issues such as access, rights of way and building covenants to be addressed before they manifest.
We also draw on our detailed knowledge of your buyers' needs, gained with our full conveyancing service to buyers of new build properties from developers.
Contact us
As one of the few specialist legal firms that look after all the requirements of commercial and residential developments we can make the whole process as easy as possible, saving you time and money.
With offices in London, Richmond, Southampton, Guildford, Lymington and Woking, we're ideally placed to offer specialist legal advice and support on a local and national basis.
We are here to help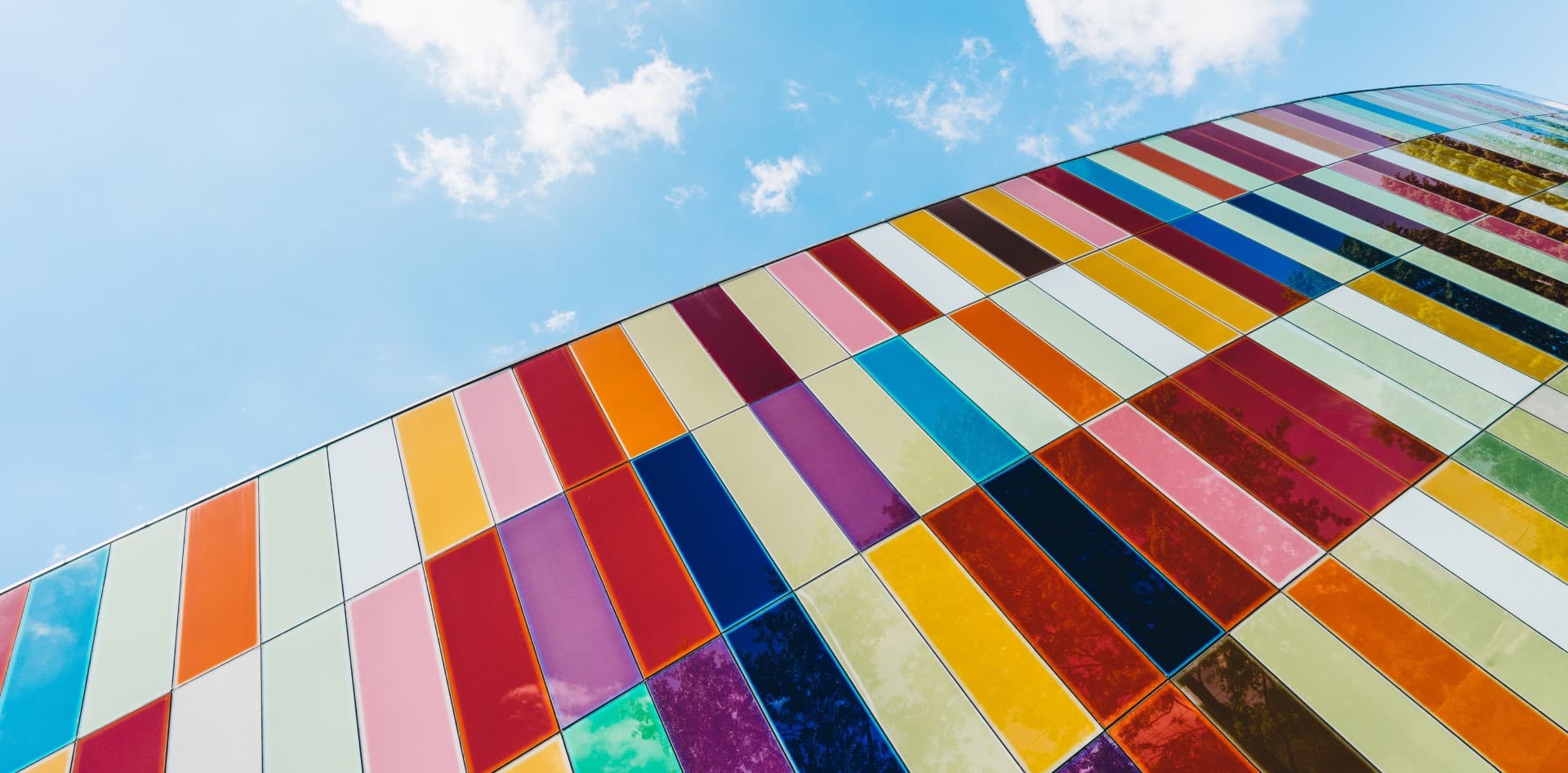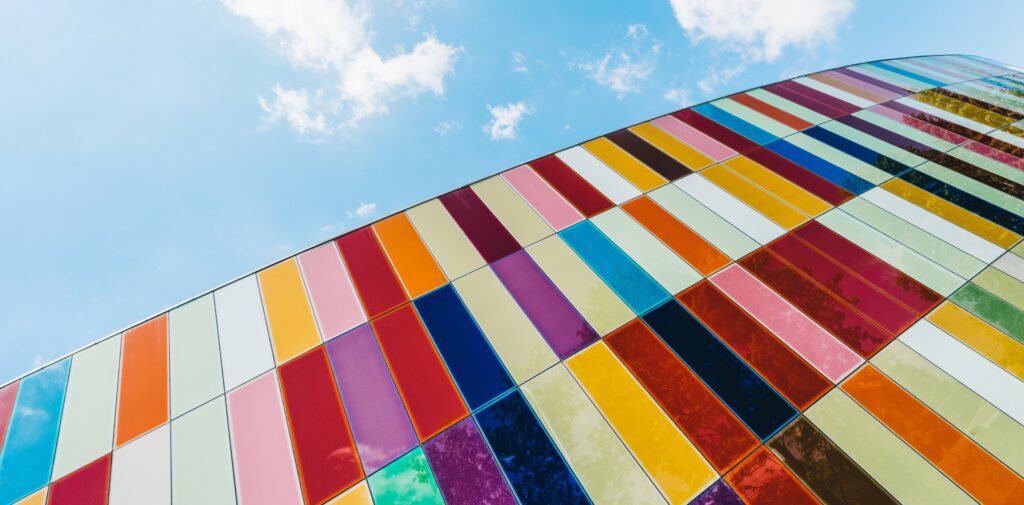 Discover how our expert property lawyers can help you.
Meet our team of commercial property solicitors
Commercial property & development brochure
Explore our commercial property and development legal services, helping businesses to prosper.
View and download
Explore our commercial property legal insights
Don't take our word for it…
A competent, professional organisation that we are grateful to have on our side. The Moore Barlow team have proved patient, and highly flexible, supporting us as we develop our acquisition strategy, and dealing efficiently with the many landlords' solicitors that are not normally comfortable with our market. For us, the biggest plus is that we can be confident that, where matters are dragging on, it is the landlord that we need to be chasing, not Moore Barlow. They work very well with us to ensure that they/we are never holding up a transaction, and so together we demonstrate absolute professionalism.
Legal 500
The team's focus on our needs and responsiveness makes it feel like we have in-house legal counsel. We have several active matters at any one time, and they have worked with us to develop continually-improving management systems to ensure everyone is up to date with what is happening.
Legal 500
From our numerous dealings with the firm there is clear evidence of a team spirit. Each member of the team works to a high standard and you have confidence with whoever you are dealing with that the task will get done. They are always helpful and will go out of their way to answer any queries we may have.
Legal 500