Moore Barlow, London office
Our team of solicitors in London provide you with high-quality legal advice and support, offering advanced solutions.
We'll make sure you receive excellent care, with a personalised service that reflects whatever specific needs and circumstances you have. Delivering the best possible outcome, at Moore Barlow we guarantee a premium service unlike any other. The combined expertise of our specialist solicitors means that we work together to offer a tailored service, covering many different areas of law.
For professional legal support and advice in London and beyond, look no further than our solicitors at Moore Barlow.
Moore Barlow London:
60 Cheapside
Floor 6
London
EC2V 6AX
DX131006 London/City
020 3962 7333
Legal services for businesses in London
For businesses and organisations operating in the capital or further afield, we provide expert legal services, support, and advice. At Moore Barlow we'll be by your side through whatever problems you're facing, ready to support you.
Legal services for individuals and private clients in London
We also offer a wide range of professional legal advice and support for individuals, providing you with a bespoke service for any personal issues. From divorce to employment issues, in and around the City of London.
Some of the services and specialisms we can offer at Moore Barlow include:
Why choose Moore Barlow solicitors in London?
From our London solicitor's office, our team at Moore Barlow offer a wide range of legal services for both individuals and businesses. Whether you are resolving a dispute or need help rebuilding your life after injury or major trauma, we'll be there.
Our teams of experienced solicitors have both breadth and depth of expertise within their different practice areas. This means we are able to provide whatever services, support and advice you need. No matter the opportunities and challenges that arise, whether its personally or professionally, you can count on us.
Our London solicitor's office can also draw on the expertise of colleagues based at our other offices, to ensure that you receive the highest level of service. Whatever you need and wherever you are, we'll make sure to help you.
Contact us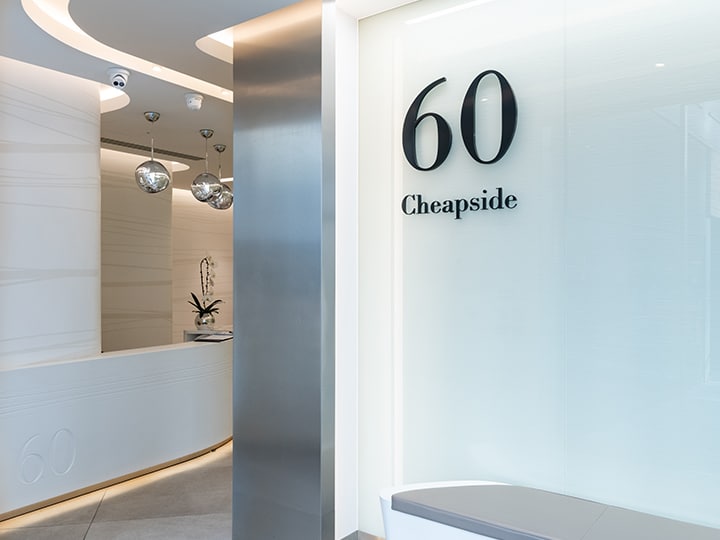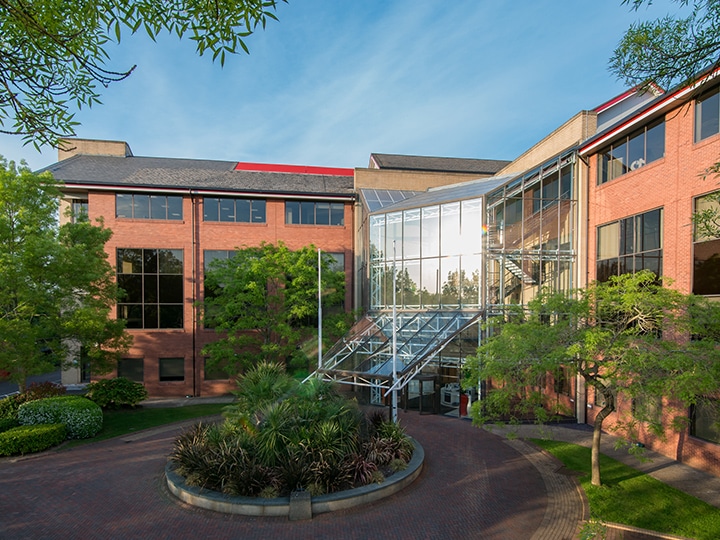 Southampton
Gateway House, Tollgate
Chandler's Ford
Eastleigh
SO53 3TG