Employment tribunal representation solicitors
Moore Barlow offers expert employment tribunal representation to individuals who have been unfairly treated by their employers.
Our employment tribunal solicitors provide legal advice and support throughout the entire process, from filing a claim to attending the tribunal hearing. Our team of experienced employment tribunal lawyers aims to achieve the best possible outcome for their clients, whether it be compensation or reinstatement.
Claiming in an employment tribunal for wrongful or unfair dismissal or other employment related issue is your legal right.
Preparing your claim can be complex, so it is advisable to be represented by a solicitor.
We will take care of every step of the process, including assessing any last-minute settlement your employer may offer, so you can make an informed decision.
What is an employment tribunal?
An employment tribunal is a legal forum for resolving disputes between employees and employers. This could include disputes relating to dismissal, discrimination, and pay and conditions.
Employment tribunals are used to make claims against employers, for issues such as wrongful dismissal, unfair dismissal, discrimination and equal pay. As your employer is likely to have legal representation, it is advisable for you to be represented by a solicitor too.
Your solicitor can help you prepare your claim, which is also advisable as the process can be complex and your claim must be submitted within strict time limits. Getting your claim right is crucial because employees will usually only have one chance to present their claim to the tribunal, and you should present this in the most effective way possible.
What happens at an employment tribunal?
An employment tribunal can seem stressful, as you will probably have to speak to provide your evidence. We can eliminate much of this stress by ensuring you are fully prepared beforehand. Our expert employment solicitors will complete all the claim preparation, draft the legal documentation, draft witness statements, create your schedule of lost earnings and act as your representative or arrange a barrister to act on your behalf at the tribunal.
Why choose our solicitors help you with employment tribunal representation?
Choosing our solicitors to help you with employment tribunal representation means you'll have a team of experienced professionals on your side. We understand the complexities of employment law and will work tirelessly to protect your rights and achieve the best possible outcome for your case. Our dedication to our clients and our proven track record of success make us the clear choice for anyone facing an employment tribunal.
How can our solicitors help you with employment tribunal representation?
Our experienced solicitors can provide you with expert advice and representation at an employment tribunal. We can help you navigate the complex legal system and ensure that your rights are protected. Our team will work closely with you to build a strong case and achieve the best possible outcome for you.
We have offices in London, Richmond, Southampton, Guildford, Lymington, and Woking. and we offer specialist support and advice to clients nationwide.
We are here to help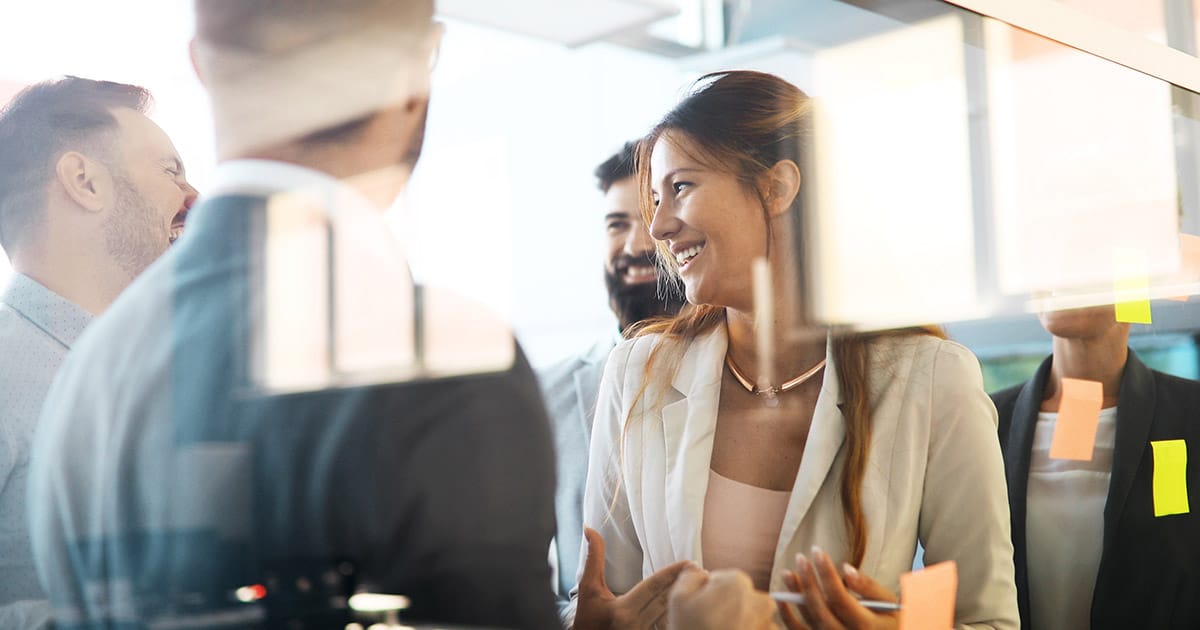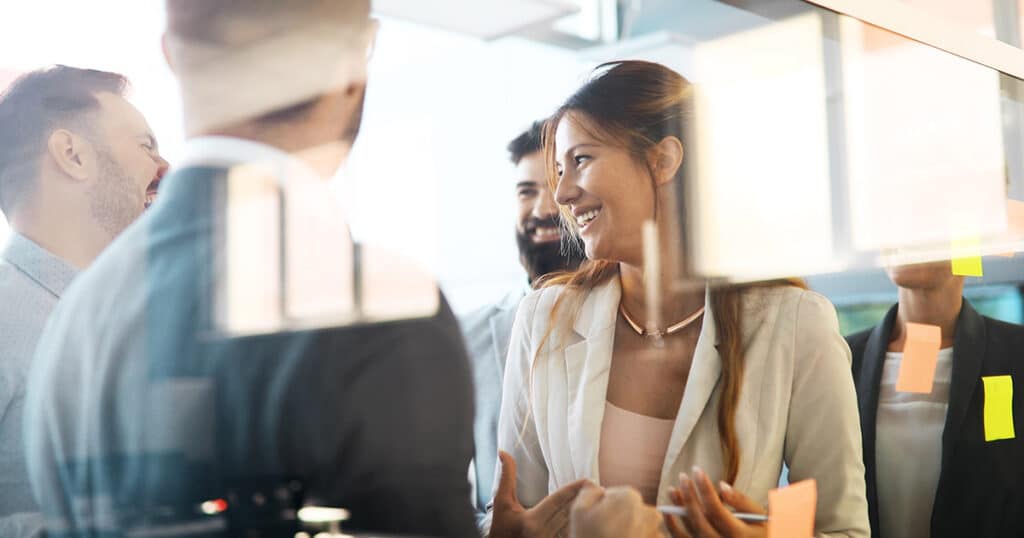 Discover how our expert employment lawyers can help you.
Our team of employment solicitors
Our employment law insights
Sign up to our employment law newsletter
Don't take our word for it…
Moore Barlow has a breadth of talent and experience which belies their regional location and unquestionably allows them to compete in the busy London & South East legal fraternity. The strong specialist teams have reputations which attract and retain clients across the UK and internationally. My experience is wholly positive having benefitted from a wealth of experience and clear commercial and legal guidance.
Legal 500
I chose Moore Barlow because I wanted the support of a strong, broadly based local firm, with strong commercial and employment knowledge and experience but at regional hourly rates rather than London rates.
Legal 500
Moore Barlow provides the complete professional organisation in terms of HR advice and all other disciplines both in terms of business and personal matters. There fee structures are acceptable for the quality of service which is provided in a friendly manner.
Legal 500