Senior executives and directors
Our team of experienced employment lawyers provides tailored advice and support to help you navigate complex employment issues with senior executives and directors, and negotiate contracts and service agreements.
Whether you are facing a dispute with your senior executive or director, we are here to help you.
Senior executives can be shareholders and directors as well as employees, and require a specialist legal approach.
It is important to have contracts and service agreements that will protect the business interests effectively and to be aware of all the potential issues if there is a dispute.
Our expert team of director dispute solicitors will give you informed and helpful advice covering all the legal aspects of employing senior executives and directors, helping you benefit from a productive relationship and minimising risk.
What is employment law in relation to directors?
Director related employment law refers to the legal obligations and rights of company directors in relation to their employment. This includes issues such as directors' duties, remuneration, and termination.
Your senior executives and directors make a significant contribution to your business and if one (or several) of them should leave, it will have a correspondingly significant impact. Of course you'll hope they will part on good terms, but if there is a dispute involved then you will need to be prepared, by having contracts, service agreements and covenants in place to protect the business interests.
The departure of a senior executive can be particularly complex because, as well as being an employee, they may also be a shareholder and possibly a director. This adds extra complications because you will be dealing with shareholder agreements and company laws, as well as employment laws.
Your expert legal support
Acting incorrectly could result in the senior executive taking you to court or an employment tribunal, and the penalties could be significant. To avoid this risk, it's essential that you have specialist legal advice from experienced employment and director dispute solicitors.
Our dedicated employment team has wide-ranging experience of preparing contracts and service agreements for senior executives and directors, and in providing advice for aspects such as confidentiality, covenants, team moves and disputes. We will provide the expert support you need, ensuring attention to detail and moving quickly when, for example, you need urgent action such as an injunction. You can trust us to be effective, efficient, practical and dependable in all areas of employment law, with our executive and director dispute solicitors offering specialist advice and support for your business.
Why choose our solicitors to help with managing directors?
Our solicitors are highly experienced and knowledgeable in managing directors, providing tailored and practical legal advice to ensure that your business runs smoothly. With a deep understanding of the complex legal issues surrounding senior executives and directors, we offer a comprehensive range of services to help you navigate the legal landscape and protect your interests. Whether it's negotiating contracts or resolving disputes, our solicitors are dedicated to providing the highest level of service and support to help you achieve your goals.
How can our solicitors help with managing directors?
At Moore Barlow our solicitors are well-equipped to assist with managing directors in a variety of ways. We can provide guidance on employment contracts, negotiate severance packages, and advise on disputes or litigation. With our extensive knowledge of employment law and experience working with senior executives and directors, we can help ensure that your company and its leaders are protected and operating within legal boundaries.
We have offices in Southampton, London, Guildford, Lymington, Woking and Richmond. Contact us for specialist advice.
We are here to help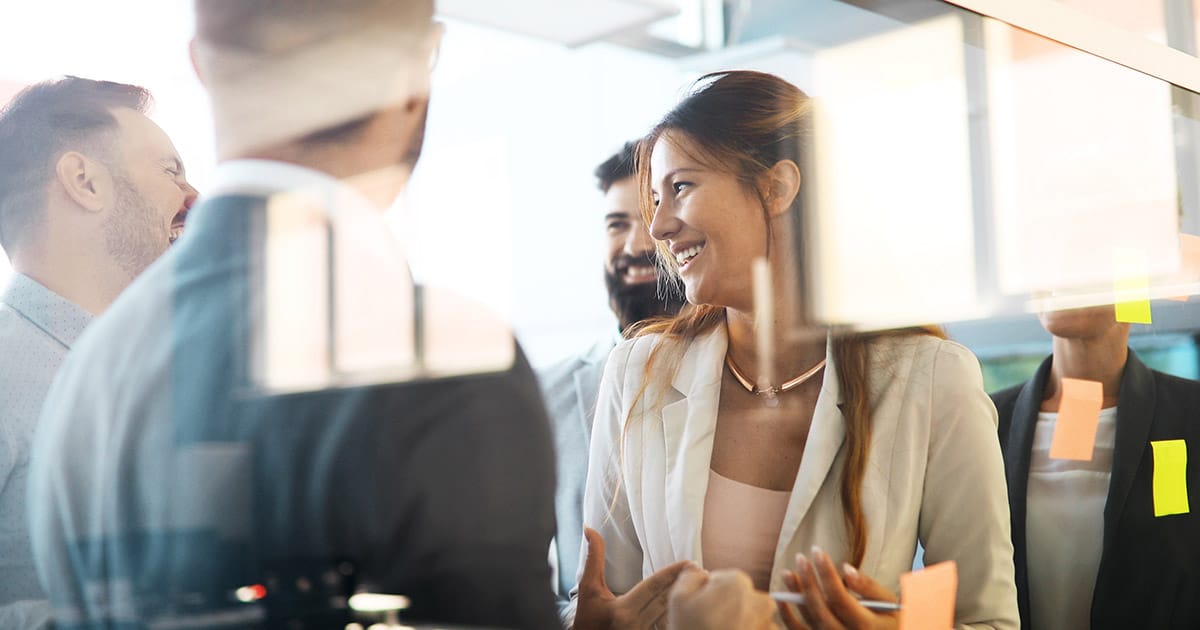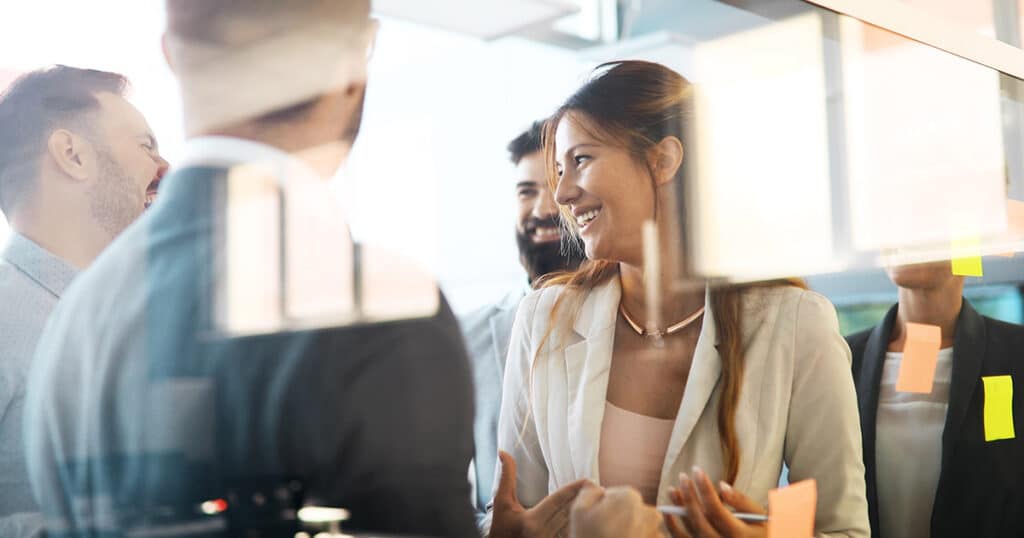 Discover how our expert employment lawyers can help you.
Our team of employment solicitors
Sign up to our employment law newsletter
Our employment law insights
Don't take our word for it…
Moore Barlow has a breadth of talent and experience which belies their regional location and unquestionably allows them to compete in the busy London & South East legal fraternity. The strong specialist teams have reputations which attract and retain clients across the UK and internationally. My experience is wholly positive having benefitted from a wealth of experience and clear commercial and legal guidance.
Legal 500
I chose Moore Barlow because I wanted the support of a strong, broadly based local firm, with strong commercial and employment knowledge and experience but at regional hourly rates rather than London rates.
Legal 500
Moore Barlow provides the complete professional organisation in terms of HR advice and all other disciplines both in terms of business and personal matters. There fee structures are acceptable for the quality of service which is provided in a friendly manner.
Legal 500