Together at last.
In our experience, lawyers who care the most about clients and their needs are the ones who get the best results. Work with us and you'll see: who cares wins.
Helping your business
No business ever stands still. To stay ahead of the competition, your business will need to constantly evolve.
With a reputation for one of the UK's best teams of solicitors advising businesses, we have the depth and breadth of expertise to advise you, no matter what form of support you require.
Explore our business services
Helping you and your family
Throughout the course of your life, there are many instances where you will need specialist legal advice and guidance.
From buying your first home, to supporting you through a life-changing injury, it is important to take advice from specialists who take the time to understand your needs and will put your interests first.
View all our personal services
How do you buy land that isn't on land?
Real estate comes in all shapes and sizes, but the pier-shaped kind must be among the trickiest to deal with.
It didn't help that the pier our client had set his heart on was a bit of a wreck, slowly slipping into the sea. But he had a vision: a stunning new seafood restaurant, and our lawyers were there to help.
Explore our business services
When does divorce come before the wedding?
Kate and David's daughter was getting married that summer.
But Kate and David, mid-divorce, were adamant they would not be found in the same room. Until one of our lawyers stepped in, showing that 'happily divorced' was an option, should they want it.
Explore our services for individuals
Climbing the Millennium Dome on one leg
Sometimes the challenges that life throws at you are as big as mountains – or the Millennium Dome!
Having an expert, caring and committed personal injury lawyer helping you up that hill is a must, so that you can get the best possible compensation to fund for treatment, care and rehabilitation.
Explore our injury services
Our people
For us, it's all about starting a conversation and building a relationship between people who care about the outcome.
We're dedicated in helping you to find the right outcome tailored to your unique situation.
Meet our team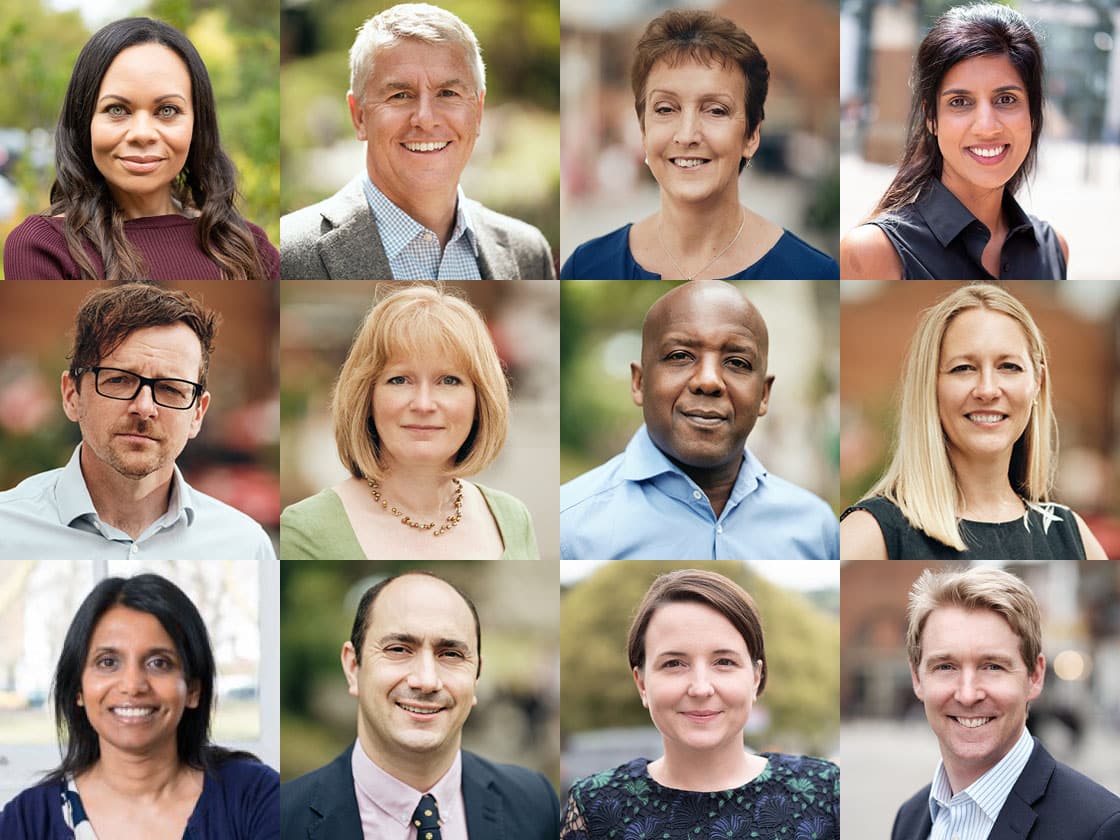 Careers
Our people are vital to our business. Without them, we can't help make life better for our clients.
We're always on the lookout for the next generation of talent with the right skills and, most importantly, a 'can-do' and positive attitude. We're also interested in hearing from experienced people that want to take their career to the next level.
View our current roles