Robust commercial agreements that protect you, your customers and your business
Well drafted contracts are essential in helping to provide commercial certainty, protect your interests and maintain the value in your business.
Regardless of whether you are self-employed or a multinational company, the commercial contracts that you use are one of your most important assets and are fundamental to the success of your business. When correctly drafted they help ensure that your business operates smoothly. However, if they are incorrectly drafted they can result in significant problems, including the failure of your business.
What is commercial contract law?
Commercial contract law refers to the legal rules and regulations that govern the formation, interpretation, and enforcement of contracts between businesses or individuals engaged in commercial activities. It covers a wide range of topics, including contract formation, performance, breach, remedies, and dispute resolution.
What commercial contract legal services do we offer?
We have a dedicated commercial team who have the experience and expertise to advise, negotiate and draft a wide variety of commercial agreements including:
Outsourcing
Privacy and data protection
Manufacturing and supply
Distribution and agency
Franchising
Technology procurement, development and licensing
eCommerce
Consumer
Confidentiality
Sponsorship
Research, development and collaboration
Intellectual property acquisition, development and exploitation
Publishing and merchandising
Yacht sales and acquisitions
We advise on UK and EU competition laws.  We also provide support to in-house legal and contract teams and provide training in contractual law developments.
We are here to help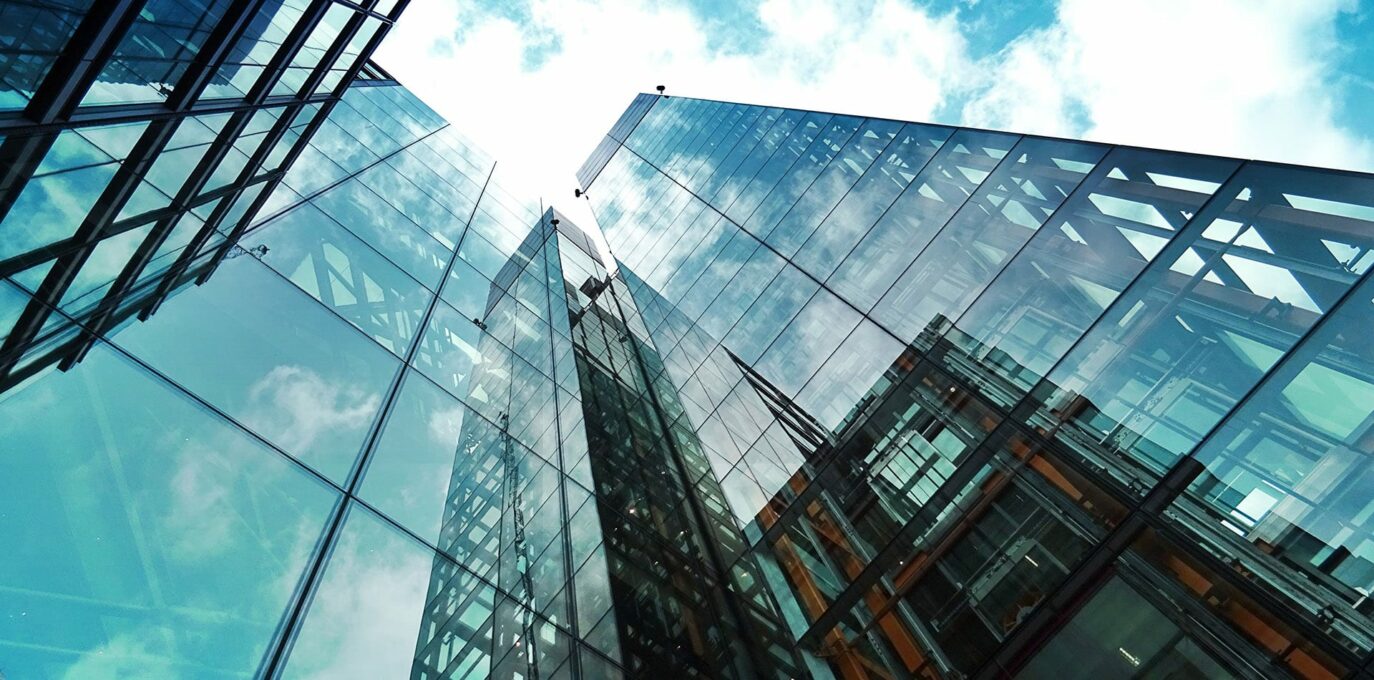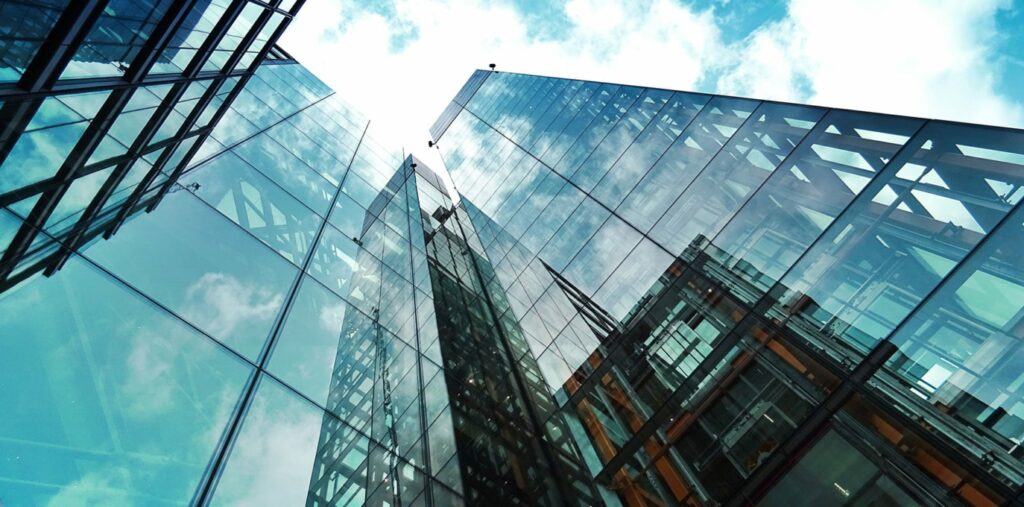 Discover how our expert commercial and technology lawyers can help you.
Meet our team of commercial solicitors
If you are a regulated business
If you are a regulated business, additional requirements may be imposed on you by your regulator which will need to be considered and addressed when drafting commercial agreements both with your customers and your supply chain. As regulations change it is important to ensure that your current contracts are up to date and fully compliant.
Why Moore Barlow?
We will work with you to fully understand the legal risks and your specific requirements involved in your commercial transaction, both in terms of the day-to-day running of your business as well as those events you hope will never happen but nonetheless must be planned for.  We will document your commercial arrangement so that you have commercial certainty, your commercial interests are protected and the value in your business is preserved.
Understanding your unique relationships with your clients, customers, suppliers, outsourcers or third-party contractors is essential so that we can provide a legal solution that is specific to your needs.
Our sector experience and knowledge ensures that we are familiar with the culture and environment in which our clients operate.  A number of our lawyers have worked for many years in-house and bring this experience to commercial transactions. We have offices in London, Richmond, Southampton, Lymington, Woking and Guildford.
We are here to help
Discover how our expert commercial and technology lawyers can help you.
Explore our commercial & technology legal insights
Business contracts: how can you ensure that they deliver?
This on-demand webinar is packed with practical do's and don'ts, so you can ensure that your business contracts deliver what is intended; helping you to avoid uncertainty, pitfalls, and expense.
View webinar
Moore Barlow are the preferred suppliers of legal support to our cluster of incubating start-ups. They offer a unique, pain free, can-do solution based service with the client at the heart of the activity. Whenever we have asked, whatever we have asked, Moore Barlow have responded positively, effectively and efficiently delivering what needs to be done when it needs doing. A great team of professionals who are people focused
Legal 500
We have been extremely impressed with their approach to summarising and walking through legal documents, and the ability to take complex legal issues and distil them down into easily understandable scenarios for clients to consider.
Legal 500
Moore Barlow is a practice that focuses on providing a full service to their clients, led by partners that understand the need for legal practice to reflect and take into account the commercial drivers behind transactions. We have worked with Moore Barlow over multiple years because of their depth of knowledge, attention to detail, excellent project management and congeniality in front of clients.
Legal 500