We offer your organisation specialist help and advice from experienced legal professionals, supporting you to navigate the requirements which apply to the charity and independent school sectors.
We understand that the whole regulatory framework it is both complex and tricky to manage. That's where Moore Barlow can help.
Our dedicated team of solicitors will support you with practical and clear advice. We are accessible and approachable, explaining legal matters in plain, easy to understand language. Ultimately, we will provide you with peace of mind and reassurance that your charity or independent school is legally sound and compliant.
We are here to help
Discover how our expert charity and schools lawyers can help you.
Contact us
Moore Barlow – a bespoke legal service
Every charity and independent school is unique. With legal professionals spanning all areas of law, we have the people and sector knowledge to create and deliver a tailored strategy to help you stay compliant and achieve your business goals.
With decades of experience focussing on the charity and education sectors, the range of legal services and support we can offer is vast. With Moore Barlow, you can feel confident that your bespoke requirements are supported by legal experts of the highest quality.
How we help charities
Our solicitors can help you set up, run and manage your charity, ensuring you are compliant with law and best practice, as well as help protect the intellectual property and branding that you have produced. As you grow and develop we can advise you on how to restructure your organisation, allowing you to take advantage of new opportunities.
If you are planning on closing operations or merging your charity with another organisation, we can handle legal issues and ensure it's a smooth transition. These are just some of the services we offer.
Explore our services for charities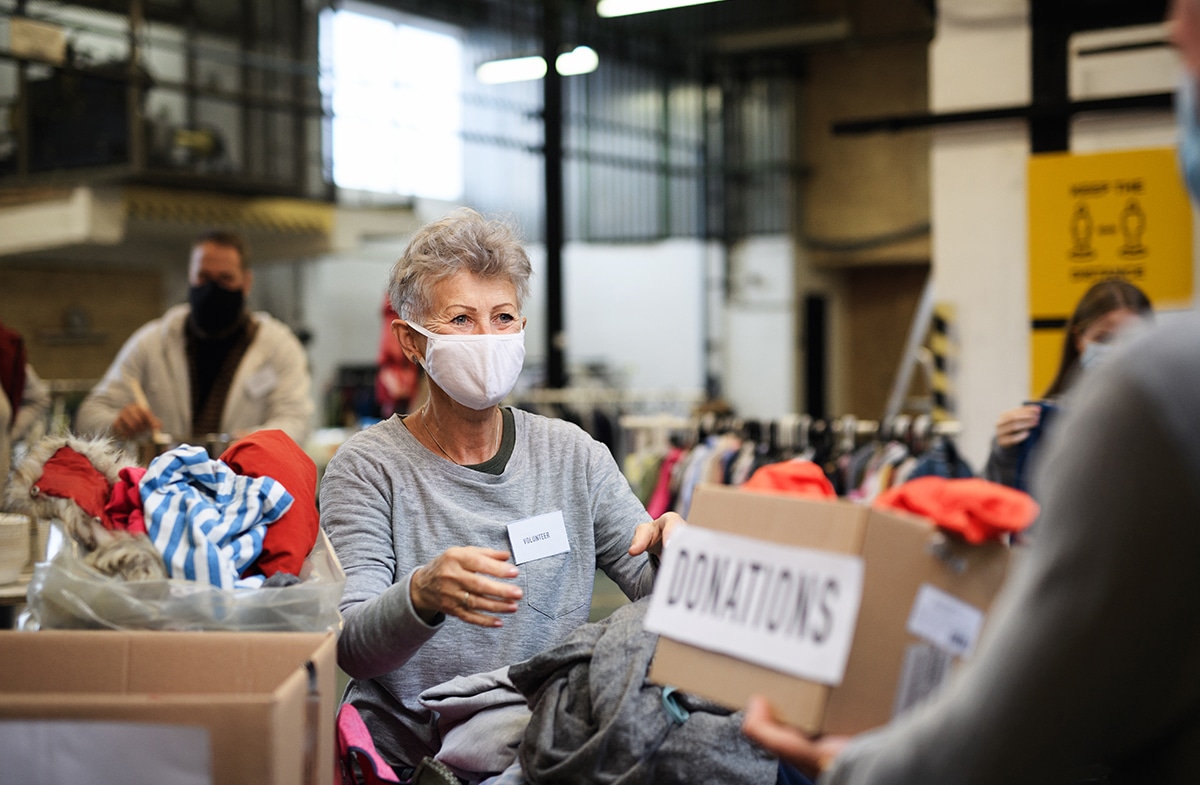 How we help independent schools
We're also vastly experienced in providing legal services for independent schools. Operating in a sector with extra responsibilities such as safeguarding of pupils, the legal responsibilities are unique.
This is where we can help, offering legal advice across all aspects of employment and HR, governance, property strategy and management, safeguarding and relations with parents.
Explore our services for independent schools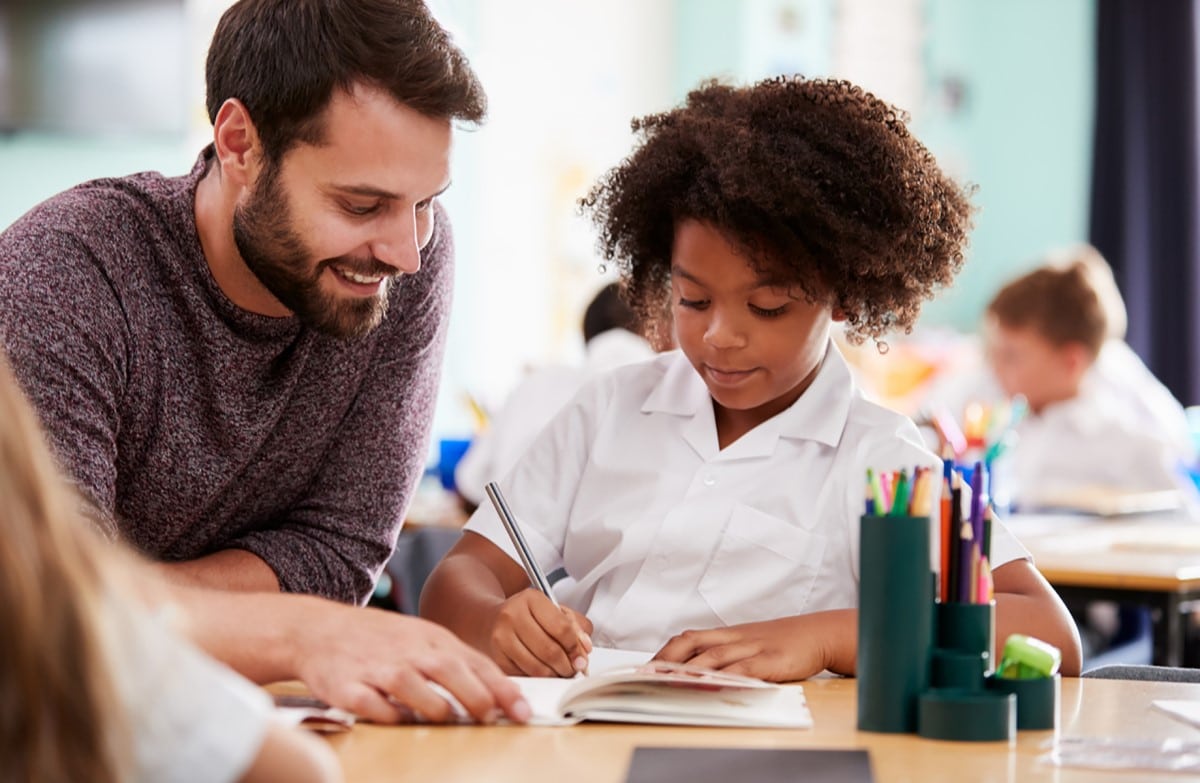 Sign up to our legal newsletter for independent schools
Contact us
With legal specialists across all of these different areas, our team of experienced and respected property and rural lawyers are based in London, Richmond, Southampton, Guildford, Lymington, and Woking.
If you require advice or assistance from a charity or education solicitor, contact our team at Moore Barlow today to see how we can help.
Contact us today
Discover how our expert lawyers can help you.
Contact us
Visit our SME insight hub
Discover our latest research and commentary aimed at supporting SMEs. Offering clear guidance, we'll help you to break down complex legal matters and understand the steps you'll need to take to help achieve your goals.
Explore