Meet our expert lawyers who are dedicated in making life better for our clients.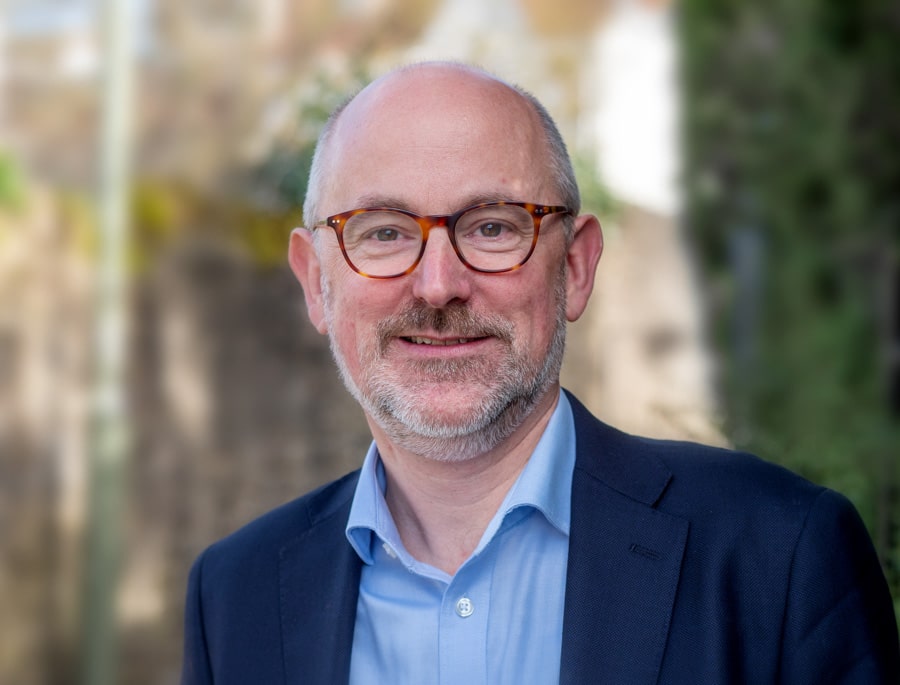 About Paul
As a highly experienced solicitor in Moore Barlow's Guildford office, I possess a wealth of expertise in the area of charity law, having spent more than 20 years specialising in this field. My knowledge is extensive, enabling me to provide my clients with the guidance they need to navigate the complex legal requirements that come with running a charitable organisation.
Working with the Charity Commission
Prior to training as a lawyer, I worked at the Charity Commission, an experience that has proven invaluable in my current role. This unique perspective has provided me with an in-depth understanding of the regulatory environment surrounding charitable organisations and has equipped me with a deep knowledge of the legal framework that governs their operations.
How I can help you
I advise a diverse range of charity clients, with a particular focus on faith-based organisations and charities operating in the cultural/heritage, medical, and conservation fields. With extensive experience in this area, I am adept at guiding my clients through a range of legal issues, including constitutional changes, mergers, and regulatory compliance. I also offer guidance on matters such as sponsorship, grant-making, and trading activities.
I support my clients in all their dealings with the Charity Commission, from initial registration to ongoing regulatory compliance and inquiries, I am there every step of the way to provide the guidance and support my clients need to succeed.
Whether you are seeking to establish a new charity or are looking for expert guidance on your current organisation's legal affairs, I'm here to help you achieve your goals.
Outside of work
Outside of my legal role I'm a keen photographer of local wildlife and of the night sky and have been an enthusiastic road cyclist since my teens.
Meet the wider team
We are here to help
Our expert lawyers are here to support you with all your legal needs.