Tech industry prepares for growth
Despite ongoing economic uncertainty, tech firms remain focused on growth, with a large majority planning to invest in expansion in the next 12 months. And, with a sizeable portion looking to sell in the years ahead, the sector is poised for significant deals activity.
Explore
State of play for businesses
Business leaders have weathered storm after storm over the past year and despite recent economic turmoil, our research shows that ambition remains, and firms appear intent on growth and investing in their people.
Explore
Building back hospitality
The pandemic, Brexit and rampant inflation have hit hospitality hard. Staff are harder to come by thanks to an exodus of European workers, while the cost of keeping venues open continues to rise. Despite all these challenges, our research shows many in the sector still have their eyes fixed on growth.
Explore
Webinars: on-demand for SME owners
Business contracts: how can you ensure that they deliver?
This on-demand webinar is packed with practical do's and don'ts, so you can ensure that your business contracts deliver what is intended; helping you to avoid uncertainty, pitfalls, and expense.
View webinar
Protecting your business from cyber security threats
As the level and sophistication of cyber-attacks increases, your business is at risk of business disruption, financial loss and reputation damage. Watch our seminar which explains the latest threats and what you can do to protect your business.
Watch the video
A focus on…artificial intelligence
Artificial intelligence (AI). The buzzphrase and darling of the tech sector. But are businesses using its full potential?
We partnered with Business Leader for a very special look into business' relationship with this ground-breaking tech.
The panel was a mix of business leaders, legal experts, academics and AI experts who discussed the hot topics around AI.
Man v Machine: Protecting your business in an AI world
The rapid development of AI is seeing exciting new technologies being introduced to improve productivity across a wide variety of sectors. However, its introduction to modern day life is also bringing with it some worrying legal problems.
Dorothy Agnew

|

18.08.2022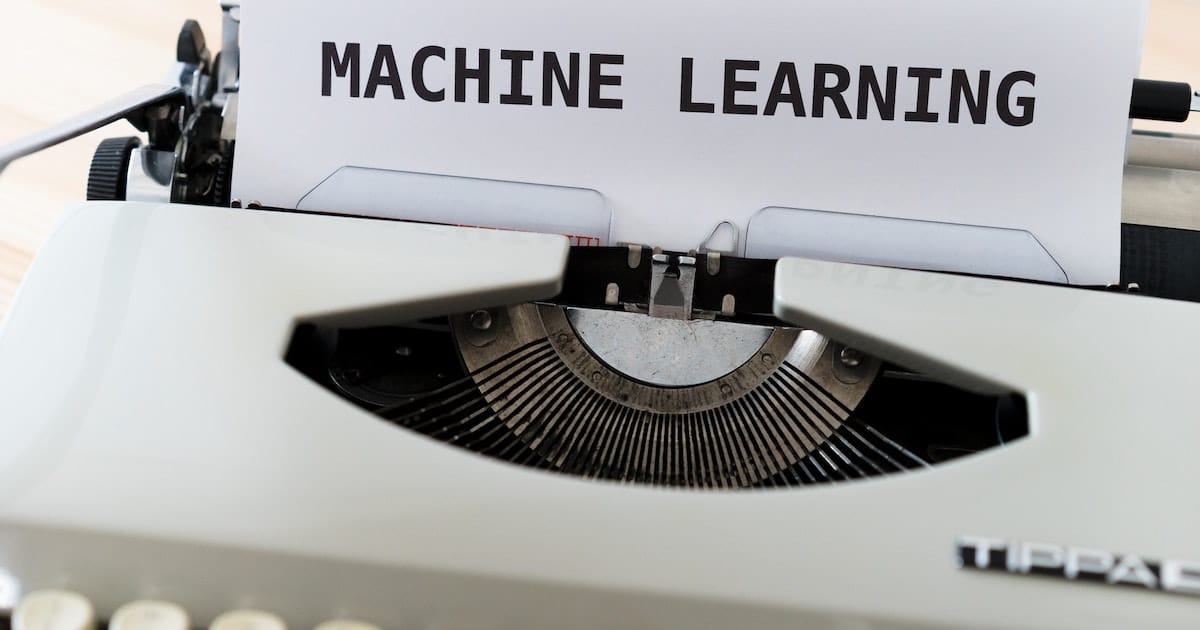 Can an artificial intelligence (AI) system be named the inventor?
AI is having fundamental effects on the worlds of business, technology and the law. One legal area recently grappled with the impact of AI on intellectual property law, specifically if an AI system can be named as the inventor on a patent.
John Warchus

|

09.02.2022
David. Goliath. No slingshot. Who wins?
The little guy can win. All you need is a knowledgeable and tenacious lawyer who knows all the ins and outs of corporate law and who is willing to fight your corner to get the best result.
Explore our business services
Supporting SME leaders
We uncover and unpack the key challenges facing leaders of SME business' today: shifting the focus from survival to growth.
What's inside?
Conserving costs and preparing for growth

Changing people management challenges

Managing supply chains

Alternative exit strategies
The report explores insights uncovered from our recent survey and roundtable.
Complete the form to access the report.
Inside our roundtable
Bringing SME leaders together
The report explores insights uncovered from our recent roundtable which brought together directors of SME's across the south and London, and is underpinned by a survey of 250 owners and directors.
The discussion sought to identify what's next for this group of businesses – the obstacles they must overcome and the opportunities they must seize – and paint a picture of the current position of the SME nation.
Download report
Inside our roundtable
Richard Baxendale, Former Chief Executive Officer, Likewize
Richard discusses his thoughts on our roundtable and dealing with common challenges.
Download report
Inside our roundtable
Anmol Sood, CEO, Equivital
Anmol's appreciation of diverse business owners who share and discuss different ideas.
Download report
Inside our roundtable
Nigel Clarke, CEO, Morgan Innovation and Technology Ltd
Nigel explores how business owners are adapting their working practises post pandemic.
Download report
Trending topics
News and content from our experts on some of the biggest issues impacting your business.
Get in touch with our experts
Legal services for SME businesses
No business ever stands still. To stay ahead of the competition, you will need to constantly evolve.
That's where Moore Barlow can help. Whether you are setting up a business for the first time or growing an existing one, our lawyers will consider your situation and give you personalised advice that works for you. Explore our legal services for SME businesses.