Insight bite: Tech companies preparing for growth
Despite ongoing economic uncertainty, tech firms remain focused on growth, with a large majority planning to invest in expansion in the next 12 months. And, with a sizeable portion looking to sell in the years ahead, the sector is poised for significant deals activity.
Our findings show that the general outlook among tech businesses is positive – more than two thirds (70%) of the tech leaders we surveyed are looking to invest in growth in the near future.
This is despite the current market volatility and uncertain economic conditions that took their toll on tech firms' cashflow during 2022. More than four in 10 (42%) of businesses in the sector said their cash reserves had decreased, with a quarter (24%) saying they'd fallen by more than £10m.
Our data suggests that much of the investment is being made with the intention of preparing companies for sale. Almost a third (30%) of leaders said they are planning to sell in the next five years.

And of those looking to sell, a more cautious approach has been taken, with 17% extending the timeframe.
John Warchus, partner at Moore Barlow, said:
"The preparation involved in maximising the value of a business for a sale will take significant time and effort.
In the tech space, integrating an acquisition into an existing business can be a major project, and those companies that have already put the hard work in to rationalise and modernise their systems and datastorage arrangements will be much more attractive to prospective buyers.
It's also important to get to the bottom of who owns key assets in any target company like website domain names, social media accounts as well as any existing shares in the business. It is also vital that the target has clear contractual rights to use anything it needs in the future to run its business as normal – for example, this could include ensuring that vital software owned by a third party is properly licensed to the target.
Firms that haven't gone through this process will present a riskier and more complex proposition to potential buyers.
The further in advance of a potential sale leaders can tackle these issues, the better – preferably at least 12 months ahead of a deal."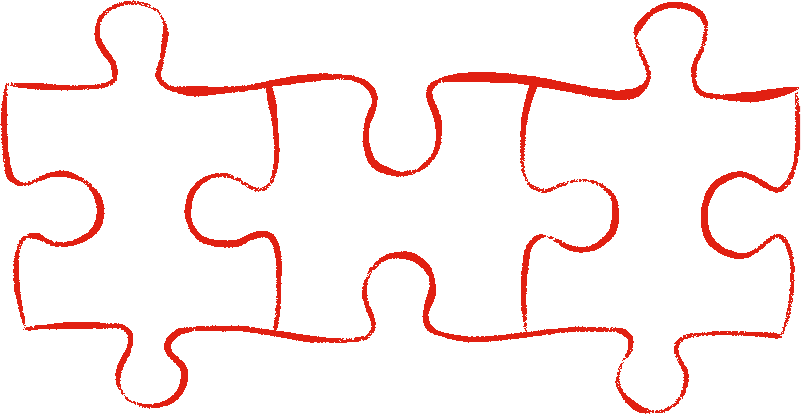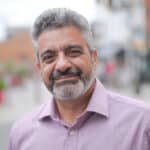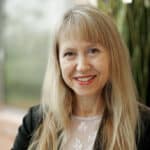 IP and supplier / customer agreements key in tech due diligence
Two further major concerns when preparing a business for sale are ownership of intellectual property (IP), and any contractual issues connected to key relationships with customers and suppliers.
Dorothy Agnew, partner at Moore Barlow said:
"On the IP front it's vital to get company title ownership and registration details up to date. Then it's important to identify where ownership of any rights relevant to the business's products and services sit. These include things like trademarks, patents, copyright and design rights.
This is often a particular issue when external consultants have been used to develop software or other design work. Unless there is a written assignment in place, the consultant will probably still own the IP. In the event of a sale, they may be unwilling or unavailable to transfer their IP to you which can delay things, so it's much better to address these concerns in advance."
Investigating and resolving concerns ahead of time is also vital when it comes to assessing the terms of supplier and customer arrangements – something that can present a barrier to a deal if there are change-of-ownership clauses in place, especially where larger relationships that are key to the business are concerned.
Dorothy continued:
"If you know you're planning a sale that will involve a change of control, review your key agreements for these clauses. It could be that they only apply to a competitor taking control, but again it's important to understand this and negotiate amends if necessary as soon as possible so there are no nasty surprises when hammering out the deal."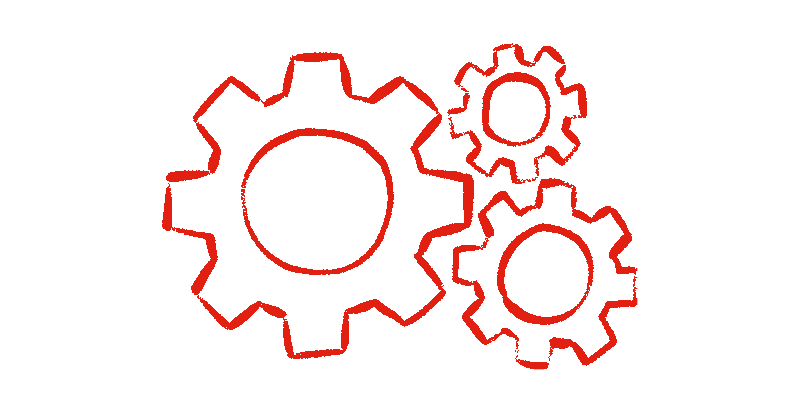 SME insight hub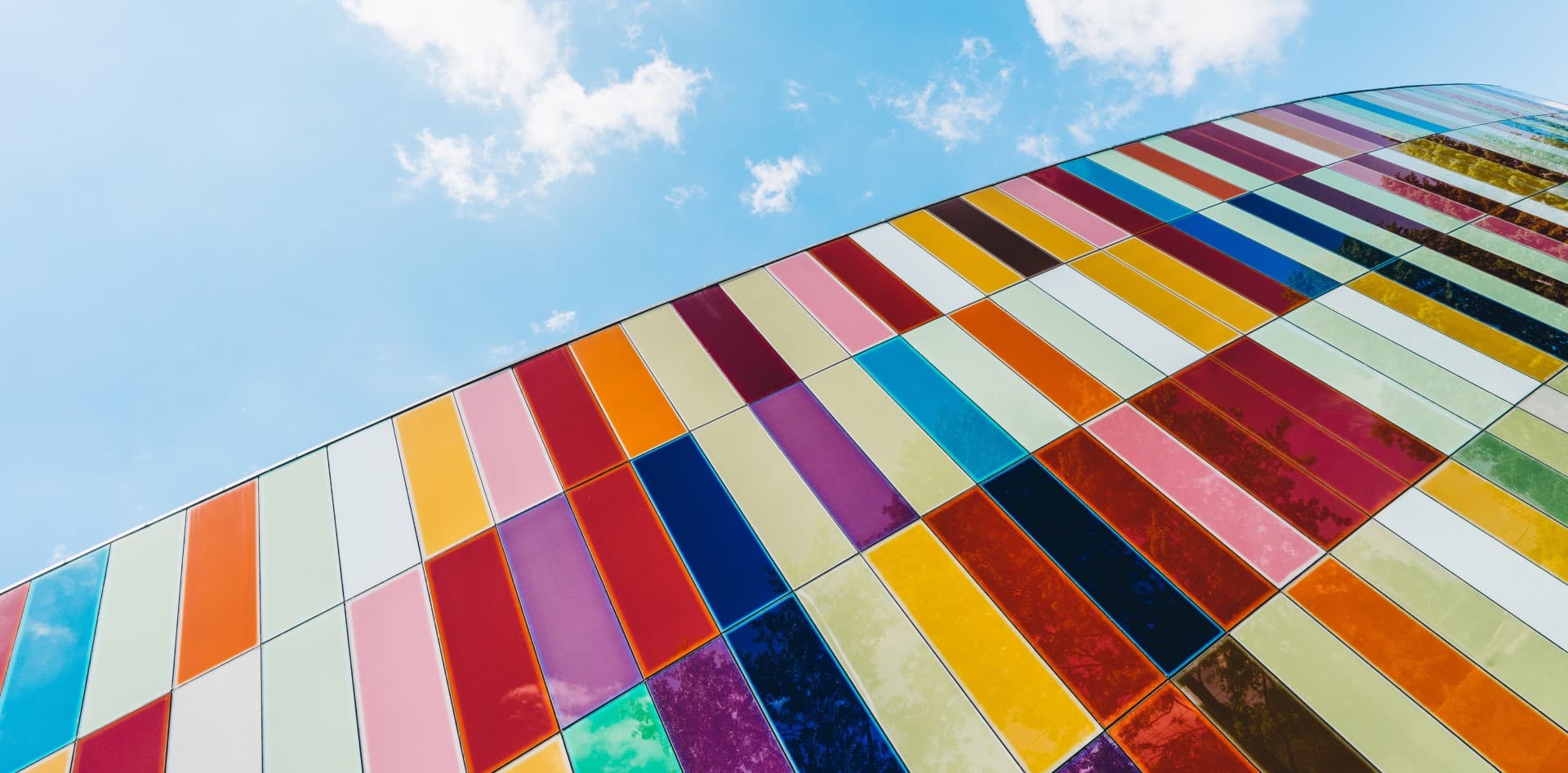 Discover our latest research and commentary aimed at supporting SMEs.
Explore
Firms investing in people as they target growth
The tech skills shortage is also impacting investment strategies, with half (54%) of the respondents saying their priority for growth is investing in attracting and retaining talent. A similar proportion are prioritising capital investment, targeting new technology platforms and market expansion.
The impact of the cost-of-living crisis is also being felt in terms of reduced team motivation. Our research uncovered a problem of low morale that extends across the sector – almost all of the tech leaders surveyed (96%) said their people are being negatively impacted.
More than a quarter (28%) revealed that employee motivation has dipped in the last 12 months, and a third said they are seeing evidence of their people 'quiet quitting'.

This is prompting business to increase their support for employees either through policy change or providing extra services and working solutions.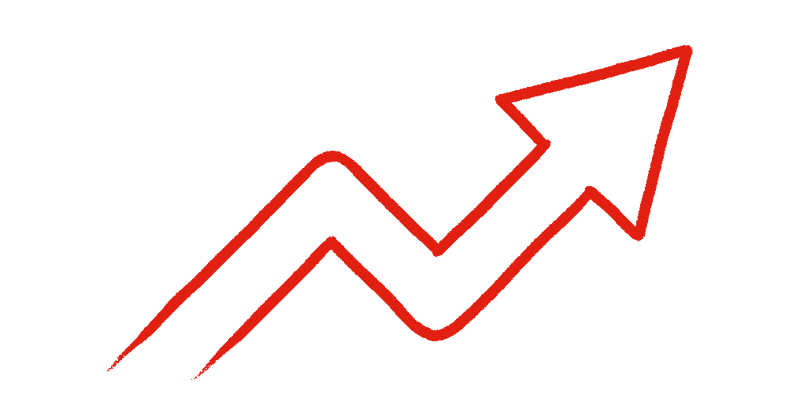 Diversity and inclusion is a growing priority for tech firms
Almost one in five tech businesses (19%) are planning to improve their D&I policies, the same percentage are looking to move to higher-quality workspaces, and 17% are set to introduce more flexible hours.
This shift is also reflected in appetite to better support transgender and gender fluid employees, with firms set to implement support programmes for transgender staff (35%), introduce new policies that enshrine the rights of transgender employees, introduce education and awareness programmes for employees (26%) and install gender neutral bathrooms (25%).
Alongside efforts for greater diversity the advent of some of the latest AI technology is being suggested as a means to support overworked staff. However, this is not without its risks.
Dorothy said
"Budding software such as chatGPT, in the future there is likely to be a reliance upon using AI to create initial drafts of various communications, however as we have seen AI can be bias and inaccurate and often lacks the nuances of human beings, opening the door to potential instances of inadvertent abuse or serious error.
Business leaders will do well to remember that a computer cannot be held accountable for its actions, but the owner of that software can certainly be culpable. For this reason, when engaging with any AI software provider, you must ensure that they accept full legal responsibility for the AI and its output in the event that any specific errors occur."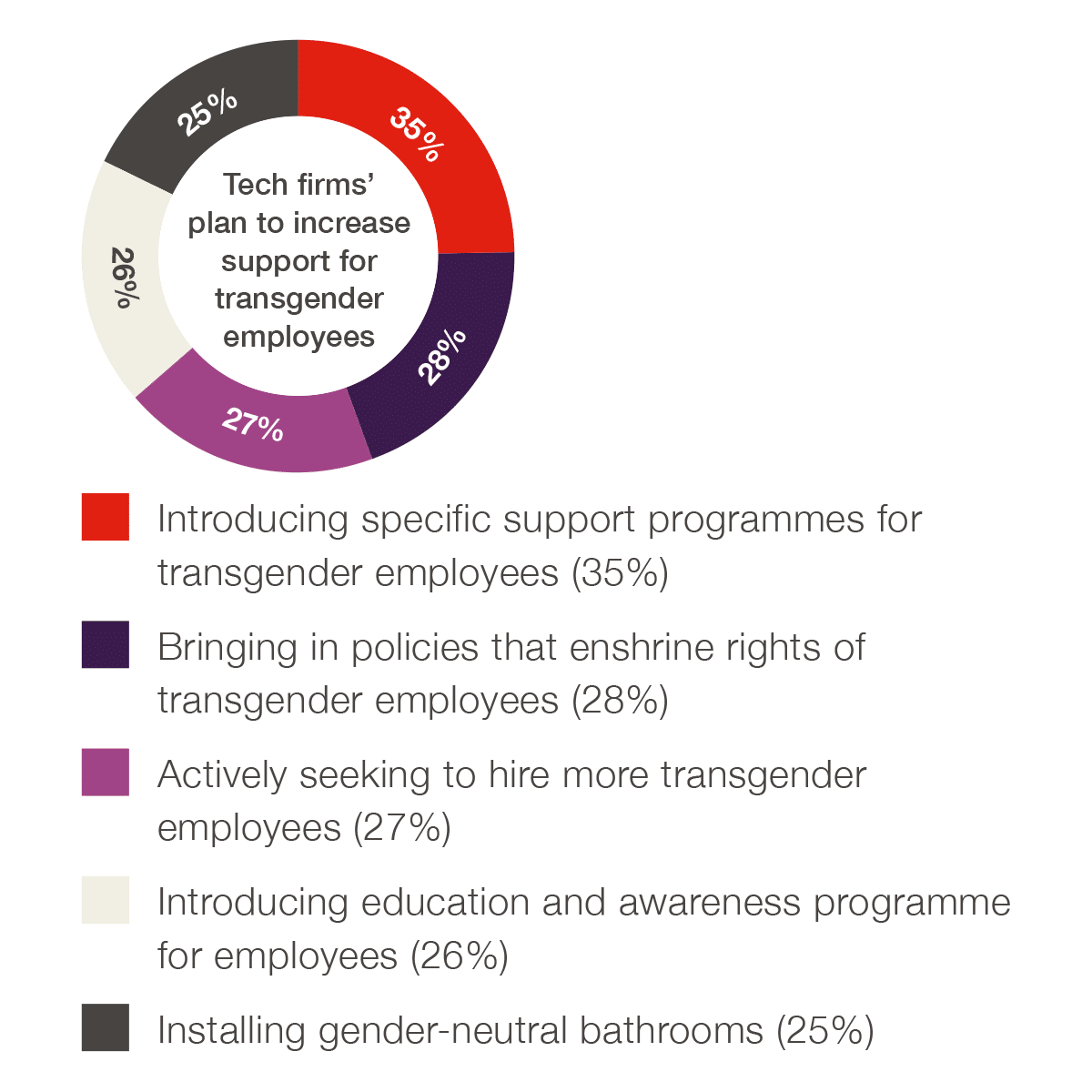 Visit our SME insight hub
Discover our latest research and commentary aimed at supporting SMEs. Offering clear guidance, we'll help you to break down complex legal matters and understand the steps you'll need to take to help achieve your goals.
Explore