Financial services litigation
Expert support and results when borrowers default
We provide robust enforcement of your loans that are in default while ensuring that your customers are treated fairly. We offer a swift and efficient service that gets results quickly and effectively on your behalf.
Whether you are a commercial or residential mortgage lender, second charge, bridging or any other asset-based lender, you will know that things can and do go wrong from time to time. This is often through an unfortunate event such as business collapse, a planned property transaction failing to materialise, loss of employment or financial issues due to health or divorce. Getting the right advice can help protect your interests and minimise your losses.
What is financial litigation?
Financial litigation is a legal practice area that deals with disputes related to financial transactions, investments, and securities. It involves representing clients in court or arbitration proceedings to resolve disputes related to financial matters, such as fraud, breach of contract, and regulatory violations.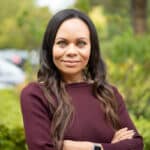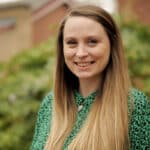 What financial litigation services do we specialise in?
Enforcement
When you need someone to help secure monies or assets you are owed, it pays to seek support from an experienced team that has a good track record of enforcement. With experience in dealing with almost all difficulties that can arise, we pursue a robust approach whilst ensuring that your customers are treated fairly.
We can deal with security, debt and personal-guarantee enforcement irrespective of whether it is contested. And if it is necessary to take a property into possession, we will happily work with your asset managers to get it sold. For more information, please visit our debt recovery section.
Title repair
If you are experiencing obstacles to enforcement proceeding – whether getting the security property into the right name, removing an outstanding charge, or even resolving a missing mortgage deed – our extensive experience enables us to deal with issues quickly and efficiently.
We adopt a collaborative approach, so if we cannot resolve a problem ourselves we will put you in touch with someone who can.
Maximising your recovery
If it transpires that the security was defective or you suffer a loss when the security is sold and if any of your professional advisors caused or contributed to that (e.g. through overvaluing the security or failing to secure the appropriate title) our market leading professional negligence team can help recover compensation.
Commercial approach
Sometimes it pays to have legal advice to help you decide when it is better to press on, and when it is better to draw a line. With your best commercial interests in mind, we can help you understand your options and find the solution that is right for you.
Having worked with every type of major lender of many years, there is little we haven't seen. We also appreciate the differences between originating lenders and those who are managing an acquired portfolio.
Bespoke approach
We will work quickly and efficiently to meet your needs, working collaboratively to ensure the best outcome on your behalf. We can either liaise with you directly, or with your servicer or administrator – whichever you prefer. We maintain Service Level Agreements with a number of our clients and are happy to discuss bespoke arrangements with you.
We are here to help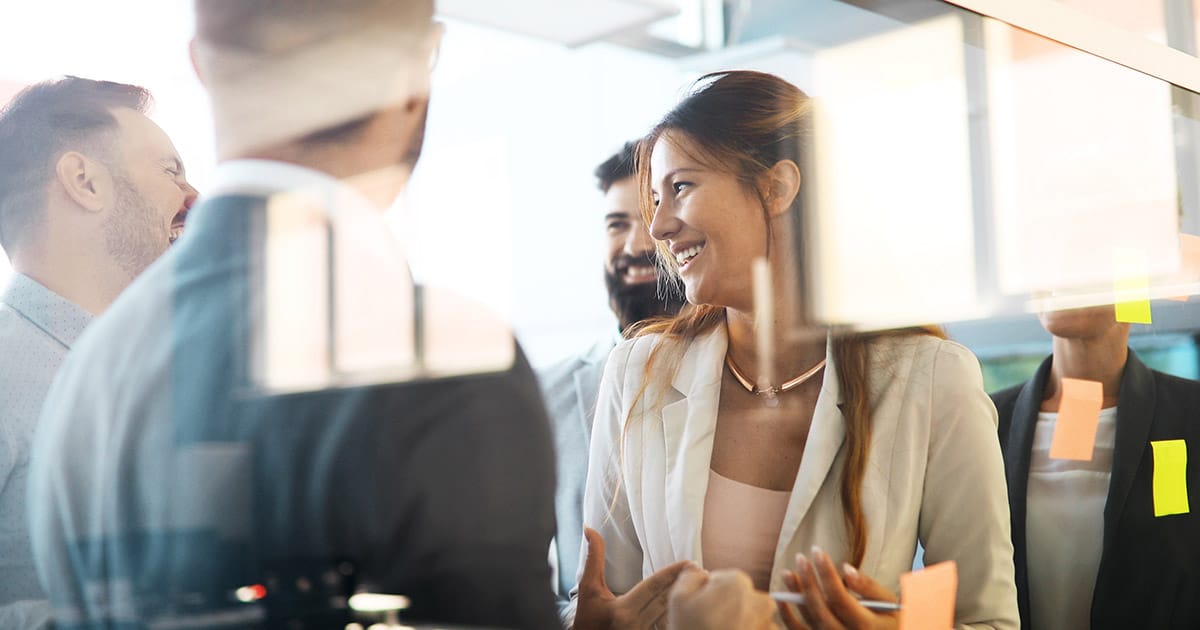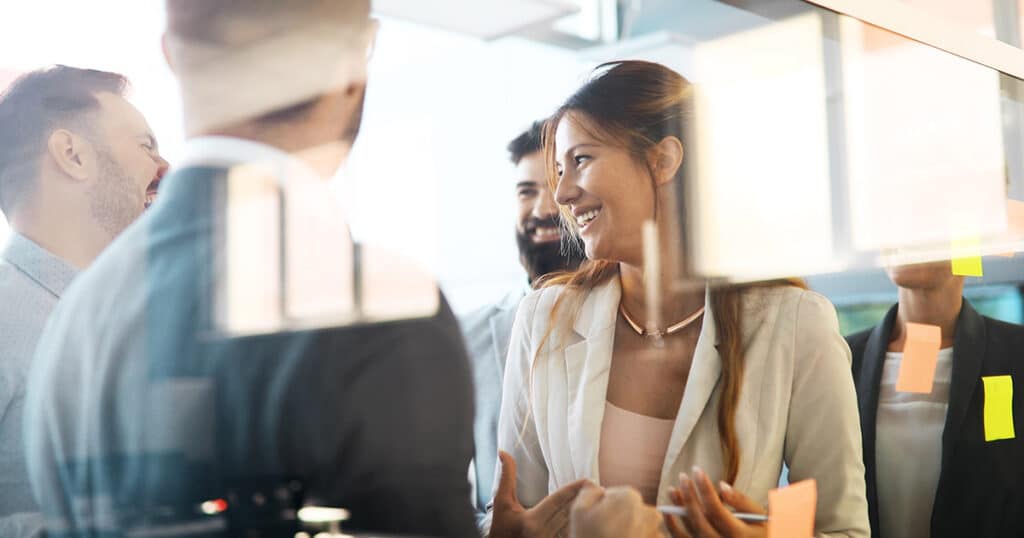 Discover how our expert financial services litigation lawyers can help you.
Our team of financial services litigation solicitors
Why Moore Barlow?
We provide a tailored service for property related issues arising in contested, high value possession actions which might involve title rectification, adverse possession, fraud and disputes over rights of way/access.
We have one of the largest specialist lender services teams in the country spanning litigation, sales, professional negligence and unsecured debt recovery.
We will provide a seamless process where an account is provided to us following a default and we then take all the steps required to maximise our clients' recovery using all our complementing lender services.
In all cases, the work we undertake is of critical importance to ensuring that our clients' property interests, be it their home or their business investment, is protected.
We have offices in London, Richmond, Southampton, Guildford, Lymington and Woking. Contact us today.
We are here to help
Discover how our expert financial services litigation lawyers can help you.
Our dispute resolution insights
Our accreditations and memberships
Don't take our word for it…
Moore Barlow has a strong presence across the region, with offices in Guildford, Lymington, Southampton and Woking. The firm advises clients on commercial disputes relating to contractual issues, real estate, insolvency and debt recovery, with further strength in shareholder litigation and other contentious corporate matters. Its client roster includes SMEs, owner-managed businesses and entrepreneurs.
Chambers & Partners
They deliver an excellent service for clients. Cases are extremely well-managed, strategy is thought through from the start, and clients are provided with sound intelligent advice throughout. I have no hesitation in recommending the firm and have in fact recommended them to a client.
Legal 500
The team is highly commercial, diligent and always quick to find practical and creative solutions. They provide a city law firm service in the heart of Surrey.
Legal 500
We have always received outstanding feedback from members who have worked with the firm and we feel they are exemplary in their fields.
Legal 500