Shareholders agreement solicitors
Our shareholders agreement solicitors at Moore Barlow provide expert advice and guidance on shareholders' agreements, ensuring that your company's interests are safeguarded and any potential disputes are resolved efficiently.
Our team of experienced shareholder agreement lawyers will work closely with you to create a tailored agreement that meets your specific needs and objectives, giving you peace of mind and the confidence to focus on growing your business.
A shareholders' agreement is invaluable in establishing how your company is run, and the rights and relationships of all shareholders.
It must clearly explain what should happen if various issues arise, and give you clarity and certainty.
An effective agreement should minimise the risk of a dispute; but if a dispute can't be avoided, we will resolve it quickly and with minimum impact.
What is a shareholders agreement?
A shareholders agreement is a legal document that outlines the rights and responsibilities of shareholders in a company. It typically includes provisions related to the management of the company, the sharing of profits and losses, and the transfer of shares.
The benefits of a shareholder agreement
Although a shareholders' agreement is not a legal requirement, putting one in place is a very wise move. A shareholder's agreement can set out the company's activities, the arrangement of the board and senior managers, and how important decisions will be taken. Crucially, it can protect the interests of minority shareholders, for example by giving them a veto on decisions that a majority shareholder might try to push through.
Your specialist legal experts
Our corporate team has extensive experience of advising directors and shareholders on all aspects of the legal relationships within a company. Using our expertise and having gained a thorough understanding of your business, we'll advise you on all the areas your shareholders' agreement should cover. Typically, these will include issues such as:
what happens to shares when a director retires or dies
arrangements for transferring shares and issuing new shares
how to deal with a deadlock between parties with equal shares
how to deal with the resignation, removal and appointment of directors
protecting the position of minority shareholders.
It's important to understand that there's no such thing as a standard shareholders' agreement. It needs to be bespoke to you, to address your company's status and the issues your shareholders want to clarify and make provision for. We're well known for our skills in tailoring shareholder agreements that meet our clients' commercial objectives, and provide clarity and certainty. As well as drawing up the agreement, we can also help you in other ways, such as producing reports on your company's current constitution.
The shareholders' agreement we produce for you will be carefully drafted to minimise the chances of disputes. Sometimes, however, a dispute becomes inevitable. If that occurs, we will step in, take stock of the situation and resolve it as quickly and amicably as possible, with the minimum impact on your company and its reputation.
Why choose our shareholders agreement solicitors?
Choosing our shareholders agreement solicitors means choosing a team of legal experts who are dedicated to protecting your business interests and ensuring that your shareholder agreements are tailored to your specific needs. With years of experience and a deep understanding of corporate law, we provide comprehensive and bespoke advice that is designed to help you achieve your goals and protect your investments. Whether you are a small start-up or a large multinational corporation, we have the expertise and knowledge to help you navigate the complex world of shareholder agreements and corporate law.
How can our shareholders agreement solicitors help?
We have experienced shareholders agreement solicitors who can provide expert legal advice and guidance to ensure that your shareholders agreement is tailored to meet the specific needs and objectives of your business. We can assist with drafting, negotiating and reviewing the agreement, as well as resolving any disputes that may arise. Our goal is to protect your interests and ensure a smooth and successful operation of your business.
We are here to help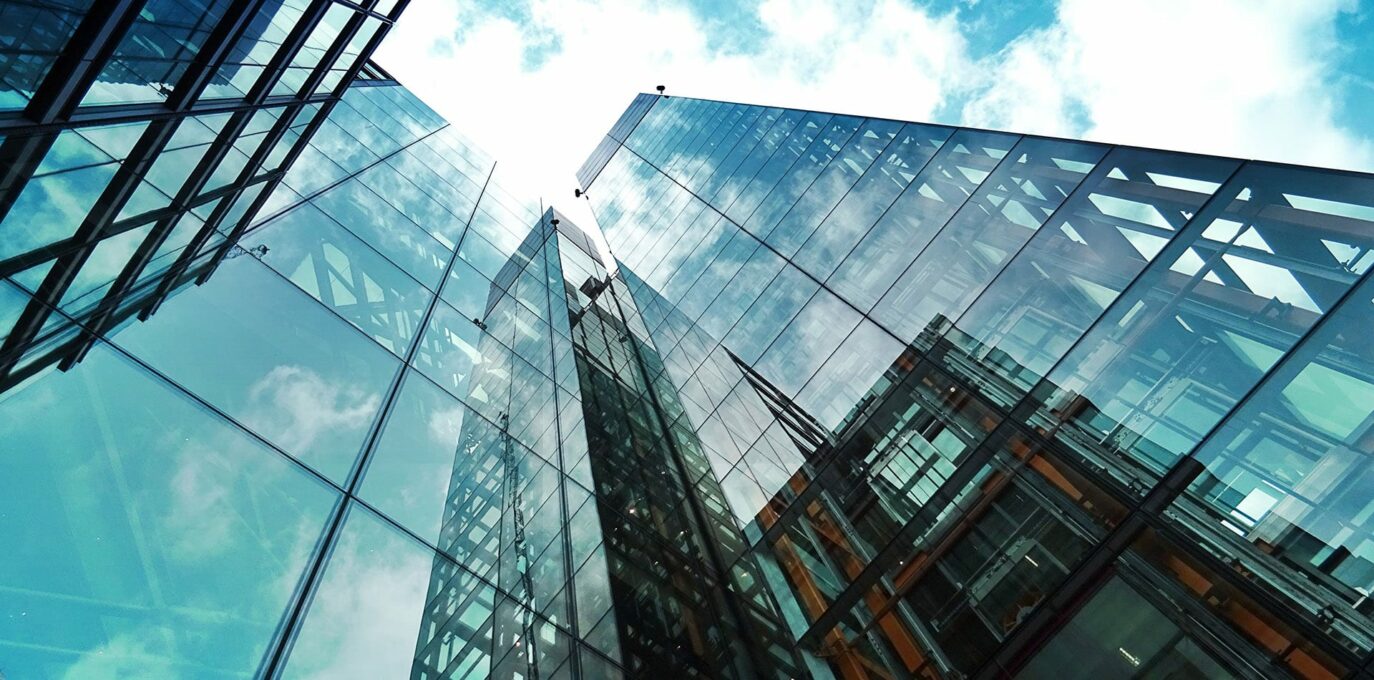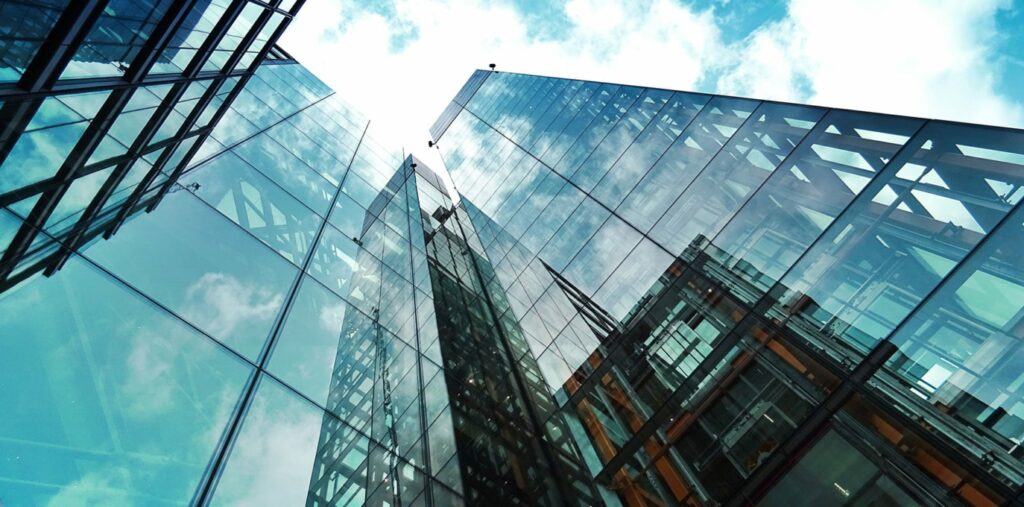 Discover how our expert corporate lawyers can help you.
Meet our team of corporate solicitors
Frequently asked questions
Why have a shareholders agreement?
A shareholders agreement is important to establish the rights and obligations of shareholders, address disputes and conflicts, protect minority shareholders, define shareholder roles and responsibilities, and ensure the smooth running of a company-owned by multiple shareholders.
How to draft a shareholders agreement?
To draft a shareholders agreement, outline the rights and obligations of shareholders, decision-making processes, procedures for dispute resolution, provisions for transfer of shares, and any other relevant clauses to protect the interests of shareholders and the company.
What should a shareholders agreement include?
A shareholders agreement should include provisions related to ownership percentages, decision-making processes, dispute resolution, restrictions on share transfers, rights and obligations of shareholders, and any other terms agreed upon by the shareholders.
Is a shareholders agreement legally binding?
Yes, a shareholders agreement is legally binding as it is a contract between the shareholders of a company that outlines their rights and obligations regarding the company and their shares.
What happens if there is no shareholders agreement?
If there is no shareholders agreement, the rights, obligations and duties of shareholders may be governed solely by the company's articles of incorporation and applicable corporate laws. This can lead to uncertainties and conflicts among shareholders as there are no specific provisions to address certain matters.
Can I write my own shareholder agreement?
Yes, you can write your own shareholder agreement. However, it is advisable to seek legal assistance to ensure that it complies with relevant laws and covers all necessary aspects to protect the rights and interests of shareholders.
Who can prepare a shareholders agreement?
A solicitor or a legal professional with expertise in corporate and commercial law can prepare a shareholders agreement.
What is typically included in a shareholders agreement?
The shareholders agreement typically includes details about the rights and obligations of shareholders, share transfer restrictions, mechanisms for resolving disputes, provisions for minority rights, governance structure, and other related matters.
Explore our corporate team brochure
Meet our corporate team and explore more detail about the legal services we offer organisations.
Download
Explore our corporate legal insights
Don't take our word for it…
Moore Barlow is a practice that focuses on providing a full service to their clients, led by partners that understand the need for legal practice to reflect and take into account the commercial drivers behind transactions. We have worked with Moore Barlow over multiple years because of their depth of knowledge, attention to detail, excellent project management and congeniality in front of clients.
Legal 500
Our family have used the lawyers at this firm for over 40 years. As such we have built a good relationship with key members of the team. As solicitors have changed over the years, the understanding of our business and our family have helped build a strong and reliable relationship. When I came to consider selling the business, the team helped me through every stage of the process. With an in-depth knowledge of our business and history, their advice and support were of critical importance to me.
Legal 500
Very approachable team of people who help you put practical solutions in place. Moore Barlow has become a one stop shop because they have a a very broad range of legal skills to accommodate all our business needs.
Legal 500