Meet our expert lawyers who are dedicated in making life better for our clients.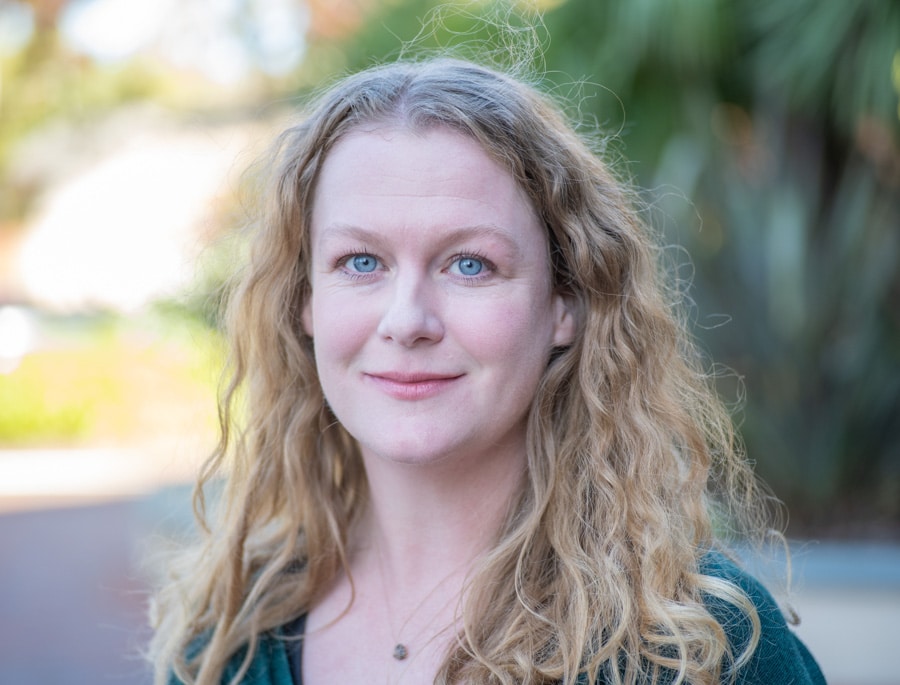 About Heather
I am an experienced solicitor specialising in all aspects of insolvency and restructuring. I also hold a non-appointment-taking insolvency licence.
I work with insolvency practitioners, directors, individuals, lenders, landlords, trade creditors, and other stakeholders, and have experience of a broad range of corporate and personal insolvency procedures, and rescue and restructuring strategies. I also work with companies and shareholders on solvent liquidations and tax efficient exit-planning.
I love building strong relationships with clients; working collaboratively with them to understand what it is important to them, both commercially and personally, and helping them achieve their objectives.
In Chambers & Partners I am ranked as a "Leading Individual" and in Legal 500 as a "Next Generation Lawyer".  I have been independently recognised for my technical acumen, pragmatism, ability to achieve results, and strong client and interpersonal skills.
Delivering presentations and training to the insolvency profession is something I do frequently, (for example at R3 and SESCA conferences, and in-house to insolvency practitioner clients and their teams).
In my spare time I can usually be found enjoying a dip in the sea, on my allotment, or cooking for friends.
Specialisms
Corporate insolvency
Personal insolvency
Restructuring and reorganisation
Memberships
Licenced insolvency practitioner, regulated by the Insolvency Practitioners' Association
Member of R3 (The Association of Business Recovery Professionals)
Member of the Insolvency Lawyers Association
Member of the Turnaround Management Association
Meet the wider team
We are here to help
Our expert lawyers are here to support you with all your legal needs.
Don't take our word for it…
Heather Dobson is fantastic in her field. She's very knowledgeable and one of the most approachable people in the industry.
Chambers and Partners, 2024
Heather is like a machine. You give her a scenario and she comes up with the answer. She's also a good leader.
Chambers and Partners, 2023
She can get to grips with complex matters quickly and is commercially minded, helping clients through difficult issues with ease.
Chambers and Partners, 2023
Heather Dobson is extremely knowledgeable, committed, very approachable with an excellent analysis of client's position.
Legal 500, 2023
She's a standout lawyer – she's very clever, works her team well and is thorough and personable.
Chambers and Partners, 2022
Really knows her area and deploys her knowledge very effectively; she is extremely hard-working, has sound judgement, is very pleasant to work with, and has a good, collaborative approach.
Legal 500, 2021
A very good insolvency lawyer, qualified as an insolvency practitioner. She's good technically, but also has an understanding of what insolvency practitioners want from lawyers. She's not seeking to compete with insolvency practitioners – just seeking to serve by having a better understanding. It doesn't hurt to have walked some of the same road that the insolvency practitioner has to walk.
Client