Striking Accord? Divorce using the same lawyer
Family law practitioners continue to make strides to find alternative methods of resolving family law issues and Moore Barlow remain at the forefront of that journey with our One couple one lawyer model, Accord.
Find out more
High-net-worth families feeling the pinch
A new survey revealed that HNW families are far from immune from the impacts of the cost-of-living crisis. People's lifestyles have changed significantly over the last year, with the cost-of-living crisis intensifying strains on family life.
Find out more
Wealth planning in an uncertain world
Our latest survey has revealed that, in 2022, 63% of HNW families across the UK experienced a decrease in their disposable wealth throughout 2022, losing an average of £5,796 from their spending ability compared with the previous year.
Find out more
Explore Cognito
Cognito is a quarterly digital digest produced especially for you. Think all things advice, tips, stories and insight on topics that matter to you, brought to you by Moore Barlow and our panel of trusted experts.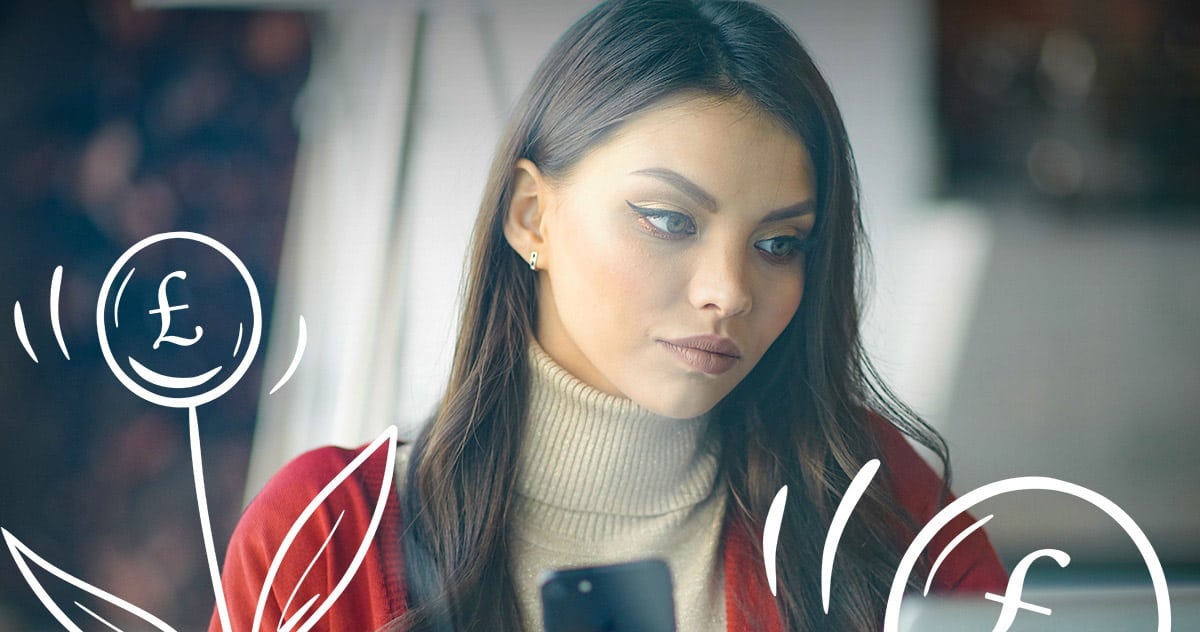 Investment forecast for 2024 – How will your portfolio grow?
2024 promises to be dynamic for investments, with huge opportunities for growth marked by significant shifts in various industries and markets. We have compiled a list of high-profile sectors that are set to yield even more potential for investors:
Listen to the latest Cognito podcasts
Get in touch with our experts
Legal services for HNW individuals
Our specialist team of solicitors are here to support you through the opportunities and challenges of everyday life, from family matters to wealth management.
We will consider your unique situation and take your interests into account, whether you are buying a dream home or want to ensure there are plans in place for later in your life.