In the latest Cognito podcast, we talk to Jonathan Dunn, CEO of BCMS a leading Mergers and Acquisitions (M&A) advisor about the best advice he can provide to private business owners on their growth and exit strategies.
We jump into the financial, market and personal dimensions of exiting a business and explore real life success stories.
Listen and download:
Listen: Other episodes…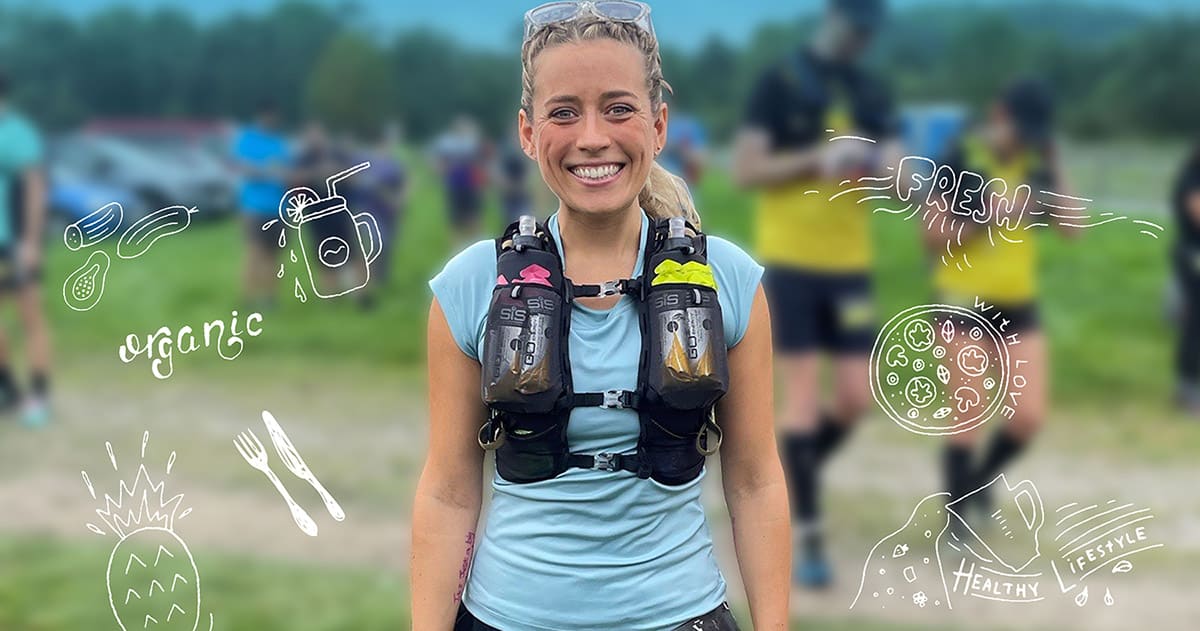 Back to basics: the fundamentals of a brain boosting diet
Explore
Featured on this episode
Jonathan Dunn, CEO of BCMS
Jonathan has 25+ years of experience in the UK and international M&A market. He joined BCMS in 2010 and founded the Corporate Finance team to focus on larger and more complex transactions both in the UK and Europe. Jonathan was formally appointed CEO in 2018.
Jonathan is a Chartered Accountant (FCA) and holds the CF Qualification. His experience in M&A has spanned many industries, working with large and middle-market, public and private clients.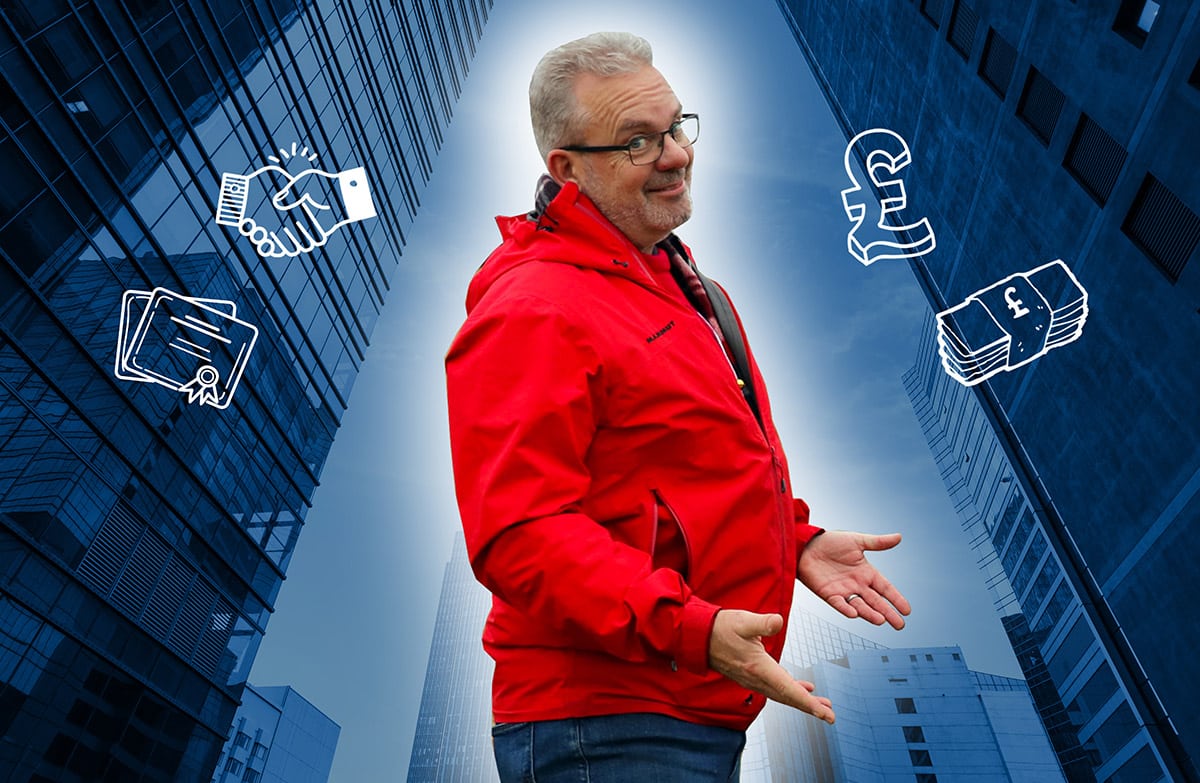 How Moore Barlow can help you and your family
Our specialist team of lawyers are here to support you through the opportunities and challenges of everyday life, from family matters to wealth management.
Throughout life's ups and downs it's comforting to know you have access to legal support from a legal team that cares. That is especially important when you're faced with complex and sensitive issues, which is where Moore Barlow can help.
Our specialist lawyers will consider your unique situation and take your interests into account, whether you are buying your dream home or want to ensure there are plans in place for later in your life.
We aim to provide you with clear and useful guidance, as well as understanding that some cases require sensitivity and care.
Listen to the latest Cognito podcasts
Explore our legal services
Our specialist team of solicitors are here to support you through the opportunities and challenges of everyday life, from buying that dream home to wealth management.
Private wealth
Providing you with expert legal advice and support, helping ensure your estate, wealth and finances are maximised and secure.
Family & divorce
Offering you specialist legal help associated with divorce, separation, or an issue regarding your children.
Property & land
We can help you with legal support and advice regarding the buying, selling, and management of property and land.