In the most recent Cognito podcast, we delve into the fascinating journey of entrepreneurship with serial entrepreneur Steven Northam as our guest. Join us as he candidly shares the real story behind his entrepreneurial success, the bumps along the way, and the invaluable lessons learned.
If you've ever wondered what it takes to thrive as an entrepreneur in today's dynamic business landscape, this episode is a must-listen. Stay tuned for an enlightening conversation that promises to inspire and inform.
Listen and download:
Listen: Other episodes…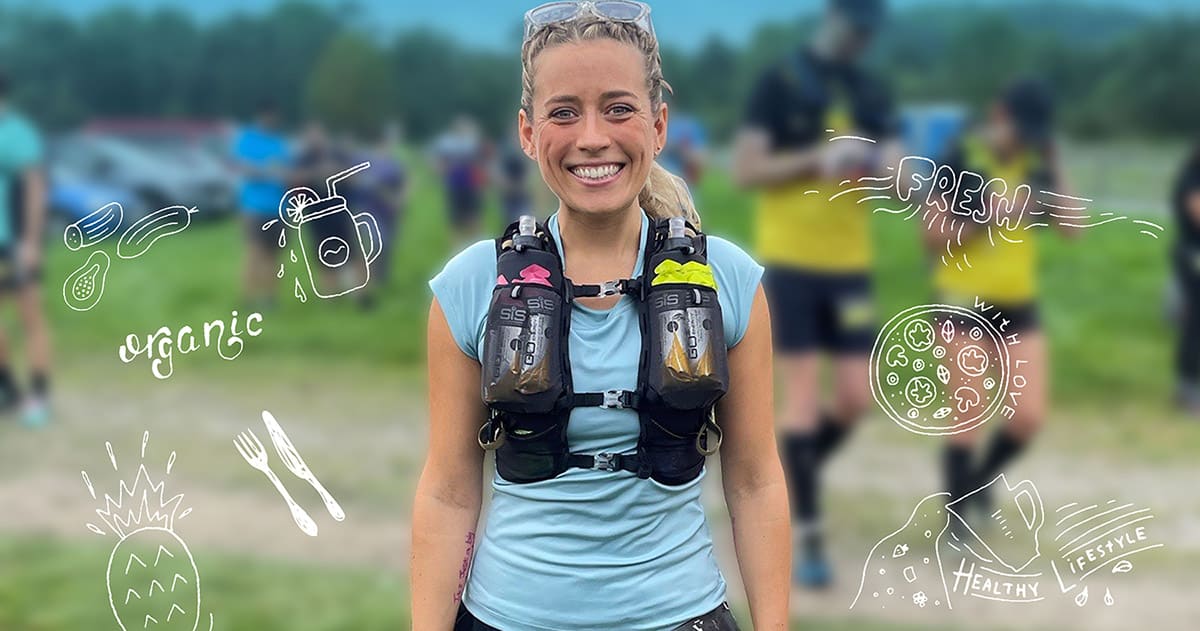 Back to basics: the fundamentals of a brain boosting diet
Explore
Featured on this episode
Steven Northam
Steven is the founder and director of a range of companies based in the UK, including The IncuHive Group, a collection of co-working flex office spaces that offer business incubation and mentoring/investment support as part of the community. Alongside this, he has set up and developed a range of professional photography studios, fab lab maker space workshops and the technology backed to support these businesses in a lean and streamlined way.
Other companies include BioTeq, the human microchip R&D business, investments in a range of student start-ups and companies he's set up, developed and since sold, including Xcentric Events – offering a huge range of events services from foam parties to bespoke wedding services.
He is also a Senior Lecturer in Business Management at Winchester Business School (The University of Winchester) – where he studied as an undergraduate and postgraduate student.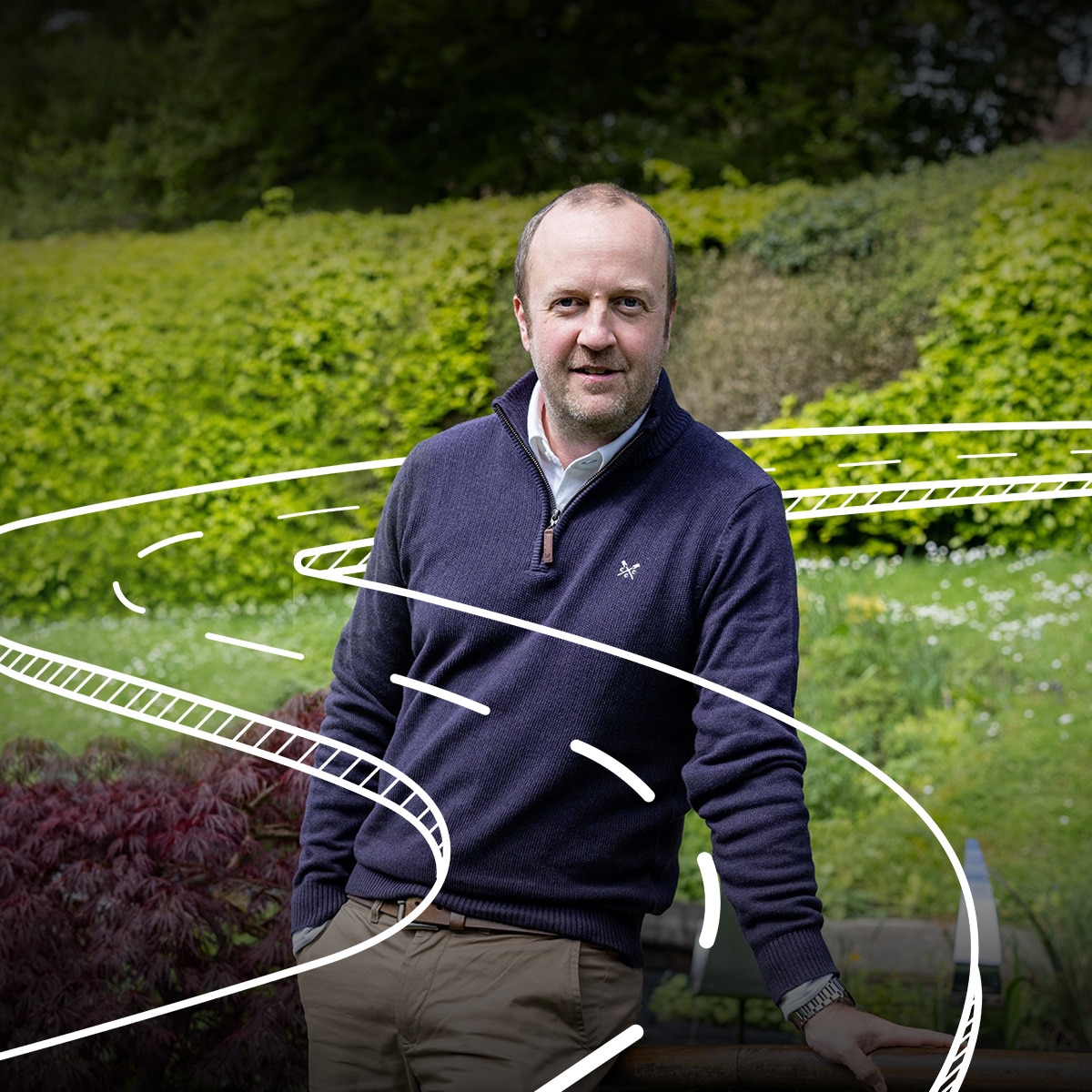 How Moore Barlow can help you and your family
Our specialist team of lawyers are here to support you through the opportunities and challenges of everyday life, from family matters to wealth management.
Throughout life's ups and downs it's comforting to know you have access to legal support from a legal team that cares. That is especially important when you're faced with complex and sensitive issues, which is where Moore Barlow can help.
Our specialist lawyers will consider your unique situation and take your interests into account, whether you are buying your dream home or want to ensure there are plans in place for later in your life.
We aim to provide you with clear and useful guidance, as well as understanding that some cases require sensitivity and care.
Listen to the latest Cognito podcasts