MooreSure employment claims protection
Employment – a risky business
Statistics published by the Ministry of Justice at the end of 2020 recorded a 25% increase in employment tribunal claims brought by individuals compared to a year ago.
Unfortunately, employers are needing to take action in response to the COVID-19 pandemic in terms of dismissals and changes to working conditions that is placing them at increased risk of litigation.
What is MooreSure employment claims protection?
Moore Barlow has developed MooreSure insurance cover that can be adapted to your business needs. MooreSure provides a practical and cost-effective way to manage future risk of employment claims from workers with our flexible insurance cover.
Clients receiving advice from the our employment solicitors are able to take out cover to protect against their legal costs and settlement, compensation or damages awards against them arising from a dispute with a worker.
Cover is triggered from receipt of the ACAS conciliation notification or when a claim is issued in the Employment Tribunal.
Our team of employment solicitors
Flexibility tailored to the needs of your business
MooreSure is tailor-made to the size of your business, your internal HR resource and your staffing requirements.
We will work with you to identify which level of cover best suits your business. We can structure the policy to suit your needs and premium requirements.
Some of the most common choices are as follows:
You may only want cover for your legal fees.
You may want cover for awards and settlements but choose to cover your own representation costs.
Policy excesses can be tailored, along with indemnity limits and level of cover on a bespoke basis.
Disputes in respect of directors can be excluded in order to reduce premium levels if clients do not perceive this to be an exposure.
Types of claim – comprehensive legal cover
Your cover will include Employment Tribunal claims brought against you for:
unfair and wrongful dismissal;
constructive dismissal;
breach of contract;
discrimination;
redundancy claims;
trade union disputes;
whistleblowing.
You may also choose to cover:
claims relating to any legal dispute arising from a breach of restrictive covenants;
health and safety criminal prosecutions;
data protection prosecutions.
Next steps
Contact one of our partners in the employment team or complete the quotation form.
For more information about courts and employment tribunals, find out more here.
We can provide a premium indication once we understand:
the size of your business;
number of workers you wish to cover;
your claims history over the last 3 years;
and any cover requests you may have.
Start a quote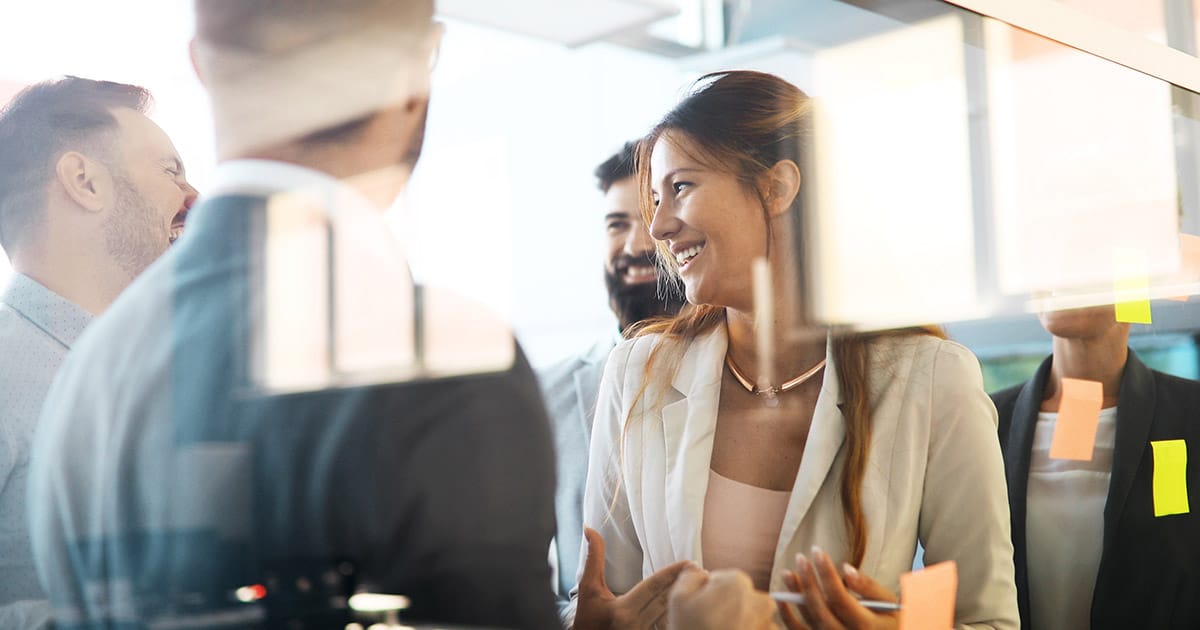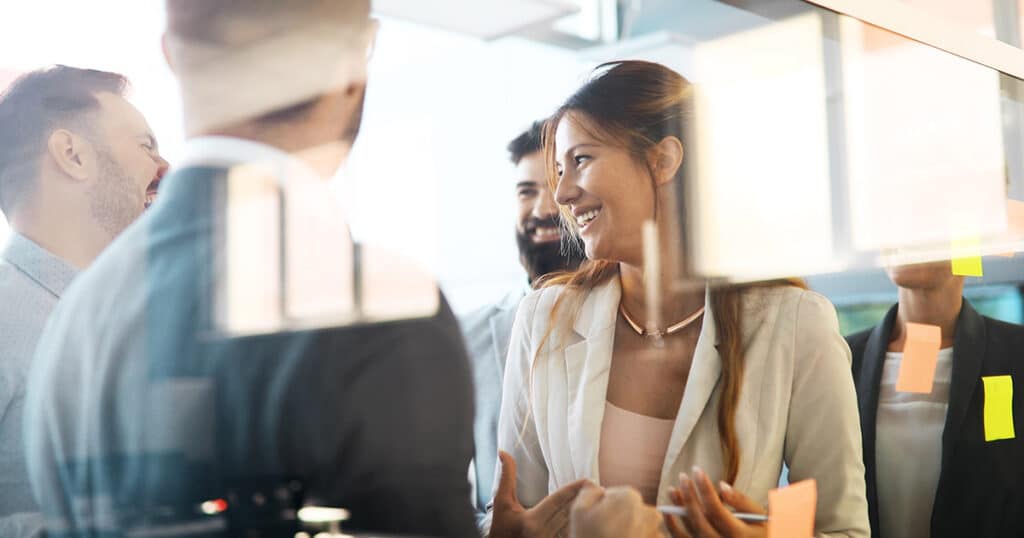 Contact one of our partners or complete the quotation form.
Our employment law insights
Don't take our word for it…
Moore Barlow provides strategic advice and litigation support to clients in relation to senior terminations, discrimination proceedings, redundancies and multi-claimant actions. It is often called upon to advise on internal disciplinary proceedings, and business-wide reorganisations and restructuring matters. The firm additionally advises on employment aspects of business sales and acquisitions, including TUPE. It has significant experience assisting clients in the technology, financial services, hospitality and media sectors.
Chambers & Partners
A personable and at the same time (totally) professional service is provided by Moore Barlow and is one of its key strengths as a business. The team are always available to provide counsel and advice when requested and their turnaround times in completing instructed work is excellent.
Legal 500
Moore Barlow has a breadth of talent and experience which belies their regional location and unquestionably allows them to compete in the busy London & South East legal fraternity. The strong specialist teams have reputations which attract and retain clients across the UK and internationally. My experience is wholly positive having benefitted from a wealth of experience and clear commercial and legal guidance.
Legal 500
I chose Moore Barlow because I wanted the support of a strong, broadly based local firm, with strong commercial and employment knowledge and experience but at regional hourly rates rather than London rates.
Legal 500
Moore Barlow provides the complete professional organisation in terms of HR advice and all other disciplines both in terms of business and personal matters. There fee structures are acceptable for the quality of service which is provided in a friendly manner.
Legal 500
The team we worked with took charge of every detail with an entrepreneurial spirit and commitment. When working with international companies it is essential to know how to share information with respect to the reference country, and this too was done with great pragmatism. The creativity of the solutions and the flexibility in applying them was certainly an added value.
Legal 500