Residential property conveyancing
An asset, a dream, a home. Your local expert solicitors specialising in town, coastal and country residential properties.
Buying or selling a home can never be just another run-of-the-mill legal process. There's too much at stake for that.
A home is an asset, an investment, a source of security. A home is your patch of ground, a place you can shape. A home is where the heart is, a haven for you and your family.
Delays and disappointments when buying a property hit hard. So your lawyers must be specialists with the experience to spot and solve problems early, quickly and completely.
People keep coming back to Moore Barlow because they trust us, because we give them a better journey to a home they're free to enjoy.
How Moore Barlow can help you
Moore Barlow have experience in the sale and purchase of all kinds of property whether they be in the town, on the coast or in the countryside. We're one of the most respected sets of property lawyers in the South of England.
With offices stretching from the bright lights of the City, down the Surrey Hills to the tranquillity of Lymington, our lawyers have local knowledge.
Clients keep coming back to us with different types of transactions at different stages of their lives. The first flat in London; the family home; a house in its own grounds; an investment opportunity; a cottage to retire to; downsizing to help the children or grandchildren. We are there every step of the way.
Conveyancing has become commoditised and cheap legal offers abound. But high volume firms tend to have a tick box mentality. We don't do 'volume', preferring to provide a service which is as swift as it is caring, and absolutely bespoke.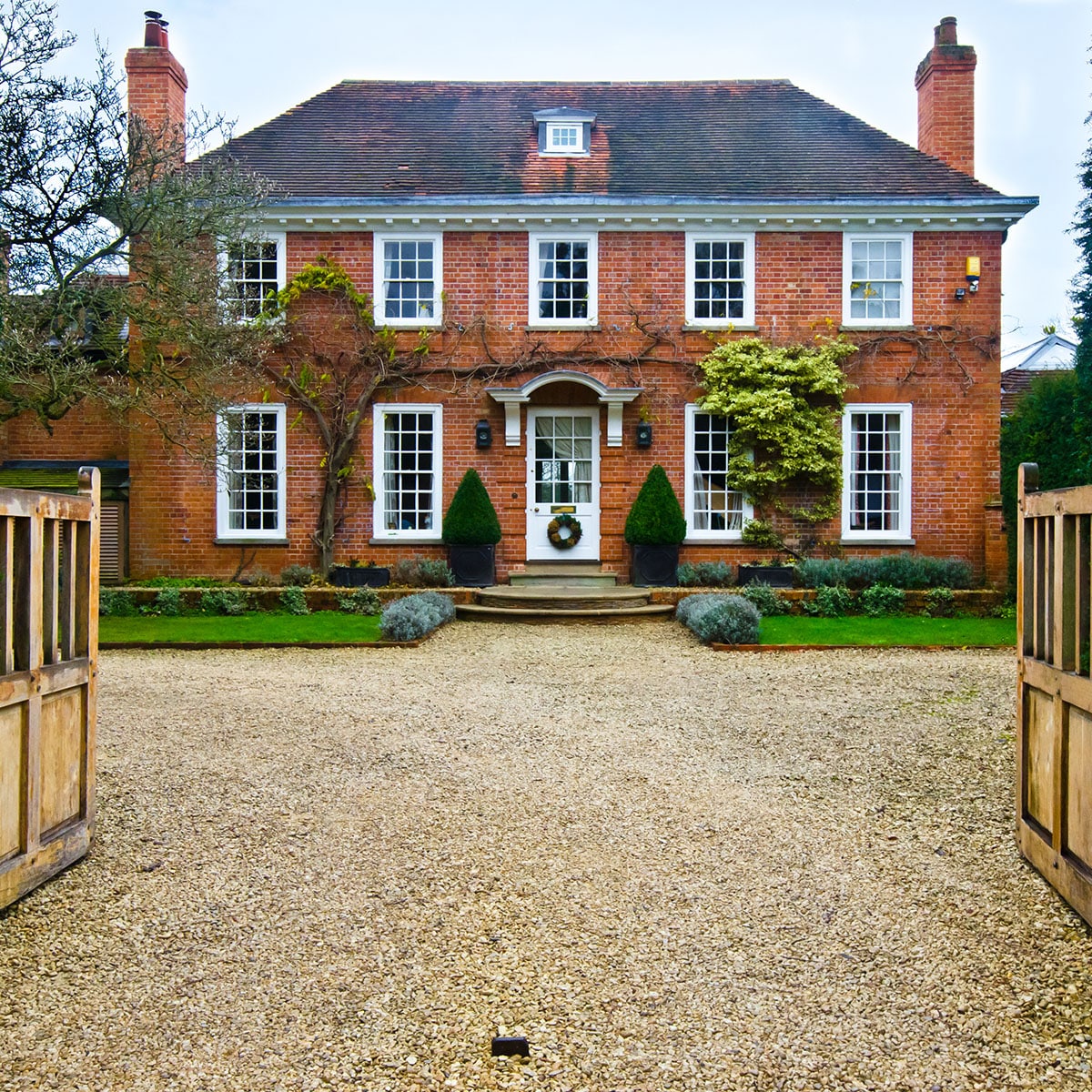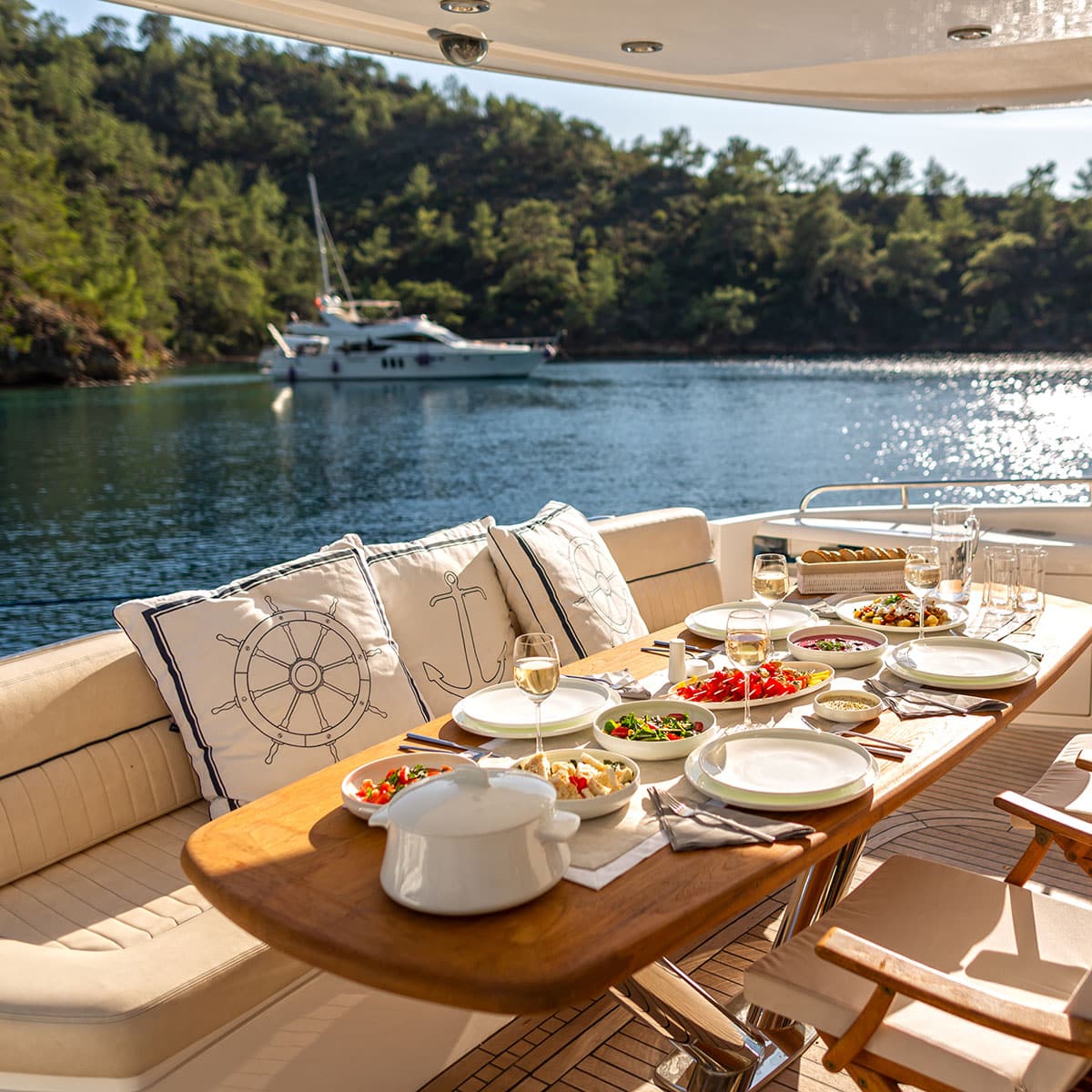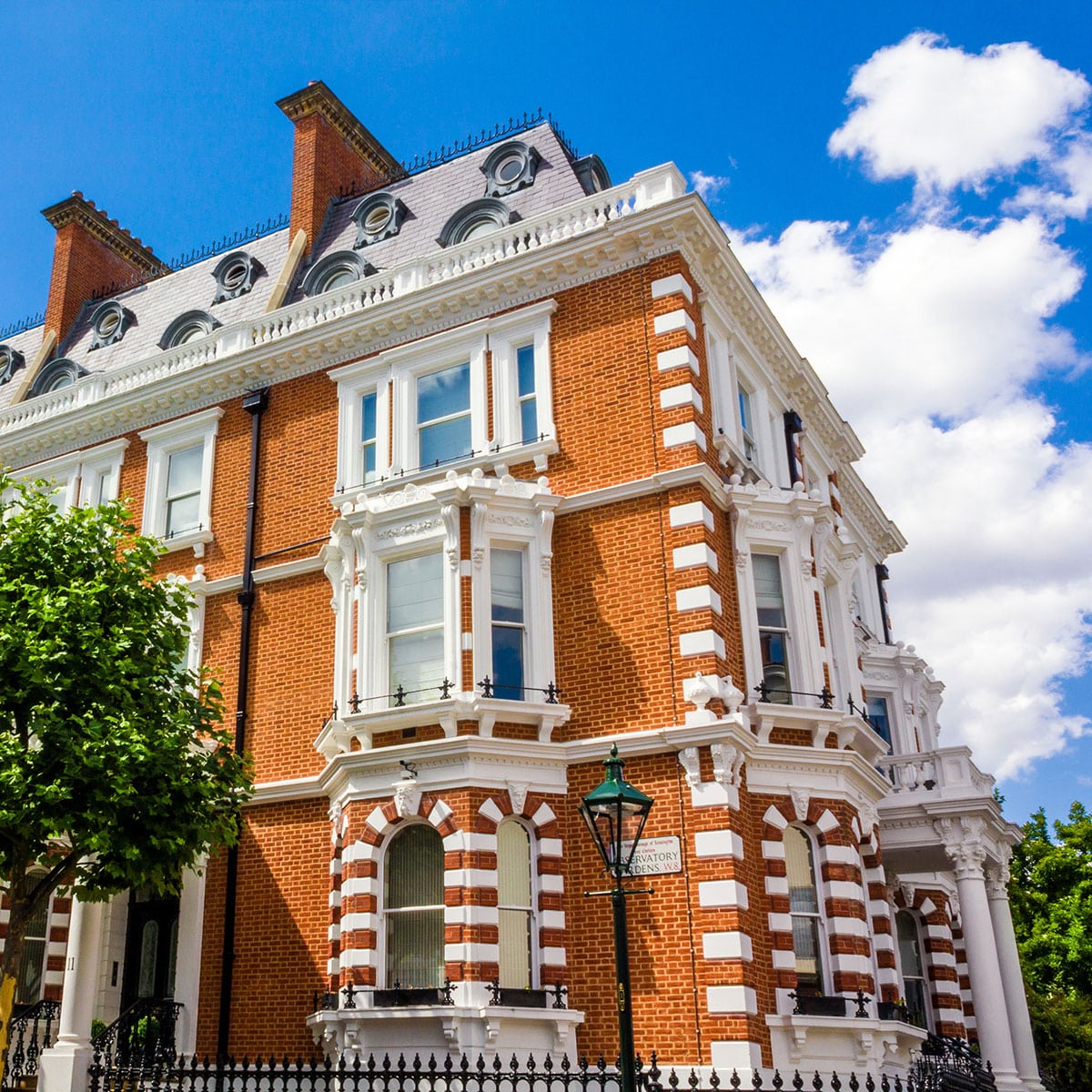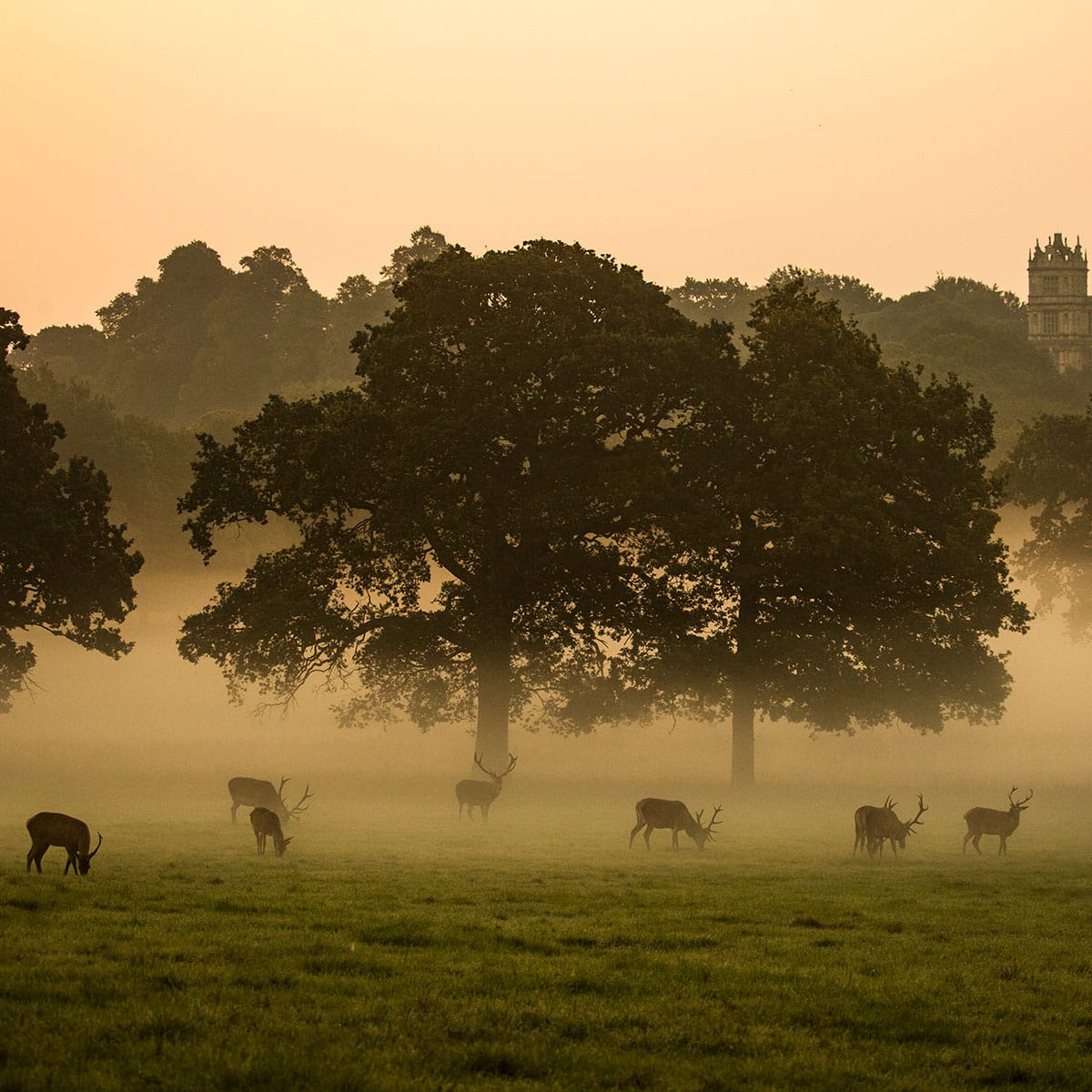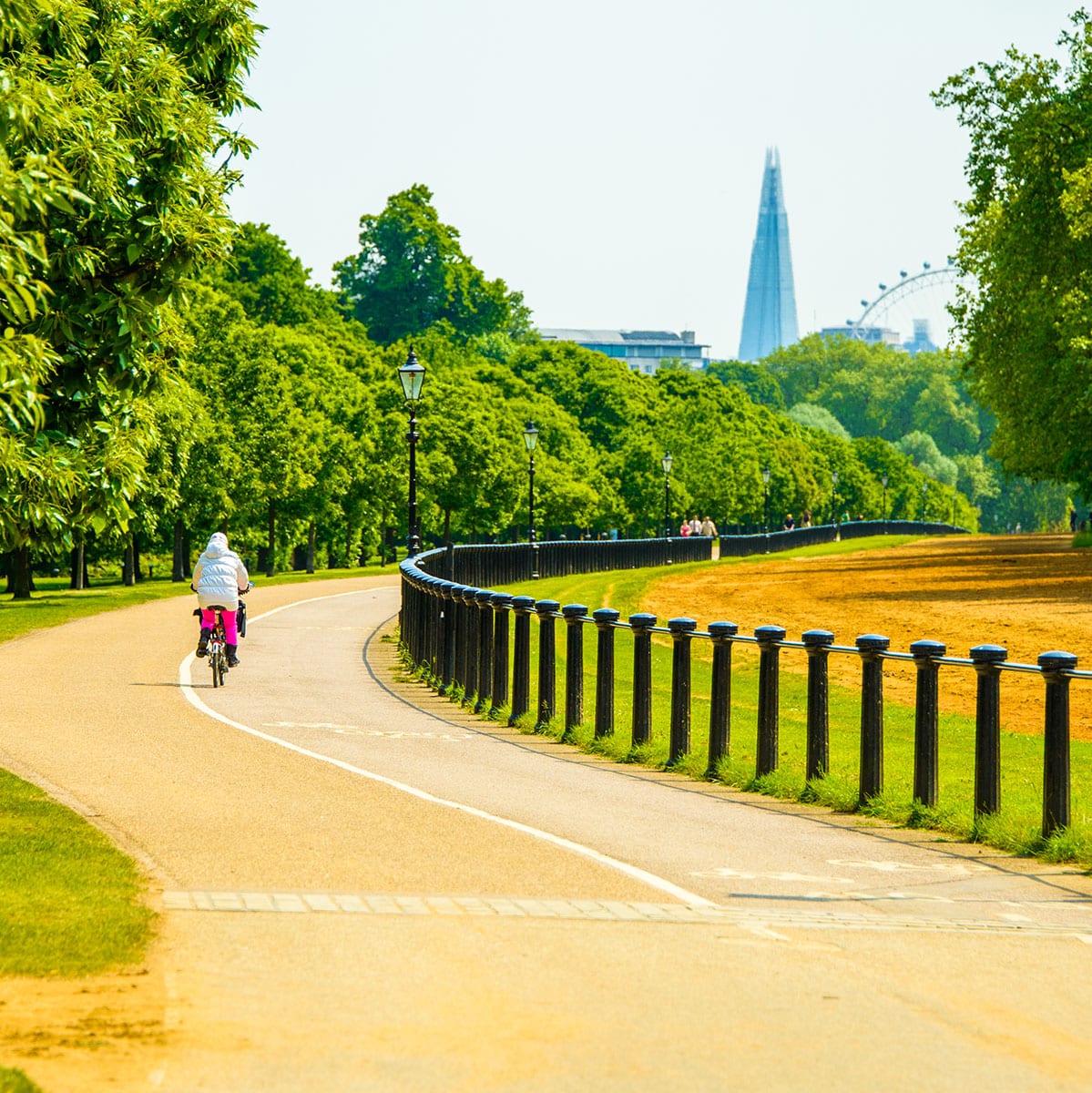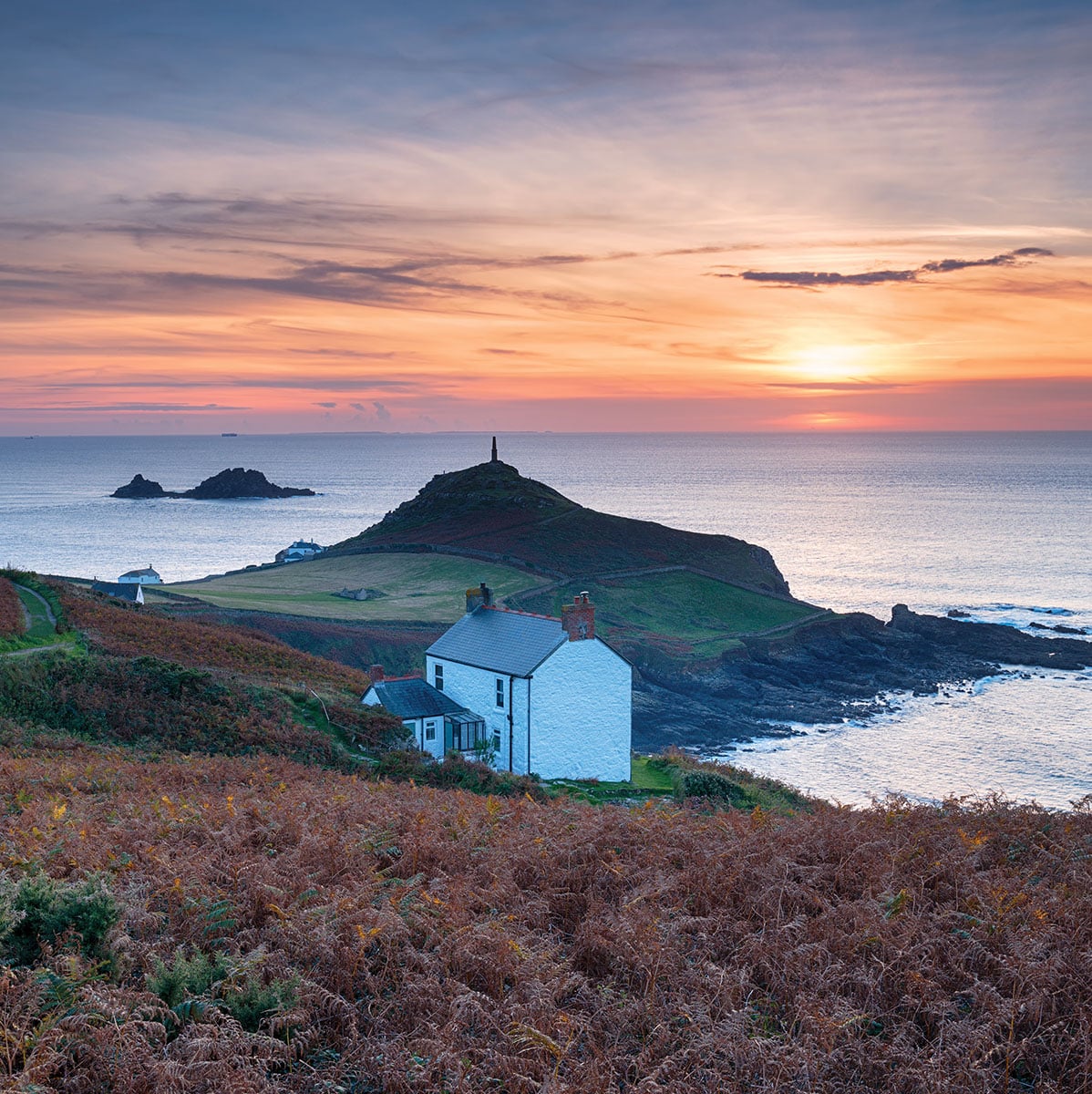 Transforming a listed property
When Sam bought a Grade II Listed church cottage in Surrey, it was everything he had always been told not to buy – it had damp, it had been underpinned, the windows leaked, and it was in desperate need of lots of love.
Despite the issues, it held the prospect of being a picture-perfect home. And our lawyers were on hand to make this dream a reality.
Find out more
Swift, exact, enduring solutions
No one property, or client, is ever the same as another. We start with you, seeking absolute clarity about your hopes and priorities, learning exactly what your objectives are. How fast do things need to happen? Are you buying a home or simply making an investment? Will you be making extensive changes to the property?
Moore Barlow provide exemplary due diligence because we're always prepared for the unexpected. Every home has its quirks, particularly if it's a building of character. And these can both impede a sale and cause serious and expensive problems after you've taken possession. We therefore look closely, leaving no question unasked and nothing unchecked.
We then report back and discuss matters with you. We'll provide you with practical options, advising on the pros and cons of each, keeping you fully informed at all times, always acting in your best interests.
That's the way to resolve issues, without fuss, rush or needless expense. We negotiate incisively and expedite matters with other firms by picking up the 'phone rather than just sending emails and following a tabled process. We don't paper over problems, we solve them.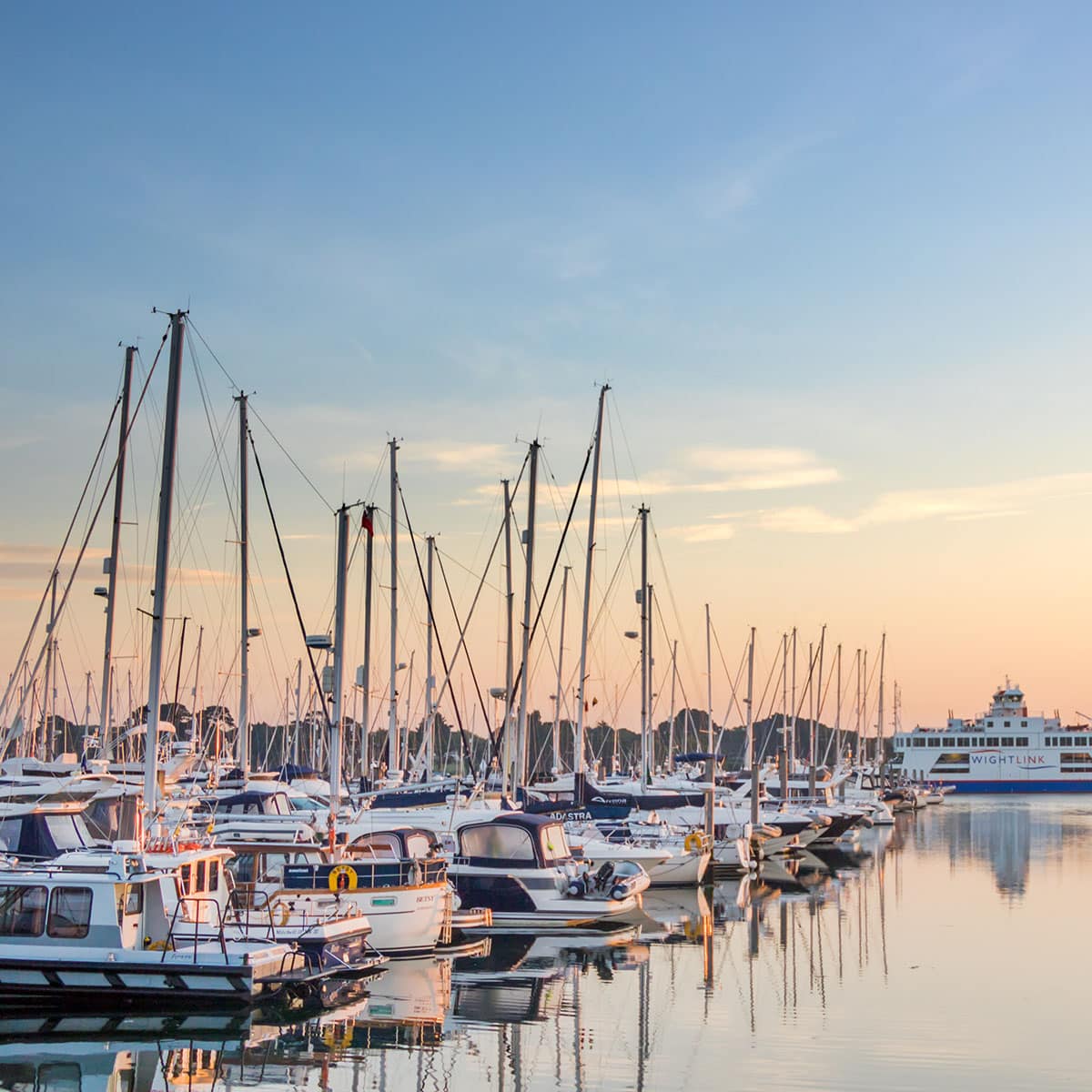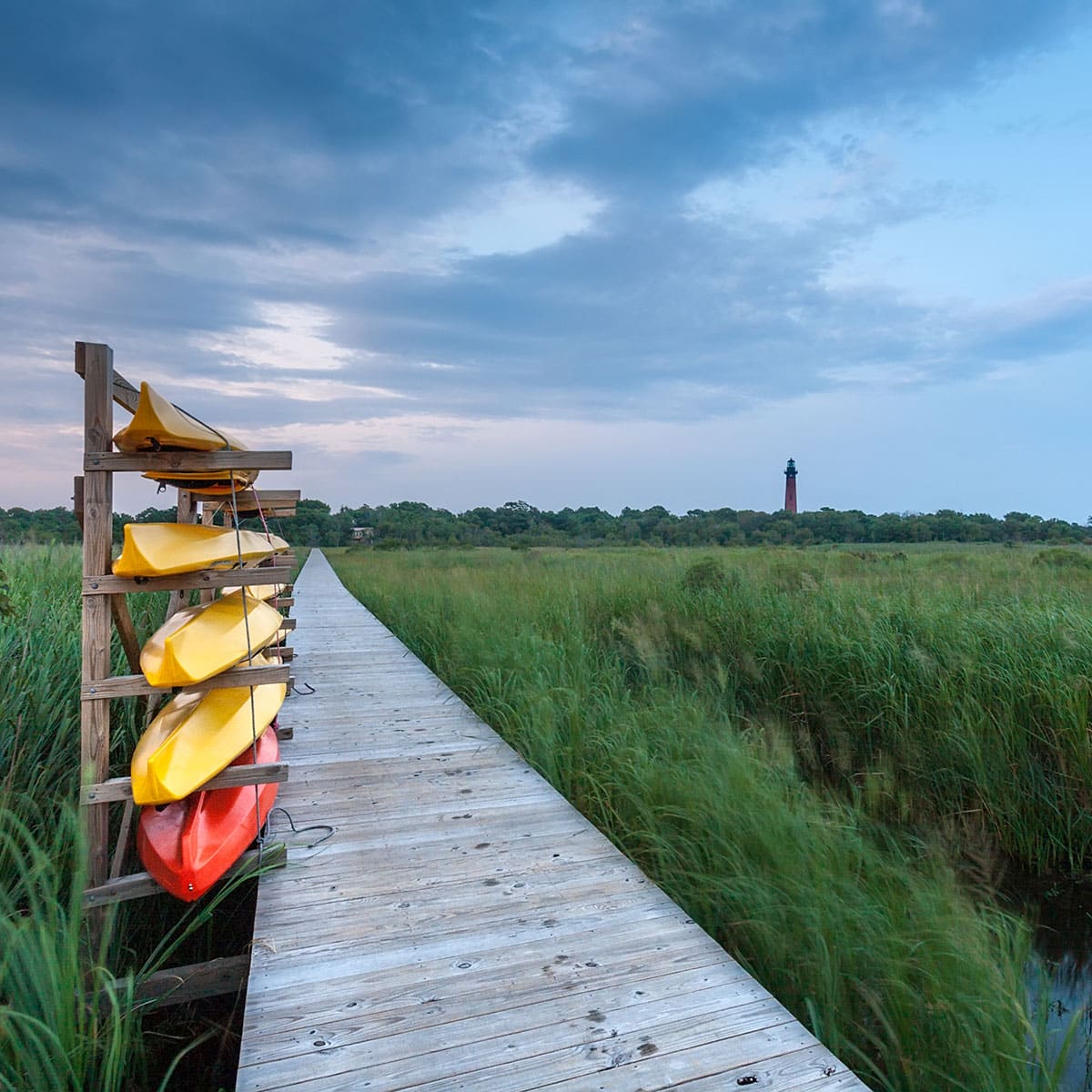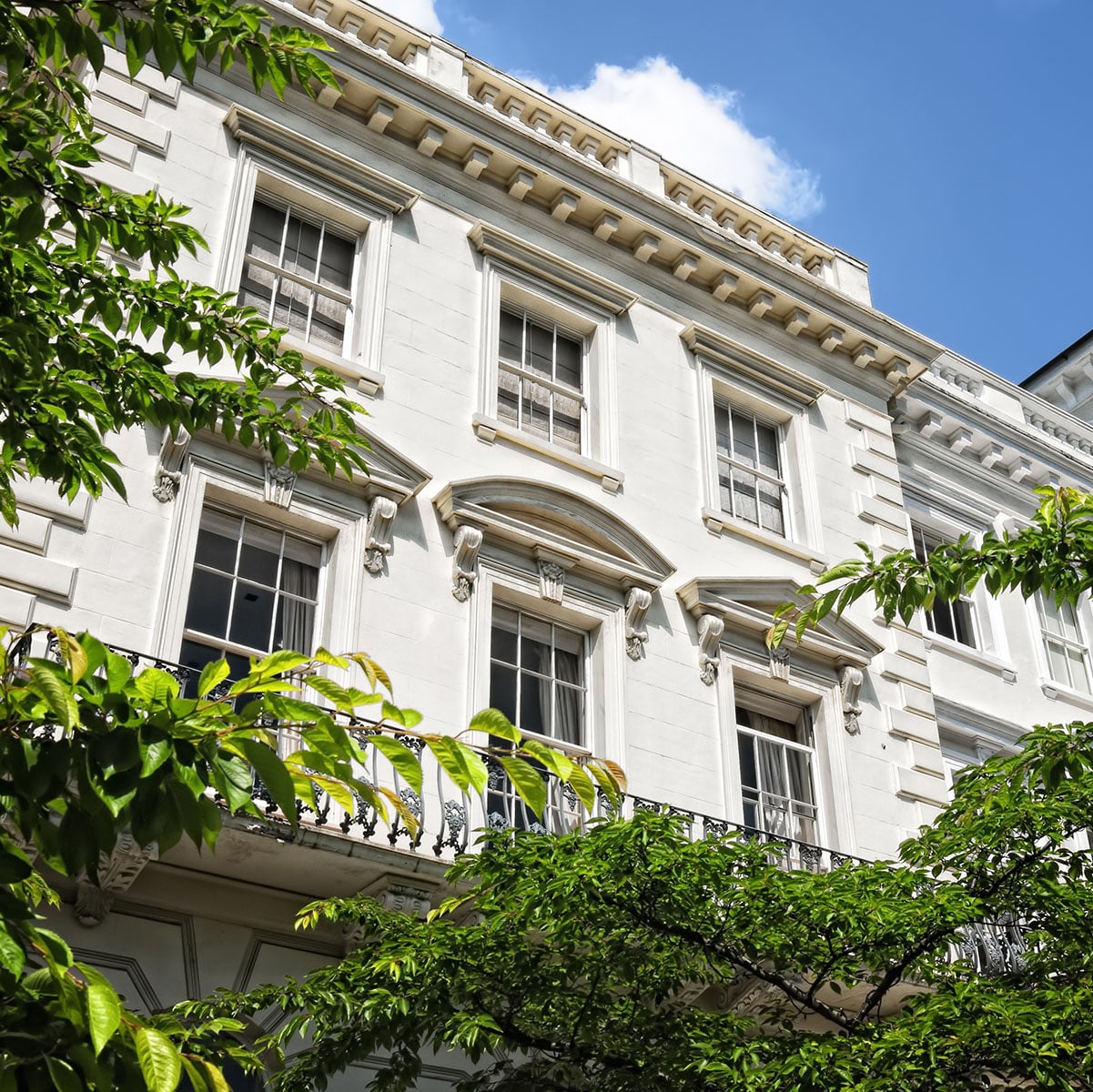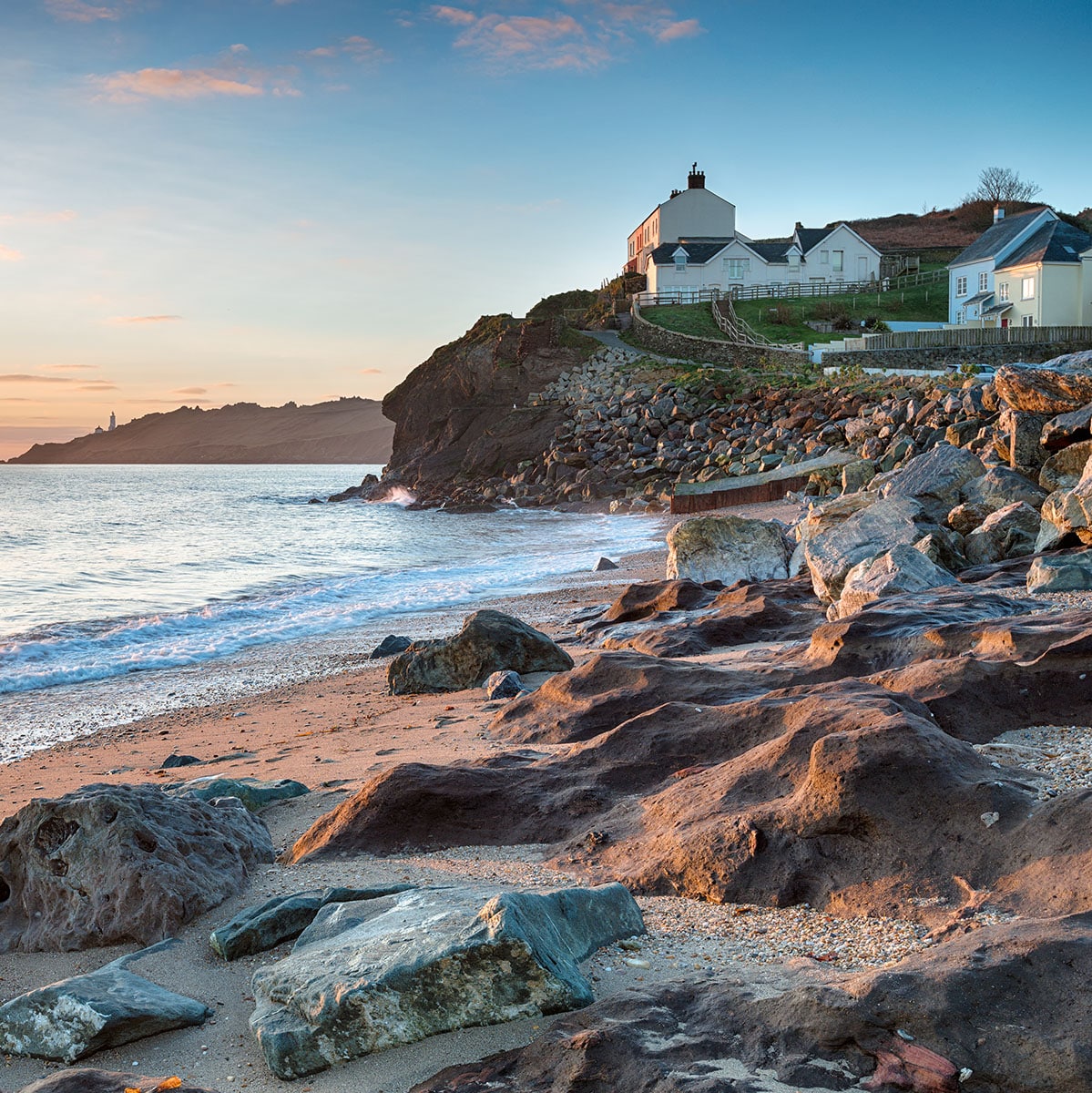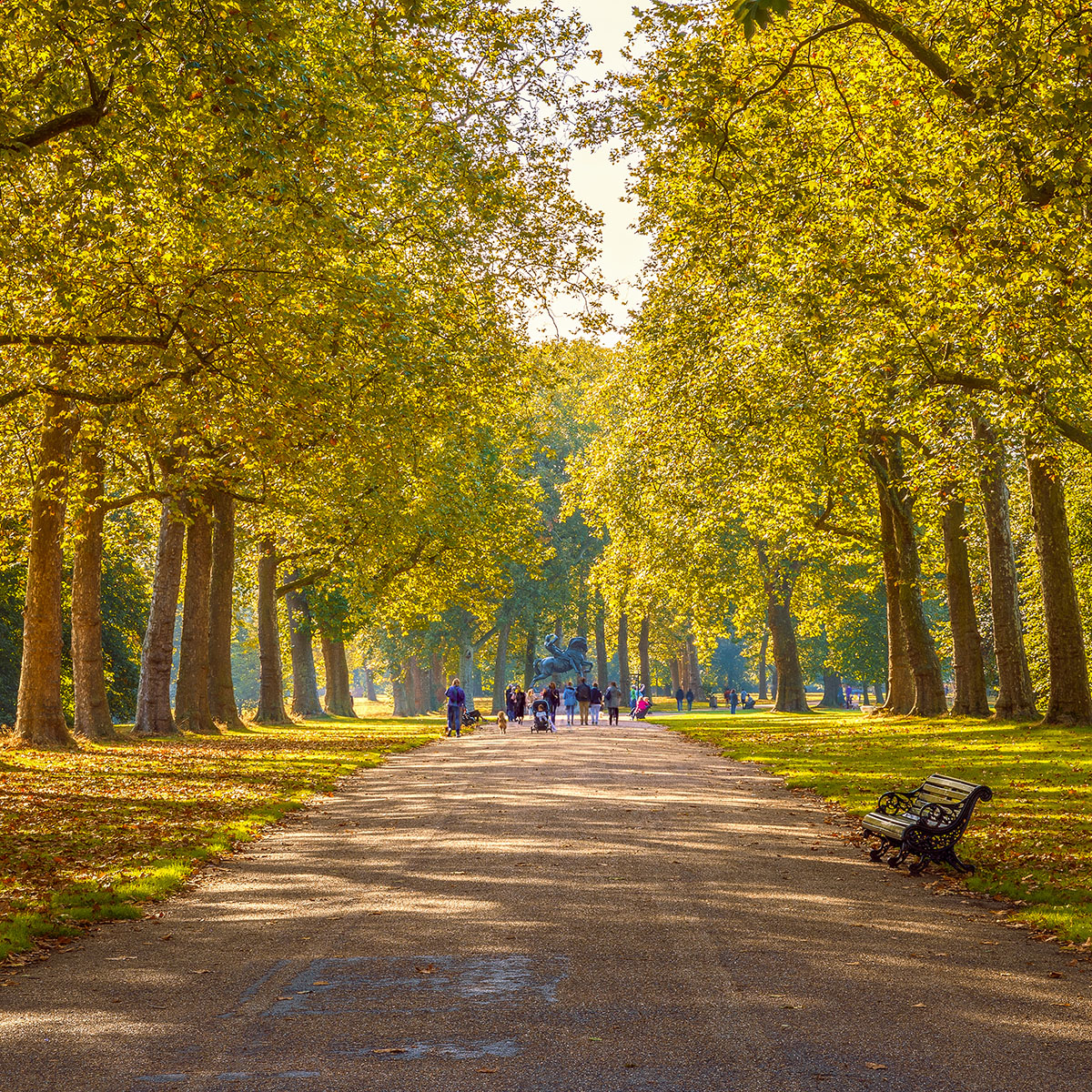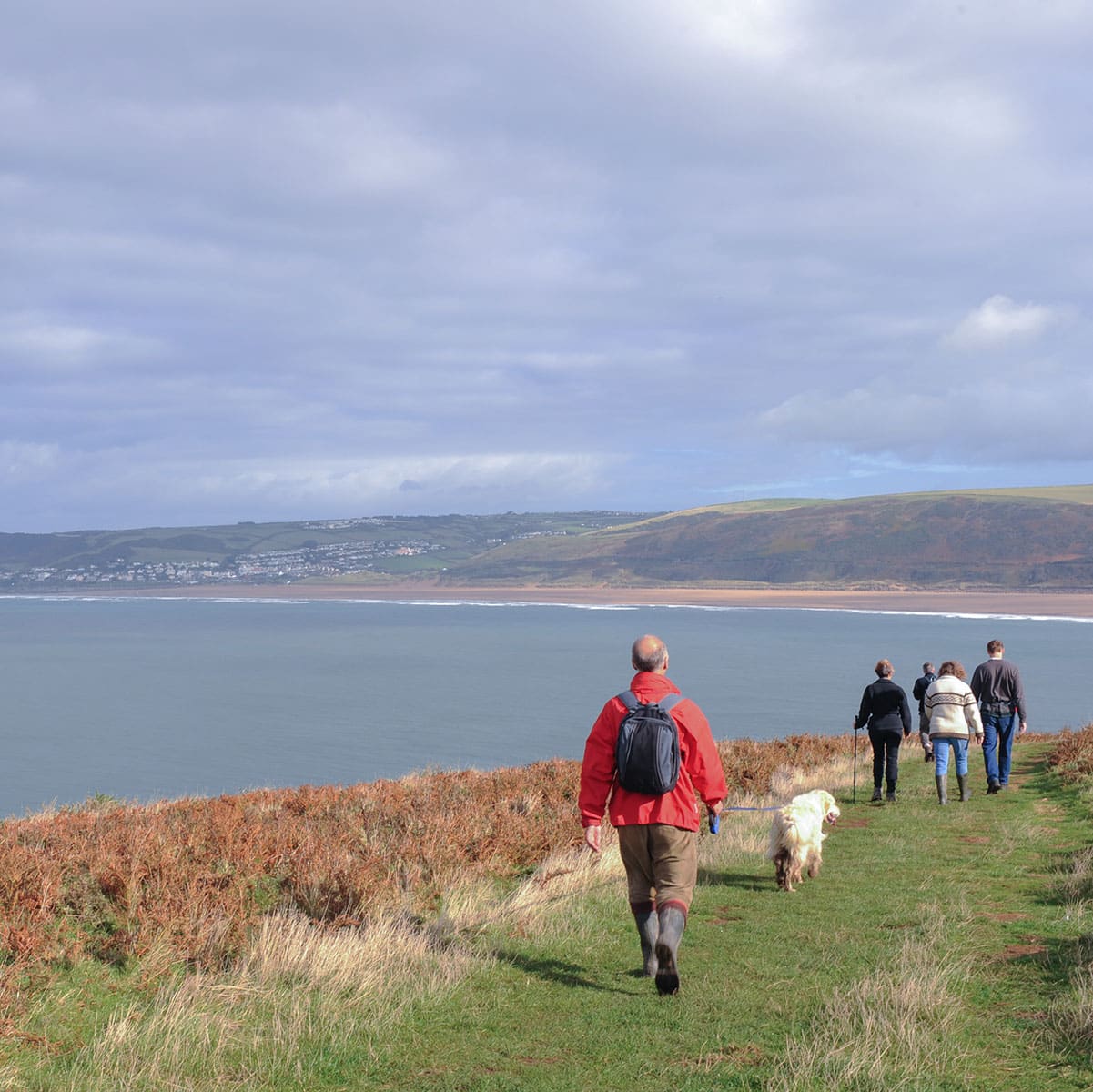 Our team of residential property solicitors
Supportive, sensitive, available
Lawyers who don't take your feelings into account aren't good lawyers.
We are a trusted confidant to hundreds of clients. Many of our team have succeeded in big City firms but prefer working in a practice which allows them to provide a more personal, and therefore higher quality service. We nurture a distinctive culture via team selection, guidance and training. It makes for more engaged, creative and friendlier legal counsel.
We are dedicated to supporting you throughout the process, communicating very clearly, always being available to listen and talk things over. Calls and messages are taken efficiently and with unfailing courtesy.
We fit in with your preferences, meeting you away from the office or after business hours if that suits you best, give you our direct dial and email addresses – and will use letters rather than video calls if you aren't keen on IT.
Good relationships also pay dividends when it comes to getting a transaction done on time. We are well-known and highly respected by both local and regional estate agents, with solicitors, surveyors, accountants and mortgage providers. Businesses we trust to match our standards and help fulfil your goals.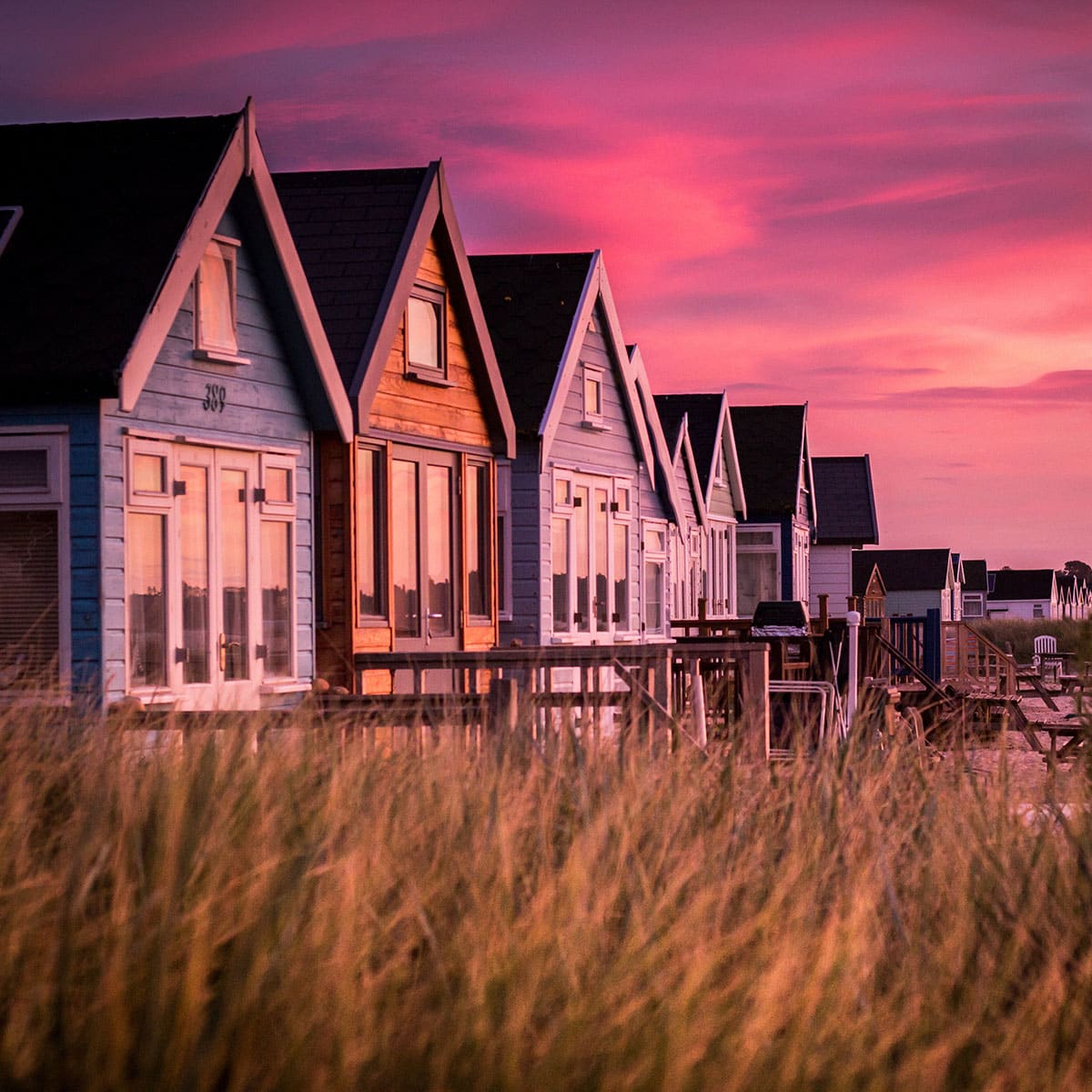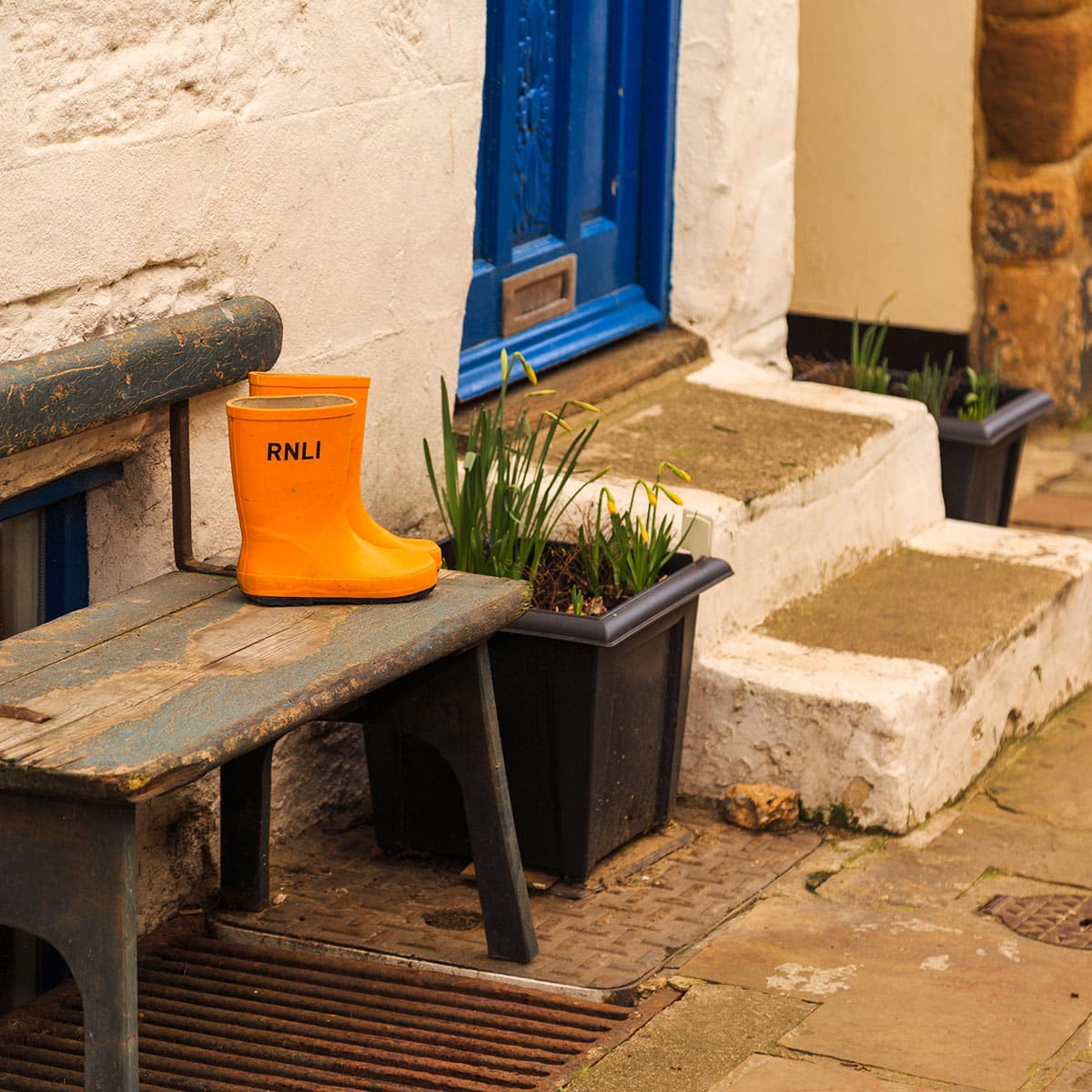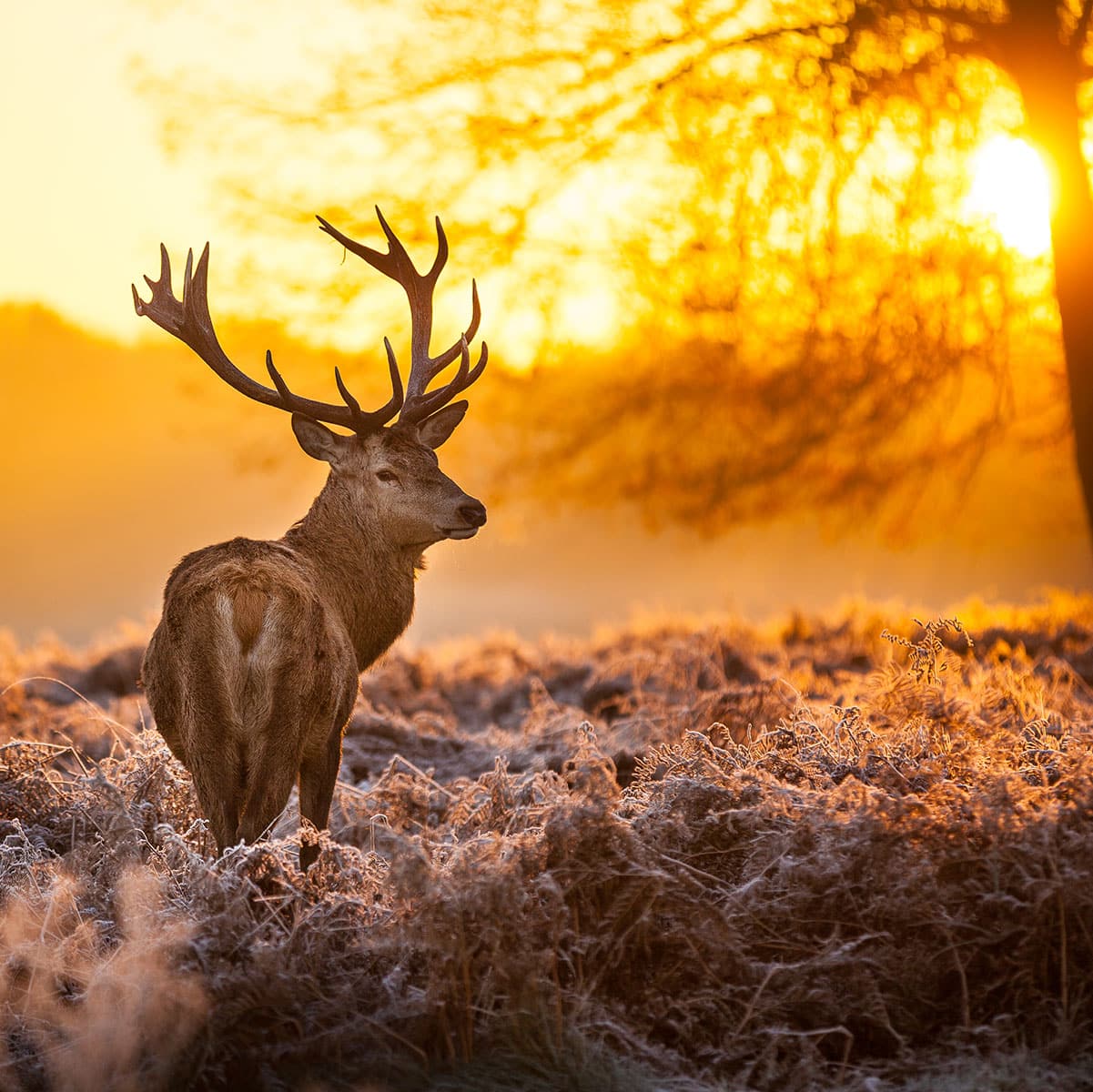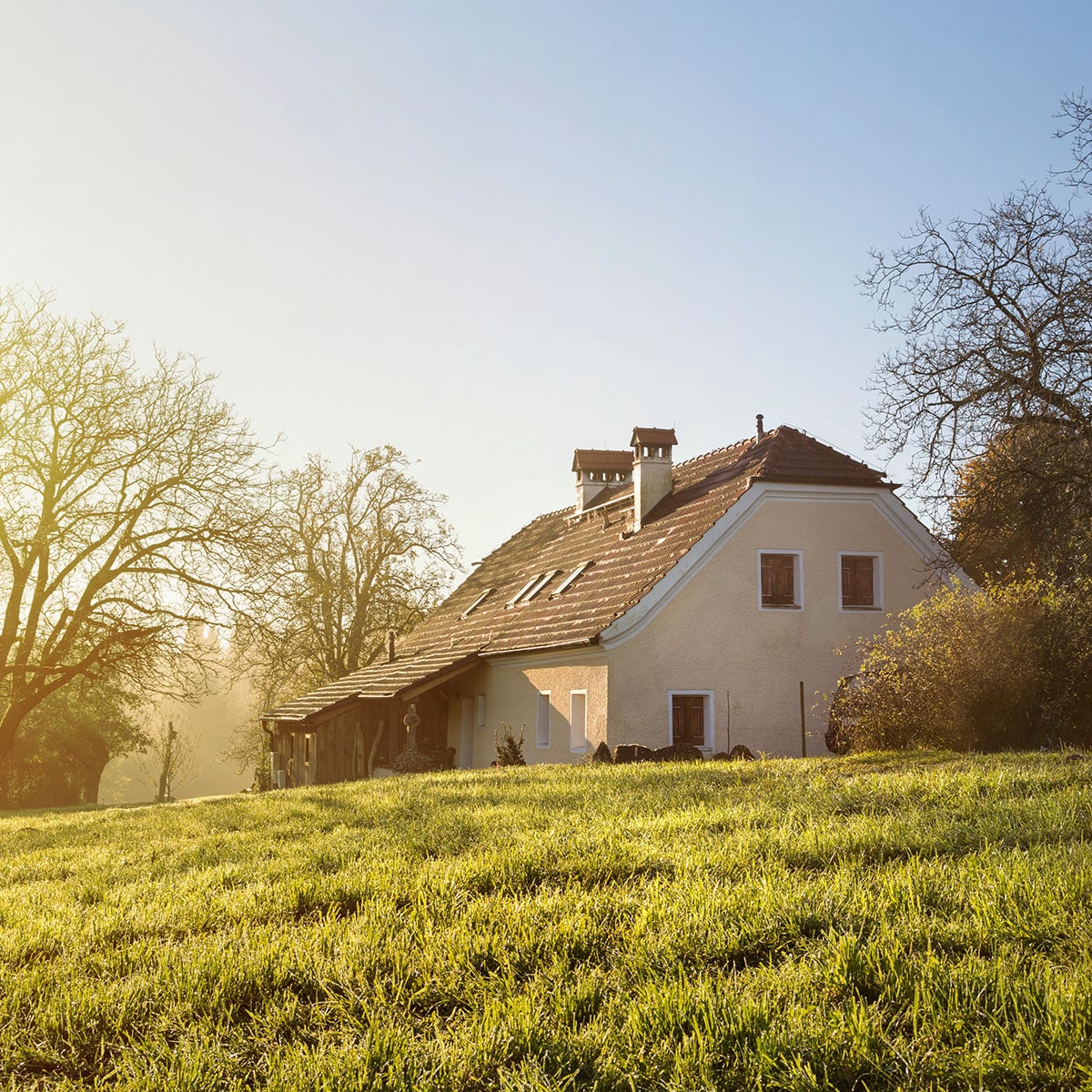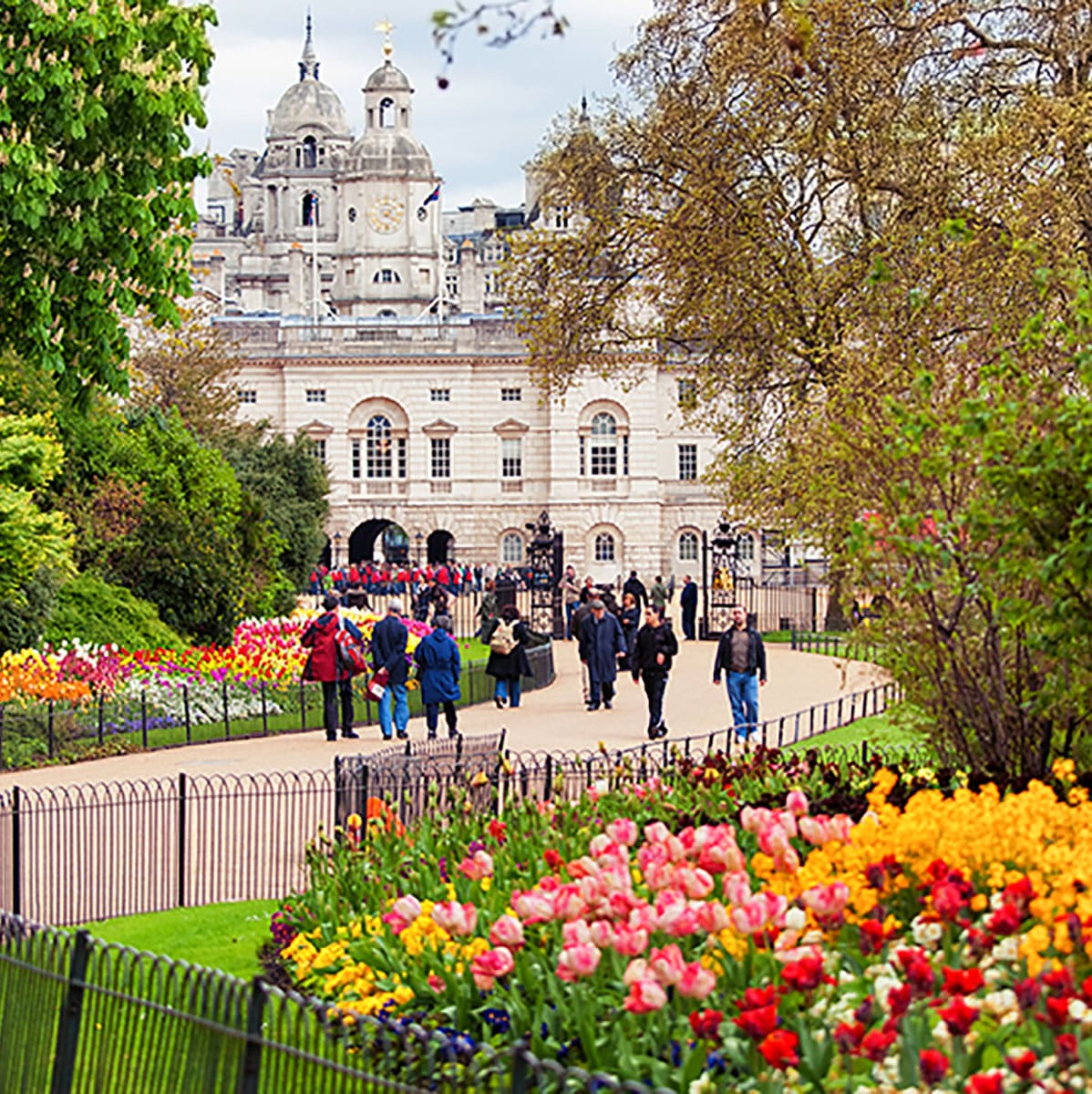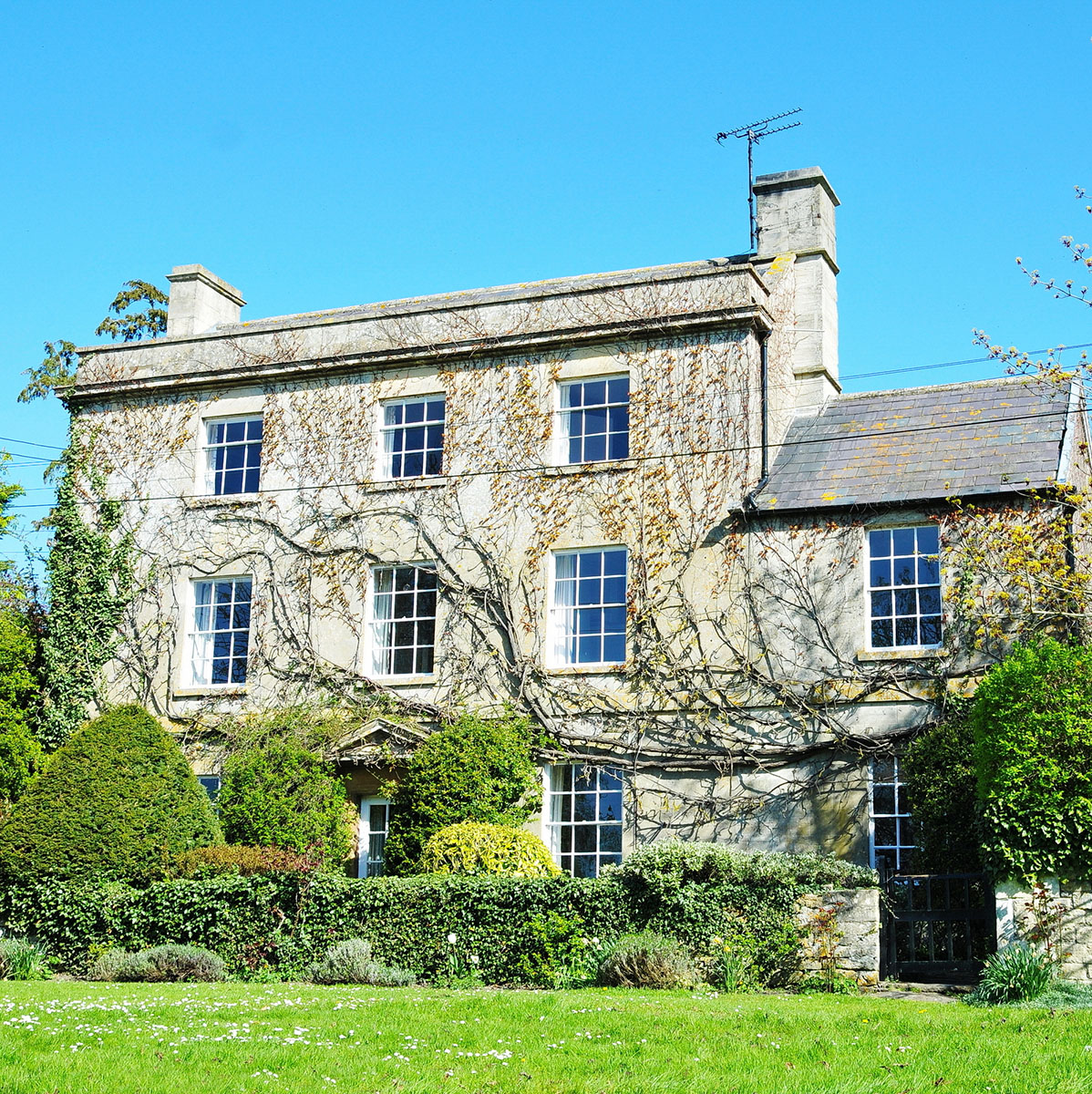 Town, Coast and Country
Download our brochure and explore more information about the residential property services we offer, and discover why we are the legal experts in town, coast and country properties. 
Download
Knowing the law, closing your deal
Our Residential property team are accomplished specialists, each with their own areas of
expertise.
Whether it be a one-bedroom London apartment or a country estate, a historic home, a lease extension or freehold acquisition, we have the knowledge to advise you and effectively negotiate with all parties.
We always think several steps ahead on your behalf. We're assertive when required, flexible when called for, dedicated to making sure your transaction goes through as quickly, efficiently and smoothly as possible.
And we see deals in context, managing the legal implications for your whole estate, such as maximising stamp duty relief and tax planning. We work seamlessly with colleagues in Moore Barlow's other departments to assist with any issues, during or after the transaction.
Contact us
Our expert lawyers in London, Richmond, Southampton, Guildford, Lymington and Woking offices have many years' experience of working with land and property and will work with you to ensure the process is as stress free as possible.
We are here to help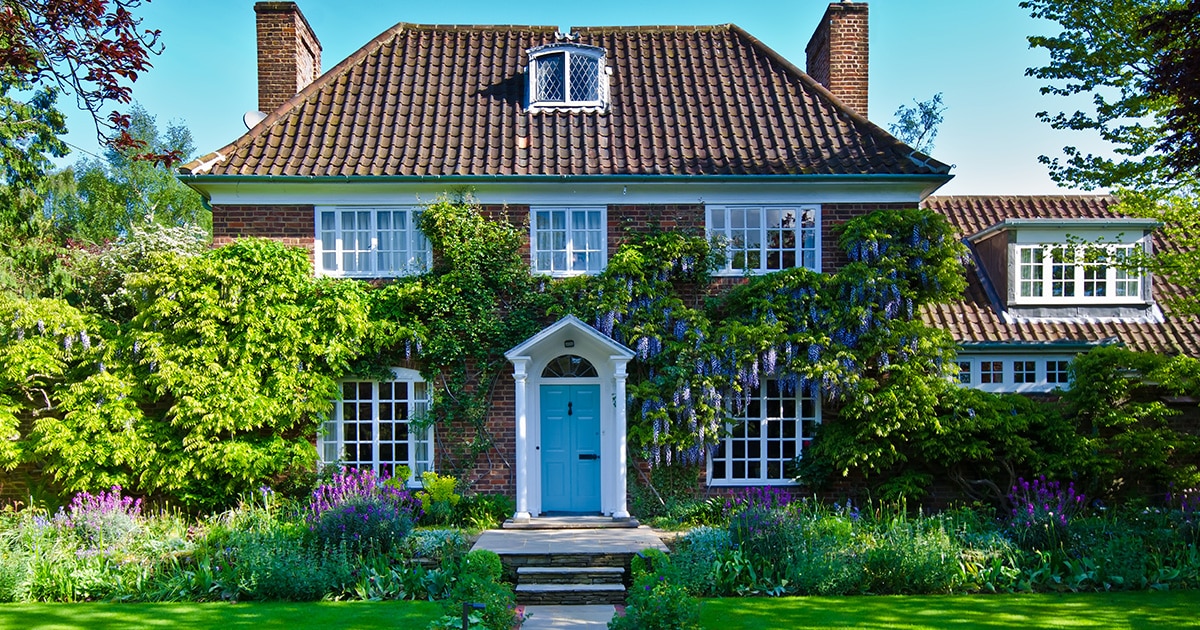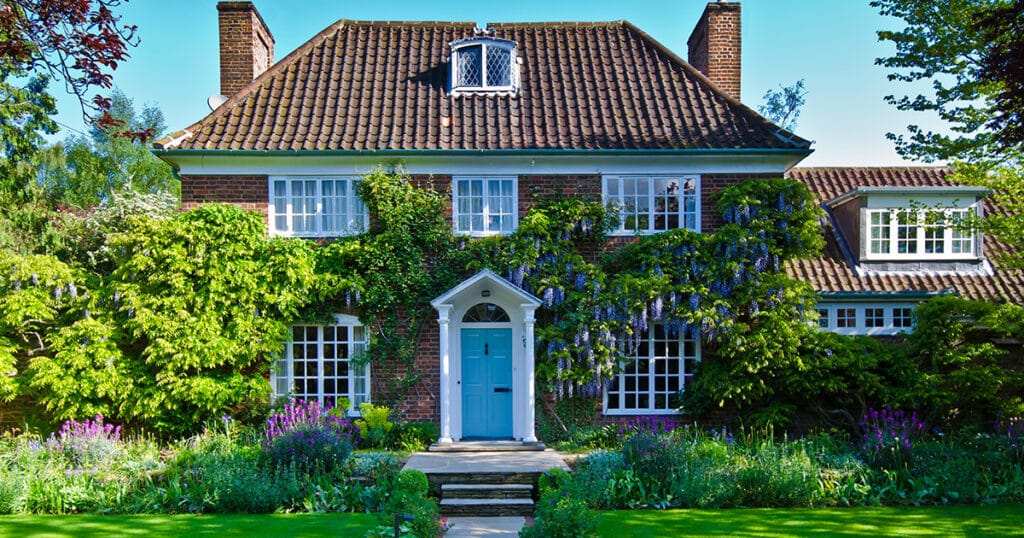 Explore how our expert residential property lawyers can help you.
Our latest residential property insights
Don't take our word for it…
The stress of moving house has been much reduced knowing that the conveyancing has been in a safe pair of hands. I will, of course, be happy to use Moore Barlow's services in the future and I believe the same can be said of my family, who have been following the house sale / purchase closely.
Matthew S, Client
We're always happy to recommend Moore Barlow to our clients as we know they'll be looked after. Clare Andrews and her team there are brilliant, very straightforward to deal with and great at communication. They make the whole process easy, are very experienced at overcoming potential problems before they arise, and make us much more confident that a sale will go through without a hitch.
Andrew Waterfall, Waterfalls Sales & Lettings
As you can imagine it's all quite overwhelming as a first time buyer and your patience and constant communication really put me at ease and made the process so smooth even when I feared I would not make the deadline. Everyone involved from your team was professional, efficient and kept me reassured. I am so glad to have followed the advice from my sister who had a similar pleasant experience with Moore Barlow when she was going through the same.
Kudzayi Chirengendure, Client
A short note of appreciation for a task well done; competently, on time and with minimum of fuss. All essential if the complexities of a house sale are to be successful. Having bought and sold a few properties down the years, never has one gone as smoothly as this and your part in it a significant cog.
Bruce Critchley, Client
Frequently asked questions
What is residential conveyancing?
Residential conveyancing is the process of handling the legal requirements for buying or selling a home. There are several stages to this process, which ultimately ends with the legal title of a property moving from one owner to another. Property solicitors are ideally placed to conduct residential conveyancing.
What is residential conveyancing law?
Residential conveyancing law is the legal process of transferring ownership of a property from one person to another. It involves various legal procedures such as property searches, contract drafting, and registration of the property with the Land Registry.
What is residential property law?
Residential property law is a set of legal rules and regulations that govern the ownership, use, and transfer of residential properties. It covers issues such as property rights, leases, mortgages, zoning laws, and landlord-tenant relationships.
How much does conveyancing cost?
The cost of conveyancing will depend on a number of different variables, including the complexity of the transaction and location. As well as the legal fees for conveyancing whether you are a buyer or a seller, there are other costs associated with the process, known as disbursements.
For buyers, these additional costs can include things such as local conveyancing searches, bank transfer fees and the cost of transferring ownership with the land registry. For sellers, they could include costs such as anti-money laundering checks and bank transfer fees.
Buying or selling a leasehold property, rather than a freehold one, could also incur extra costs because there is additional work involved for your conveyancing solicitor. Participation in certain schemes can also mean that additional fees are due, such as Shared Ownership or Help to Buy schemes.
How long will the conveyancing process take?
The conveyancing process can take anywhere between a few weeks and several months, depending on the nature of the property and other circumstances. Slow responses from other parties involved can cause the entire process to be delayed, but the average residential conveyancing process takes between 8-12 weeks.
What are the stages of the conveyancing process?
While each step has many tasks and actions to be carried out, the main stages of the conveyancing process include:
Instructing your conveyancing solicitor once you've had an offer accepted (for buyers) or have accepted an offer (for sellers)
Arranging a property survey (buyers)
Conducting the necessary searches with the local authority and any other relevant agencies (buyers)
Exchange of contracts – at which point the transaction becomes legally binding (buyers and sellers)
Completion of the purchase (buyers and sellers)
Post-completion – where the ownership change is registered with the HM Land Registry and Stamp Duty is paid, if due (buyers)