Meet our expert lawyers who are dedicated in making life better for our clients.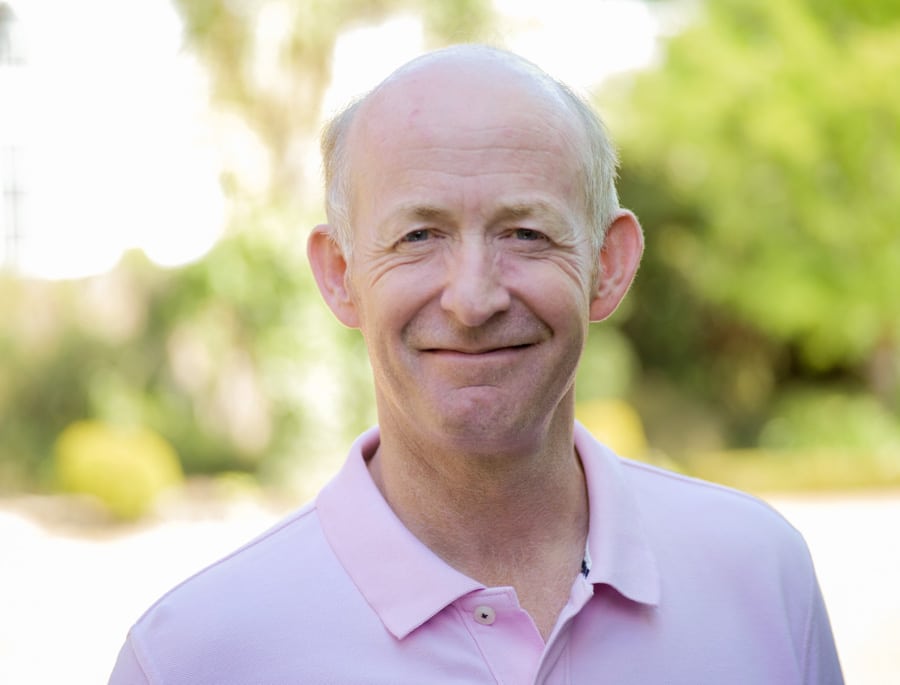 About Mike
As a Partner, team leader for our Rural, Town & Country teams in Lymington, Mentor, Professional Deputy and overall Head of the Lymington office, I specialise in all property matters including complex and high value residential transactions, leasehold property issues, lease extensions, commercial property transactions and financing.
I am regularly appointed as Attorney by those who would like a professional to assist them with their property and financial affairs at a time when they no longer wish to or cannot do so themselves. I am also appointed by the Court of Protection as Deputy for people who are no longer able to deal with such matters themselves. I am supported by the Court of Protection specialists in our Private Wealth and Community Care Departments.
My clients include property developers, landlords and private individuals looking for legal expertise in the management of their property transactions and portfolios.
I offer clients a highly competent and proactive service, which gives them peace of mind that everything is under control and proceeding at pace.
Since joining Moore Barlow, I have built up a team of specialists who have been recruited for their excellent knowledge of the law and practical conveyancing experience.
Clients can feel confident that all the legal aspects of their transaction will be handled by experienced experts who will progress things rapidly and accurately.
Meet the wider team
We are here to help
Our expert lawyers are here to support you with all your legal needs.
Don't take our word for it…
An objective review from a local estate agent: My first time working with Mike Wilson at Moore Barlow on a transaction on behalf of a vendor in Christchurch. Credit where credit is due. Mike was diligent, responsive and quick with his approach and 5 weeks later, in a pretty hectic market, we'd exchanged. I'd highly recommend Mike for any perspective clients.
Mike Read, Fine & Country, Christchurch