Specialist notary public solicitors
Our specialist notary public solicitors provide a range of legal services for individuals and businesses, including notarial services for family and divorce matters.
We offer expert advice and guidance to ensure your documents are legally recognised both in the UK and abroad. If you are a UK citizen and need to manage personal affairs outside of the UK, you will require certification of your identity and signature by a UK Notary.
This could include buying or selling a property, probate issues, certain working professions and getting married in a foreign country. Ensuring all documentation is completed and notarised correctly will help you avoid unnecessary delays and costs. A notary public will notarise relevant documents for you.
Your local notarial solicitors
Managing your personal affairs overseas has some additional complexities. Legal requirements worldwide are unfamiliar and can seem complicated. It can be a challenge to keep up with exactly what you need.
Many UK documents will only be accepted by foreign courts, authorities and other organisations once they have been notarised. For example, if you are buying or selling property abroad, settling an international probate issue, or wishing to work in certain professions in other countries, you will need to have the relevant documents notarised. Similarly, getting married in a foreign country will require you to prove your identity and eligibility for marriage in that particular jurisdiction.
Peace of mind
Many foreign documents need to be prepared or signed in front of a notary in order to be effective. Notaries have the authority to authenticate a document and certify its legitimacy so that it can be used in another country.
It is essential that all documentation is completed and notarised correctly to avoid unnecessary delays and costs. The precise requirements differ between countries, and it is not always clear to the non-specialist what needs to be done and how.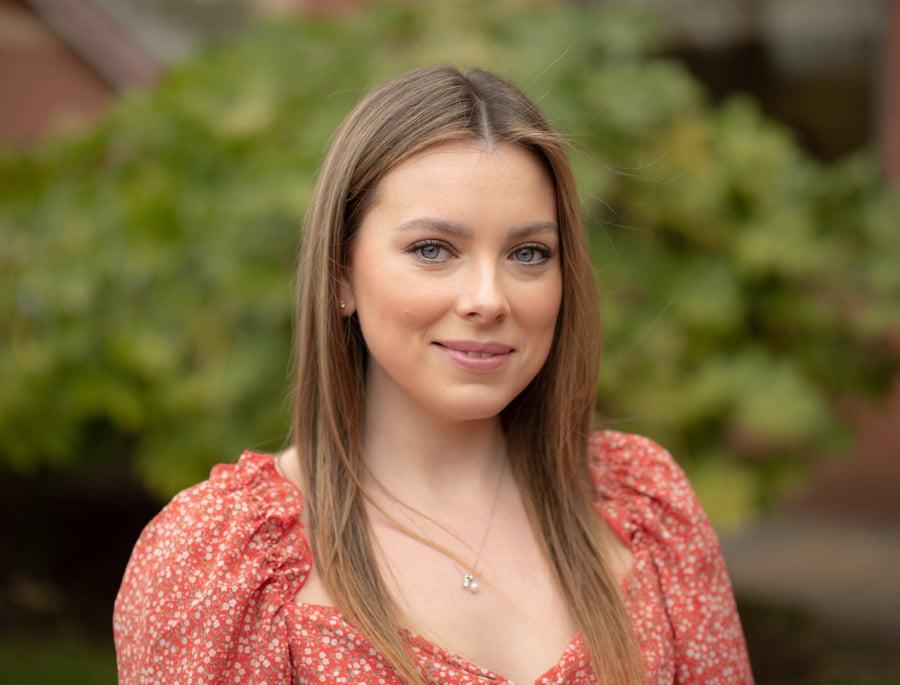 Louise Williams
Solicitor and notary public | Land, farm and estates, Notarial services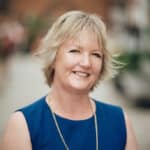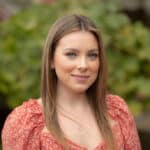 A wealth of notary experience
Our notaries will make sure you have all the answers and information you need. With more than 30 years' experience in this area our specialist notary solicitors can give you the clarity, speed and attention to detail that you need.
Members of our firm are also Notary Publics. However, it is important to note that when acting in their capacity as a Notary, they do so as independent professionals, holding a public office granted and regulated by the Archbishop of Canterbury, and the service they provide is provided direct to you and not by Moore Barlow LLP. Their individual Terms of Business for notary services may be accessed on their personal profile on our website:
Notaries will make sure you have all the answers and information you need. With more than 30 years' experience in this area the specialist notaries we recommend can give you the clarity, speed and attention to detail that you need. They don't just notarise a document and leave you to it, but take the time to ensure that the whole process runs smoothly, (including dealing with relevant agencies such as the Foreign & Commonwealth Office), thus ensuring that your documents will be successfully accepted by the relevant jurisdiction.
Why choose our notary public solicitors?
At Moore Barlow our notary public solicitors are the ideal choice for anyone in need of notarial services. With years of experience and a wealth of knowledge, our team of experts can provide you with the highest quality service, tailored to your specific needs. Whether you require notarisation of documents for personal or business purposes, we are here to help. Our commitment to excellence and attention to detail ensures that your documents are notarised correctly and efficiently, giving you peace of mind and confidence in your legal affairs. Choose us for reliable, professional notarial services.
How can our notary public solicitors help?
Our notary public solicitors can provide a range of services to help with your legal needs, including certifying documents, verifying signatures, and preparing legal documents for use abroad. Whether you need assistance with a family matter or require notarial services for business purposes, our team has the expertise and experience to ensure your documents are legally valid and compliant. Contact us today to learn more about how we can assist you.
We have offices in London, Richmond, Southampton, Guildford, Lymington and Woking and we offer specialist services and support to clients across the country and internationally. Contact us for more information on how we can help.
We are here to help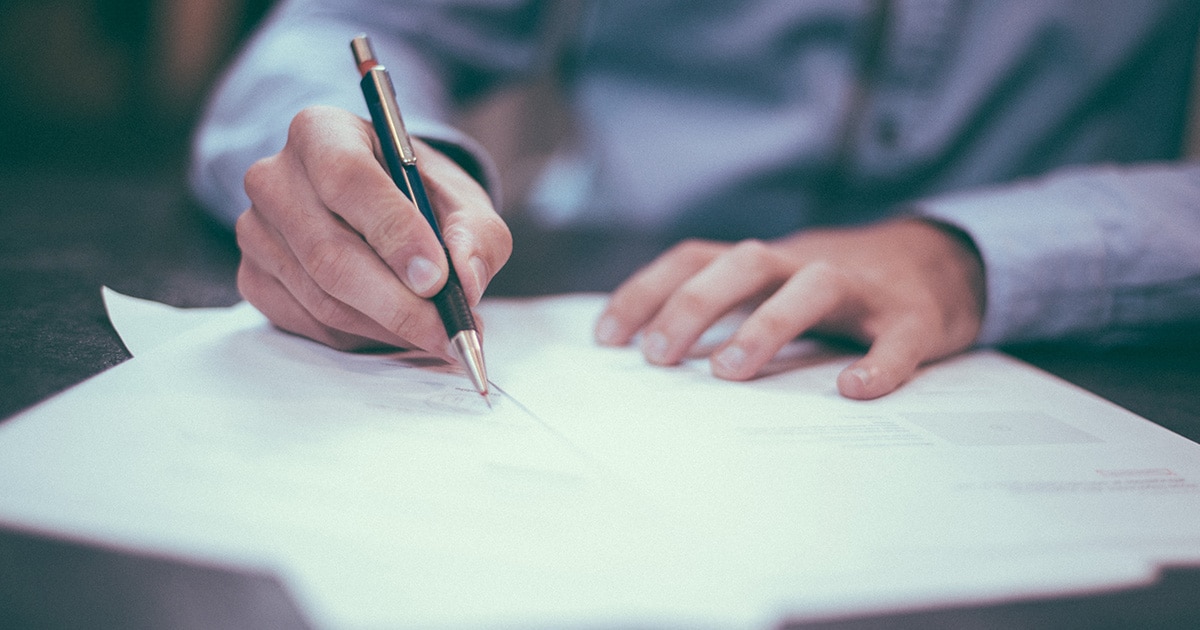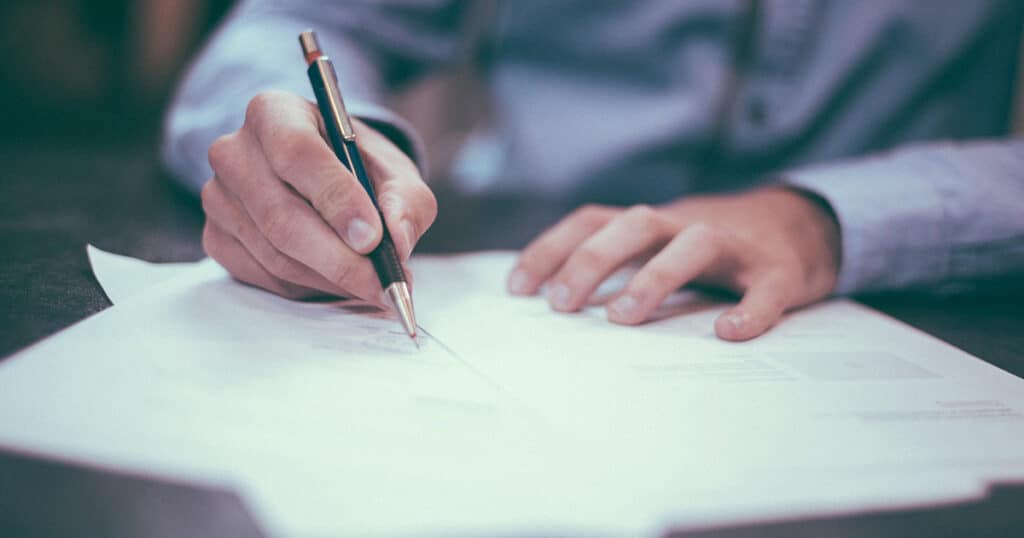 Discover how our expert notary lawyers can help you.
Frequently asked questions
Is a notary public the same as a solicitor?
No, a notary public and a solicitor are not the same. A notary public is a qualified individual who can witness and certify documents, while a solicitor is a legal professional who provides legal advice and represents clients in court.
Who is classed as a notary public?
A notary public is an individual who has been authorised by the government to administer oaths, witness and authenticate documents, and perform various other acts within the jurisdiction. Notaries public are typically appointed by state governments and must meet certain requirements such as passing an exam or completing a training program.
Explore the latest insight from Moore Barlow