The information and materials contained in this website do not constitute legal advice and should not be relied upon or used as a substitute for legal advice.
All information and materials are provided for general information purposes only.
Moore Barlow LLP takes reasonable care to ensure that the information and materials contained in this website are accurate, complete or free from errors or inaccuracies. However, no warranty, whether express or implied is given in relation to such information and materials. We shall not be liable for any technical, editorial, typographical or other errors or omissions within the information and materials provided in this website, nor shall we be responsible for the content of any web images or information linked to this website.
To the extent permitted by applicable laws, Moore Barlow LLP will not be liable for any losses, damages or expenses of any kind including without limitation: direct, indirect or consequential losses, loss of data, loss of income, loss of profit, loss of or damage to property, or claims by third parties howsoever arising in connection with:
your use of this website;
the copying or use of any information or material contained in or referred to in this website.
Nothing in this disclaimer excludes or limits Moore Barlow LLP's liability for damages arising from death or personal injury caused by the negligence of Moore Barlow LLP, any of its employees or its agents.
We are here to help
Discover how our expert corporate lawyers can help you and your business.
Contact us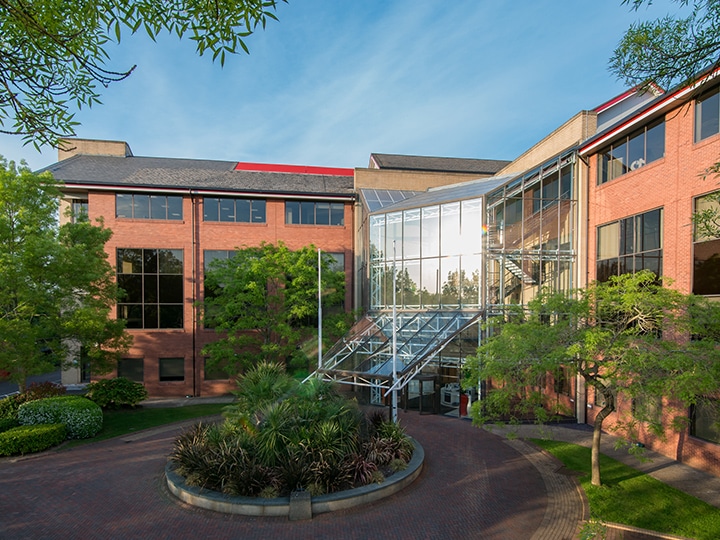 Southampton
Gateway House, Tollgate
Chandler's Ford
Eastleigh
SO53 3TG