Major trauma legal support
Explore how we can help you and your family with any legal requirements after a major trauma.
Contact our team
Our comprehensive legal and rehabilitation support will help rebuild your life after a major trauma injury
If you suffer major trauma, such as multiple fractures, severe wounds, head or brain injuries or loss of limbs, it can have devastating consequences for you and your family, so you need to start your rehabilitation as soon as possible.
We are one of the very few major trauma teams to provide comprehensive legal support and arrange specialist health and social care. We will help you access the very best rehabilitation services, to start your return home or to work.
What is a major trauma claim?
A major trauma claim refers to a claim made by an individual who has suffered a severe injury or trauma, such as a spinal cord injury, traumatic brain injury, or amputation. These claims typically involve significant medical expenses, lost wages, and long-term rehabilitation and care needs.
Do you need our help?
Call our major trauma helpline on 0333 241 9995
What is major trauma?
Major trauma is a serious injury, or multiple injuries, that could result in a life-changing disability. If someone involved in an accident is assessed as a major trauma patient, they are taken directly to a major trauma centre for urgent treatment.
They may also be transferred to a major trauma centre after their injuries have been assessed at a local hospital. Major trauma centres are staffed by multi-disciplinary teams, who are trained to deal with all different types of injuries including, but not limited to, brain injury, spinal cord injury and amputations.
On your side
If you or a family member has been in an accident and suffered serious physical and possibly psychological injuries, the major trauma this has caused could have life-changing consequences.
Although it can seem devastating for you and your family, it is important to know that help and support is available.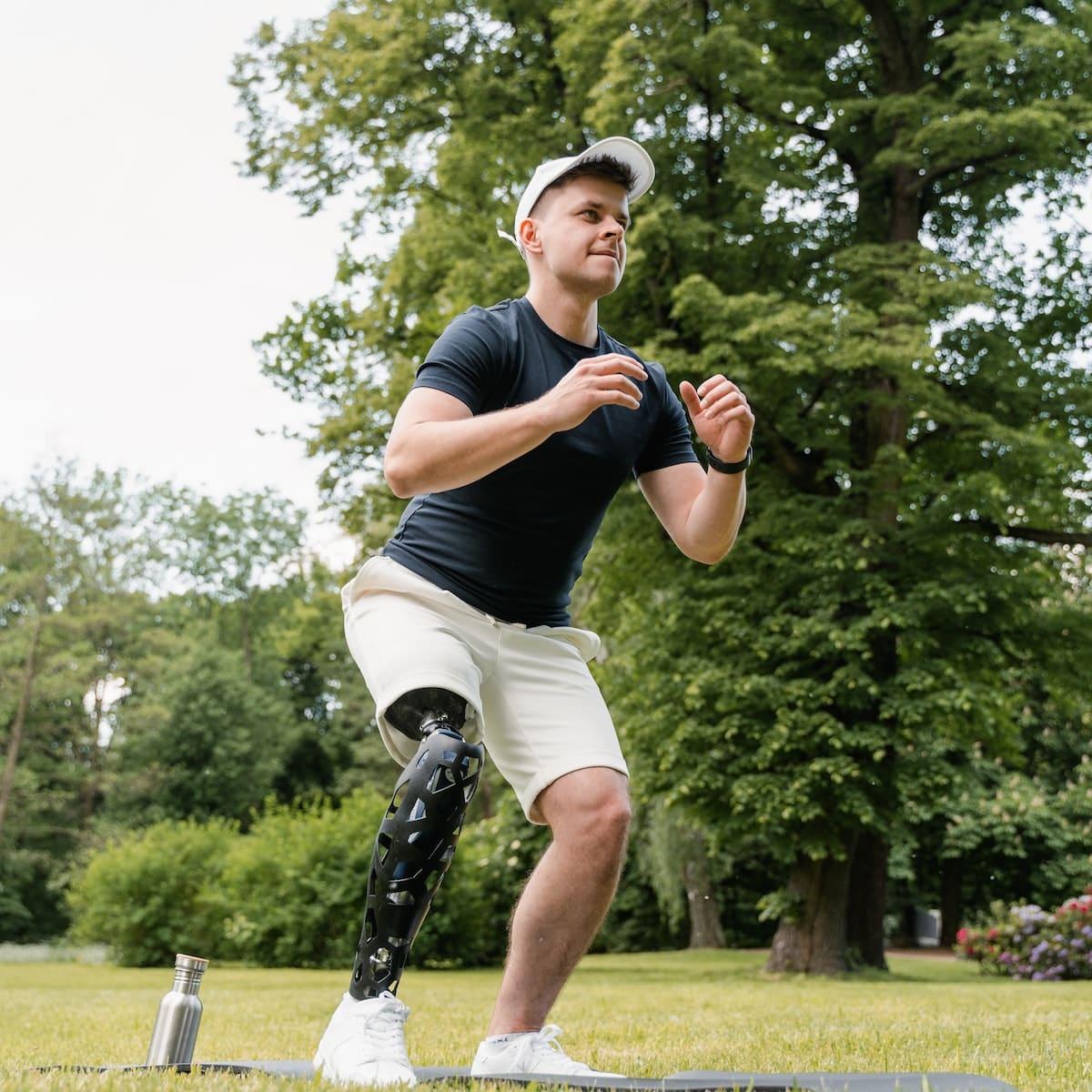 Immediate specialist advice
The sooner we are involved, the sooner we can help you get the level of support you or your family member needs to give you the best chance of recovery.
Immediate advice and assistance from one of our specialist lawyers will help you benefit from an appropriate care plan more quickly.
Focusing on the best possible outcome
Making sure you get the best outcome is our priority. This is not limited to a financial settlement, but also making sure you have a suitable rehabilitation programme arranged. We will organise a care package to help you return home or to work, as well as providing support and access to the very best rehabilitation services.
We are one of the very few major trauma teams in the UK to provide comprehensive legal and rehabilitation support that covers a wide range of specialist areas. You can feel confident that every legal need will be taken care of, and nothing will be missed.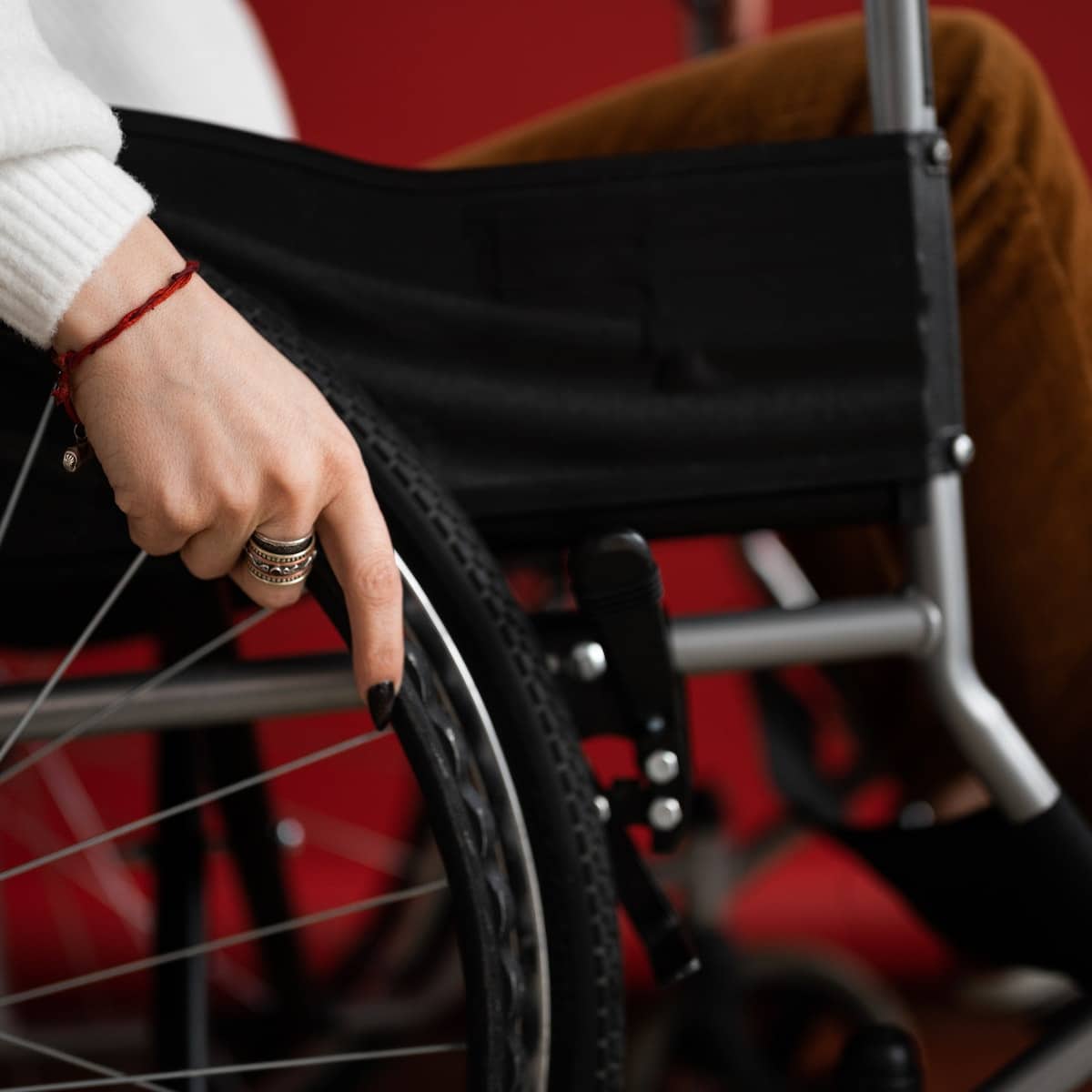 Our team of personal injury solicitors
Our comprehensive package of support
Our specialist major trauma team lawyers have multi-disciplinary expertise, and they will advise and guide you through the health and social care pathways. Many of these services may be new to you, so we will explain what will happen, step by step. Our comprehensive package of support is focussed on your needs.
We have offices in London, Richmond, Southampton, Guildford, Lymington and Woking and can offer specialist advice and support on a national level.
Our range of services includes:
Compensation
Care planning
Capacity issues (Court of Protection)
Employment advice
Housing
Family advice
Wills and Trusts
Funding
Most of the work we carry out for our clients tends to be funded through a conditional fee agreement (commonly referred to as a "no win, no fee agreement"). There are, however, different funding options available, which we'll be happy to discuss with you.
We are here to help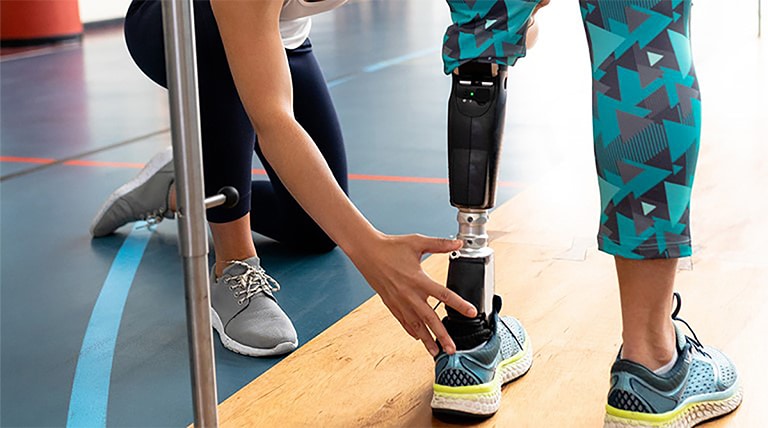 Discover how our expert injury lawyers can help you.