Meet our expert lawyers who are dedicated in making life better for our clients.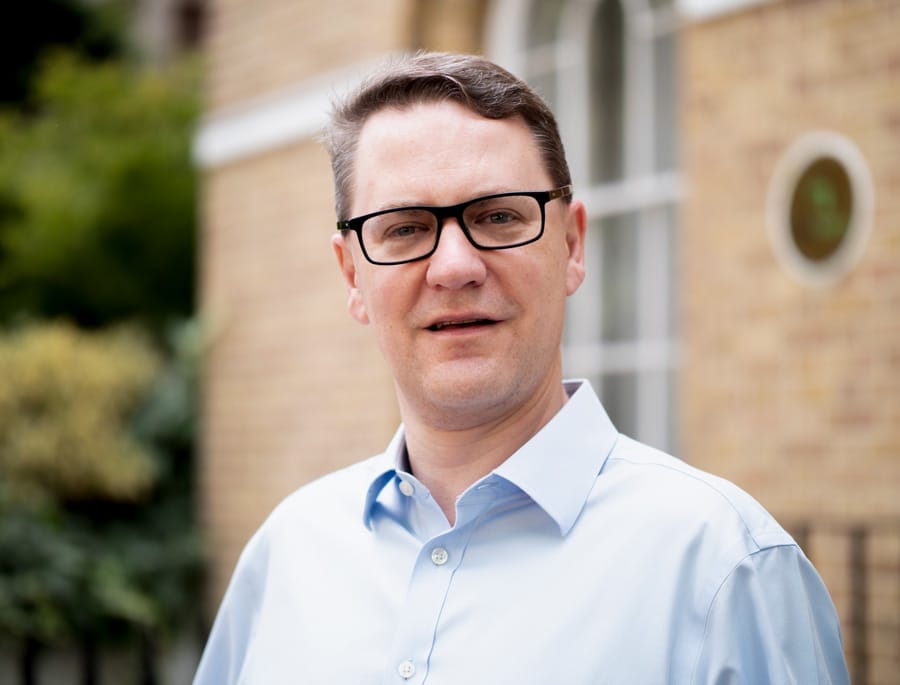 About Matthew
I qualified as a solicitor in 1999 and have worked in the area of catastrophic personal injury ever since.
As well as recovering compensation for our clients, I place particular emphasis on securing rehabilitation for them at an early stage. I have extensive experience of working closely with expert case managers and rehabilitation companies to secure this goal.
I have worked on numerous cases involving brain injury and other life changing  injuries, including the case of Black v Barrett, a spinal cord injury and brain injury case that settled for £6 million, the case of C v D  a complex musculo-skeletal injury case that settled for £1.75 million, the case of D v D a brain injury case that settled for £1.2 million,  and the case of D v B, a brain injury case that resulted in an award of £4.45 million.
I have been a volunteer trustee of Headway South West London for over 8 years; this is an amazing charity that helps survivors of brain injury. I have worked with the spinal injury charity Backup Trust and I have volunteered as a buddy working with wheelchair users on Backup activity weekends on Dartmoor.
Outside of work, I enjoy cycling and jogging. I am a member of Toastmasters International (a not for profit organisation that promotes public speaking and leadership skills).
Specialisms
Catastrophic personal injury
Brain injury
Complex musculo-skeletal and spinal cord injuries
Fatal accident cases
Memberships
Member of APIL Brain Injury Special Interest Group
'Claims Professional of the Year 2016' award at the Modern Claims Awards
Personal Injury Claimant Team of the Year 2019
Highly commended in the Partnership Case of the Year category at the Case Management Society UK's (CMSUK) Awards 2019
Finalist for the Claims Collaboration of the Year award with Insurance Post Claims Awards 2018
Meet the wider team
We are here to help
Our expert lawyers are here to support you with all your legal needs.
Don't take our word for it…
Dear Matthew. We would just like to say thank you so much for all the help and support that you have given us throughout the whole process of Alice's claim. At times it has been a very stressful, however, your professionalism and calmness made the process much easier for us.
We are so grateful to you for helping Alice get the settlement and would highly recommend you to anyone.
Personal Injury Client
Matthew Tuff is excellent – really good with clients and understands the detail.
Legal 500
Matt went above and beyond what I would have expected from any solicitor. Nothing was too much trouble and he was always at the end of the phone. Without him, it would have been even harder and even more emotional, but he took that away.
Client
Explore Matthew's latest articles