Helping ensure that you comply with rules and regulations to run your business efficiently
Support for regulated organisations with all forms of regulatory and legislative requirements to help ensure your business is fully compliant.
An in-depth knowledge of how businesses are run ensures regulations are implemented in a way that best serves your business, your stakeholders and your regulator.
What is regulatory law?
Regulatory law is a set of rules and regulations created by government agencies to control and oversee various industries and activities. It aims to protect public health, safety, and welfare, as well as promote fair competition and prevent fraud and abuse.
If you are a regulated business, you will have a set of rules that you need to comply with. However, regulators are increasingly not issuing prescriptive rules, but instead preferring guidelines that can be used across a range of circumstances. The problem with guidance is that there will inevitably be a level of interpretation. As experts in regulatory law, we can help interpret and define what is both compliant and best practice.
Financial regulators
If you are one of the 56,000 financial services firms regulated by the Financial Conduct Authority (FCA), one of the 18,000 that the FCA is the prudential regulator for, or one of the 1,500 firms that are overseen by the Prudential Regulation Authority (PRA), then we can give you specific advice on the respective rule books and best practice.
We also advise firms regulated by the Pensions Regulator and professional bodies such as the Institute of Actuaries.
Trustees
Trustees provide governance to tens of thousands of organisations across the UK, and many organisations – ranging from pension funds to charities – rely on the support of trustees. Many of these organisations are also regulated, and often trustees require guidance in relation to their regulatory responsibilities. We support both organisations and their trustees.
We are here to help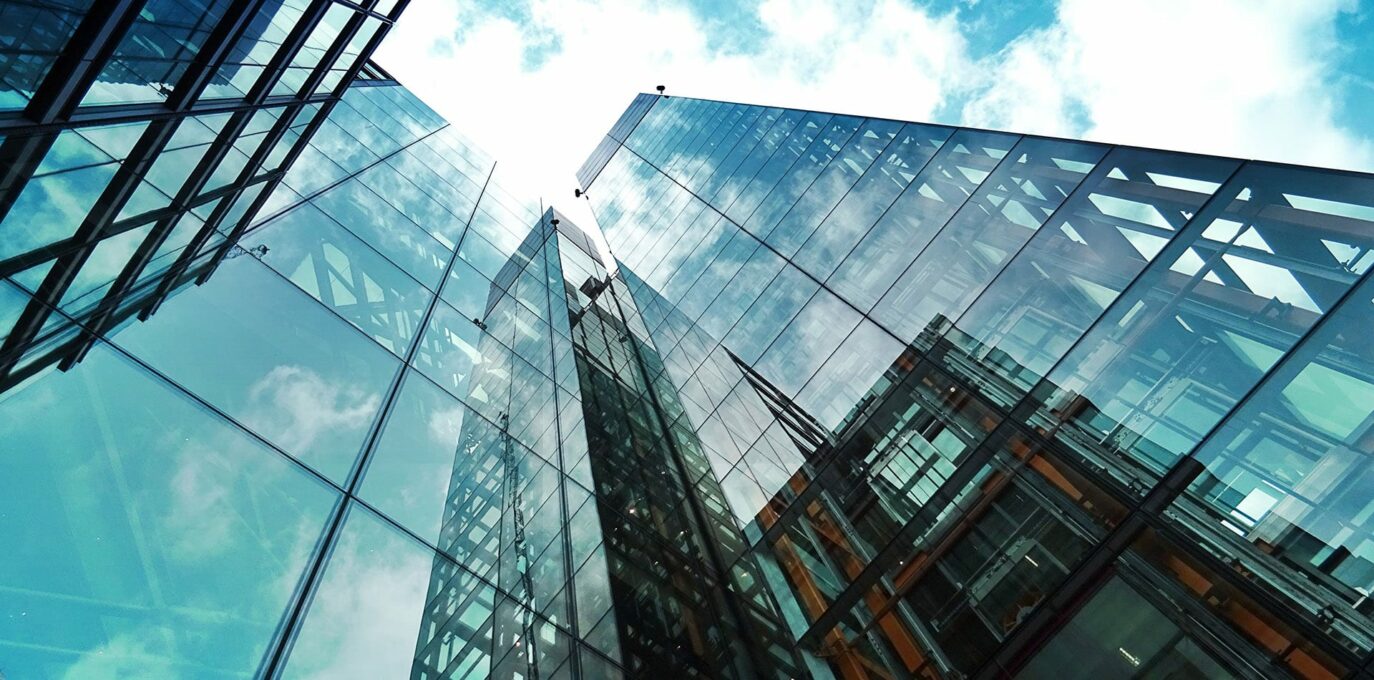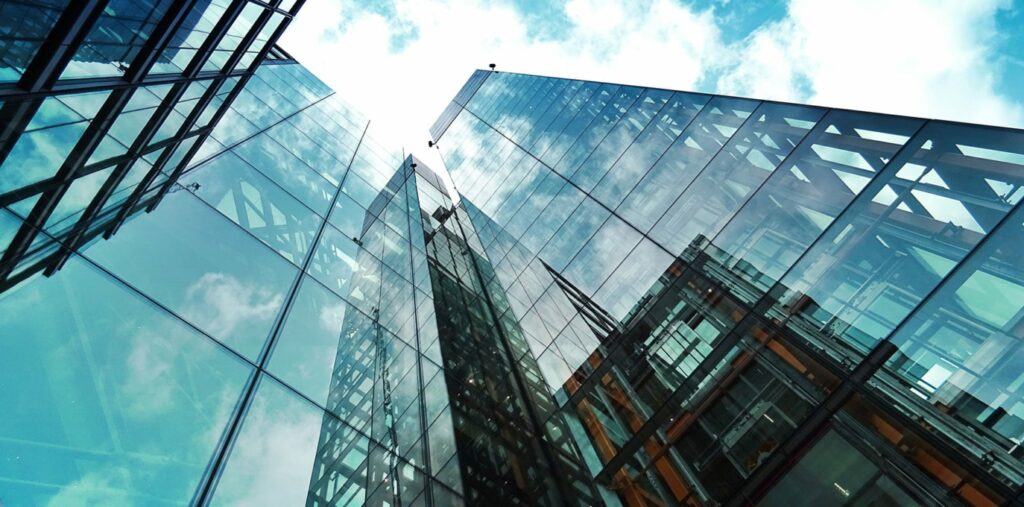 Discover how our expert commercial and technology lawyers can help you.
Meet our team of commercial solicitors
Helping you focus on running your business efficiently
Non-compliance with your regulator's rules can often lead to severe punishment such as being prevented from operating a business and/or being fined. We can help ensure that you comply with the rules and guidelines, so that you can focus on running your organisation efficiently.
Practical and expert knowledge of regulatory regimes
We look after the legal needs of many regulated organisations and have practical knowledge of how businesses are run as well as the issues they may face. We can bring this knowledge into action when looking at your regulatory regime and decide how to practically implement it to ensure compliance in a way that serves your business, your stakeholders and your regulator.
Our experienced team are based across our offices in Richmond, London, Southampton, Lymington, Guildford and Woking. Contact us for more information and expert advice.
We are here to help
Discover how our expert commercial and technology lawyers can help you.
Explore our commercial & technology legal insights
Moore Barlow are the preferred suppliers of legal support to our cluster of incubating start-ups. They offer a unique, pain free, can-do solution based service with the client at the heart of the activity. Whenever we have asked, whatever we have asked, Moore Barlow have responded positively, effectively and efficiently delivering what needs to be done when it needs doing. A great team of professionals who are people focused
Legal 500
We have been extremely impressed with their approach to summarising and walking through legal documents, and the ability to take complex legal issues and distil them down into easily understandable scenarios for clients to consider.
Legal 500
Moore Barlow is a practice that focuses on providing a full service to their clients, led by partners that understand the need for legal practice to reflect and take into account the commercial drivers behind transactions. We have worked with Moore Barlow over multiple years because of their depth of knowledge, attention to detail, excellent project management and congeniality in front of clients.
Legal 500