Specialist probate lawyers
Explore how we can help with the legal protection and management of your wealth and assets.
Contact our team
Helping you with your roles and responsibilities as the executor of someone's estate
If you are the executor of someone's estate, it is important to have a clear understanding of your legal responsibilities. You will need to feel confident that the process will be handled as quickly and efficiently as possible, and with sensitivity at your time of loss. Our probate lawyers are highly experienced in dealing with estates and have an expert knowledge of the law in this area.
As the executor of someone's estate, the death of a loved one can not only be a very upsetting time, but it can be a stressful time too. As executor, you are responsible for dealing with the deceased's estate , this is often referred to as 'estate administration'. A thorough understanding of your legal responsibilities can ensure that the whole process is dealt with as quickly and efficiently as possible.
What is probate?
Probate is the process of administering a deceased person's estate, which includes collecting and distributing their assets according to the terms of their will.
How Moore Barlow can help
We are specialist and compassionate professionals committed to providing you with the right support. With a team of highly specialist and experienced lawyers, we can help make the process run smoothly minimising complications. We take sensitivity into account just as much as legal advice, as we understand the difficult nature of the situation and how this can affect you.
As specialists in probate, we have the correct systems in place to deliver real efficiencies and reduce cost.
Working on complex estate administration to make the process as straightforward as possible for you
Estate administration involves dealing with assets such as bank accounts, property, personal possessions, and sometimes, even pets and animals. As executor, you will play a role in collecting and realising assets, paying any debts, completing and submitting an Inheritance Tax Return, paying the inheritance tax due, dealing with the tax affairs of the deceased during their lifetime and throughout the administration and dividing the estate amongst beneficiaries.
Estate administration can be a complicated and lengthy process, as all finances, assets and property which, will remain inaccessible until the court that deals with a deceased person's affairs gives permission to deal with the assets.
An estate can pass either pursuant to the terms and provisions of a Will, or if a deceased person did not leave a Will, then their estate will pass in accordance with the intestacy rules. We can guide you through both the terms of the Will or the rules of intestacy.
We can advise you on what type of Grant of Representation is needed – usually a Grant of Probate or a Grant of Letters of Administration although there are interim or urgent Grants that we can advise upon and obtain for you.
We can help you deal with estates that involve international assets – both in obtaining documentation and considering cross border taxation implications. We are part of an international network of professionals and therefore, have like-minded international lawyers at our finger tips to assist us in cross jurisdictional estates.
We can also advise you on the implementation and management of trusts arising from Wills or intestacy and on the preparation of Post Death Variations to Wills and Intestacy.
Specialist and compassionate professionals committed to providing you with the right support
At Moore Barlow, we are distinct from other firms and banks who charge a percentage value of the estate in question – we simply charge an hourly rate for the work involved. As specialists in probate, we have the correct systems in place to deliver real efficiencies and reduce cost.
We take care to listen to you, with the sensitivity to know when emotional support is just as important as legal advice. Our probate solicitors are highly experienced specialists with expert knowledge of this area of the law. We can help you with probate questions and issues from any of our offices in London, Richmond, Southampton, Guildford, Lymington and Woking.
We are here to help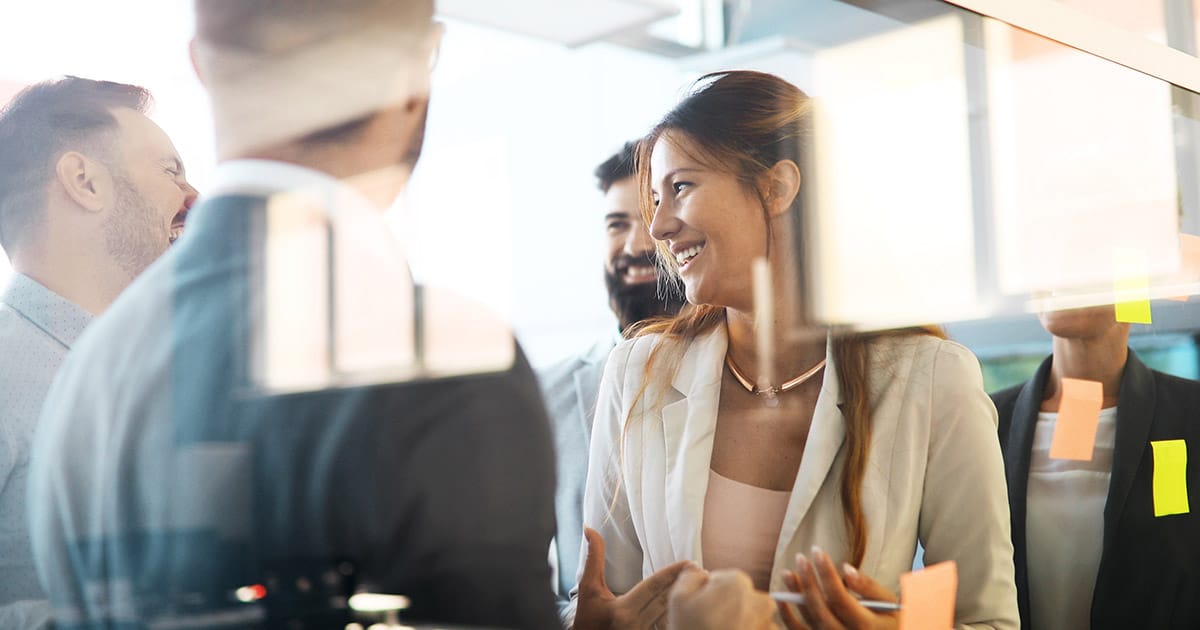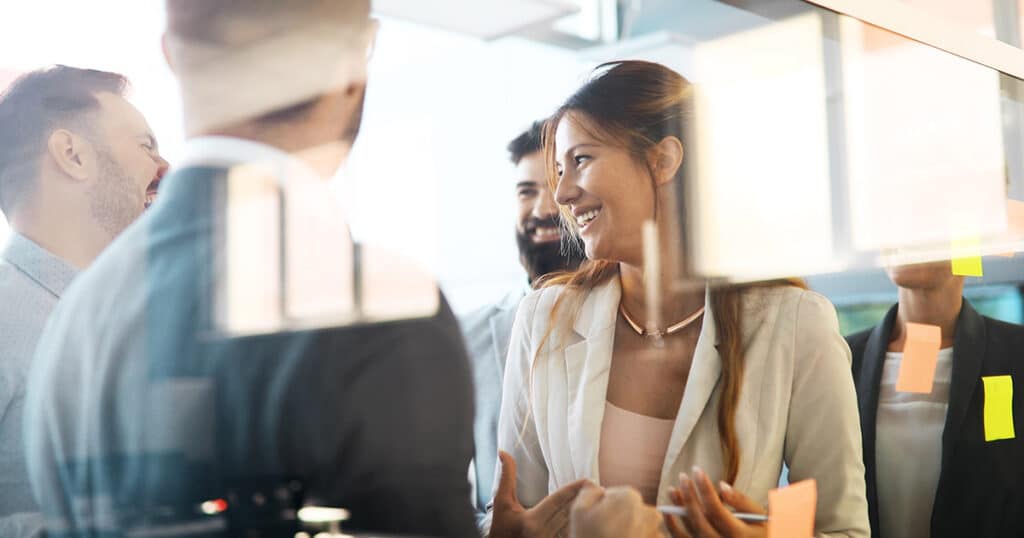 Discover how our expert private wealth lawyers can help you.
Our team of private wealth solicitors
Explore our latest private wealth insights
Don't take our word for it…
Moore Barlow continues to build on its reputation as a go-to firm for high-net-worth individuals, landed estates and family trusts, regarding claims concerning the validity and execution of wills and trusts, and claims against trustees for breach of their fiduciary duties.
Legal 500
An excellent private client team – they offer an extremely professional an efficient service, and are friendly and approachable at a competitive price point.
Legal 500
We have consulted Moore Barlow, and for some years we have not found it necessary to consult other firms. Clear and incisive advice, unfailing professionalism and a relationship-orientated approach characterises the firm.
Legal 500