Meet our expert lawyers who are dedicated in making life better for our clients.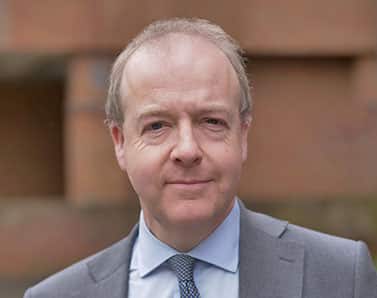 About Nick
I am a qualified solicitor handling estate administration matters and will drafting for the firm's clients in Richmond and Woking.  I trained at a High Street firm in Twickenham and, since qualifying as a solicitor in 1998, have worked at larger firms in Hampshire and Surrey before moving to Moore Barlow in February 2023.
I am based at the firm's Richmond office but also attend the Woking office regularly to assist clients there.  My clients come from all walks of life.  One day, I might be helping a widow update her Will to include gifts to her grandchildren.  The next day I might be reporting to the beneficiaries of a large estate about the timing of payments that we will be making to them.  On another day, I might be advising someone about putting in place a power of attorney allowing a trusted friend or relative to look after their financial affairs.  No two days are the same, and no two clients are the same!
I am a keen amateur pianist and also sing in the Wilful Choir, a local community choir based in Kingston.
Specialisms
Will drafting
Estate administration
Tax and estate planning
Memberships
Meet the wider team
We are here to help
Our expert lawyers are here to support you with all your legal needs.