Effective outsourcing can save you time and money as well as deliver enhanced services to your business
Outsourcing technology or other services can have a wealth of benefits, helping maximise the value of your business.
However, outsourcing contracts come with their own risks and it is vital to know what you are signing up to before putting pen to paper.
Maximising the benefits of outsourcing requires good planning, project management and a comprehensive understanding of how outsourcing affects your business.
From planning right through to contract negotiation and completion, we can work with you on the entire process surrounding your outsourcing projects.
Whether you are the outsourcing supplier or client, we ensure that the parties are in agreement about their respective roles and responsibilities which is essential for long term success. For suppliers, we will ensure that your obligations are clear, additional services will be paid for and that if things do go wrong there are suitable limitation clauses to protect you. For clients, we can help negotiate contracts that provide commercial certainty, set out clear service levels for the supplier and provide remedies in the event of poor performance by the supplier.
What is outsourcing law?
Outsourcing law refers to the legal framework that governs the practice of outsourcing, which involves contracting out business functions or processes to third-party service providers. It covers issues such as contract formation, intellectual property rights, data protection, and liability allocation between the parties involved.
How we can support you
It is important to know what you want from your outsourcing supplier, including the minimum service levels you require from them.
If you have your own in-house IT team, it pays to involve them in the contracting process as they often have the best understanding of what systems and features are required to support your business going forward.
We are familiar with talking to management and IT teams and can ensure your commercial and technical requirements are reflected in the final contract.
Understanding the small print
One of the main factors in outsourcing contracts is ensuring adequate service level commitments. If you are the recipient of services, any pre-contract assurances given by the services' provider should be clearly documented in your agreement together with suitable escalation procedures and remedies in the event that services are poor.
If you are the supplier, it is vital that your pricing is linked to a clear scope of service, allowing price increases if services are varied during the life of the contract. Whether you are the supplier or recipient, we help you ensure that the contract meets your business needs.
We are here to help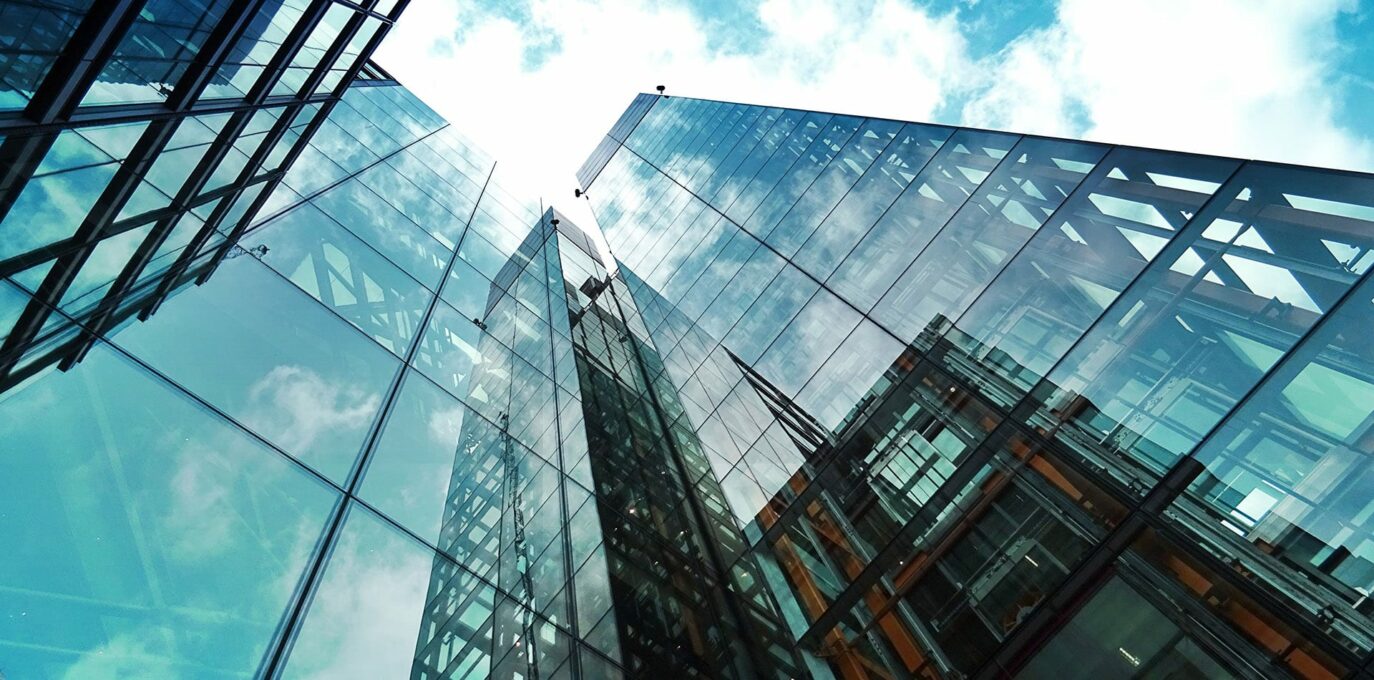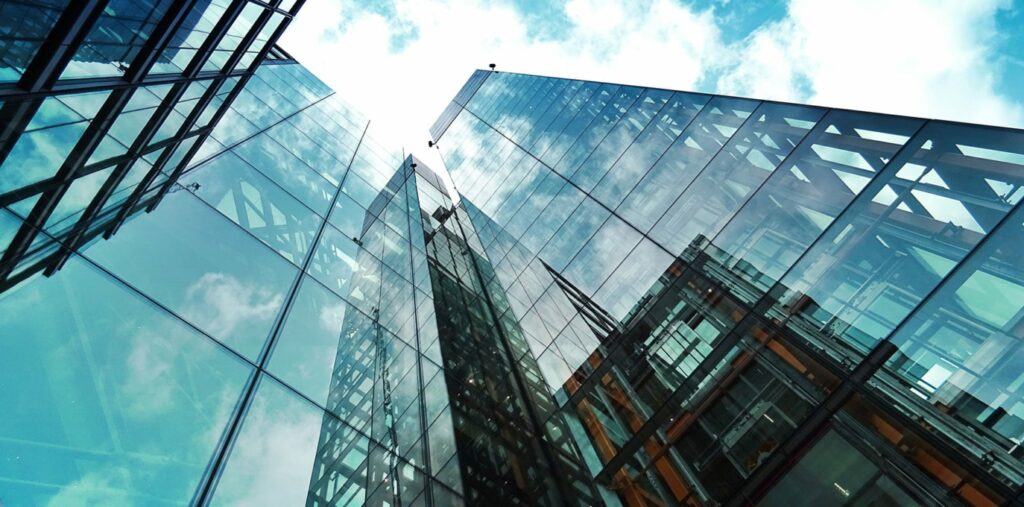 Discover how our expert commercial and technology lawyers can help you.
Meet our team of commercial solicitors
Negotiate a liability amount that protects your business
Many businesses that outsource their services have found out too late that their supplier has excluded or limited much of their liability within their contract, destroying the effectiveness of any assurances given about the services being provided. Similarly, suppliers have a business need to ensure that their financial liability under the outsourcing contract is proportionate to the contract value. We have the experience and expertise necessary to advise you on the limitation clause required and to negotiate/draft it on your behalf.
Contact us
We draw on the expertise of our specialist lawyers to provide you with detailed guidance on your outsourcing contracts. We can provide you with a complete package of services so that you can fulfil all your legal outsourcing requirements with total confidence.
Our legal experts are based across our offices in Southampton, London, Woking, Richmond, Lymington and Guildford. Get in touch for more information.
We are here to help
Discover how our expert commercial and technology lawyers can help you.
Explore our commercial & technology legal insights
Moore Barlow are the preferred suppliers of legal support to our cluster of incubating start-ups. They offer a unique, pain free, can-do solution based service with the client at the heart of the activity. Whenever we have asked, whatever we have asked, Moore Barlow have responded positively, effectively and efficiently delivering what needs to be done when it needs doing. A great team of professionals who are people focused
Legal 500
We have been extremely impressed with their approach to summarising and walking through legal documents, and the ability to take complex legal issues and distil them down into easily understandable scenarios for clients to consider.
Legal 500
Moore Barlow is a practice that focuses on providing a full service to their clients, led by partners that understand the need for legal practice to reflect and take into account the commercial drivers behind transactions. We have worked with Moore Barlow over multiple years because of their depth of knowledge, attention to detail, excellent project management and congeniality in front of clients.
Legal 500