Supporting you with expert advice on all aspects of rural life
As a rural property landowner or farmer your legal needs will be diverse. Our in-depth knowledge of the rural community means we can support you with all your legal requirements.
What is rural law?
Rural law refers to the legal framework that governs the rights and obligations of individuals and entities in rural areas. It covers a wide range of issues, including land use, agriculture, natural resources, and environmental protection. Rural law is designed to promote sustainable development and protect the interests of rural communities.
Your local experts in rural law
Whether you are looking for advice on transactions covering your rural property or farm, the management of sporting activities, agricultural tenancies, estate planning or partnership and farming structures, you will want to engage professionals with a specialist understanding of rural life.
We offer expert advice in a wide variety of areas of rural life, including supporting private landowners in their property transactions, renewable energy projects and access to a range of national and local schemes.
A combination of a deep love for, and understanding of, the countryside combined with relevant legal expertise means we can provide you with the very best advice. We offer dedicated support for those who own landed estates, farmland and buildings and sizable country homes, as well as people who use their land for sporting pursuits.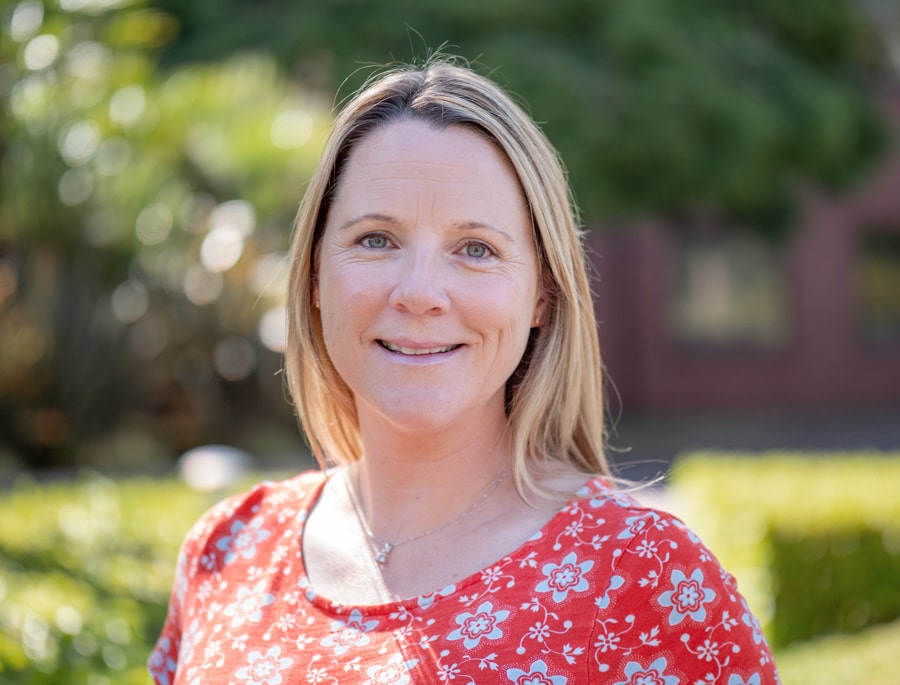 Sarah Jordan
Partner | Real estate, Land, farm and estates, Rural services
Why Moore Barlow?
Recognised as one of the leading rural services teams in the south, we have a deep understanding of every aspect of rural life. Having advised many clients over generations, we are experienced in dealing with all issues that can arise.
Our strong links with other professionals including agents, surveyors and accountants means we can provide you with a complete service.
Our team includes individuals who are ranked in Chambers (the independent legal directory), and are highly regarded as leaders in their respective areas of law. Our experienced team also includes those who are members or fellows of the Agricultural Law Association, the Country Land and Business Association and the Society of Trust & Estate Practitioners. Our lawyers are accessible and approachable, explaining legal matters in plain, easy to understand language. We are happy to hold meetings at your home or place of business, whatever suits you best.
Contact us
Our rural solicitors are known for being approachable professional and pragmatic, with clear communication and specialists in explaining complex areas of rural law to our clients. We can arrange meetings at your home, place of business or online, whatever suits you best.
With offices in London, Richmond, Southampton, Guildford, Lymington and Woking we offer specialist support to our clients both locally and nationally.
We are here to help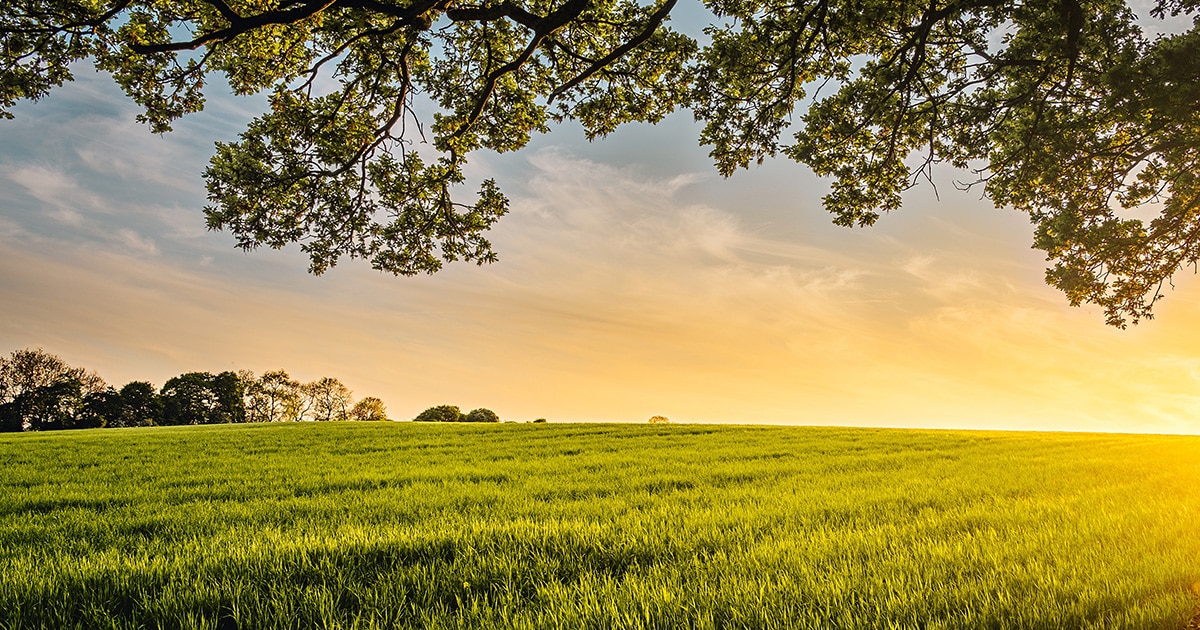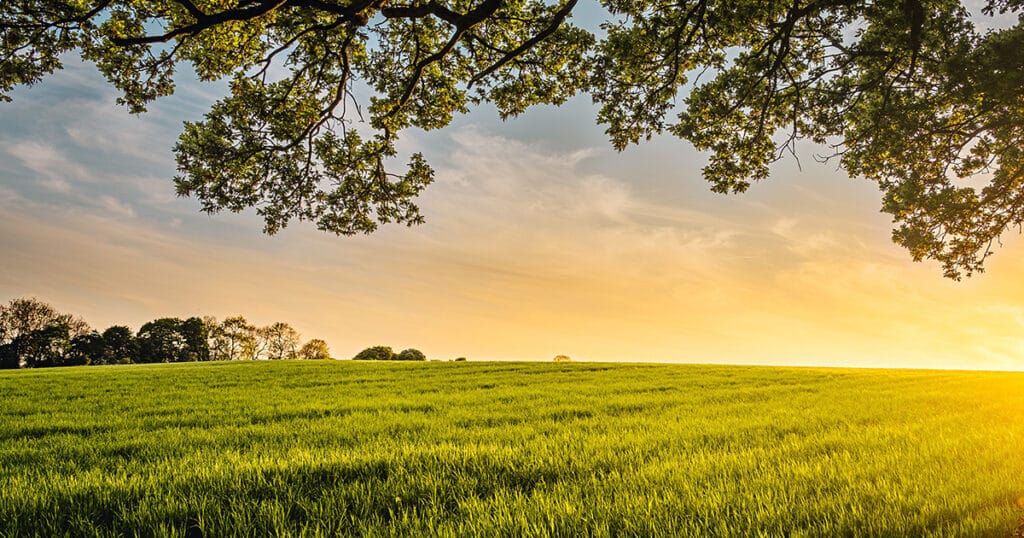 Discover how our expert rural lawyers can help you.
Our legal services for rural and agricultural businesses
Our team of rural solicitors
Our latest rural legal insights
Frequently asked questions
What is rural law?
Rural law, or more commonly known as as agricultural law, refers to any of the legal needs of farmers, landowners and other rural businesses. This could be in relation to buying or selling property or land, succession planning and tax, farming partnerships or business structures, agricultural tenancies or any other countryside business matter.
What is an agricultural lawyer?
Agricultural lawyers have specialist knowledge and a full understanding of the specific challenges, issues and opportunities which affect farming and landed estate businesses and their owners. This expertise means that agricultural lawyers are ideally placed to give the very best advice to farmers, landowners and other rural businesses.
What do agricultural solicitors do?
Agricultural solicitors provide legal advice to farmers, rural landowners and farming businesses on a range of legal matters such as buying and selling rural land, succession planning, running rural sporting activities and agricultural finance.
How can our rural solicitors help?
Our leading rural team have an in-depth understanding of all aspects of rural life and are highly experienced in dealing with any legal issues that can arise in this kind of setting. This could include, but is not limited to:
Buying and selling rural land
Agricultural leases and licenses
Succession planning of the Farm or Landed Estate
Farming Partnerships and Companies
Farming subsidies
Agricultural finance
Inheritance tax and capital gains tax planning for rural estates
Rural environmental issues
Rural sports/pursuits management
What rural areas do we cover?
Our clients stretch from Northumberland to Cornwall and with offices covering most of the South of England, including Hampshire, Surrey and beyond, we can offer specialist rural legal advice to individuals and businesses throughout England and Wales.
Don't take our word for it…
Moore Barlow advises both purchasers and sellers on the conveyancing of rural and agricultural land. It is additionally experienced in tenancies, sporting licences and farming partnership matters. The department's clients include landed estates and farming businesses. It handles the administration of estates for rural clients and also houses expertise in tax and succession planning.
Chambers & Partners
It has been a huge pleasure to be guided through the process of [our farm] sale by such a fantastic team – we've been so lucky to be in your safe hands. Very many thanks for all your help, encouragement and support, and for being the best at what you do.
Client
Moore Barlow's rural services team represents its clients on inheritance and trusts, the structuring of family businesses, tenancies, and issues relating to the Agricultural Holdings Act. The team works with landed estates, farmers, private landowners and equestrian businesses.
Chambers & Partners
This is a medium/large firm, but treats clients in a personal, non-corporate manner that the clients like and allows trust in the legal advice to grow. The quality of the legal work and document drafting is excellent. Their knowledge of the agricultural and rural world is also excellent as is their knowledge of the tax implications of the transactions/documents they are involved with.
Legal 500
Moore Barlow LLP has an excellent pipeline of country wealth experience, with good knowledge of estates, agriculture and the surrounding trusts and tax issues.
Legal 500
Certainly far more efficient and professional than several other firms that I have recently had dealings with. The advice given has been more specific/appropriate and hence more useful. They clearly think the issues through more carefully.
Legal 500
Very engaging, forward thinking, friendly and a proactive rural team. One of the best specialist agricultural teams in the South East.
Legal 500
The Moore Barlow agriculture and estates team are a proactive group of individuals that come together as a team exceptionally well for the benefit of their clients' needs and requirements.
Legal 500
This practice provided us with an excellent service in the recent sale of a family farm. They were able to efficiently deal with all aspects of the sale.
Legal 500