Meet our expert lawyers who are dedicated in making life better for our clients.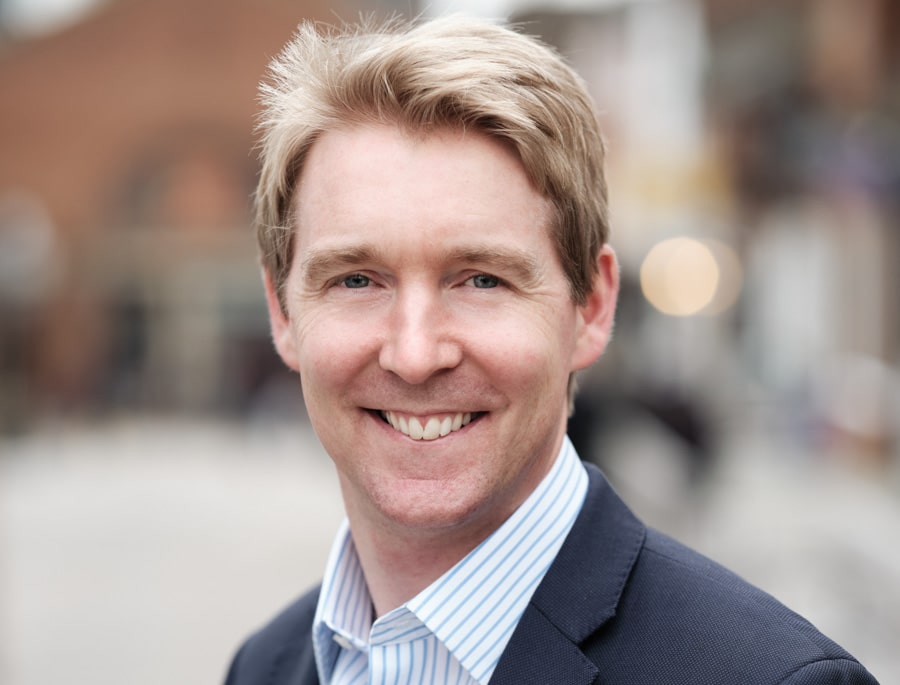 About Edward
I am privileged to lead Moore Barlow, a dynamic and forward thinking law firm based in London and the regions. Everyone in the firm focuses on guiding and giving people confidence through complex opportunities, challenges and crises to the best possible outcome.
I graduated with a history degree and became interested in the law, but unlike my peers couldn't see myself enjoying life in a big London law firm – a vacation placement in one then confirmed that. I therefore started my career as a paralegal in Wiltshire, and after the inevitable hard slog of learning the ropes, I became a rural property solicitor in the regions, which I loved, combining the law with my background and interests. It's the people side which grabbed me and for which I developed a passion. I enjoy and thrive when getting to know and understanding people's needs and finding solutions tailored to them, whether they are clients, colleagues, referrers, friends or family and whether they are in a commercial or family context.
Since my appointment as Managing Partner I have developed a particular interest in formulating and implementing organisational strategy, including the importance of purpose, values and good people leadership. We're aiming to create a firm which offers the highest degree of professional excellence for our clients and a balanced sustainable career for our people. Every week in my job, without fail, there are moments of immense stress, enjoyment, getting things right and wrong, learning and crucially through all of this plenty of humour!
I also enjoy being a Trustee for the Berners Allsopp Estate, a member of the Mercers Company Property Committee and a member of the Sir Richard Whittington Charity Trust Committee.
I live on a small-holding in the countryside with my wife and two sons, Henry (age 11) and William (age 8) and lots of animals. My hobbies include riding horses, playing polo and tennis, running, almost any country pursuit, following almost any sport and teaching my sons about all of these things. I also enjoy drumming and occasionally play with my sons, Henry on the piano and William on the double bass.
Meet the wider team
We are here to help
Our expert lawyers are here to support you with all your legal needs.
Edward's accreditations and memberships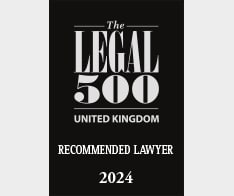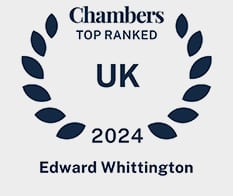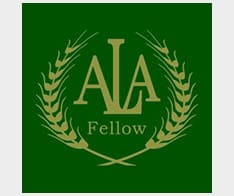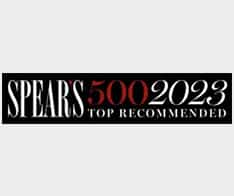 Don't take our word for it…
Ed Whittington is a very likeable character, and is able to foster the client's trust and get to grips with complex property issues.
Independent third party
He has a great ability to engage with the clients, understand their problems and come up with solutions. He's particularly good at understanding and explaining development potential to landowners.
Independent third party
He is calm, clear, conscious, diligent and proactive. I would also say the same as for the team: proactive and timely responses, clear and concise advice and the ability to work as a team.
Independent third party
One source says Edward Whittington is 'charming to deal with, and very proactive on the agriculture scene on the South Coast.' Whittington has expertise in the sale and purchase of agricultural and rural land, including negotiating promotion and option agreements with developers.
Chambers and Partners, 2023
Edward Whittington is a pretty incredible all-rounder with acres of both EI and IQ.
Chambers and Partners, 2023
Explore Edward's latest articles