Franchising and licensing
Supporting franchisors and franchisees in using a shared business model and identity
Being part of franchised business can have significant benefits for both franchisors and franchisees, as your clients and customers will value an established brand.
We have a dedicated team of franchise expert lawyers who have a wealth of experience in advising both franchisors and franchisees both locally and nationally.
If you are franchisor and operate within a franchised business model, then protecting the value of your brand and its unique way of working is critical. We will ensure that your commercial agreements are clear so that all parties understand and benefit from being part of your franchise. If you are a franchisee, we can advise you on all stages of your franchise journey, from reviewing your franchise agreement, advising on day-to-day issues, right through to selling your business.
What is franchising law?
Franchising law is a set of legal regulations that govern the relationship between a franchisor and a franchisee. It covers areas such as disclosure requirements, franchise agreements, intellectual property rights, and termination and renewal of franchise agreements.
What is licensing law?
Licensing law refers to the legal requirements and regulations that govern the granting, revocation, and enforcement of licenses for various activities, such as operating a business, practicing a profession, or selling alcohol. It aims to ensure public safety, protect consumers, and maintain standards of quality and professionalism.
Expert legal services for franchisors
We advise businesses who are thinking about franchising their business, established franchisors with an extensive franchisee network and franchisors looking to sell their network. We offer guidance and assistance at each stage of the franchising journey including:
Advice on franchising your business – advising on and drafting the pilot franchise agreement
Drafting confidentiality agreements, pre-franchise agreements and franchise agreements
Advice on protecting your brand – intellectual property advice including trademarks, patents and copyright
Managing and updating existing agreements
Assisting with franchisee exits and resales
Getting your franchise ready for sale.
Our multi-disciplinary approach means that we can provide advice on all areas of your franchise operation, including intellectual property (IP), corporate, employment, property and dispute advice.
Additional services for franchisors include:
Breach of confidentiality
Damage to the franchisor's brand by the franchisee
Ancillary documentation e.g. shareholder agreements
Property law advice
Employment law advice
Dispute resolution
We offer a complete service right the way through a franchising partnership and can always be on hand should you require ad-hoc advice.
We are here to help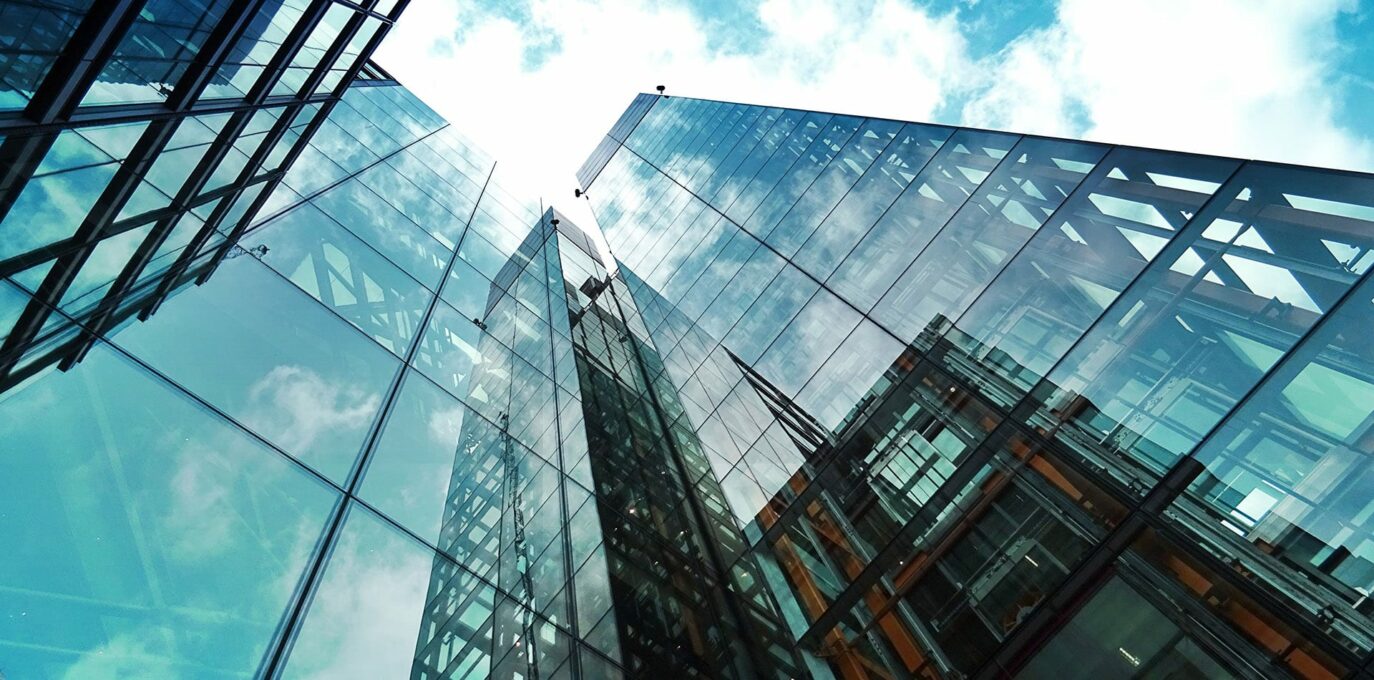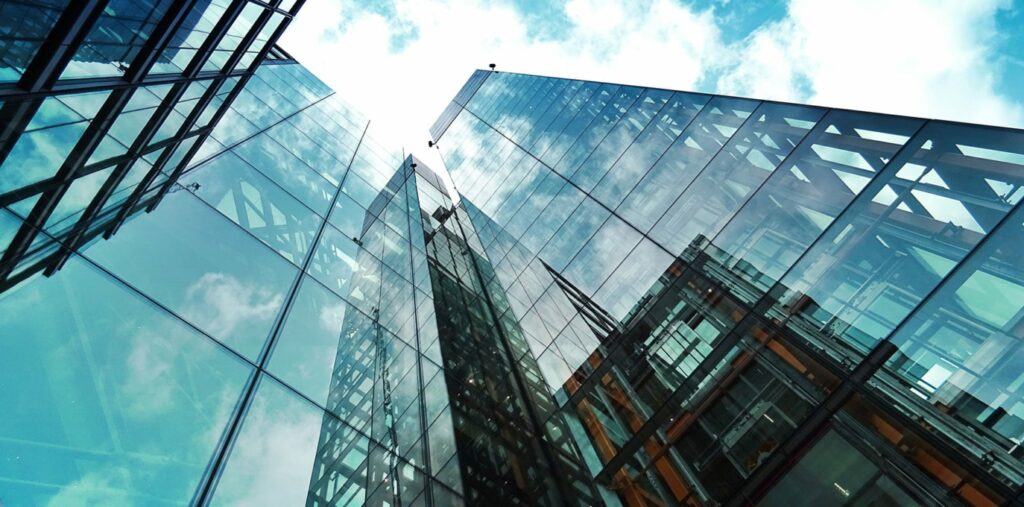 Discover how our expert commercial and technology lawyers can help you.
Meet our team of commercial solicitors
Expert legal services for franchisees
Services for franchisees include:
Advice on the purchase of a new or existing franchise business
A fixed fee report on your franchise agreement
Property and lease advice
Employment law advice
Disputes with franchisor
How Moore Barlow can help
Drawing on a wealth of experience and expertise, we can advise franchisors and franchisees both nationally and locally on all aspects of franchising issues. Our team are based across our offices in London, Southampton, Guildford, Woking, Lymington and Richmond. Get in touch for expert advice and legal support.
We are here to help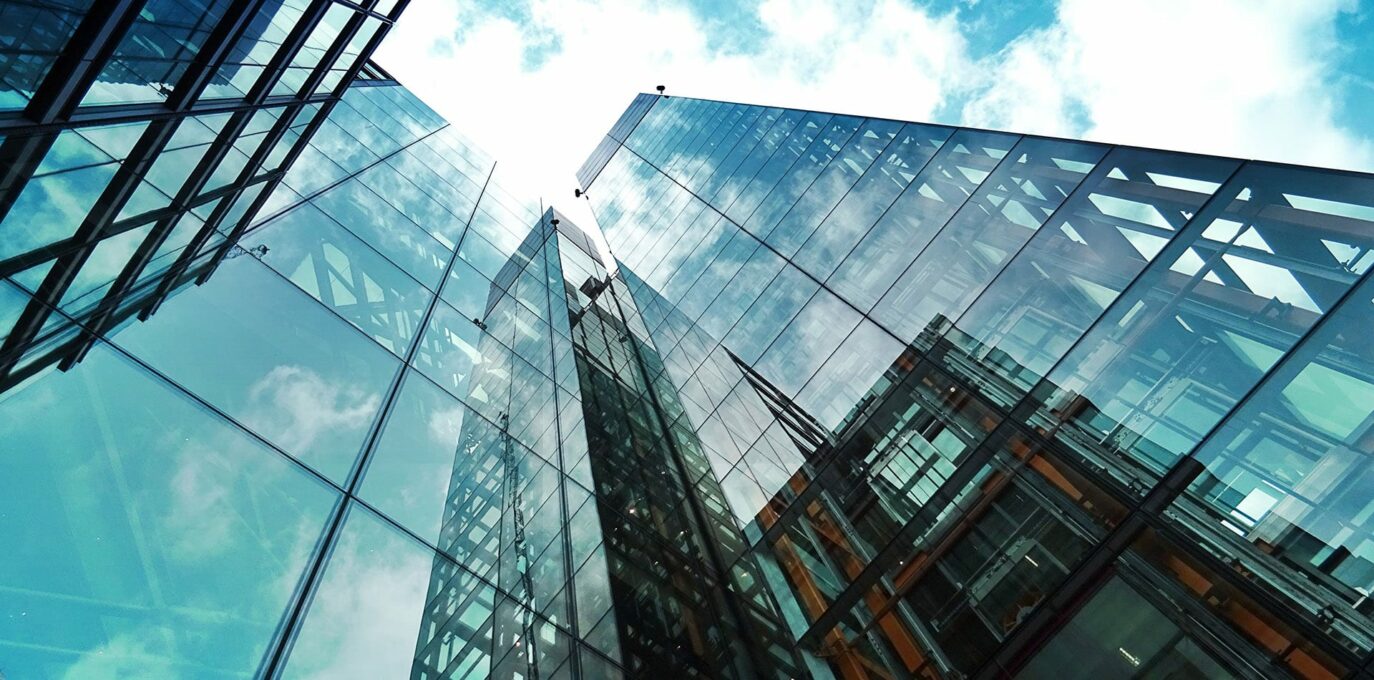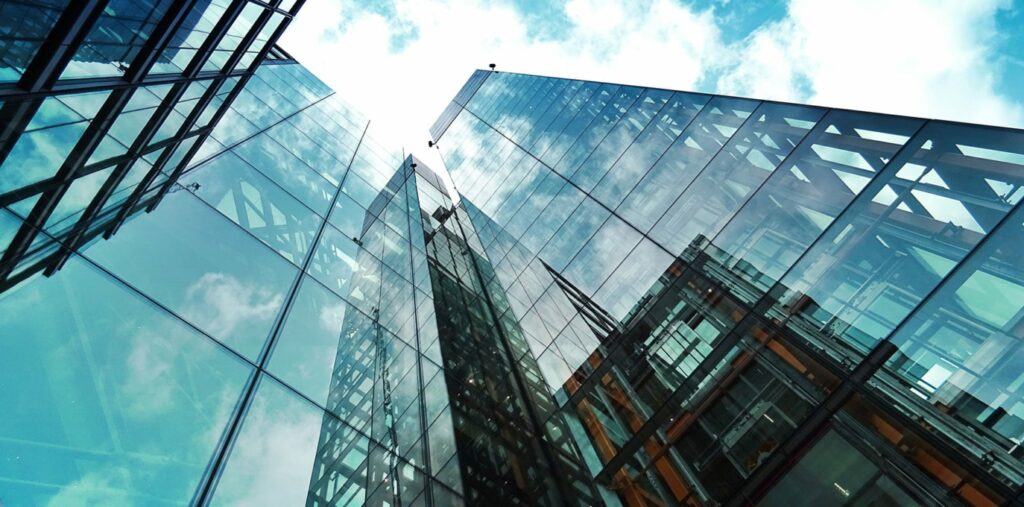 Discover how our expert commercial and technology lawyers can help you.
Explore our commercial & technology legal insights
Moore Barlow are the preferred suppliers of legal support to our cluster of incubating start-ups. They offer a unique, pain free, can-do solution based service with the client at the heart of the activity. Whenever we have asked, whatever we have asked, Moore Barlow have responded positively, effectively and efficiently delivering what needs to be done when it needs doing. A great team of professionals who are people focused
Legal 500
We have been extremely impressed with their approach to summarising and walking through legal documents, and the ability to take complex legal issues and distil them down into easily understandable scenarios for clients to consider.
Legal 500
Moore Barlow is a practice that focuses on providing a full service to their clients, led by partners that understand the need for legal practice to reflect and take into account the commercial drivers behind transactions. We have worked with Moore Barlow over multiple years because of their depth of knowledge, attention to detail, excellent project management and congeniality in front of clients.
Legal 500