Wealth succession planning solicitors
Explore how we can help with the legal protection and management of your wealth and assets.
Contact our team
We understand that succession planning is a crucial aspect of managing your personal wealth.
Our team of experienced succession planning lawyers can help you navigate the complexities of estate planning, ensuring that your assets are distributed according to your wishes and that your loved ones are taken care of.
You will want to ensure that your estate is passes to those beneficiaries you would wish to inherit. Having the right structure in place means that you can confidently plan for the future, passing assets on to your beneficiaries in the most tax-efficient way.
By getting to know you and your objectives, we can provide sophisticated succession planning to make sure your estate passes to your beneficiaries whilst minimizing the inheritance tax impact upon them. We can advise you on the complicated inheritance tax reliefs and exemptions, particularly if you own business or agricultural property.
Our succession planning advice can include inheritance tax planning, will drafting, lifetime and charitable gifting, trusts and non-domicile aspects. It is important to note, that the inheritance tax law is constantly evolving and therefore, we would recommend for you to stay in touch so we can ensure you stay on top of your wealth protection.
What is succession planning?
Succession planning is the process of planning for the future of a business and your personal estate, including the transfer of ownership, management, and assets from one generation to the next.
Your expert legal support
With a wealth of legal expertise, alongside a sensitive and compassionate nature, our team will work closely with you and your other professional advisers to gain a clear understanding of your and your family's needs. We find that this is key to ensuring that we provide tailored advice that is right for you. We advise on all legal aspects of wealth management from maximising Stamp Duty relief to international purchasing entities and compliance with Annual Tax on Envelope Dwellings (ATED).
From our experience we know that you will want to ensure you pass your assets and wealth to the next generation with thought and foresight. We work closely with you and your financial advisers, accountants, agents or business consultants to protect the needs of all your family.
We understand that talking about these issues and succession planning can be demanding for you. As experts we will make sure the process is as stress free and collaborative as possible. We can also facilitate introductions to farming specialists if you have a need for accountancy or land agency advice.
Why choose our succession planning solicitors?
At Moore Barlow, our succession planning solicitors are highly experienced and knowledgeable in the intricacies of estate planning, ensuring that your assets are protected and distributed according to your wishes. We provide a tailored approach to each client, taking into account their unique circumstances and goals. With our guidance and expertise, you can have peace of mind knowing that your legacy is secure for future generations.
How can our succession planning solicitors help?
Our experienced succession planning solicitors can provide you with tailored advice and guidance to ensure that your assets are distributed according to your wishes after your death. We can help you to create a comprehensive estate plan, including wills, trusts, and powers of attorney, that protects your assets and minimises tax liabilities. Our team can also assist with the administration of estates and trusts, ensuring that your loved ones are taken care of during a difficult time.
For answers to your succession planning questions, see our lawyers at any of our offices in London, Richmond, Southampton, Guildford, Lymington and Woking – or we can come to you if its easier.
We are here to help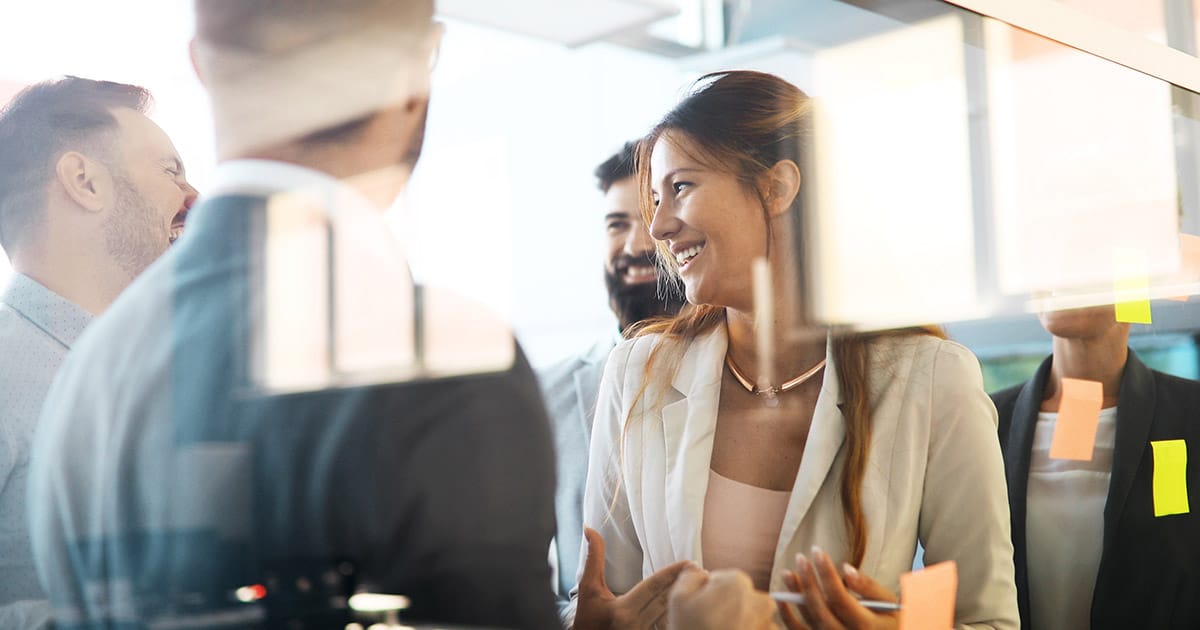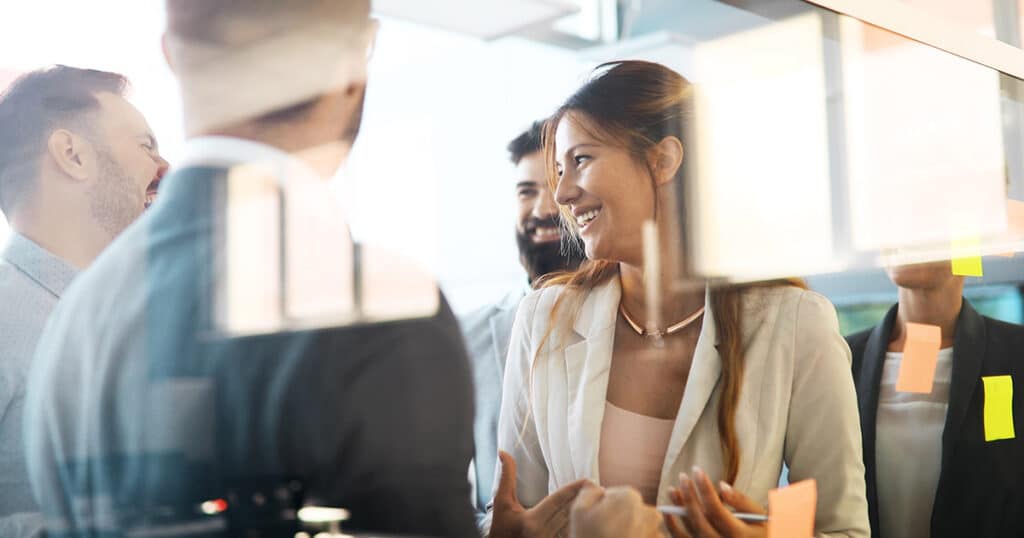 Discover how our expert private wealth lawyers can help you.
Our team of private wealth solicitors
Explore our latest private wealth insights
Don't take our word for it…
Moore Barlow continues to build on its reputation as a go-to firm for high-net-worth individuals, landed estates and family trusts, regarding claims concerning the validity and execution of wills and trusts, and claims against trustees for breach of their fiduciary duties.
Legal 500
An excellent private client team – they offer an extremely professional an efficient service, and are friendly and approachable at a competitive price point.
Legal 500
We have consulted Moore Barlow, and for some years we have not found it necessary to consult other firms. Clear and incisive advice, unfailing professionalism and a relationship-orientated approach characterises the firm.
Legal 500