Medical negligence claims
Explore how we can help you and your family with any medical negligence legal issues.
Contact our team
Helping rebuild your life after a medical negligence injury
If you have suffered an injury as a result of medical negligence, our priority is making sure you get the best outcome and we are here to help you get the answers, support and compensation you need to help rebuild your life.
We understand how difficult it is to bring a claim when you are living with an injury or illness but you can be assured our team of experienced medical negligence solicitors will provide you with expert legal advice and guidance every step of the way and also provide much needed practical and emotional support as part of our service when we assist with medical negligence compensation claims.
We also understand how important it is to our clients to ensure healthcare providers learn from your experience. Our broader determination, alongside your medical negligence claim, is to support the NHS and other health care providers to actively improve patient care and safety for others. We do this by ensuring recommendations are implemented to minimise the chances of similar medical negligence occurring again to someone else.
What is medical negligence?
Medical negligence occurs when a healthcare professional fails to provide the appropriate standard of care, resulting in harm or injury to a patient. This can include misdiagnosis, incorrect treatment, surgical errors, failure to obtain informed consent, and inadequate follow-up care.
What is a medical negligence claim?
A medical negligence claim is a legal action taken against a healthcare professional or institution for failing to provide an acceptable standard of care, resulting in harm or injury to a patient. It seeks compensation for damages such as medical expenses, lost income, and pain and suffering.
Regardless of whether your healthcare was provided by a private organisation or the NHS, it must be of a reasonable standard. Sadly, mistakes do happen and mistakes in medical treatment are termed clinical or medical negligence.
Mistakes can occur during any stage of the care process during diagnosis, treatment, surgery or aftercare, and commonly include misdiagnosis, delayed diagnosis, incorrect treatment and surgical errors.
A medical negligence claim for compensation may be possible when these mistakes lead to an injury or worsen an existing condition.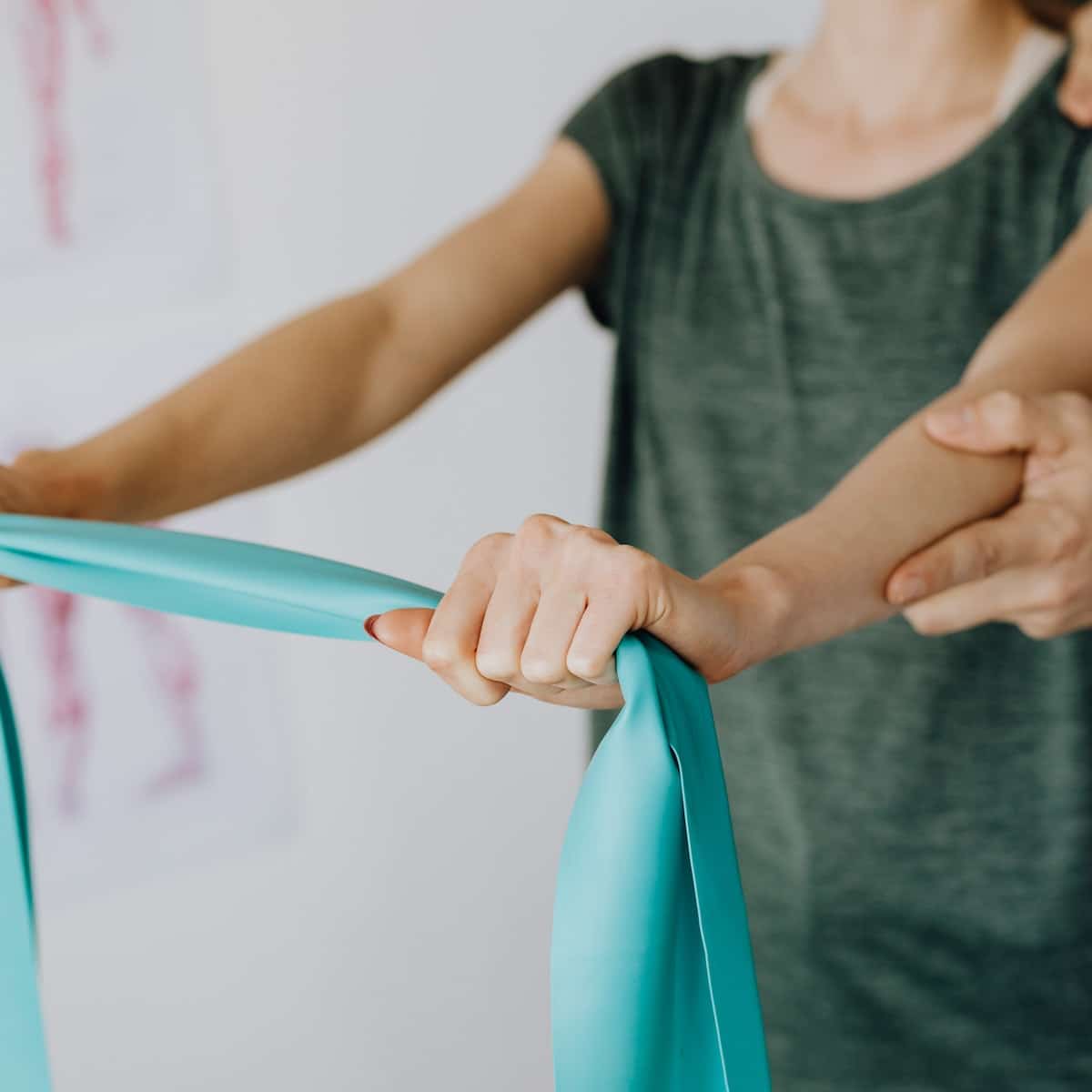 Why choose Moore Barlow as your solicitors?
Our team of specialist medical negligence lawyers has been hand-picked for their specific skills and technical competence in the area of medical negligence claims.
Reaching a successful outcome demands not only expert medical negligence law knowledge but also an understanding of how the NHS and medical defence organisations arrive at settlement decisions.
Our medical negligence team includes lawyers qualified in medicine and nursing with practical experience of working in hospitals, including orthopaedic surgery, hospital medicine, anaesthetics and intensive care.
This unique blend means that we're ideally placed amongst medical negligence firms to offer truly specialist advice and support on both a legal and practical level.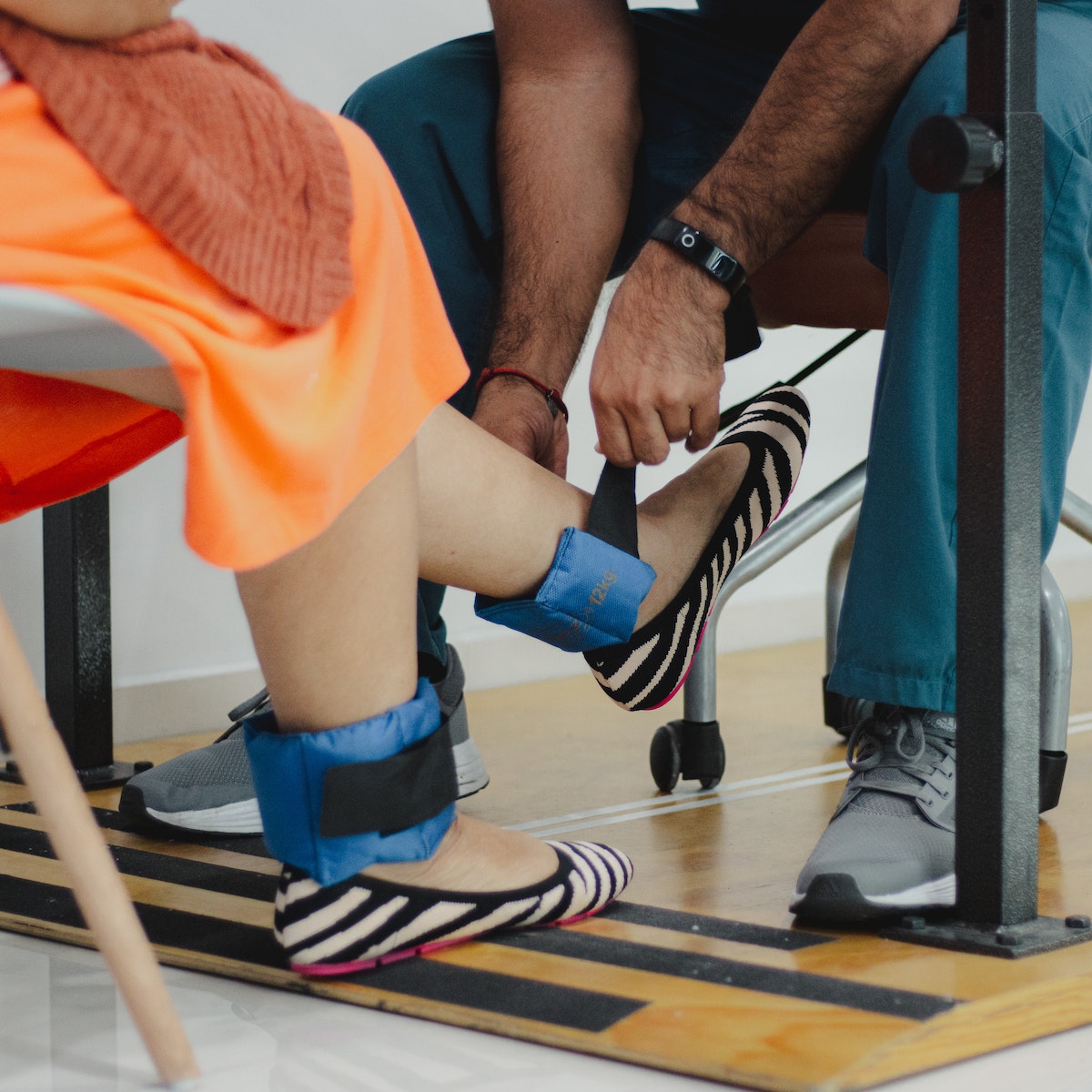 Our team of medical negligence solicitors
What is the time limit for medical negligence claims?
For most medical negligence claims there is a three-year timeframe in which you must commence a claim by having your solicitor issue your claim at Court. This is known as the limitation deadline and if you do not bring a claim within this period, the consequences can be severe.
Guiding you every step of the way
With a proven track record of successful medical negligence claims and achieving the maximum possible amount of compensation for our clients. You can be assured of receiving expert representation from our medical negligence lawyers who are considered leaders in the field of medical negligence law.
As one of the UK's most experienced medical negligence law firms, we pride ourselves on working closely with our clients and their families, ensuring you are at the heart of the process and fully engaged in the decision making. We will guide you sensitively through the litigation process making what can be a stressful experience much easier to handle, whilst proactively progressing your compensation claim and maximising any compensation award.
We will ensure that you consistently receive the best practical support and legal advice needed to help you deal with the effects of medical negligence and any resulting injury, and any other associated concerns.
We are here to support you and can help you to receive financial assistance to lessen or alleviate any financial hardship resulting from your injury. We will seek interim payments on account of damages at the earliest opportunity as soon as liability has been admitted. We will also ensure you receive appropriate advice in relation to any benefits that may be payable and for any other concerns you may have.
Contact us
With our expert team based across our offices in London, Richmond, Southampton, Guildford, Lymington and Woking, we're ideally placed to offer specialist support and advice both locally and nationally.
We are here to help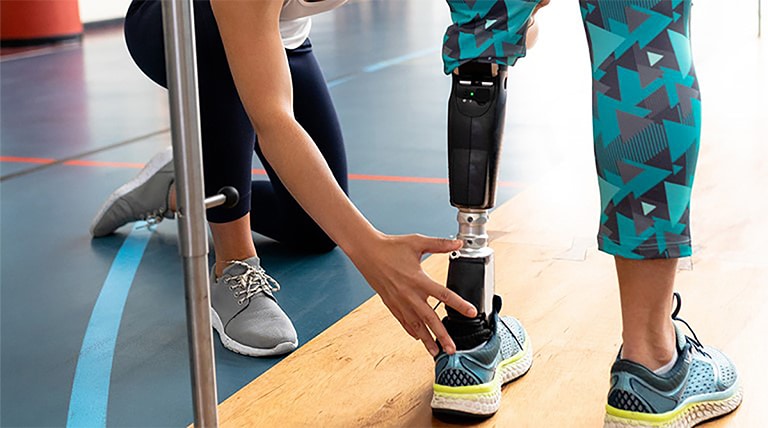 Discover how our expert medical negligence lawyers can help you.
Explore our medical negligence factsheet
We are used to placing our trust in doctors, nurses and other health professionals. When things go wrong what do you do?
Download
Medical negligence claims: FAQs
How do I make a claim for medical negligence
The first stage is to contact us for a free initial consultation with one of our medical negligence specialists. We will assess the information related to what happened to you and advise you if you have a claim. Where possible we will provide a broad estimate of the compensation that is likely to be awarded if your claim is successful. We will then talk you through the process and what to expect at every stage.
What are the steps in making a medical negligence claim?
As every medical negligence claim is different, the steps involved can vary slightly, depending on the response to the claim from the other party involved.
Our initial discussion with you is to talk about your injury and the circumstances that led to it and to see if you have a claim. We will also talk about the funding options to pay for your claim, including a no win no fee agreement.
We'll write to the health provider responsible for your injury at an early stage to see if they accept responsibility for your injuries. If they do, we will secure an interim compensation payment to help pay for care and any other immediate needs.
Your relevant medical records will be obtained to confirm our view of your case, following which we will instruct independent medical experts who will assess what mistakes were made and what injuries these resulted in. They will also advise on any further treatment required or that would be beneficial. Along with our various experts, we will work out the amount of compensation you will need for your recovery and rehabilitation.
A formal Letter of Claim setting out the allegations of negligence and the injuries sustained will be provided to the defendant as early as possible and they will be given time to respond. If they admit liability for the medical negligence at this point, then we can usually work towards a compensation settlement without the need for the claim to progress any further. If they don't accept responsibility or disagree on the amount of compensation, we feel you need, then court proceedings will be required.
This is not uncommon and even if the claim has to be issued in the court, the vast majority of cases will settle before a trial, which remains the exception. In the unlikely event that the case does require a court hearing, Moore Barlow will provide all of the support that you need at every stage.
Do you offer no win no fee funding?
Most of the work we carry out for our clients tends to be funded through a no win no fee agreement but there are a number of different funding options available that we can discuss with you. We will advise you of the most appropriate form of funding that will not expose you to financial risk or worry.
You may already have legal expenses cover under an existing insurance policy (many household policies will contain this) or via a trade union membership and these are always worth checking first. If a no win no fee will provide the best support, then we will explain this fully but there will be nothing to pay unless your claim is successful and you receive damages.
How long do I have to make a medical negligence claim?
There is a three-year time limit for starting a formal medical negligence claim in court. The three years runs from the date of your injury or from the time you knew your injuries had been caused by the medical treatment you received. There are two exceptions to this rule:
For children the three years will run from the child's 18th birthday so a claim must be started before they turn 21.
For people who lack the mental capacity to bring a claim themselves, there is no time limit.
However, it is always best to begin an investigation as soon as possible while memories are still relatively fresh and evidence more readily accessible.
Our team accreditations and charity support
Our medical negligence insights
Don't take our word for it…
Moore Barlow has a highly impressive track record in complex clinical negligence litigation. It advises clients from offices based in Guildford, Richmond, Southampton and Woking. The team regularly undertakes challenging cases, including cerebral palsy, neurological injuries and undiagnosed infections, and it has an especially strong reputation for fatal cases. The team also has deep expertise in cauda equina, encephalitis and assistance on ophthalmic cases. It represents clients in surgical negligence cases and delay in diagnosis claims.
Chambers & Partners
Moore Barlow have the willingness to take on difficult cases and pursue them with great skill, in particular, by the allocation of the best-suited lawyers to the challenging claims.
Legal 500
Their approach has always been calm, understanding and empathetic towards our needs and, more importantly, driven to get the best outcome possible for our case.
Chambers & Partners
They were very sympathetic to my situation, always considerate, extremely thorough and determined to help me to reach a satisfactory resolution, which they did in spite of very strong opposition from the defendants. They involved me fully throughout the process and kept me very well informed at every stage.
Chambers and Partners
Our initial conversation with the firm was handled with the utmost care and respect. Throughout the process the team were very supportive and communicative, taking extra care to better explain processes and paperwork.
Legal 500
Moore Barlow's excellent clinical negligence team is skilled in handling the most complex catastrophic personal injury and medical negligence matters.
Legal 500
The people I've had working for me have been excellent. I feel valued as a client and I'm confident they're taking the best care of myself and my case as is possible.
Legal 500