Birth injury compensation claims
Explore how we can help you and your family with any medical negligence legal issues.
Contact our team
Birth and pregnancy related injuries
If an error in medical treatment during pregnancy or birth has resulted in injury to yourself or your child, you may be eligible for compensation.
Working alongside renowned medical experts we ensure the medical evidence used in your case is of the highest standard.
Our specialist birth injury solicitors can ensure you receive the financial support you are entitled to and need.
What is birth injury negligence?
Birth injury negligence refers to the failure of medical professionals to provide adequate care during childbirth, resulting in harm to the mother or baby. This can include errors in monitoring, medication administration, or surgical procedures. Negligence can lead to serious and lifelong injuries, such as cerebral palsy or brain damage.
At Moore Barlow, we take birth injury compensation claims extremely seriously and our professional team of birth injury lawyers will do their utmost to ensure that you receive the compensation that you deserve.
What is a birth injury compensation claim?
A birth injury compensation claim is a legal process where the mother or the parents / guardians of a child who has suffered an injury during birth can seek financial compensation from the healthcare provider or hospital responsible for the injury. The compensation is intended to cover the costs of medical treatment, ongoing care, and other related expenses.
Birth injuries to the mother can warrant a claim and these can include:
Perineal tears and episiotomy
Damage to the pelvic floor
Haemorrhoids (piles)
Bladder and bowel problems
How Moore Barlow can help
As a mother, if you feel that you have suffered a birth injury as a result of medical negligence, then you may be entitled to birth injury compensation. Speak to our team of birth injury lawyers at Moore Barlow today. We regularly represent clients in medical negligence and birth injury claims where injuries have occurred which could potentially have been avoided by better or alternative medical treatment and care.
If you or your child has sustained a birth injury during pregnancy or childbirth we are here to help. Drawing upon years of unrivalled experience our specialist birth injury solicitors can ensure that a thorough investigation is undertaken into the circumstances of your case with a view to taking forward a compensation claim, making sure that you receive the closure and financial support you are entitled to and need.
We have established relationships with renowned medical experts in all relevant areas of medical practice such as obstetrics, midwifery, neonatology, paediatric neurology and neuroradiology. We always ensure the medical evidence used in your case is of the highest standard and that the experts we engage have the expertise and knowledge to support your claim effectively.
We recognise the very real difficulties that exist in caring for an injured child.  Not least difficulties accessing ongoing medical treatment, care and support, education, therapy and equipment.
In cases where liability is resolved, we will always seek interim payments at an early stage to ensure access to such treatment, support and assistance. Our Community care team are also here to advise and provide assistance in securing all requisite NHS and Local Authority care and support during the continuance of your claim.
We are also able to offer our clients in an appropriate case a specialist 'immediate needs assessment' service.
If you believe that you or someone you know has suffered as a result of birth injury please contact Anne Cassidy. With offices in London, Southampton, Guildford, Woking, Lymington and Richmond, we deal with clients throughout the country and we will visit you at your home, hospital or rehabilitation unit.
We are here to help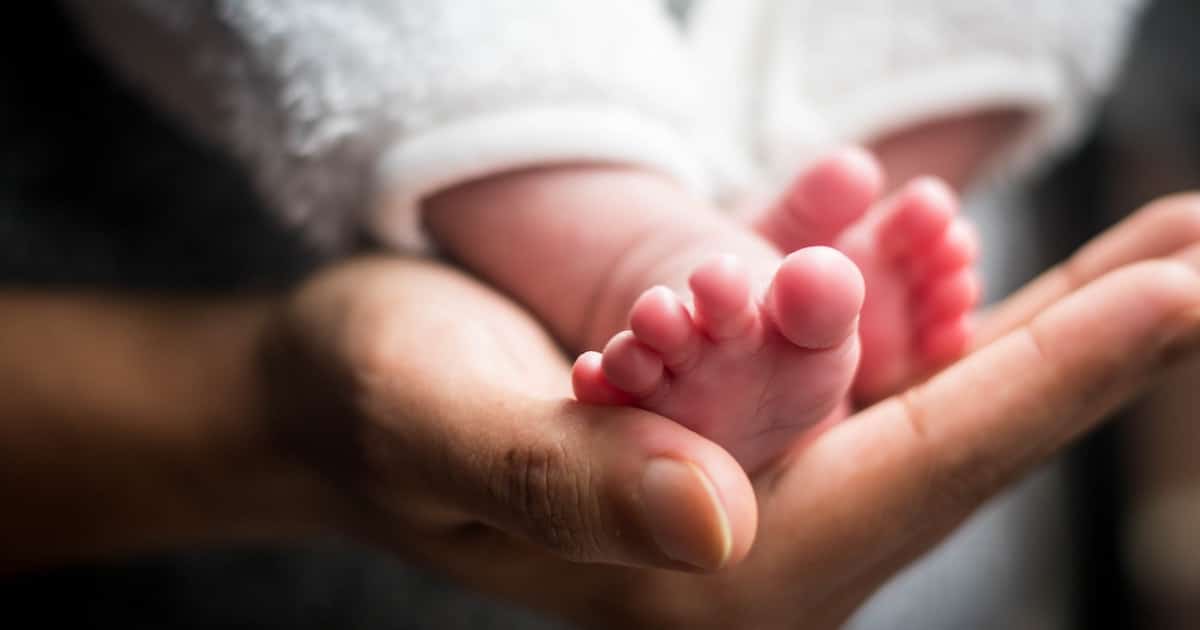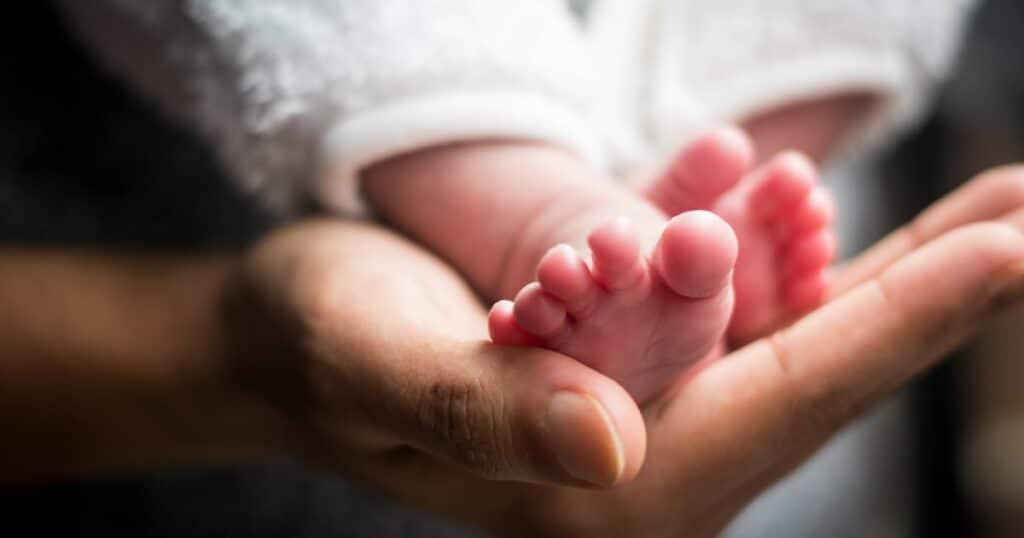 Discover how our expert medical negligence lawyers can help you.
Our team of medical negligence solicitors
Our team accreditations and charity support
Don't take our word for it…
Moore Barlow have the willingness to take on difficult cases and pursue them with great skill, in particular, by the allocation of the best-suited lawyers to the challenging claims.
Legal 500
They were very sympathetic to my situation, always considerate, extremely thorough and determined to help me to reach a satisfactory resolution, which they did in spite of very strong opposition from the defendants. They involved me fully throughout the process and kept me very well informed at every stage.
Chambers and Partners
Our initial conversation with the firm was handled with the utmost care and respect. Throughout the process the team were very supportive and communicative, taking extra care to better explain processes and paperwork.
Legal 500
Moore Barlow's excellent clinical negligence team is skilled in handling the most complex catastrophic personal injury and medical negligence matters.
Legal 500