Residential tenant eviction
Explore how we can help you and your family with any legal requirements when resolving a dispute.
Contact our team
As a landlord, getting the right legal advice to solve a tenancy issue should be quick, easy and cost-effective.
As a landlord, at some point you may face a problem with a tenant, such as a failure to pay rent or to comply with the terms of their tenancy agreement.
If you need to regain possession of the property or enforce a breach of the tenancy agreement, it is vital to follow the correct legal process.
What is residential tenant eviction?
Residential tenant eviction is the legal process of removing a tenant from a rental property due to non-payment of rent, lease violations, or other breaches of the rental agreement. It involves filing a lawsuit, serving notice to the tenant, and attending a court hearing to obtain an eviction order.
How Moore Barlow can help
Renting your property and benefiting from a regular income should be straightforward. However, should your tenants fail to pay rent or breach other terms of their tenancy agreement, you can encounter problems.
If this happens, you may need to regain possession of your property or take steps to enforce the terms of the tenancy agreement that relate to any breach.
Alternatively, the tenancy agreement may not have been breached and you may simply want to regain possession of your property; for example, if you want to move into that property.
Whatever the situation, you will need to follow the correct process. If you don't, you may not be able to obtain possession of your property and you risk facing criminal or civil action. We can guide you through the correct process to lawfully obtain possession of your property.
Our team of property dispute solicitors
A straightforward process
If your tenant will not voluntarily vacate, the correct way to regain possession of your property is to initiate possession proceedings against your tenant.
The prospect of taking legal action to obtain possession of your property may seem daunting, but we can help simplify the process and advise you on the correct course of action.
We can ensure that you have the right assistance and advice and can handle the entire process on your behalf.
We have offices in Southampton, London, Richmond, Woking, Guildford and Lymington and we offer specialist advice and support to clients nationwide.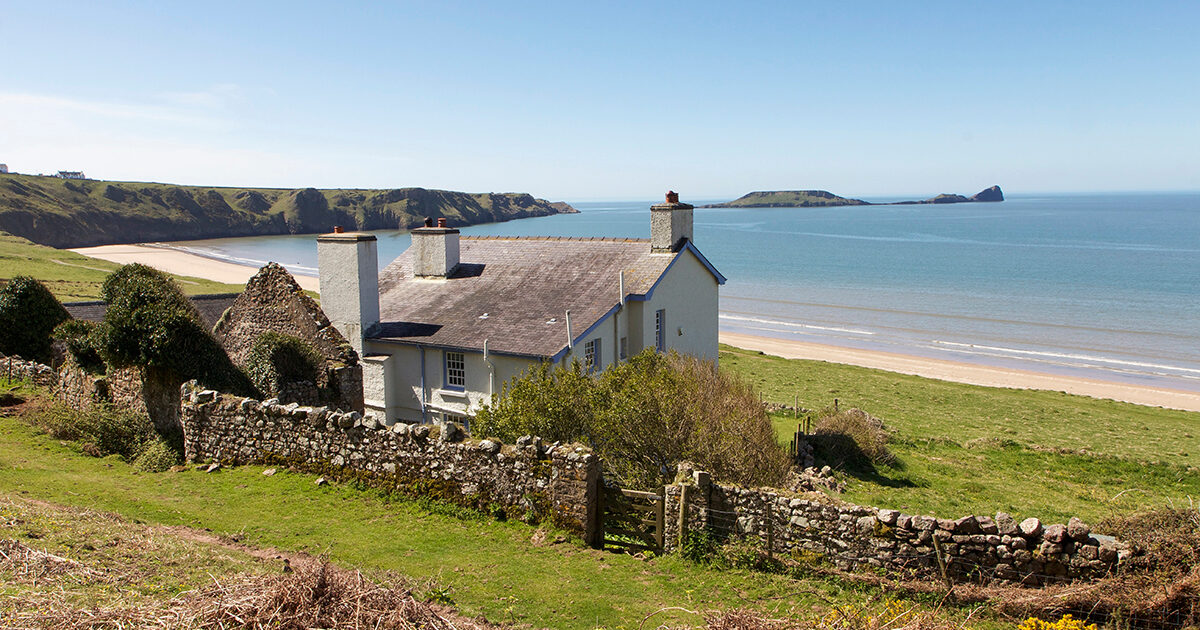 Recovering possession of your property
If you need to recover possession of a property, there are a number of stages that you should follow. View our step by step process.
Explore
Our dispute resolution insights
Don't take our word for it…
They deliver an excellent service for clients. Cases are extremely well-managed, strategy is thought through from the start, and clients are provided with sound intelligent advice throughout. I have no hesitation in recommending the firm and have in fact recommended them to a client.
Legal 500
The team is highly commercial, diligent and always quick to find practical and creative solutions. They provide a city law firm service in the heart of Surrey.
Legal 500
We have always received outstanding feedback from members who have worked with the firm and we feel they are exemplary in their fields.
Legal 500