Recovering possession of your property
Explore how we can help you and your family with any legal requirements when resolving a dispute.
Contact our team
Essential steps for successfully recovering possession of a property
Without a tenant unequivocally surrendering their tenancy, the only way to gain possession of your property lawfully is to obtain an order for possession from the court.
If you need to recover possession of a property, there are a number of stages that you should follow.
What is recovering possession of your property?
Recovering possession of your property involves legally regaining control of your belongings that have been taken or withheld from you. This can be done through a court order or negotiation with the person in possession. It is important to have evidence of ownership and to follow the proper legal procedures to ensure a successful recovery.
Step 1 – File review
Firstly, it is important that the circumstances surrounding your tenancy agreement and potential claim for possession are reviewed so any potential issues can be identified, mitigated or rectified.
As the law surrounding possession procedure can be treacherous, this review is important ensuring that you can begin your claim for possession with the confidence that you are likely to be successful.
Step 2 – Formal legal notice seeking possession
Before court proceedings can be issued, a notice seeking possession must be served to comply with the requirements of the Housing Act 1988. There are two types of notice seeking possession:
Section 8: This notice is used in circumstances where the tenant has breached a term of the agreement, for example if they have failed to pay rent.
Section 21: This notice is used when the fixed term has come to an end and you want possession of your property, or to exercise a break clause. This notice is served on a without fault basis, therefore the court must make an order for possession, unless there is a technical issue or credible defence to the possession claim.
Our team of property dispute solicitors
Step 3 – Court proceedings
If, after the formal notice seeking possession has expired, the tenant fails to vacate the property or make good their breach, court proceedings must be issued in order to gain possession of the property.
There are two types of procedure: the Accelerated procedure; and the Standard procedure.
Accelerated procedure
This route can only be used if you are seeking possession only and a section 21 notice seeking possession has been served and expired. Provided the section 21 notice is valid, and the deposit requirements have been met, the court must make an order for possession and has no discretion to order otherwise. This route is intended to be a paper-based exercise and is usually dealt with without the need for a hearing. However, should a tenant file a defence to the possession claim, the matter may be listed for a hearing.
Standard procedure
This route is used where the landlord wants possession of the property and there has been a breach by the tenant of the terms of the tenancy agreement. Issuing using the standard procedures allows you to include a money claim (e.g. for outstanding arrears) alongside your claim for possession.
Step 4 – Eviction
If the tenant refuses or fails to vacate the property once a court order for possession has expired, a bailiff will need to be instructed to remove the tenant and gain possession of the property. Even with a court order for possession, it is a criminal offence for a landlord or their managing agent to evict a tenant themselves.
We have offices in London, Richmond, Southampton, Guildford, Lymington and Woking and offer specialist property dispute legal services to clients nationwide. Contact Moore Barlow to find out how we can help you and your family.
We are here to help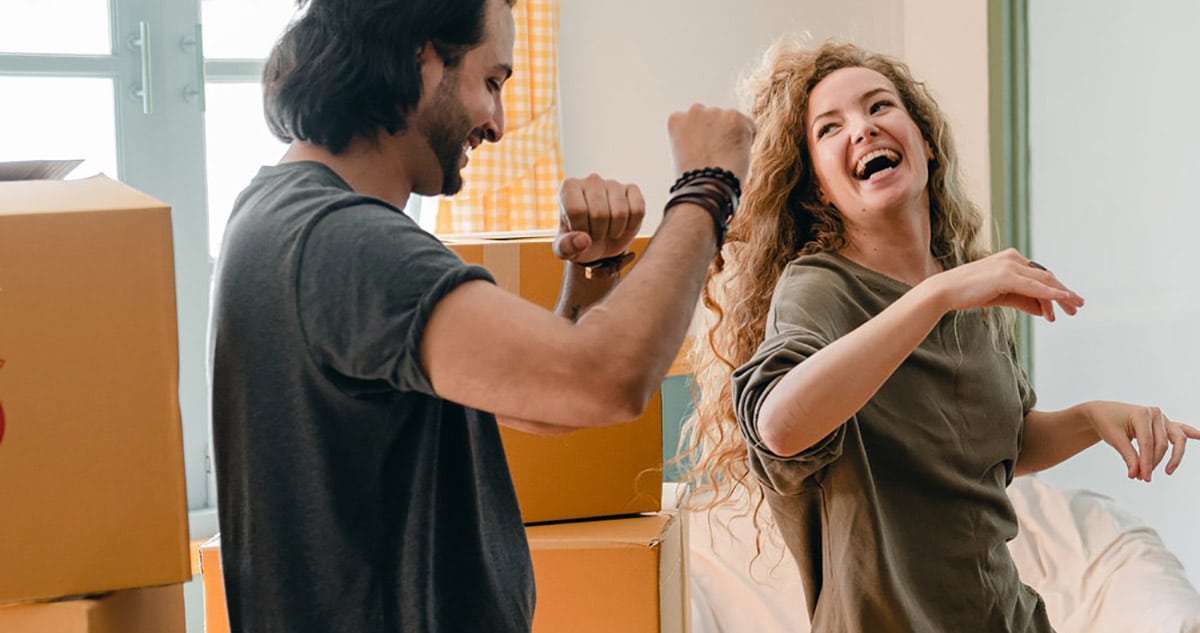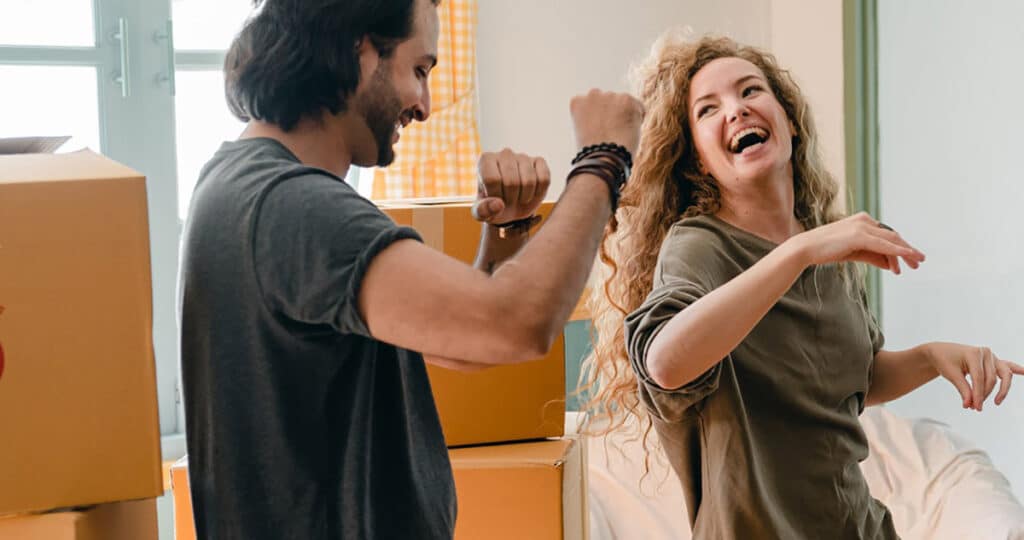 Discover how our expert dispute resolution lawyers can help you.
Our dispute resolution insights
Don't take our word for it…
Moore Barlow has a strong presence across the region, with offices in Guildford, Lymington, Southampton and Woking. The firm advises clients on commercial disputes relating to contractual issues, real estate, insolvency and debt recovery, with further strength in shareholder litigation and other contentious corporate matters. Its client roster includes SMEs, owner-managed businesses and entrepreneurs.
Chambers & Partners
They deliver an excellent service for clients. Cases are extremely well-managed, strategy is thought through from the start, and clients are provided with sound intelligent advice throughout. I have no hesitation in recommending the firm and have in fact recommended them to a client.
Legal 500
The team is highly commercial, diligent and always quick to find practical and creative solutions. They provide a city law firm service in the heart of Surrey.
Legal 500
We have always received outstanding feedback from members who have worked with the firm and we feel they are exemplary in their fields.
Legal 500