Our team of expert sports lawyers are vastly experienced and have a proven track record of supporting and delivering for our sports sector clients.
The Moore Barlow sports law team is a leading sports law practice in the United Kingdom. The team is accessible and approachable, explaining often complex legal matters in plain, easy to understand language.
We offer comprehensive support and advise on a wide range of issues, always with a view to assisting our sports sector clients with meeting their strategic objectives.
As a full-service firm operating across several locations throughout the UK, our sports clients benefit from access to high quality and cross-practice legal advice.
We also have a strong international focus, and our lawyers routinely accept instructions from overseas clients, athletes and entities seeking support within the sports sector in respect of matters relating to English law.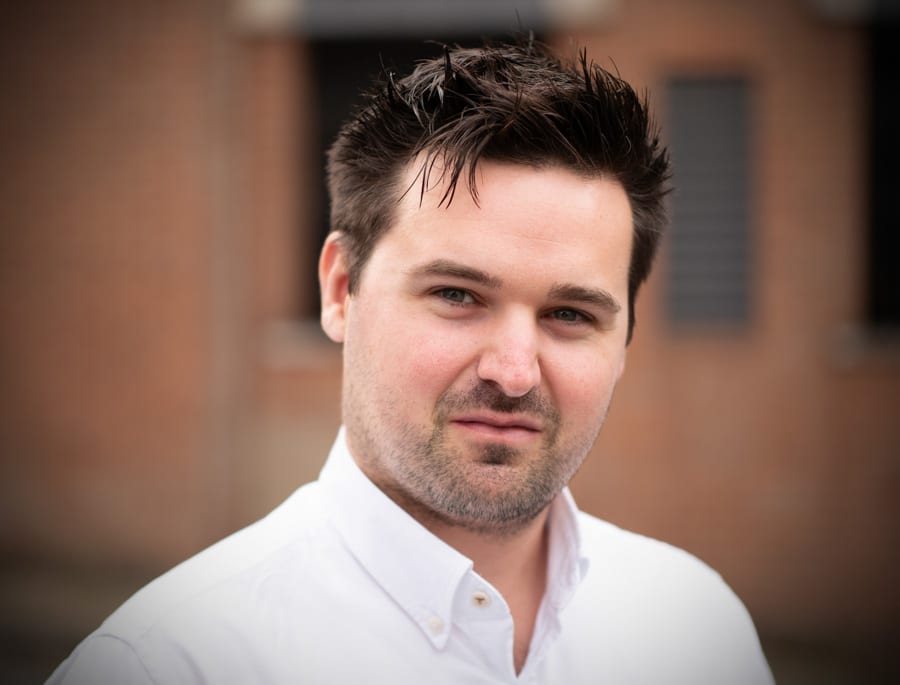 Daniel Baker
Senior associate | Sports law, Debt recovery, Business dispute resolution
Explore how we can help your business
No business ever stands still, especially in the world of sport. To stay ahead of the competition, your business will need to constantly evolve.
With a reputation for one of the UK's best teams of solicitors advising sporting businesses, we have the depth and breadth of expertise to advise you, no matter what form of support you require.
Explore our services
Our legal services within the sports sector
We can assist you with the following type of work:
The Whyte Review – a catalyst for change?
We explore the Whyte Review, highlighting its potential to be a catalyst for change in terms of good governance and how it serves as a reminder that sporting national governing bodies must do more to make positive changes to prevent similar failings from occurring again.
Find out more
Why choose Moore Barlow sports solicitors?
If you want a professional and personal service from experienced sports lawyers, Moore Barlow are here to help. We are recognised by the Legal 500 for providing excellent, proactive, and responsive practice, in addition to ranking in the Chambers and Partners directory and The Times Best Law Firms list.
With legal specialists across many different legal areas, our team of experienced and respected solicitors are based With offices in London, Richmond, Southampton, Guildford, Lymington and Woking.
If you require advice or assistance from sports lawyers, contact our team at Moore Barlow to see if we can help.
Explore our latest legal insights