Meet our expert lawyers who are dedicated in making life better for our clients.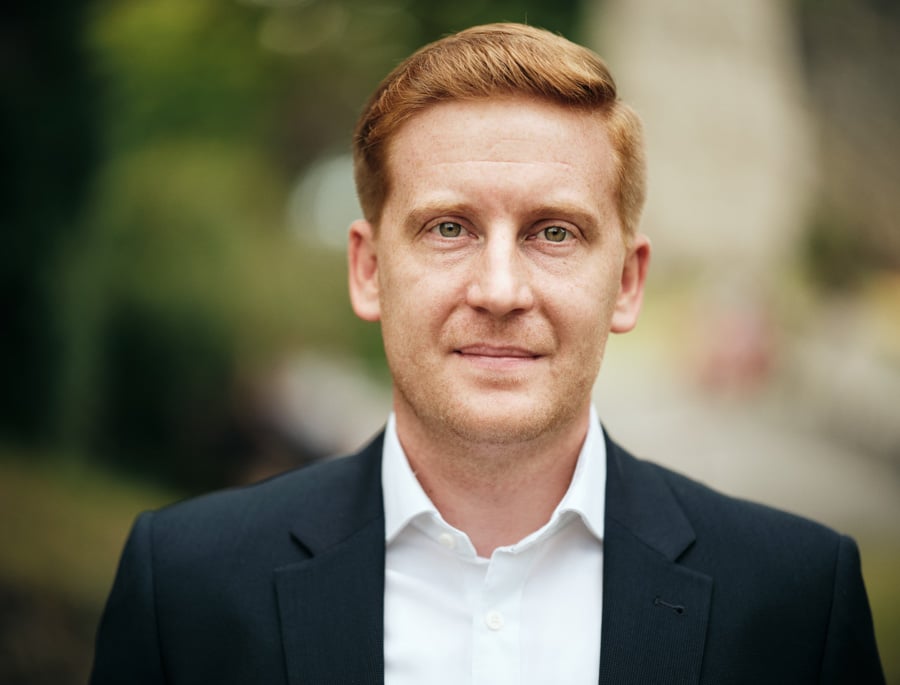 About Ben
I deal with commercial recoveries for a range of clients.
With almost 10 years' experience in debt recovery, I am able to provide specialist and commercially sensible advice to the firms' clients.
I specialise in assisting businesses from many different industries with all their debt recovery needs, including collection of unpaid invoices, payments made in error, overpayments of salaries etc. I have extensive experience of dealing with all aspects of debt recovery work, including both pre-action correspondence and court proceedings, obtaining and enforcing judgments, and general advisory work.
I also advise on insolvency proceedings and act for creditors and debtors. This often involves disputes and interim applications.
I completed the vocational training to become a barrister and I was called to the Bar by Middle Temple in November 2017. I thus also assist the dispute resolution team on a wide range of cases, including commercial contract disputes, consumer claims, corporate disputes and insolvency proceedings.
Prior to joining Barlow Robbins I worked in the dispute resolution departments at a number of leading regional firms, in some cases at a managerial level, including a niche practice specialising in commercial debt recovery.
Outside of work I enjoy spending time with my young family and follow and participate in various sports, especially golf and football.
Specialisms
Debt recovery
Insolvency for creditors and debtors
Sports law
Meet the wider team
We are here to help
Our expert lawyers are here to support you with all your legal needs.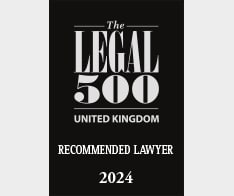 Don't take our word for it…
Ben Millward is a pleasure to work with. He has a sensible and pragmatic approach to debt recovery.
Legal 500 2024
Explore Ben's latest articles