Specialist solicitors for the retail and leisure sector
Whatever the size of your business, it is important to take advice from a team that understands the needs of retail and leisure business in a rapidly changing environment. Having advised leading UK retail and leisure businesses, we have in-depth experience of this sector, enabling us to provide the broadest range of legal support.
The retail and leisure sector
The retail and leisure sector has evolved rapidly with changes in lifestyle and spending patterns. Whether you are a start-up, entrepreneur or established businesses, it pays to have legal support from a team that has evolved with the developments in the retail and leisure sector and will fully understand your business priorities from set up to management and operations and ultimate disposal.
Explore how we can help your business
No business ever stands still. To stay ahead of the competition, your business will need to constantly evolve.
With a reputation for one of the UK's best teams of solicitors advising retail and leisure businesses, we have the depth and breadth of expertise to advise you, no matter what form of support you require.
Explore our business services
Our services
We are highly experienced in working with businesses that are fast moving. Some of our clients are experiencing rapid growth. We can advise you on funding, leases, planning and licensing, purchases, sales and business acquisitions and disposals.
Our clients
We work for some of the UK's leading retail and leisure businesses including Imbiba, Drake & Morgan and other sector leaders.
Why Moore Barlow?
Drawing on a breadth of expertise and experience across the firm, we bring specific sector expertise of the retail and leisure sector, supported by lawyers that are nationally recognised for their work in a range of legal disciplines.
With our expert team based across our offices in Southampton, London, Guildford, Lymington, Woking and Richmond, we're ideally placed to offer specialist support both locally and nationally.
We are here to help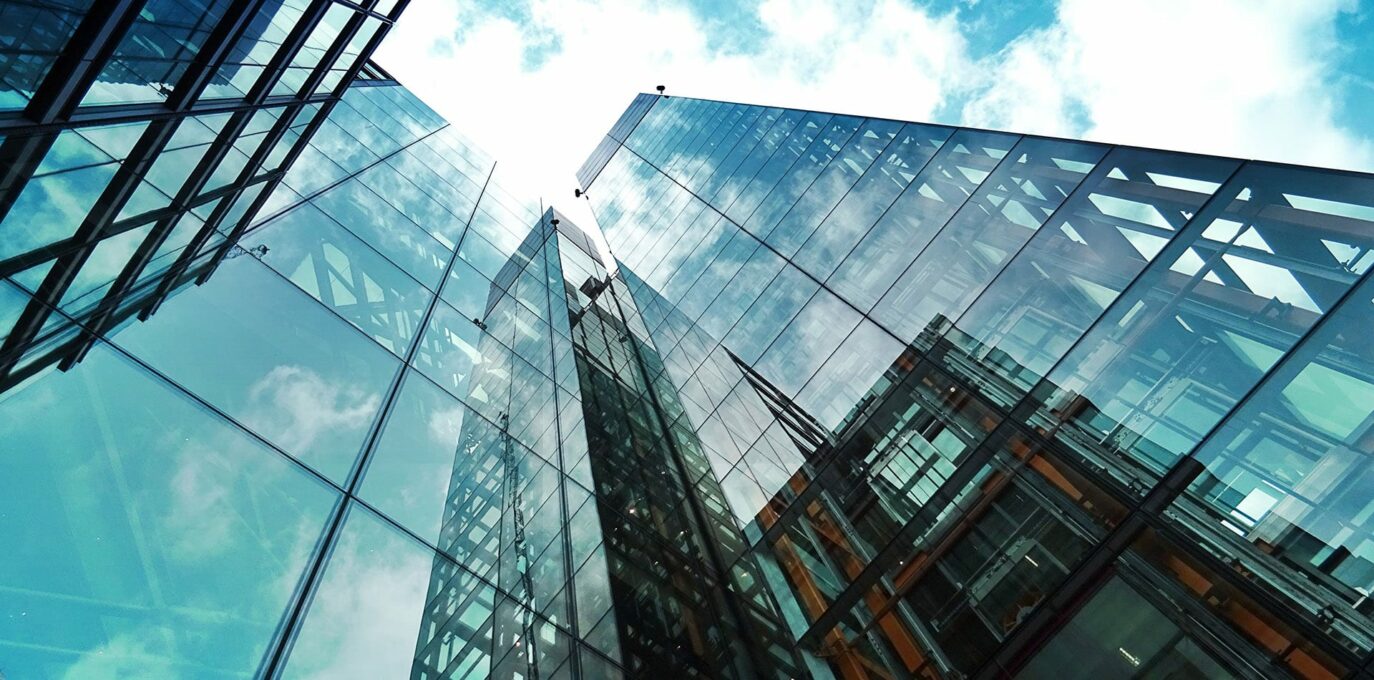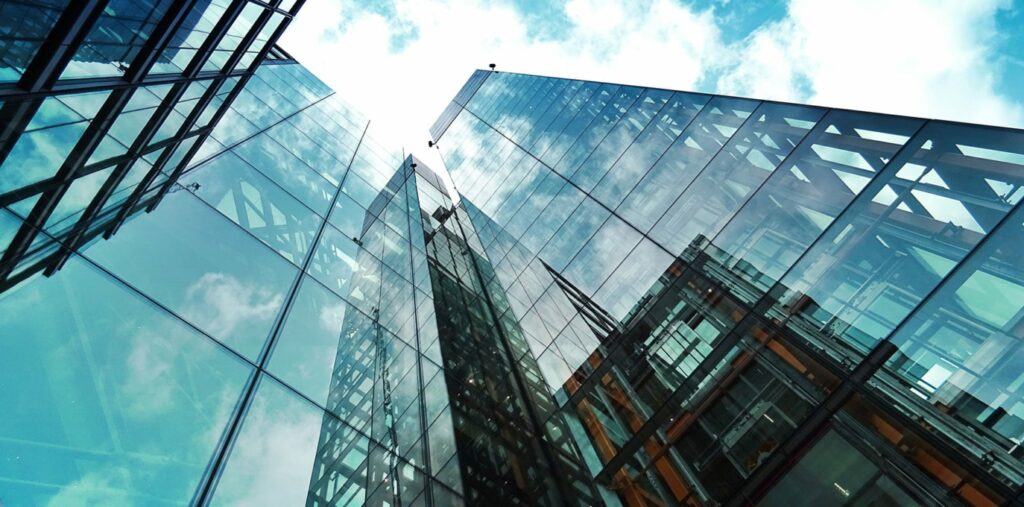 Discover how our expert lawyers can help you.
Explore our latest legal insights