Moore Barlow, Lymington office
If you are based in Lymington, Hampshire, or further afield, our expert solicitors provide a variety of legal services to businesses and individuals at our Lymington office.
At Moore Barlow, we provide a premium service, staying by your side through life's ups downs. No problem is too big or small, our experienced team will provide you with advice and representation for dealing with the challenges or opportunities that you face.
Moore Barlow Lymington:
48 High Street
Lymington
Hampshire
SO41 9ZQ
01590 625800
Legal services for businesses in Lymington
If you want trustworthy legal support for your business in the Lymington area, our lawyers specialise in a wide range of corporate and commercial law services. Understanding how important it is to preserve the reputation of your business, we'll protect it from damage and keep it running as usual.
Whatever you need, you can count on our team of experienced solicitors in Lymington to be by your side. At Moore Barlow, we specialise in number of areas, such as:
Legal services for individuals and private clients in Lymington
Life can be unexpected, so if you find yourself in need of our personal services, contact us today. Whether you need help settling a dispute with your employer or are going through a difficult separation from your partner, our team of solicitors in Lymington will be there.
We offer a wide range of personal legal services for those based in and around the Lymington area. Some of our areas of specialism include:
Why choose Moore Barlow solicitors in Lymington?
Our team of expert Lymington solicitors can provide you with a variety of personal and business legal services, offering a bespoke client experience that gives you the support you need.
Whether you need advice on how to help your organisation, or something within the realm of personal law, our talented Lymington solicitors can provide you with representation and expertise for dealing with the challenges that you face.
Moore Barlow has six offices across the South East – in Guildford, London, Lymington, Richmond, Southampton and Woking – and provides expert legal services across London and the South East region.
Contact us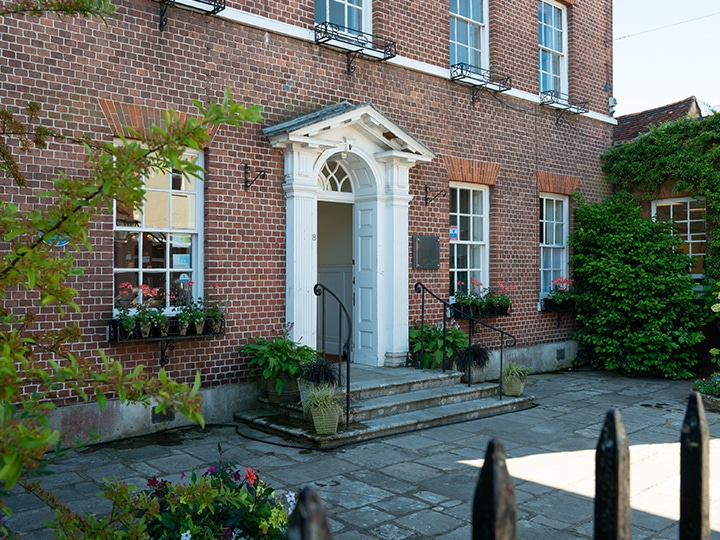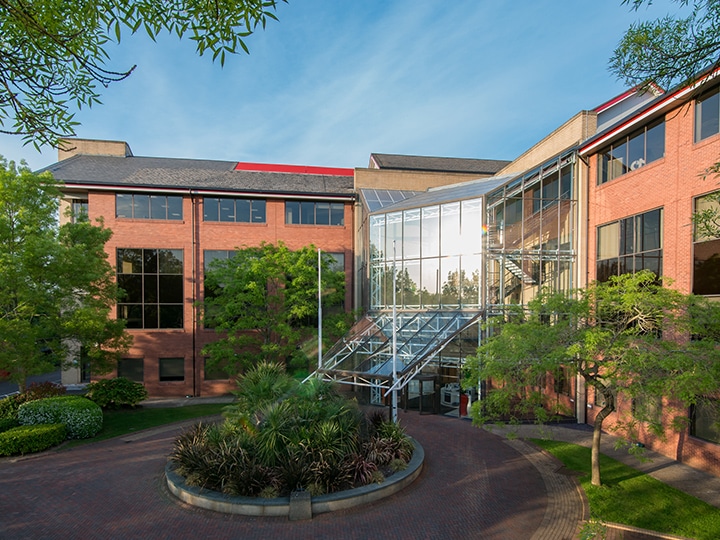 Southampton
Gateway House, Tollgate
Chandler's Ford
Eastleigh
SO53 3TG