Meet our expert lawyers who are dedicated in making life better for our clients.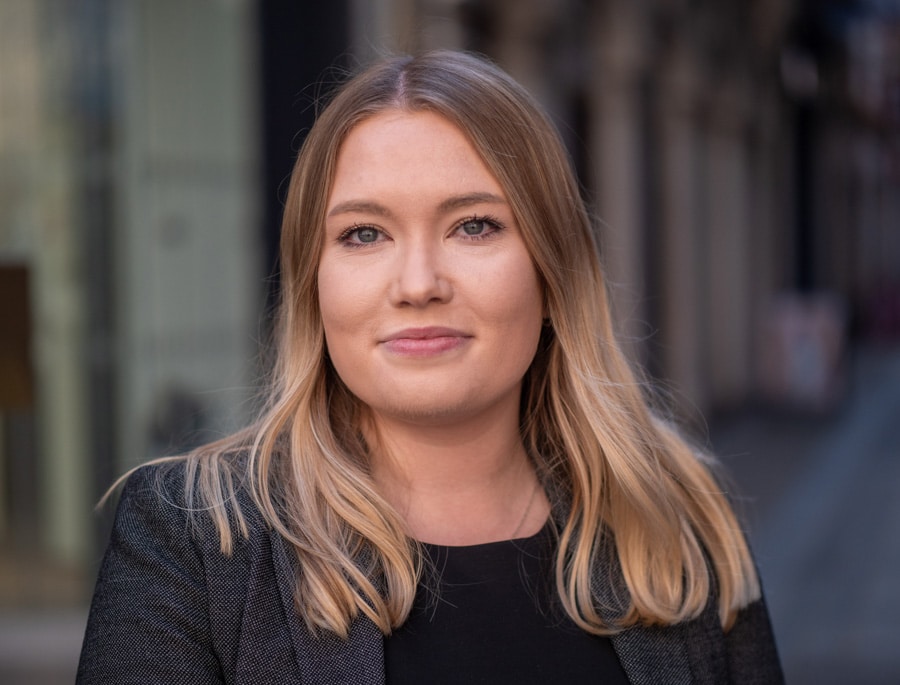 About Hannah
I act for clients who have sustained injuries as a result of an accident and I help them to pursue a personal injury claim. I have experience in acting for and assisting clients and who have sustained a variety of injuries.
I enjoy establishing a good working relationship with clients from the outset. Bringing a personal injury claim is often a daunting prospect and something most clients will not have experienced before, I like to help take some of that stress away so clients can focus on what is most important, their recovery.
I aim to work hard to prioritise clients' interests and help them not only progress with a personal injury claim but to also help them get their lives back on track. One of the most effective ways of doing this is pushing for early rehabilitation and funding for this from the Defendant from the outset of the claim. We have had some great results for clients who have received private rehabilitation early on.
I read law as an undergraduate at the University of East Anglia and after taking a gap year to do some travelling I went to the University of Law in Guildford to obtain my LPC. I have been at the firm since late 2015.
In my spare time, I like to go out and explore new places and experiment with new recipes which I try out on my polite friends and family.
Specialisms
Complex Orthopaedic Injuries
Head Injuries
Spinal Injuries
Meet the wider team
We are here to help
Our expert lawyers are here to support you with all your legal needs.
Don't take our word for it…
Hannah Nelmes and her colleagues have been amazing throughout my case. They helped and prioritised my recovery at the start of the case. The treatment they provided through various specialities to suit my needs were incredible and made my recovery as smooth sailing as it could have been. Hannah was always at the end of the phone to answer any questions I had, and I always felt listened to and advised on the final stages. I am so thankful for all their hard work and for making me feel so at ease with something so scary for me at the beginning.
Client
I can't say how thankful I am especially to Hannah Nelmes and the entire Moore Barlow. The last three years been very difficult and extremely challenging but now I'm thankful that we successfully closed my case. If I ever need legal services in the future than I won't hesitate to contact the firm, I know they be more than happy to assist me in relation to any matters.
Client
I can honestly say Hannah was professional and thorough throughout and kept me calm explaining everything along the way with the upmost respect and care for myself. I would highly recommend to anyone. I cannot thank them enough.
Client
Hannah has always been charming, polite and very responsive to our questions, and would always take the time to explain things clearly to myself and my Mother. In all of our dealing with Hannah and her colleagues I always felt that we were getting good advice and advice that was appropriate to my Mother's age and condition. I wouldn't hesitate to recommend Hannah and her team to my family, friends and colleagues.
Client
My thanks must also go to Hannah, who has been so easy to communicate with and who has been a great support throughout.
Client
Professional and supportive in the handling of the case from the outset, and showed good understanding and insight into the emotional and physical recovery process I was going through.
Client