Residential conveyancing solicitors, Richmond
Helping with quick and efficient property transactions in Richmond and beyond
Buying a residential property can sometimes be a long and stressful process, whether it's your dream home or an investment purchase. By choosing to use a property expert who has essential local knowledge to provide conveyancing services when buying or selling a home in Richmond or the surrounding areas, it can make a real difference to how smoothly the process goes.
Our approach is to offer truly specialist advice on conveyancing matters and ensure communication is clear, so that you always know exactly what stage proceedings are at.
Our conveyancing solicitors in Richmond have the benefit of existing positive relationships with estate agents, surveyors and others in the property sector, which can help keep things moving forwards in the right direction and minimise any delays.
What is conveyancing?
Conveyancing is the legal process of transferring ownership of property from one person or entity to another. It involves tasks such as preparing and reviewing contracts, conducting property searches, handling financial transactions, and registering the transfer with the relevant authorities. A conveyancing lawyer ensures the smooth and lawful transfer of property rights.
Our team of residential property solicitors
What happens during the conveyancing process in Richmond?
Essentially, the role of conveyancing solicitors in Richmond is to help get property transactions in this area over the line, in compliance with all relevant legal requirements. Part of this involves ensuring that the client (whether buyer or seller) is always given clear and accurate information, so they can make educated decisions throughout the process.
Choosing the right conveyancing solicitor for your sale or purchase in the Richmond area can make a big difference to how quickly and smoothly your transactions proceeds. Their main responsibilities during the conveyancing process include:
Communicating with your mortgage lender on surveys and any other specifics of your transaction
Conveyancing searches with all relevant agencies to pick up any potential issues with the property
Administrating Stamp Duty payment, if applicable
Administrating the contracts and exchange
Arranging transfer of deposit
Organising the completion date and completing the financial transaction on the day
Administrating the change of ownership with the HM Land Registry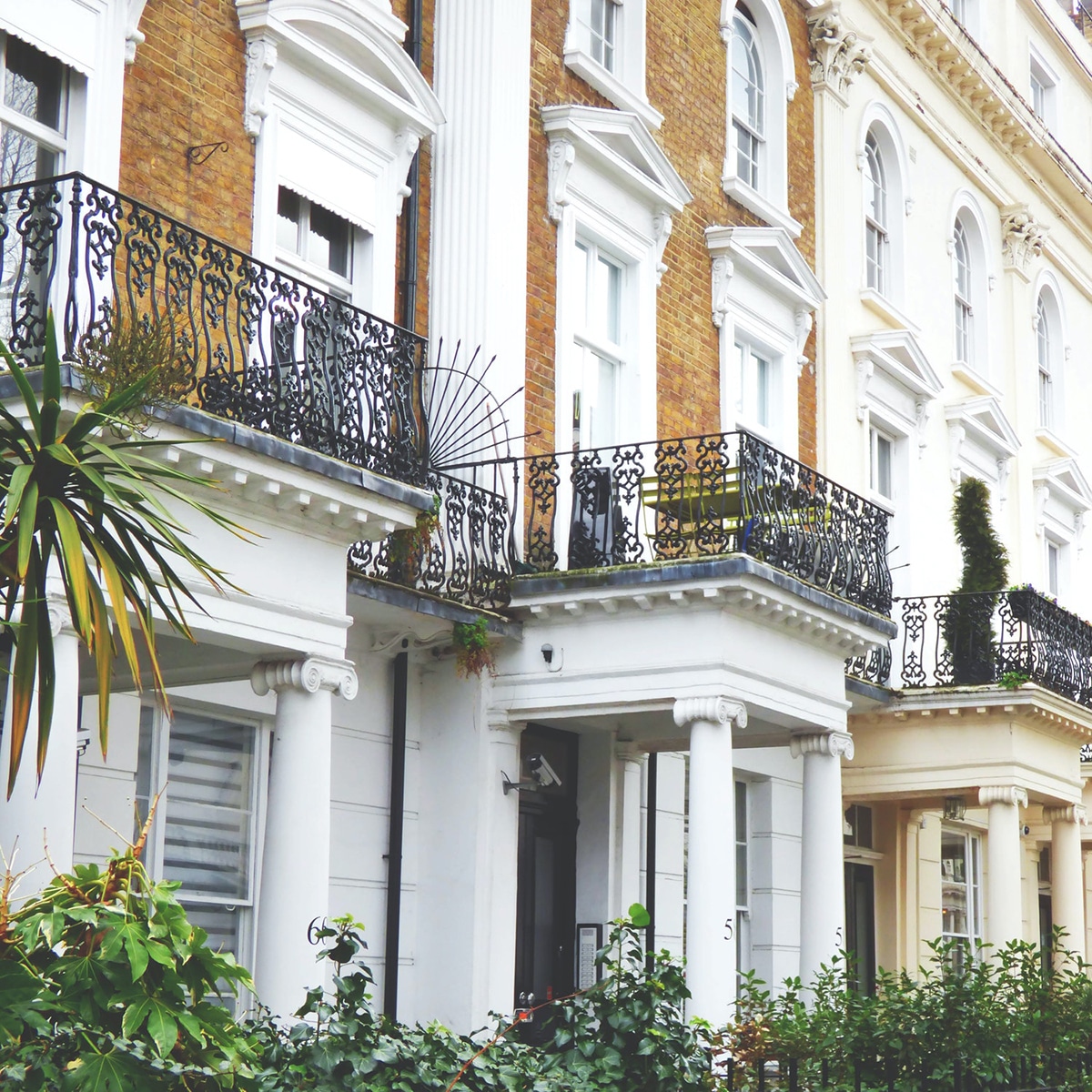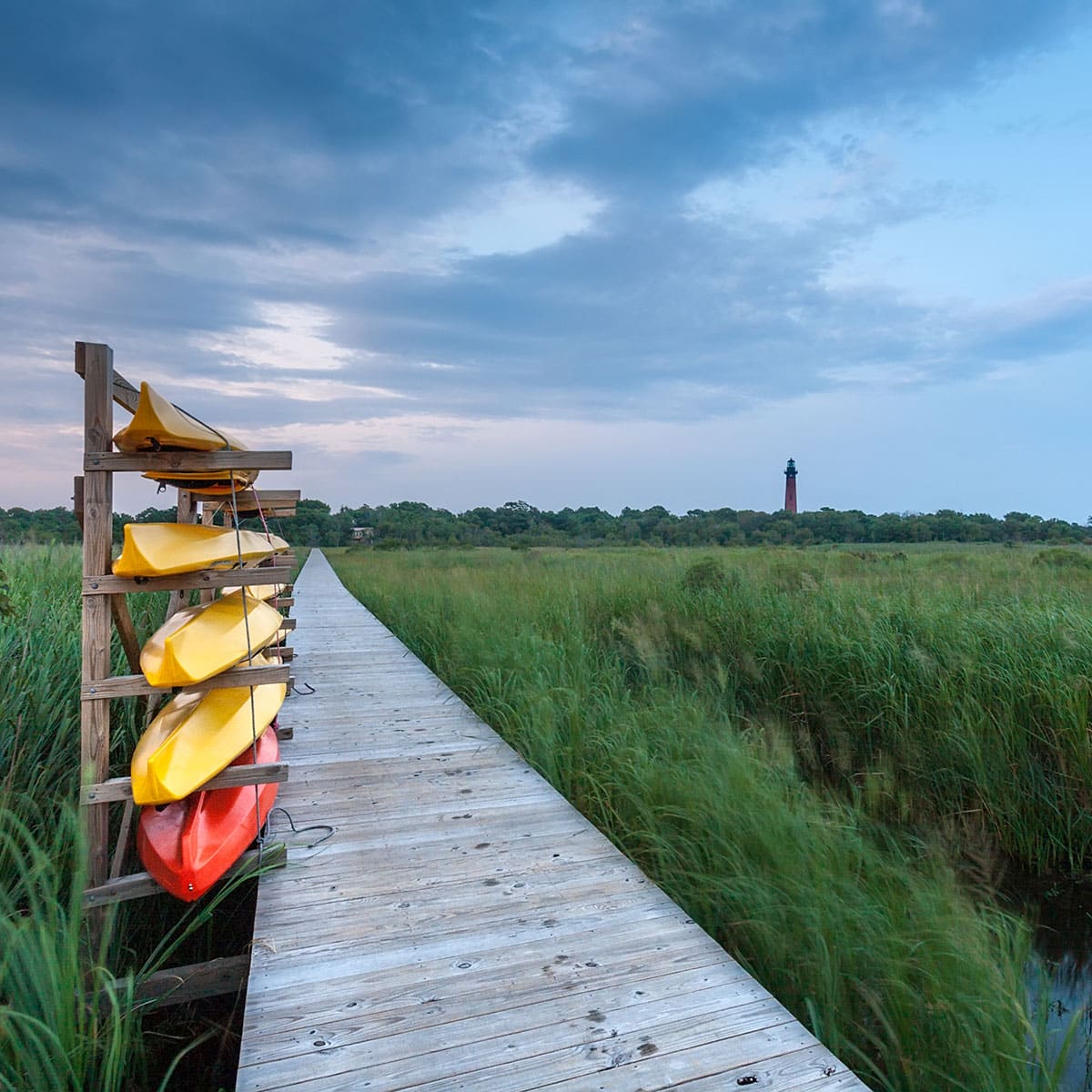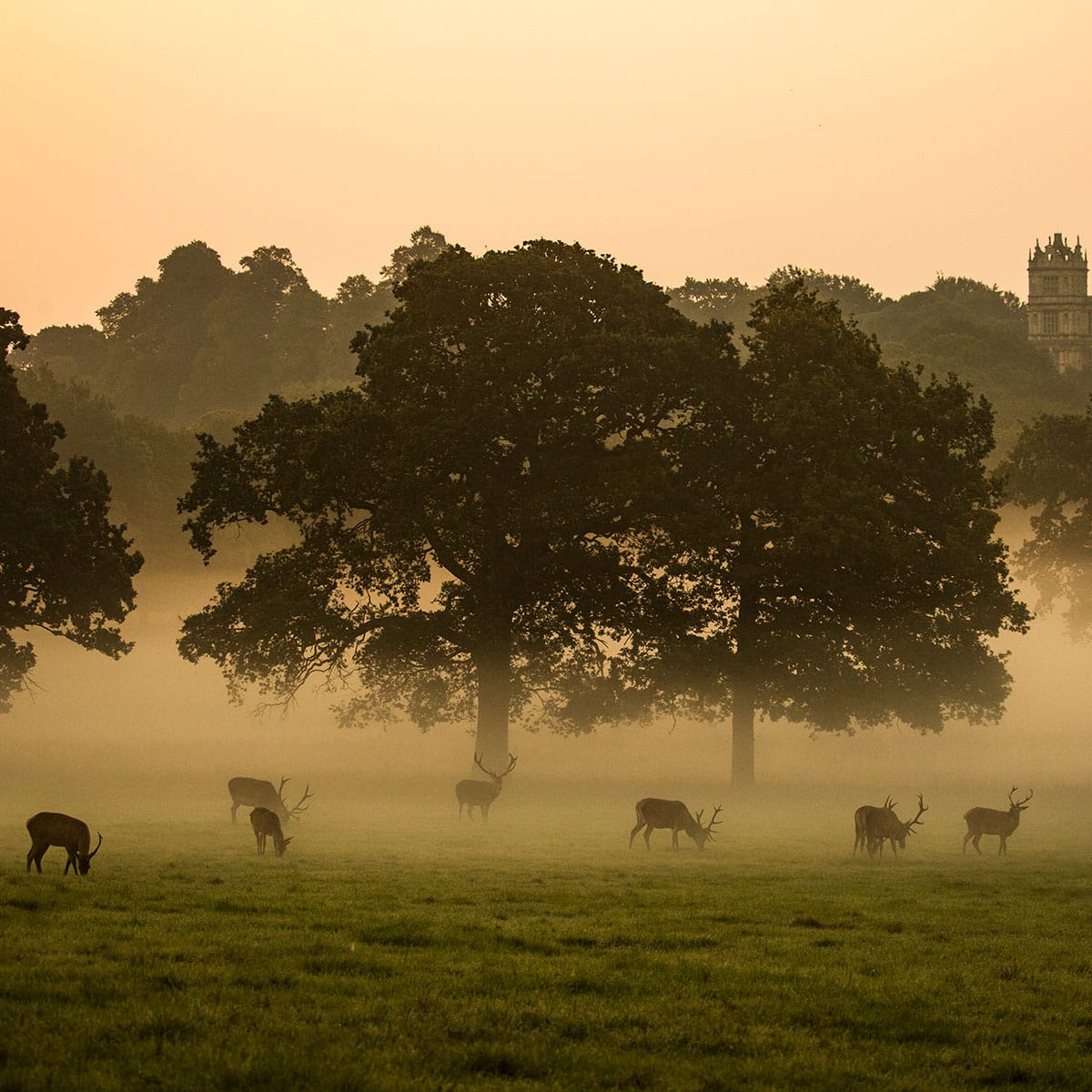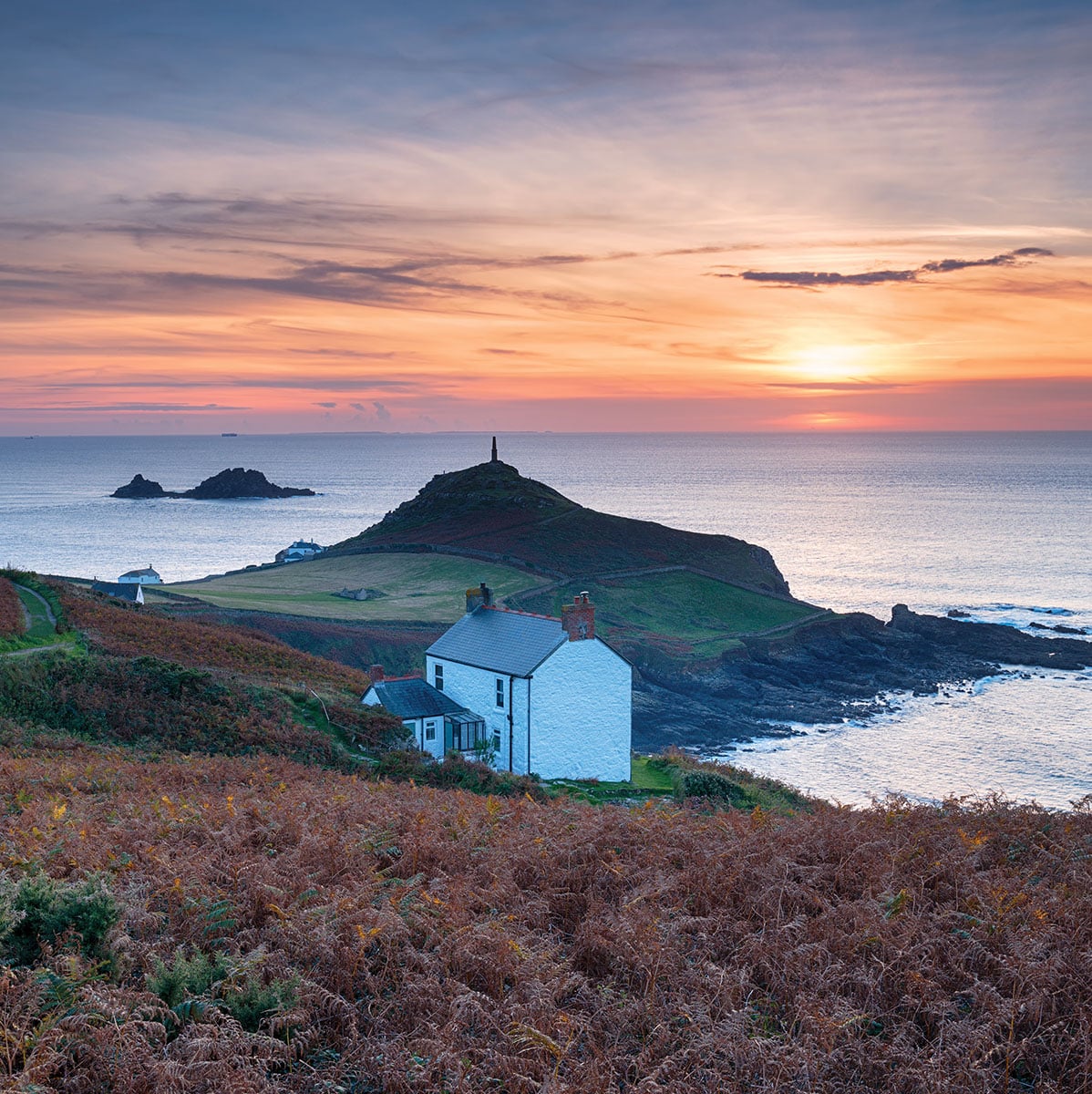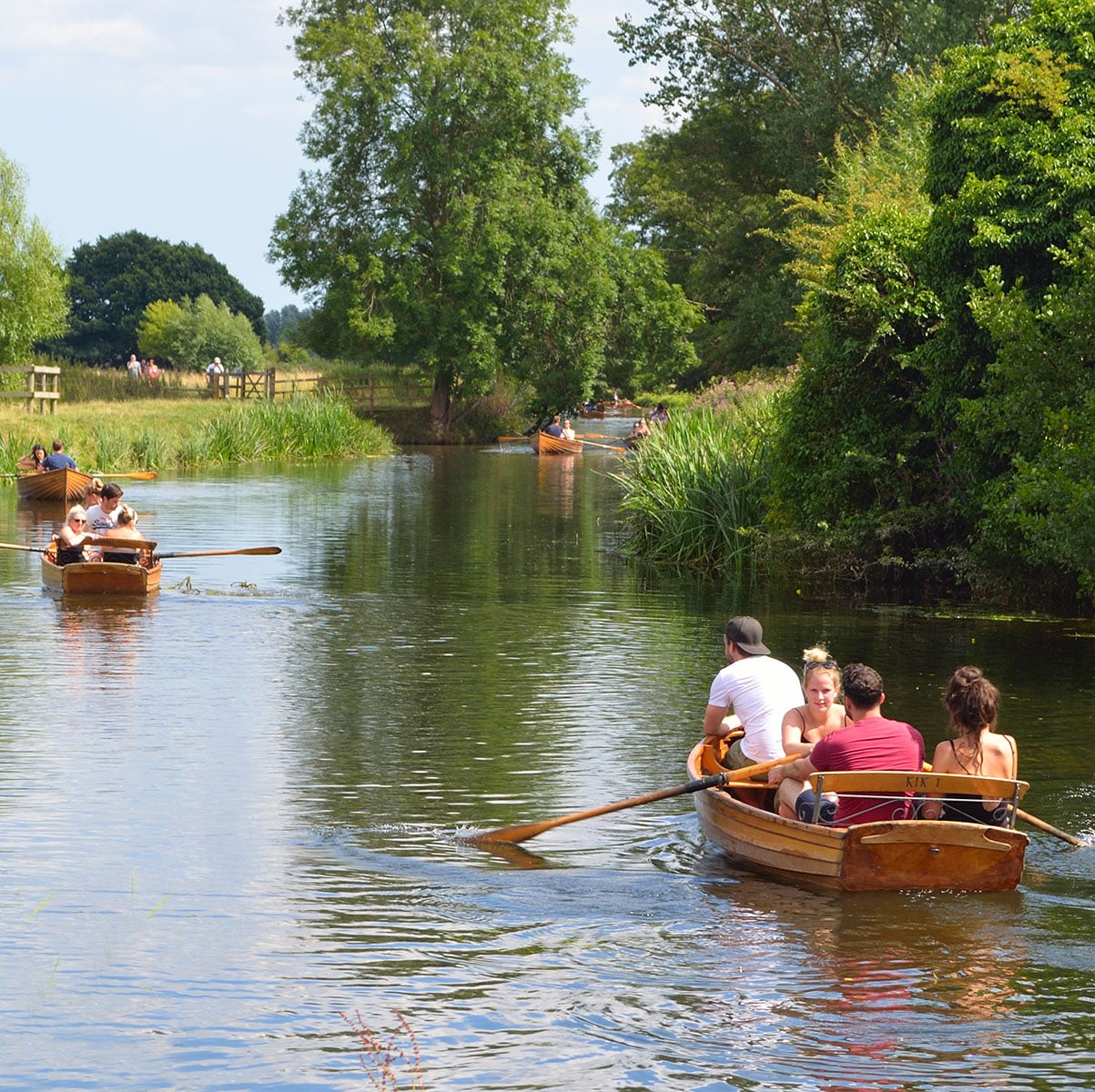 The cost of conveyancing solicitors in Richmond
The cost of conveyancing for residential properties in Richmond will vary, depending on the specific firm chosen but also the nature and complexity of the transaction. The general conveyancing costs tend to be slightly higher for buyers than for sellers, and can include a combination of costs for services and activity such as:
Legal fees
Local searches
Money transfer fees
Registering titles
Anti-money laundering checks
Stamp Duty
Leasehold properties often require more work for the conveyancing solicitors, so costs can be increased for this type pf property. Some house buying schemes can also mean an increase in costs for conveyancing, such as Help to Buy or Shared Ownership.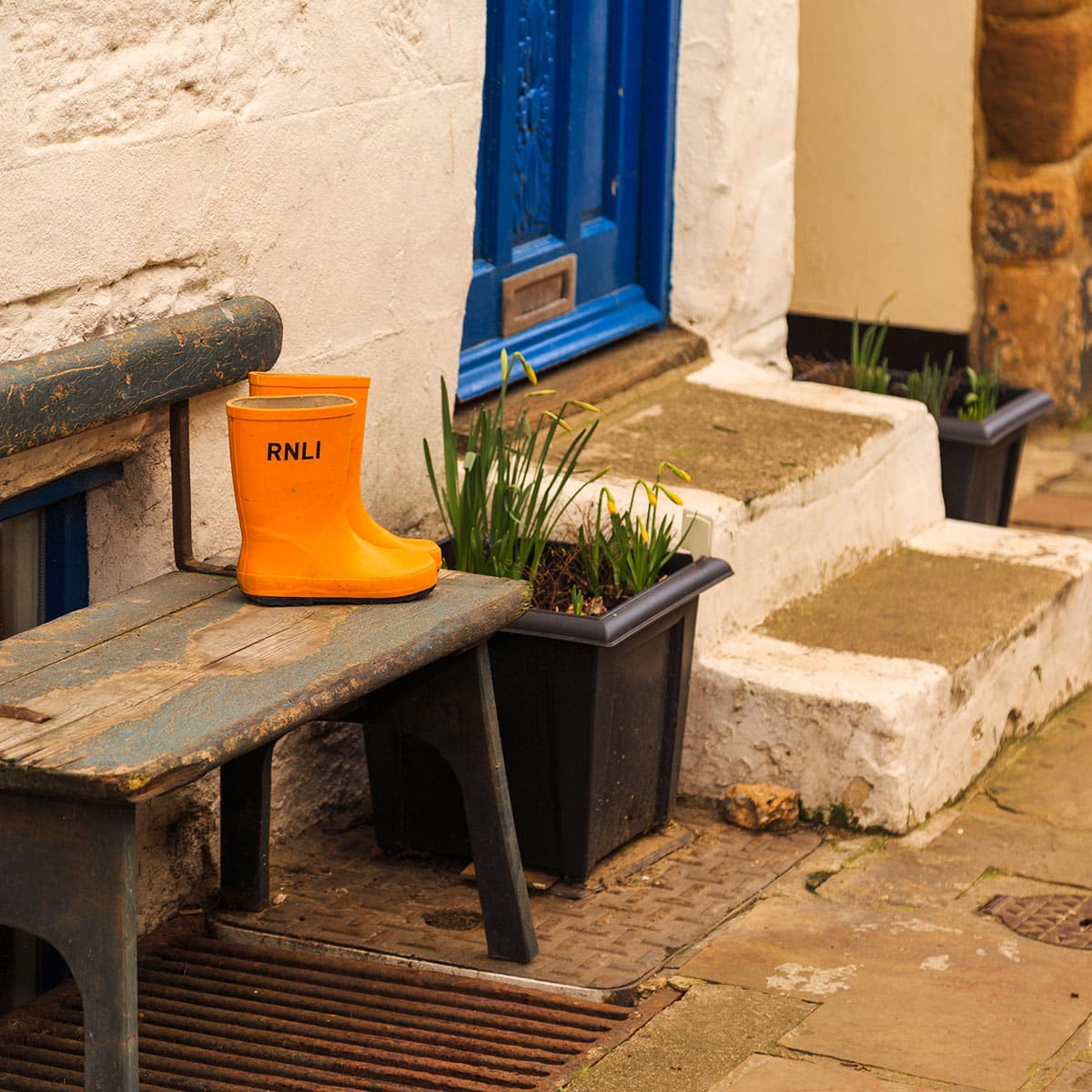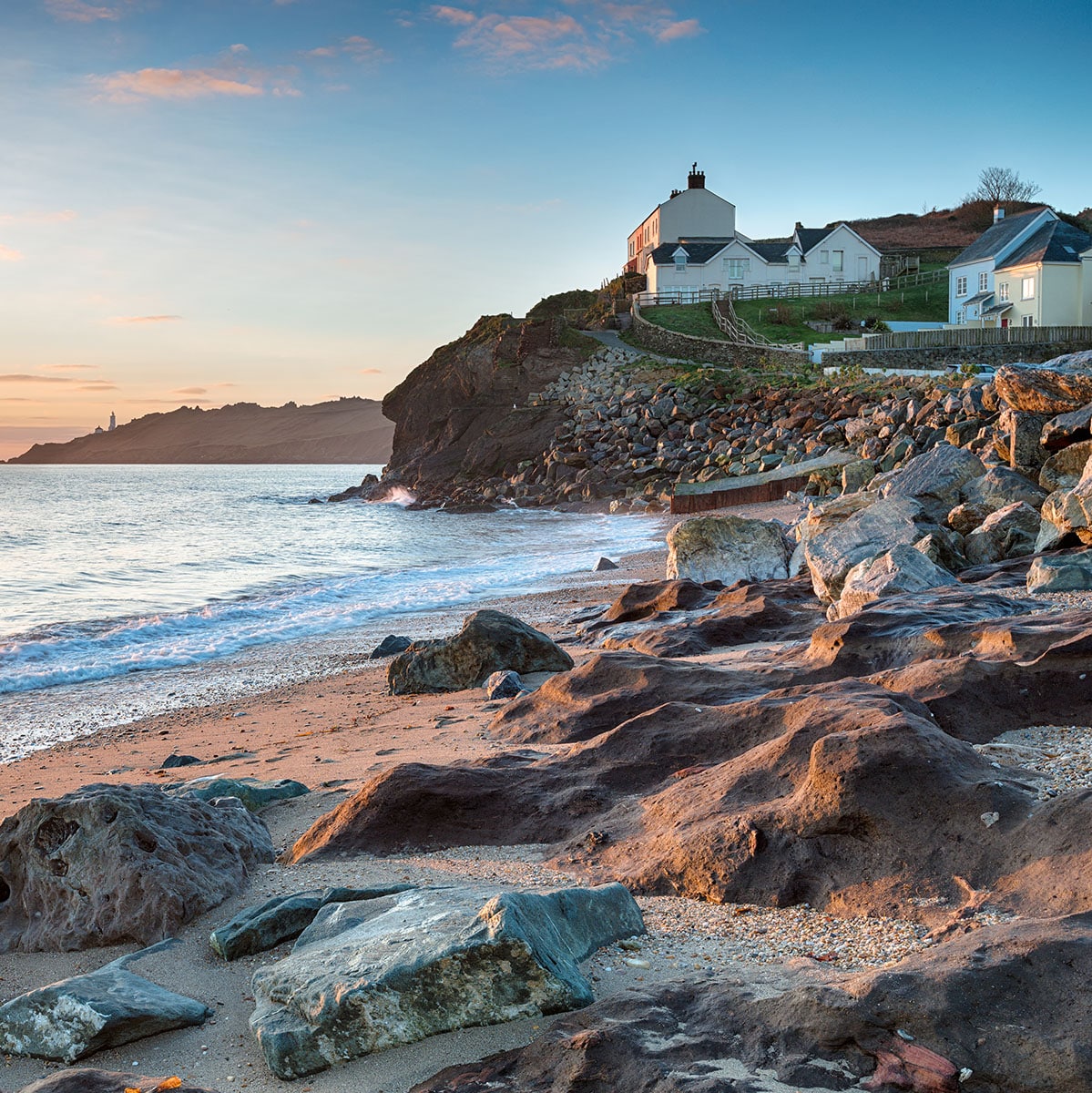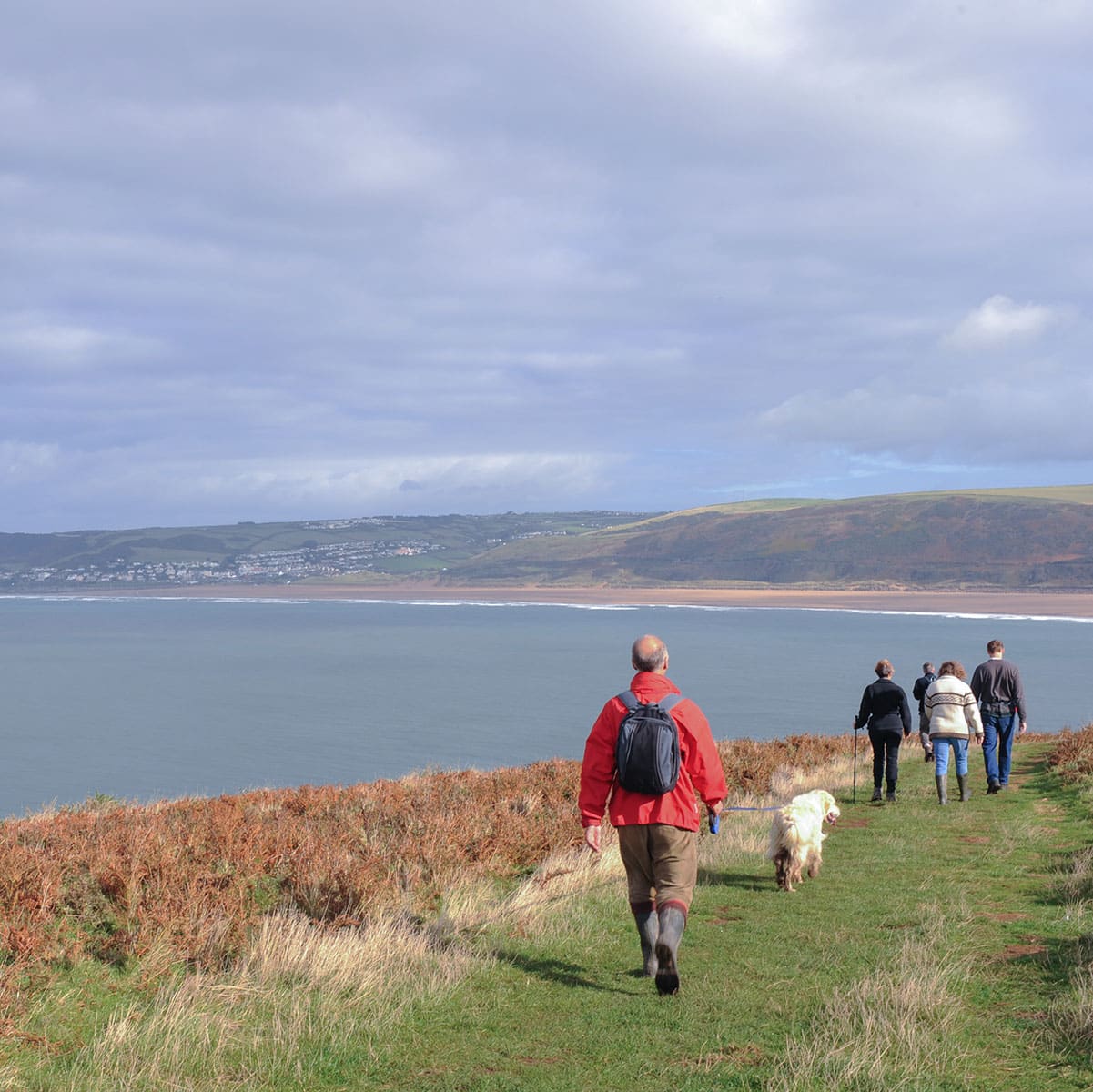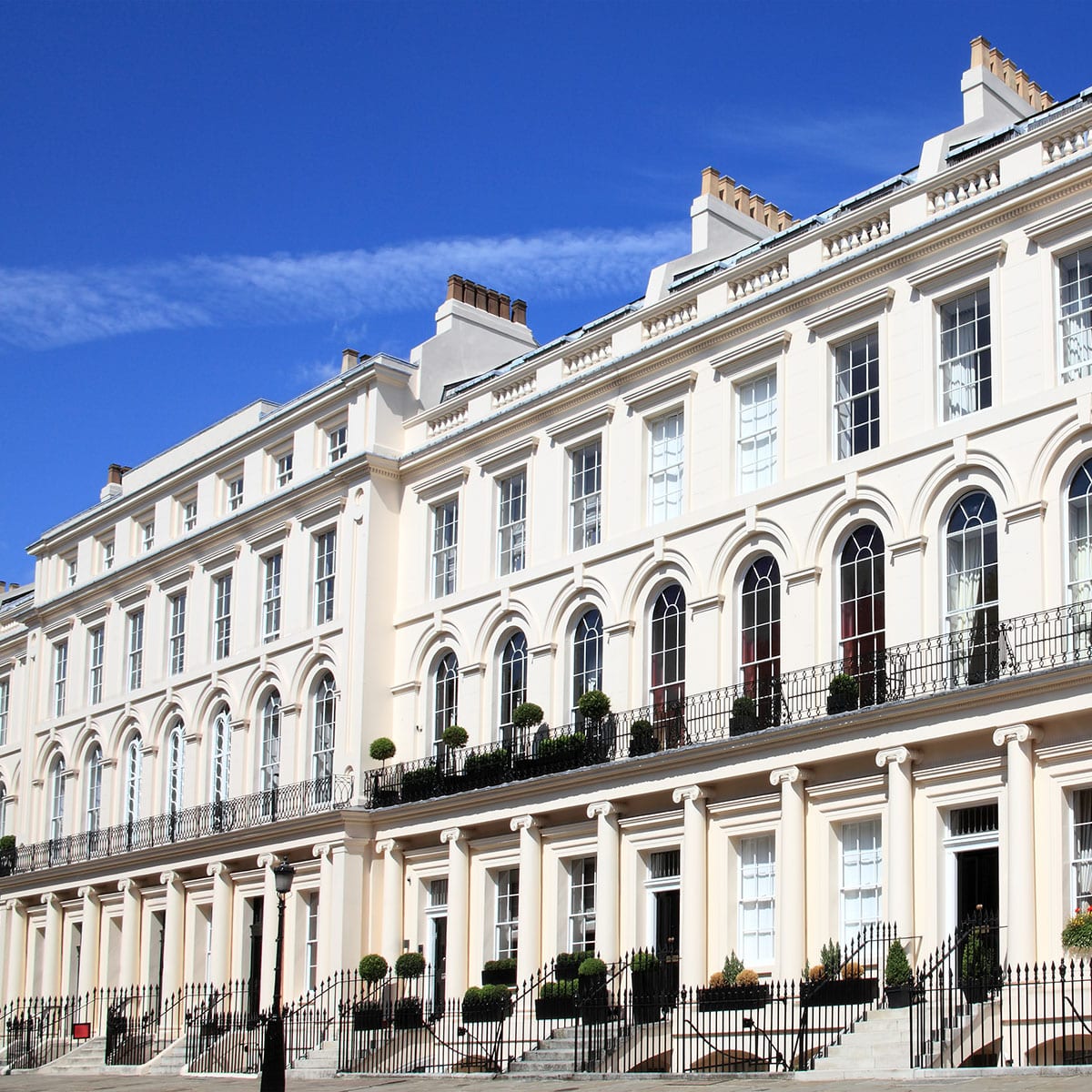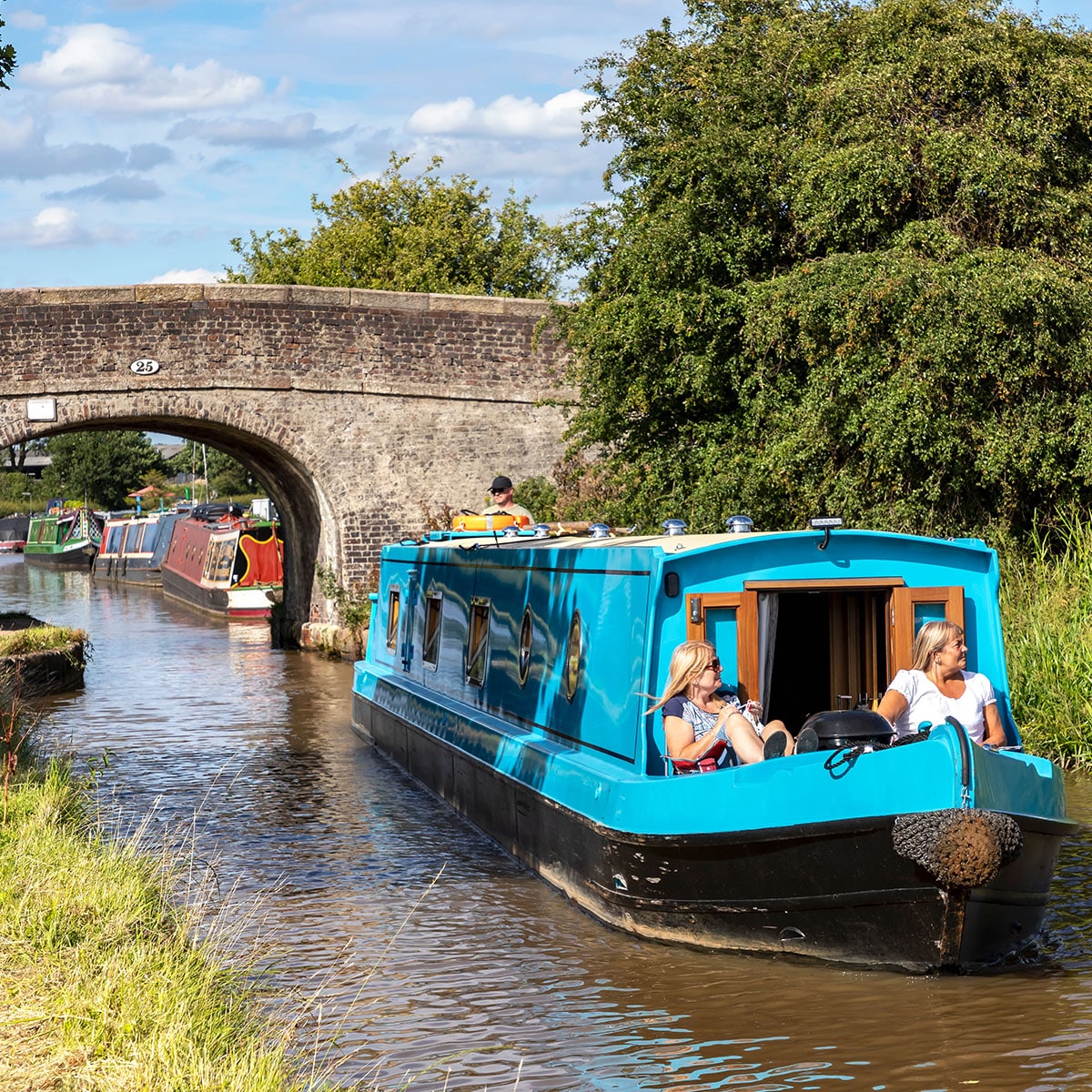 Town, Coast and Country
Download our brochure and explore more information about the residential property services we offer, and discover why we are the legal experts in town, coast and country properties. 
Download
Why choose Moore Barlow for residential conveyancing in Richmond?
The team at Moore Barlow have years of experience in the highly competitive and fast-paced Richmond property market, so we understand what it takes to get purchases and sales over the line. We offer expert residential property conveyancing services to individuals and businesses across the Richmond area and beyond, helping our clients to complete the sale or purchase as quickly and smoothly as possible.
How we can help
Our experienced team of solicitors at Moore Barlow are proficient in handling a wide range of residential property issues in Richmond. We understand the complexities and challenges that can arise during the residential conveyancing process and are committed to providing you with comprehensive legal support. Whether you are buying or selling a property, remortgaging, or dealing with lease extensions, our solicitors will guide you through every step, ensuring a smooth and efficient transaction. With our expert advice and attention to detail, we aim to protect your interests and achieve the best possible outcome for you. Contact us today for professional assistance with your residential property needs in Richmond.
Who we help
Our expert solicitors in Richmond handle residential conveyancing matters for a diverse range of clients, including first-time buyers, homeowners, property investors, and landlords. We provide comprehensive legal services to ensure a smooth and efficient property transaction process.
Contact us
For any inquiries or to discuss your residential conveyancing needs in Richmond, please don't hesitate to contact us. Our expert team at Moore Barlow is here to guide you through the process, ensuring a smooth and efficient transaction. Get in touch today for professional and reliable advice on all aspects of residential property law.
We have offices in London, Richmond, Southampton, Guildford, Lymington and Woking and offer specialist residential legal services to clients nationwide. Contact Moore Barlow to find out how we can help you and your family.
We are here to help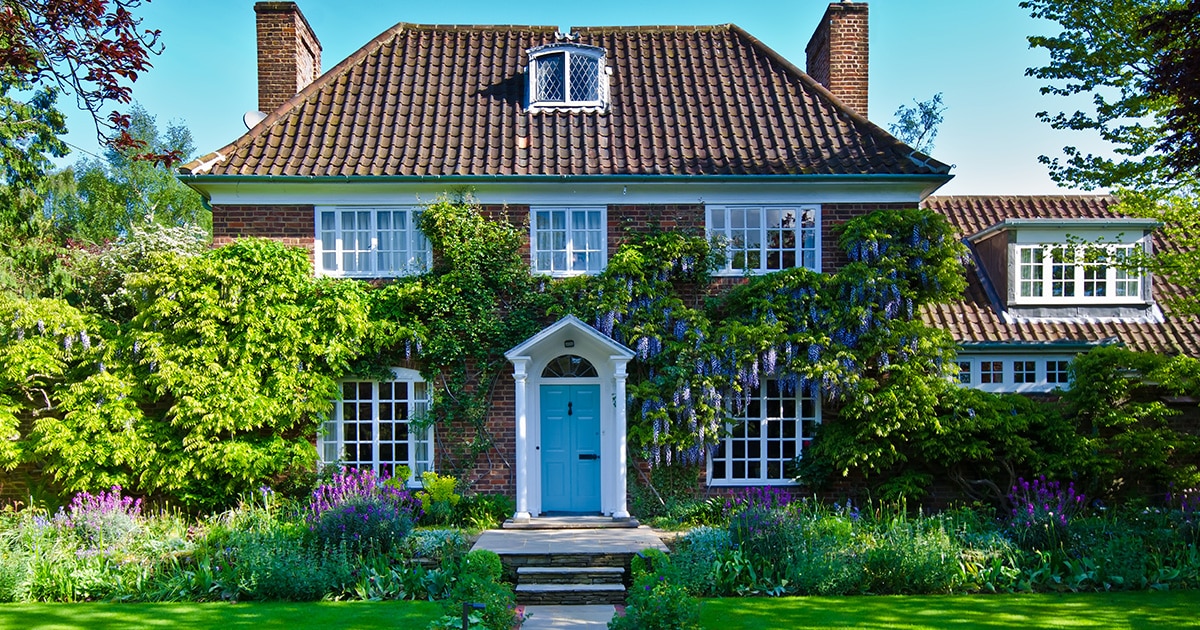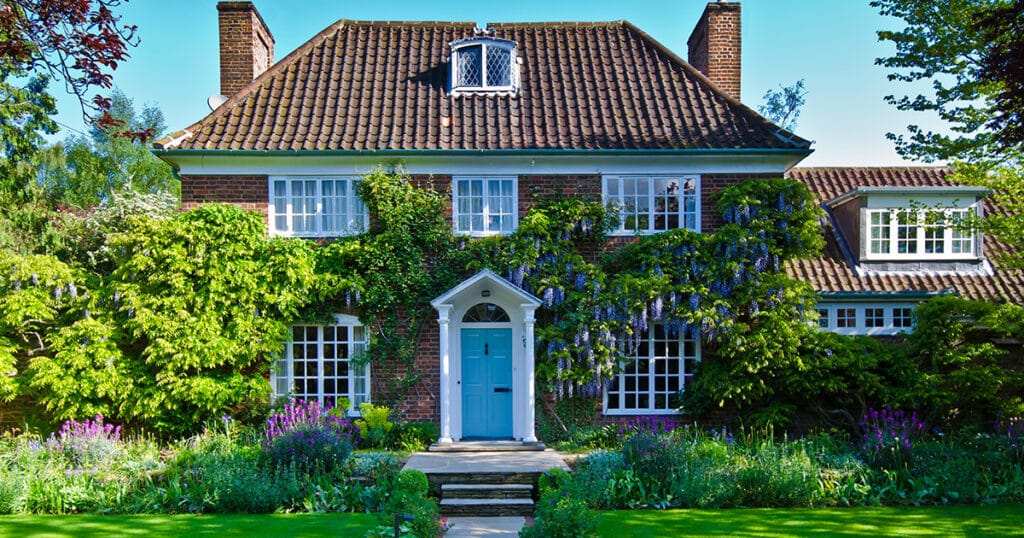 Discover how our expert residential property lawyers can help you.
Our latest residential property insights
Don't take our word for it…
Working with the solicitors and team at Moore Barlow who did the conveyancing for our recent house sale could not have been easier or more efficient. Everything went smoothly, and it was good to be able to rely on their sound expertise and advice. They were very supportive and helpful over important points of detail. I would certainly recommend them to anyone looking for a solicitor to do the conveyancing for them.
Client
The stress of moving house has been much reduced knowing that the conveyancing has been in a safe pair of hands. I will, of course, be happy to use Moore Barlow's services in the future and I believe the same can be said of my family, who have been following the house sale / purchase closely.
Matthew S, Client
We're always happy to recommend Moore Barlow to our clients as we know they'll be looked after. Clare Andrews and her team there are brilliant, very straightforward to deal with and great at communication. They make the whole process easy, are very experienced at overcoming potential problems before they arise, and make us much more confident that a sale will go through without a hitch.
Andrew Waterfall, Waterfalls Sales & Lettings
As you can imagine it's all quite overwhelming as a first time buyer and your patience and constant communication really put me at ease and made the process so smooth even when I feared I would not make the deadline. Everyone involved from your team was professional, efficient and kept me reassured. I am so glad to have followed the advice from my sister who had a similar pleasant experience with Moore Barlow when she was going through the same.
Kudzayi Chirengendure, Client
A short note of appreciation for a task well done; competently, on time and with minimum of fuss. All essential if the complexities of a house sale are to be successful. Having bought and sold a few properties down the years, never has one gone as smoothly as this and your part in it a significant cog.
Bruce Critchley, Client